Upcoming Events
Choose your Event Date and pre-book your parking to save time and money when attending your next event at Capital One Arena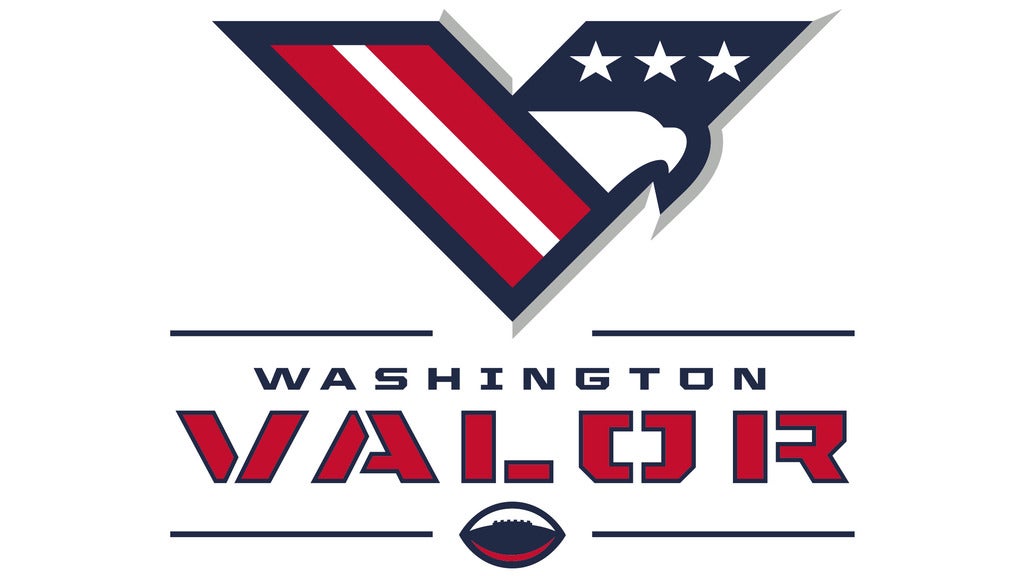 Washington Valor vs. Albany Empire
Jun 15 2019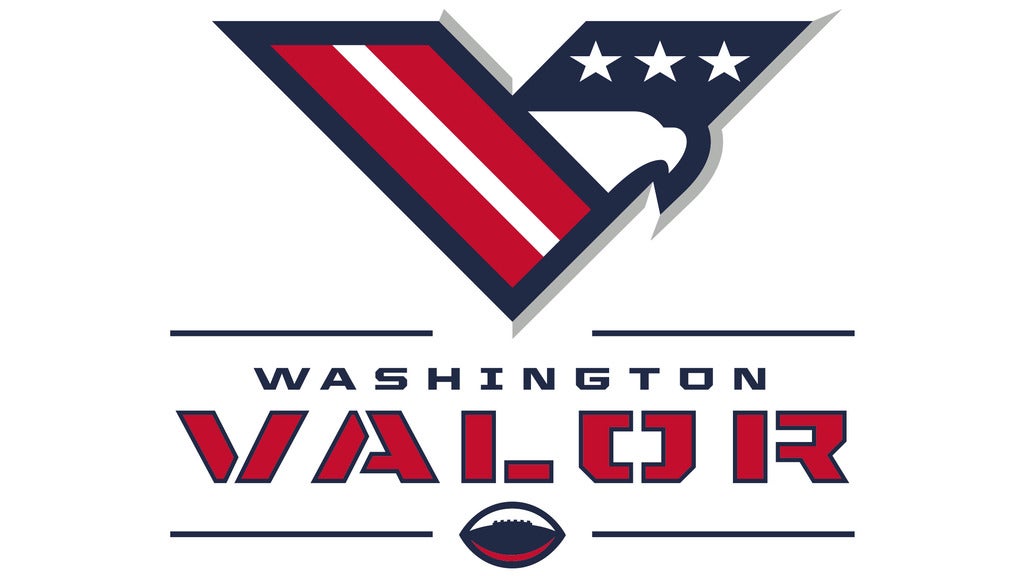 Washington Valor vs. Baltimore Brigade
Jun 20 2019

Ariana Grande: Sweetener World Tour
Jun 21 2019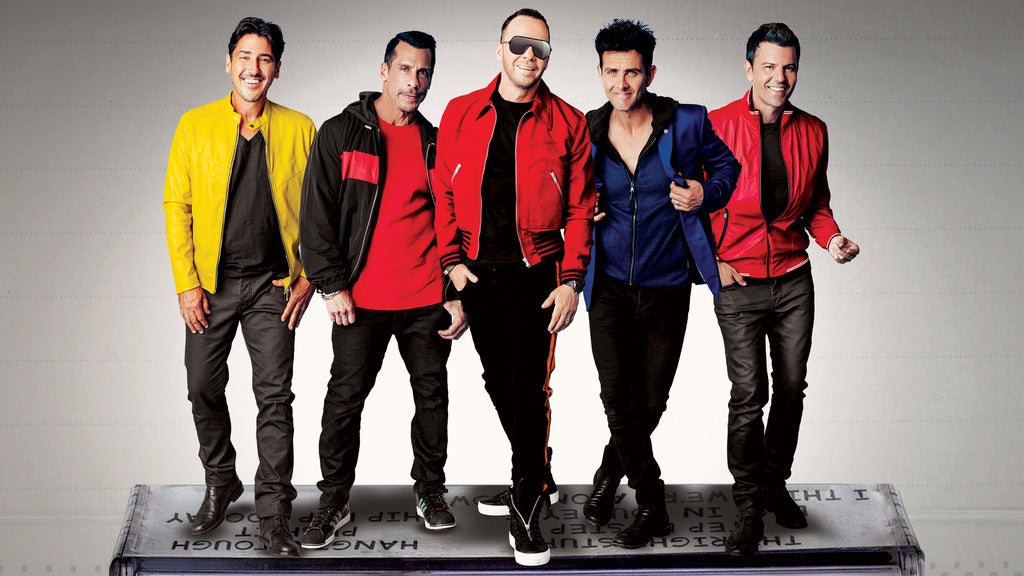 New Kids On The Block: The Mixtape Tour
Jun 25 2019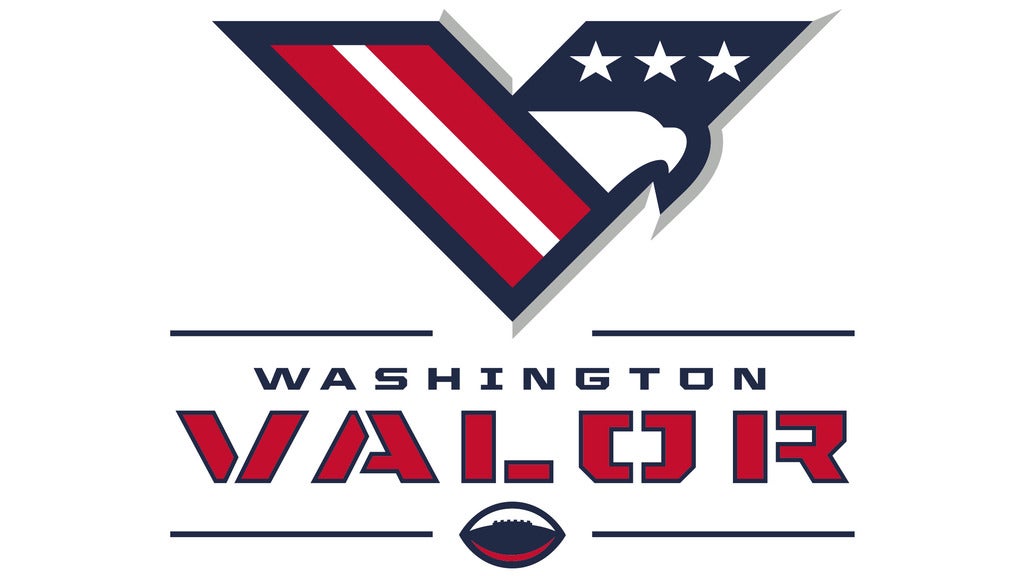 Washington Valor vs. Atlantic City Blackjacks
Jun 29 2019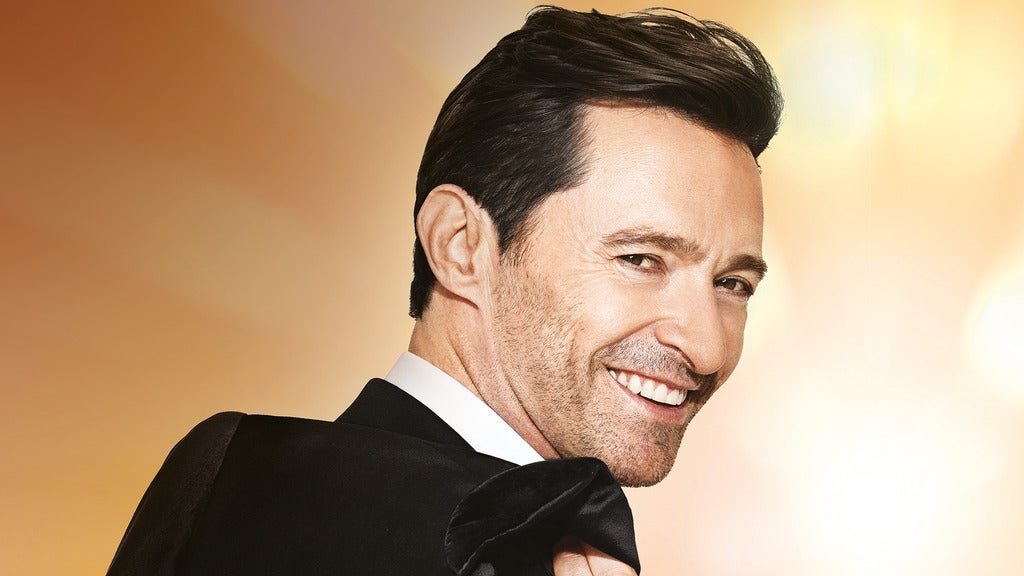 Hugh Jackman: The Man. The Music. The Show.
Jul 01 2019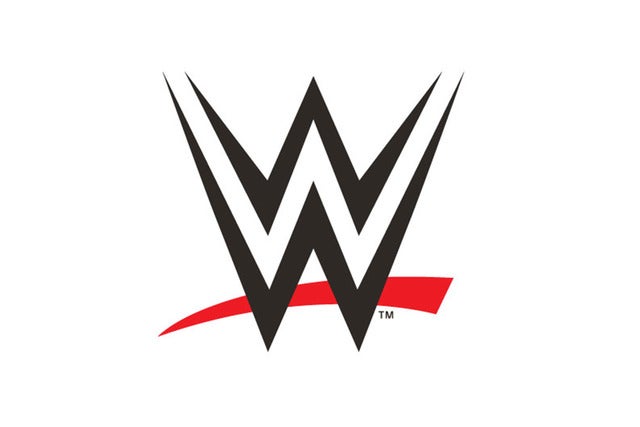 WWE Live: SummerSlam Heatwave Tour
Jul 06 2019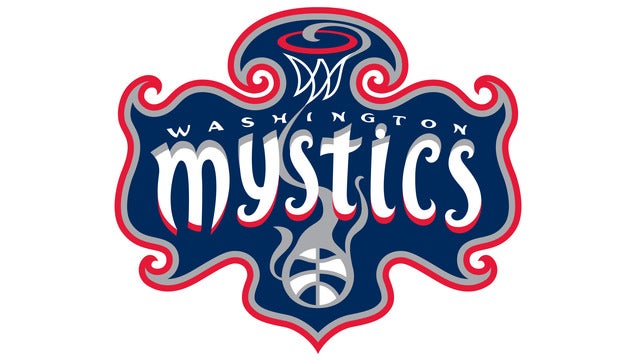 Phoenix Mercury at Washington Mystics
Jul 10 2019

Jeff Lynne's ELO with special guest Dhani Harrison
Jul 11 2019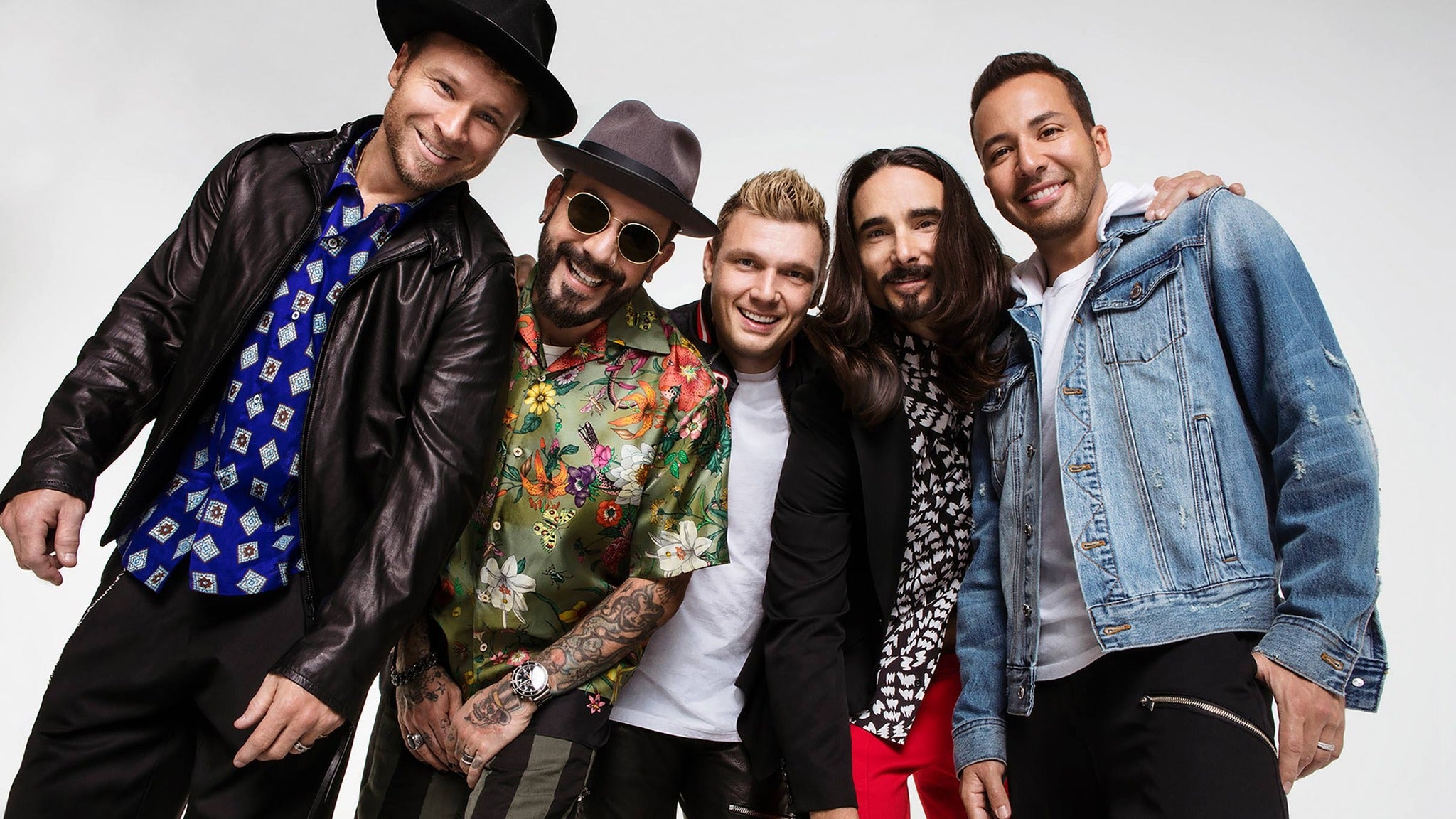 Backstreet Boys: DNA World Tour
Jul 12 2019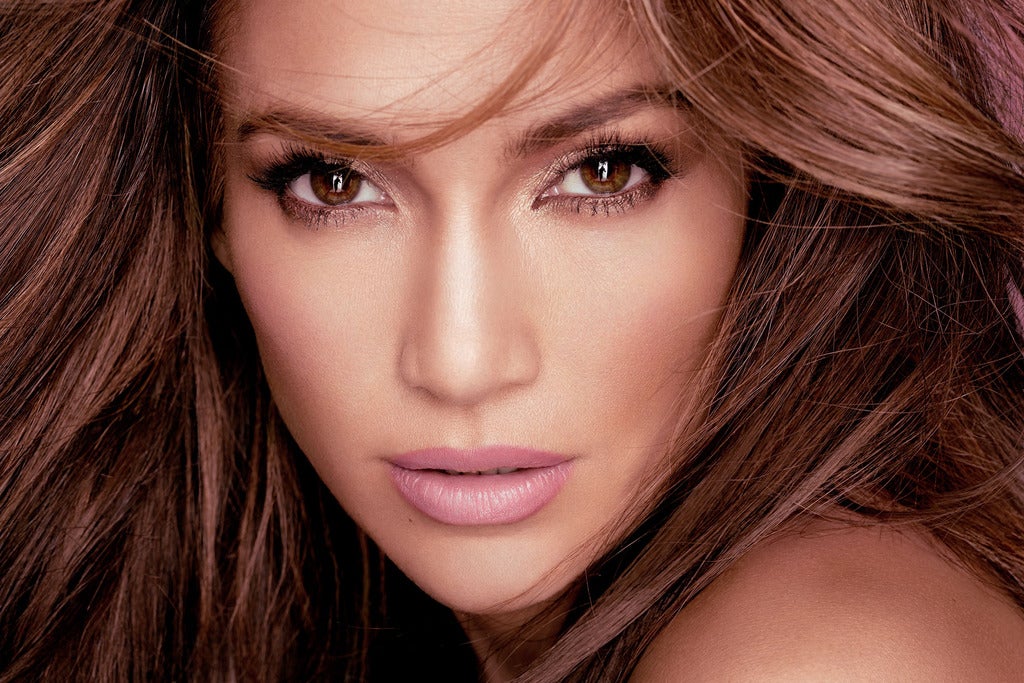 Jennifer Lopez - It's My Party
Jul 17 2019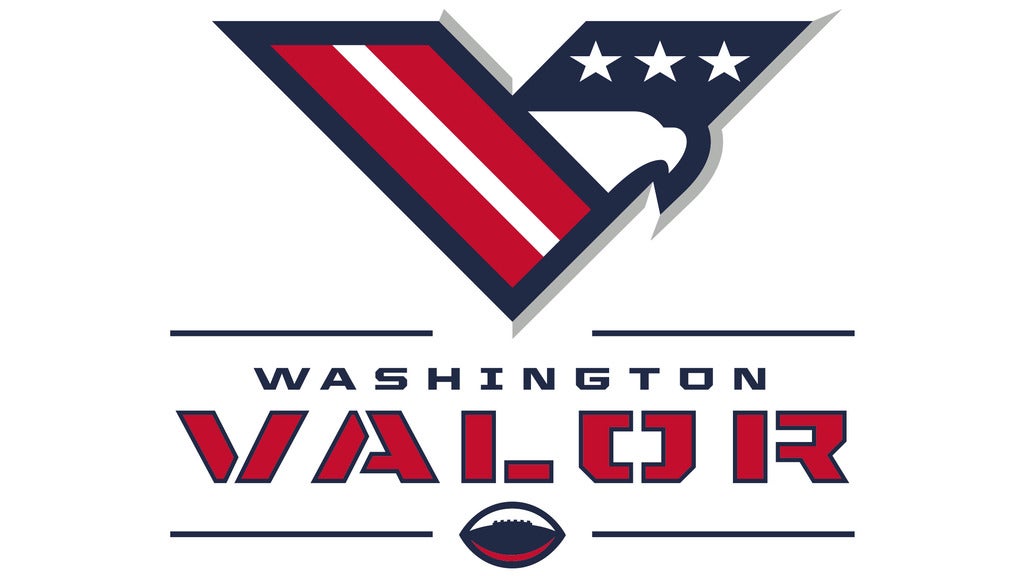 Washington Valor vs. Columbus Destroyers
Jul 20 2019

John Mayer
Jul 23 2019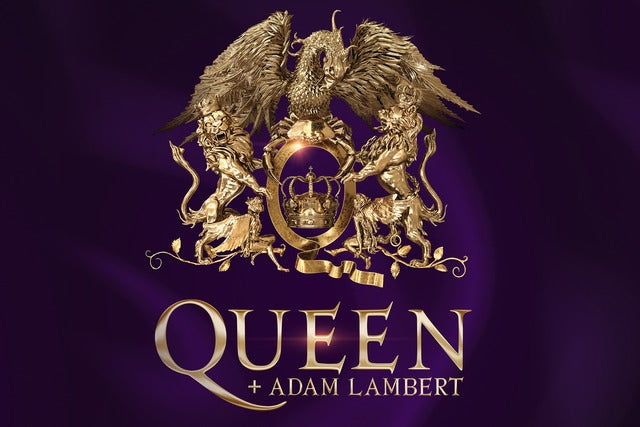 Queen + Adam Lambert: The Rhapsody Tour
Jul 30 2019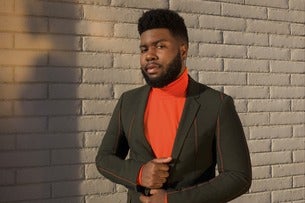 Khalid Meet & Greet Upgrade Package (TICKET NOT INCLUDED)
Aug 03 2019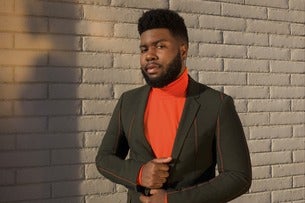 Khalid Free Spirit World Tour
Aug 03 2019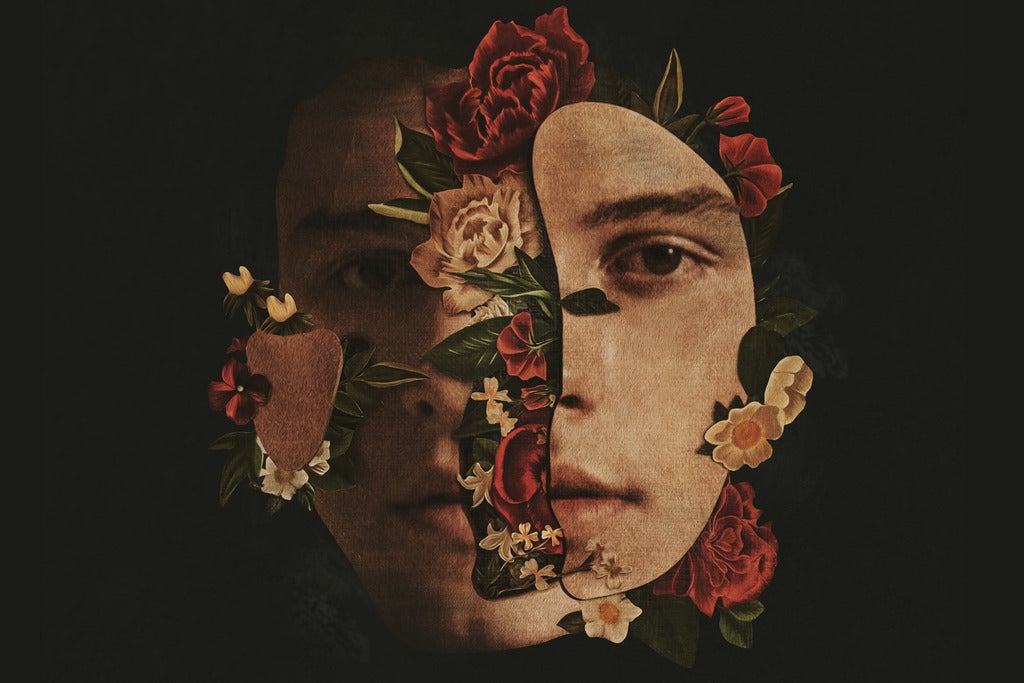 SHAWN MENDES: THE TOUR
Aug 13 2019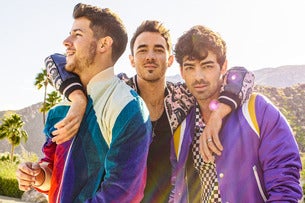 Jonas Brothers: Happiness Begins Tour
Aug 15 2019

Banda MS Tour Con Todas Las Fuerzas
Sep 20 2019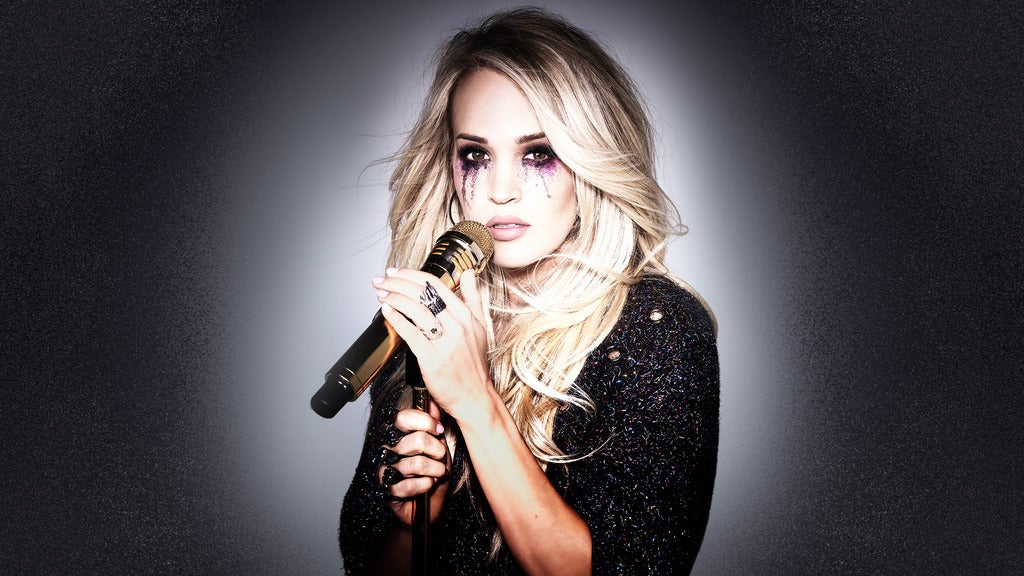 Carrie Underwood: The Cry Pretty Tour 360
Oct 04 2019
General Info
Capital One Arena's policy allows each individual to carry in one personal bag provided that it is no larger than 13" long, by 9.5" high, by 6" wide. If an individual's bag is larger than this size, the item will not be allowed into the arena. Any item which fits within the size restriction will be searched upon entering the arena. In order to facilitate entry into the arena, Capital One Arena asks that all patrons consider what items they bring into the arena. Entry will be quicker, smoother, and easier if our patrons do not bring any bags with them. Capital One Arena will no longer allow fans and patrons to bring in outside food or beverages. Thank you for your cooperation and understanding. - Children ages 3 and older must have a ticket!! - (Ringling Bros., Disney on Ice events - Children ages 2 and older Must have a ticket!!)
Accessible Seating
To better accommodate your needs, Capital One Arena has requested that all accessible seating ticket accommodations be solicited only through their representatives. Please contact a Capital One Arena representative for further help with your ticket purchase.* Advance ticket purchase may be required. * Box office information is subject to change.
Address:
601 F Street NW Washington District of Columbia 20004
Box Office
Hours ... 10:00AM - 5:30PM Daily Event Days 10:00AM TO 1 Hour after the event starts. ** The Box Office is closed on non-event Sundays. **
General Information... 202-628-3200 Accessible Seating Only.. 202-661-5065
Payments
Cash, Visa, MasterCard, American Express, Discover
Will Call
Will Call tickets can be picked up anytime the Box Office is open, thru event start time. Customers must present the actual credit card used to place the order and a valid photo ID.