Upcoming Events
Choose your Event Date and pre-book your parking to save time and money when attending your next event at Comerica Park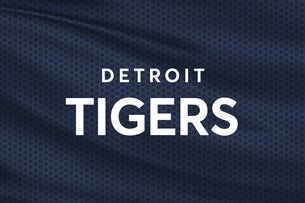 Detroit Tigers vs. Boston Red Sox
Aug 03 2021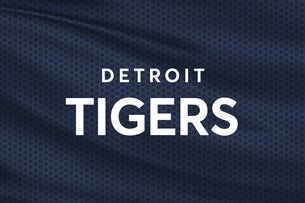 Detroit Tigers vs. Boston Red Sox
Aug 04 2021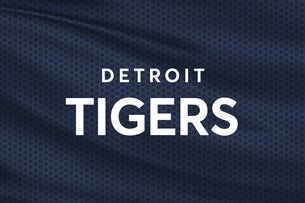 Detroit Tigers vs. Boston Red Sox
Aug 05 2021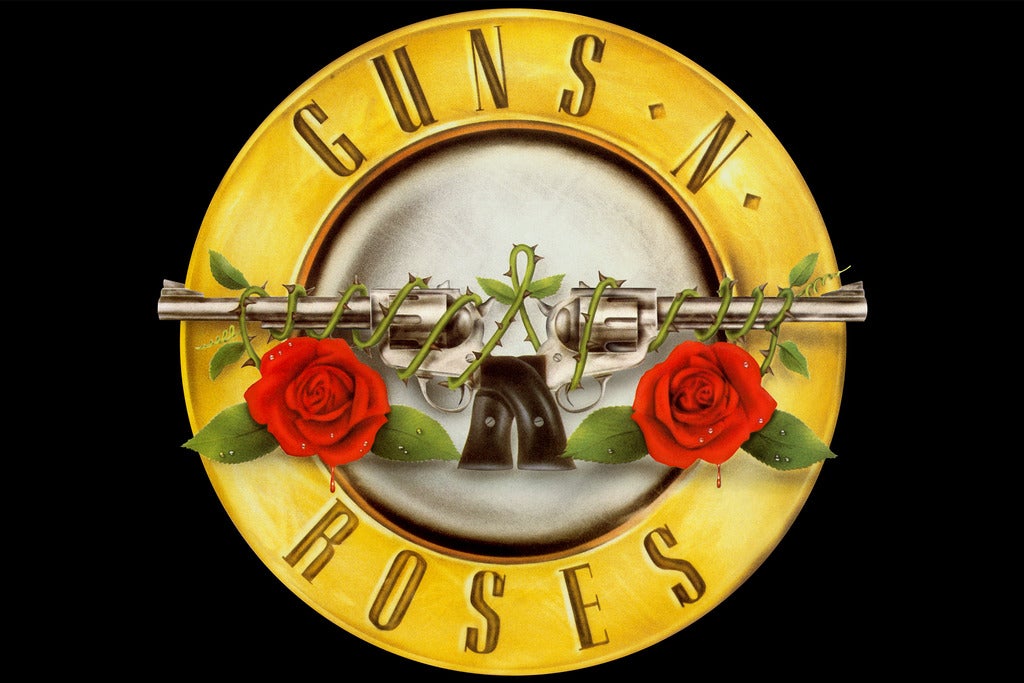 Guns N' Roses 2020 Tour
Aug 08 2021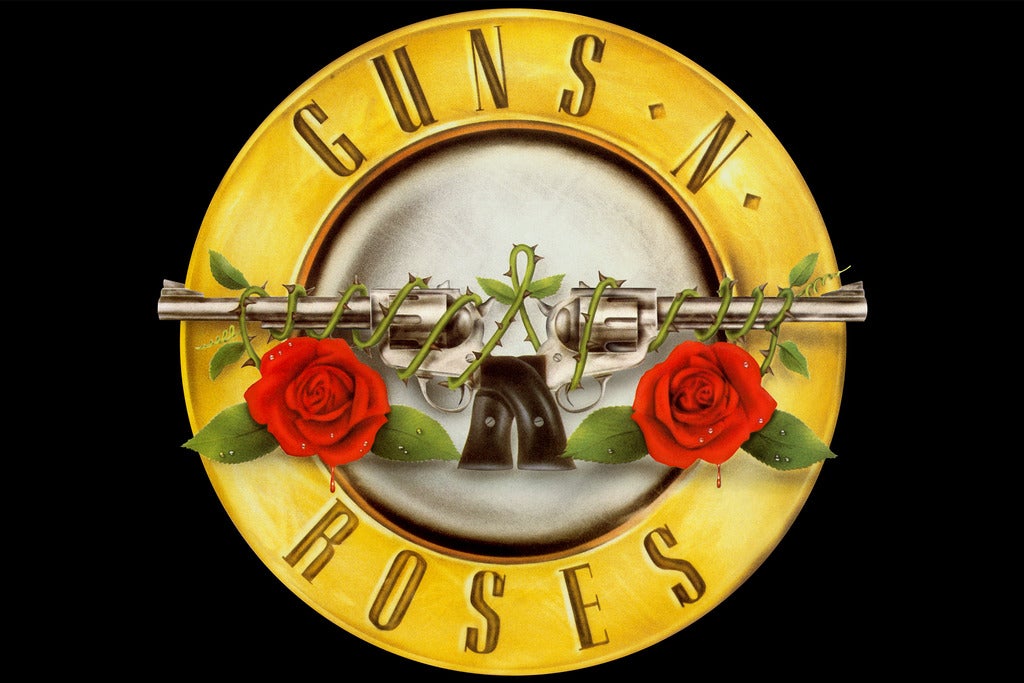 Guns N' Roses 2021 Tour
Aug 08 2021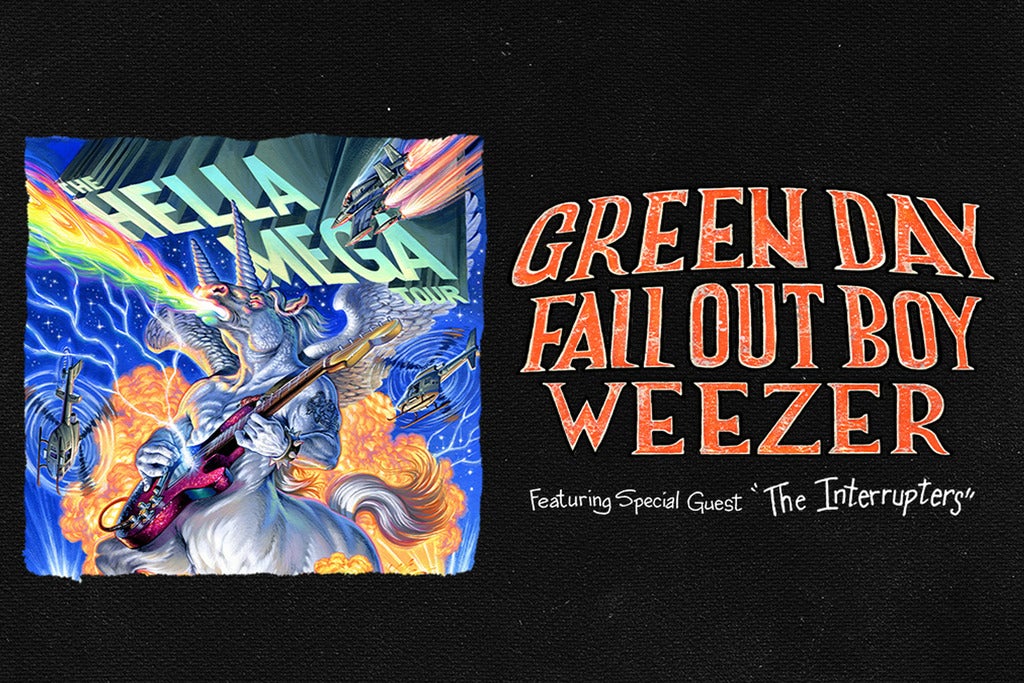 Hella Mega Tour-Green Day/Fall Out Boy/Weezer Pres. by Harley-Davidson
Aug 10 2021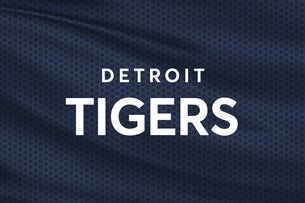 Detroit Tigers vs. Cleveland Indians
Aug 13 2021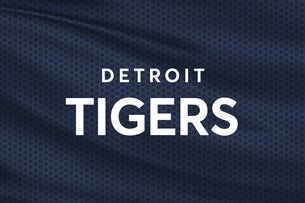 Detroit Tigers vs. Cleveland Indians
Aug 14 2021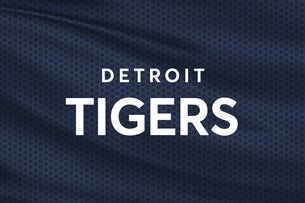 Detroit Tigers vs. Cleveland Indians
Aug 15 2021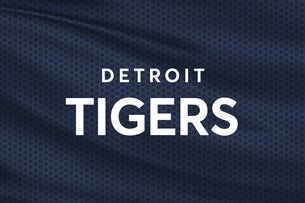 Detroit Tigers vs. Los Angeles Angels
Aug 17 2021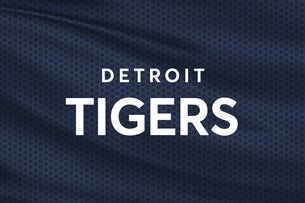 Detroit Tigers vs. Los Angeles Angels
Aug 18 2021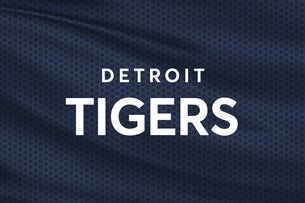 Detroit Tigers vs. Los Angeles Angels
Aug 19 2021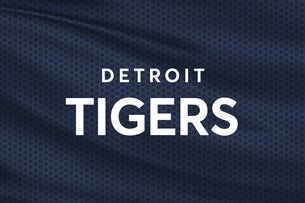 Detroit Tigers vs. Toronto Blue Jays
Aug 27 2021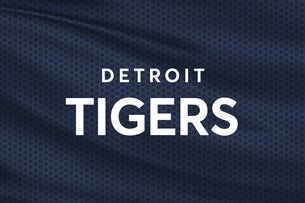 Detroit Tigers vs. Toronto Blue Jays
Aug 28 2021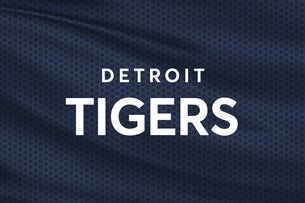 Detroit Tigers vs. Toronto Blue Jays
Aug 29 2021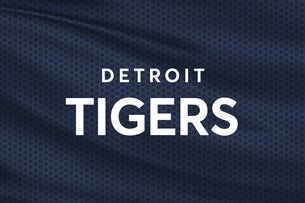 Detroit Tigers vs. Oakland Athletics
Aug 31 2021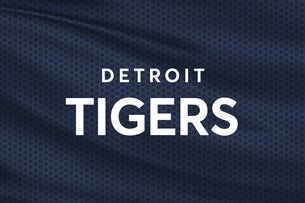 Detroit Tigers vs. Oakland Athletics
Sep 01 2021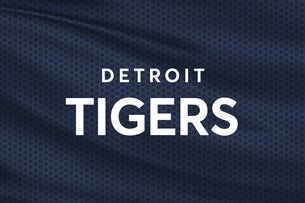 Detroit Tigers vs. Oakland Athletics
Sep 02 2021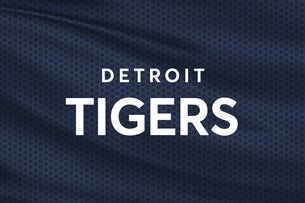 Detroit Tigers vs. Tampa Bay Rays
Sep 10 2021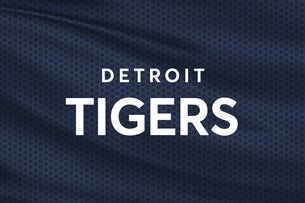 Detroit Tigers vs. Tampa Bay Rays
Sep 11 2021
General Info
There is a non-smoking policy except in designated areas of the concourse. Professional Cameras are not permitted. Recording devices are not permitted. Children 3 years old and younger are admitted free. They will not have a seat assigned and will need to sit on adult's lap.
Accessible Seating
How to sell: ADA Chat Wheelchairs are available at all entrances, however, these are for transportation services only. The chairs can not be kept for the game.
Address:
2100 Woodward Ave Detroit Michigan 48216
Box Office
JOE LOUIS ARENA SUMMER HOURS (Memorial Day to Labor Day): Mon - Fri: 10am - 6pm Sat - Sun: Events only and times vary JOE LOUIS ARENA WINTER HOURS: Mon - Sat: 10am - 6pm Sunday: Events only and times vary
(313) 983-6606
Payments
Cash, American Express, Visa, Mastercard, Discover
Will Call
WILL CALL: Tickets are held at the main Box Office (windows facing Woodward). This office opens two (2) hours prior to gates opening. Customer must have actual credit card tickets were purchased with, picture ID and confirmation number.