Upcoming Events
Choose your Event Date and pre-book your parking to save time and money when attending your next event at Little Caesars Arena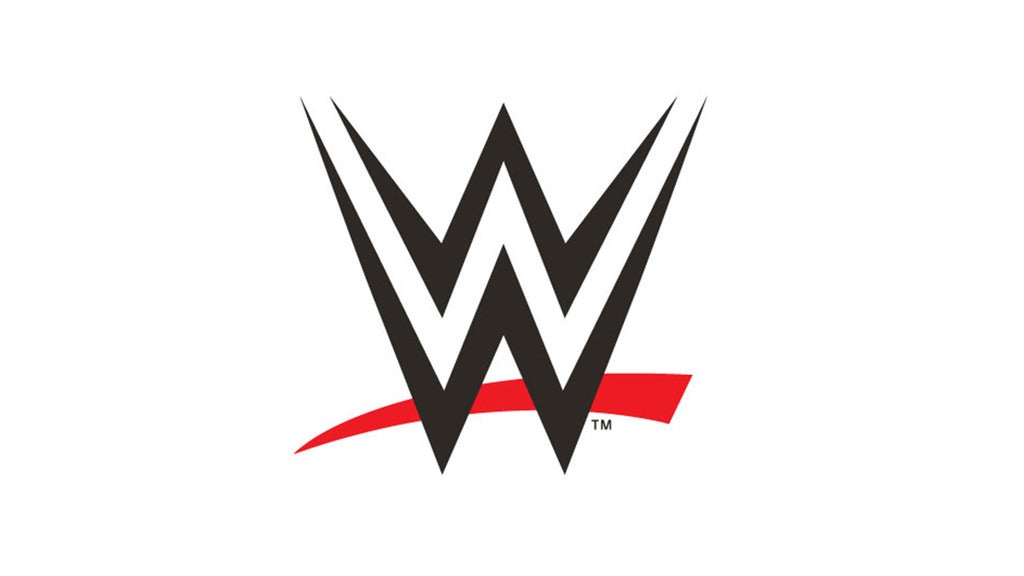 WWE Supershow
Aug 01 2021

Yo Gotti - CMG Family Takeover
Aug 28 2021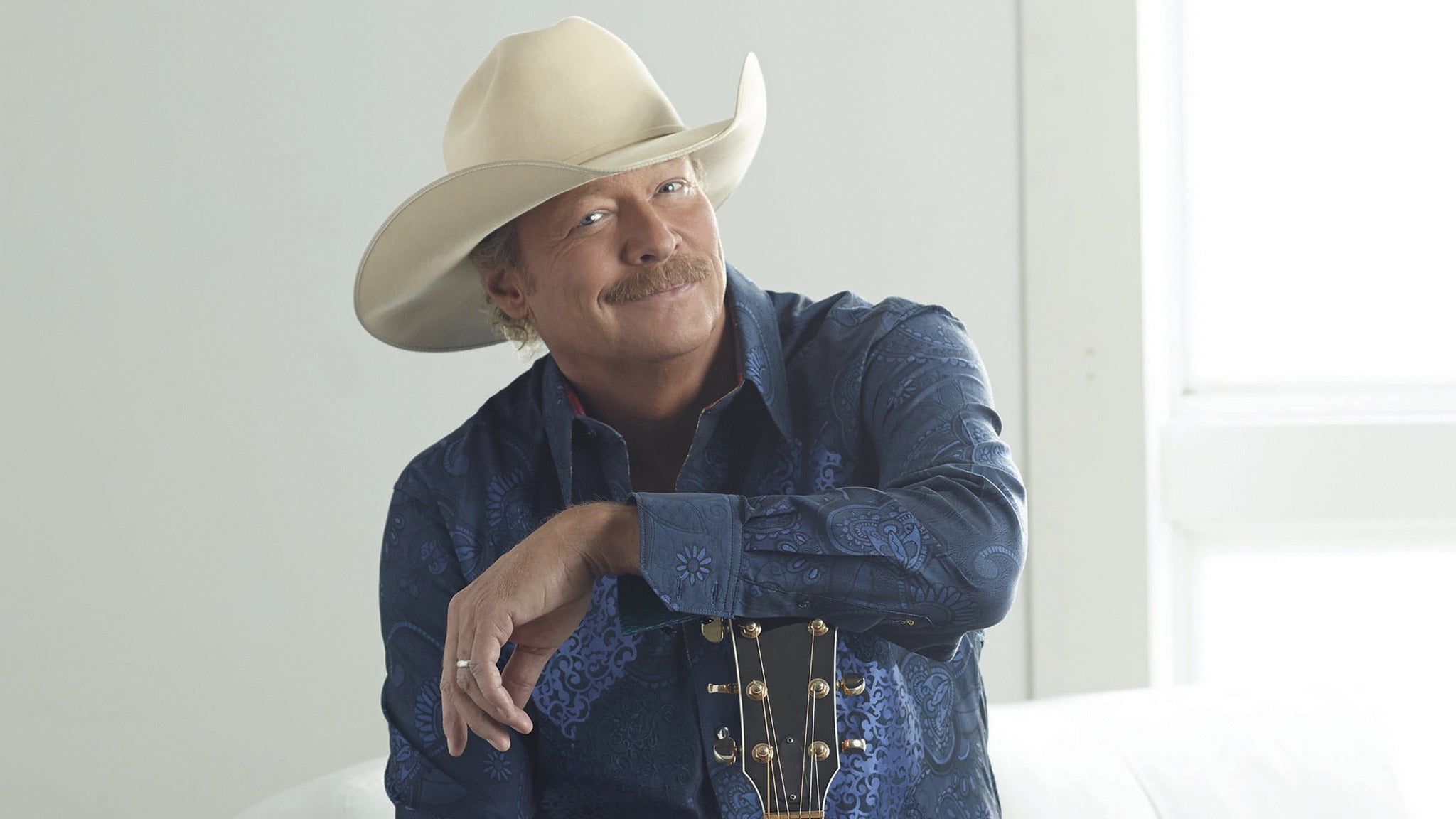 Alan Jackson
Sep 17 2021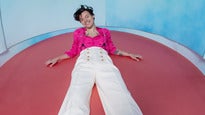 Harry Styles: Love On Tour
Sep 20 2021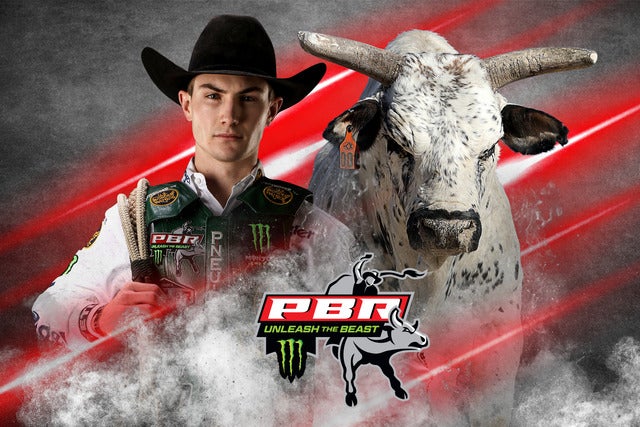 PBR Two Day Pass - Friday and Saturday
Sep 24 2021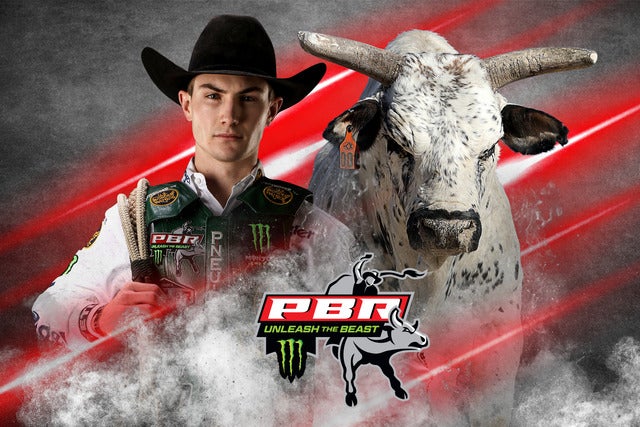 PBR Monster Energy Invitational Presented By Cooper Tires
Sep 24 2021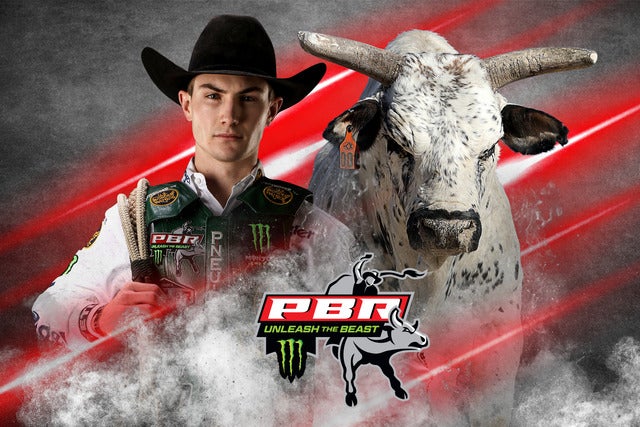 PBR Monster Energy Invitational Presented By Cooper Tires
Sep 25 2021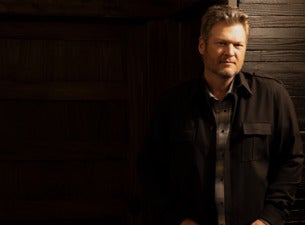 Blake Shelton: Friends and Heroes 2021
Oct 01 2021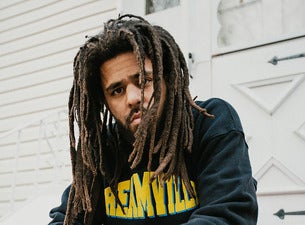 J. Cole with 21 Savage: The Off-Season Tour
Oct 05 2021

The Millennium Tour 2021
Oct 10 2021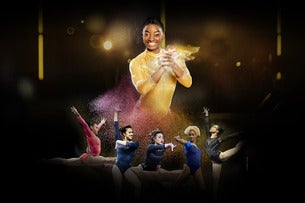 G.O.A.T. Gold Over America Tour Starring Simone Biles
Oct 24 2021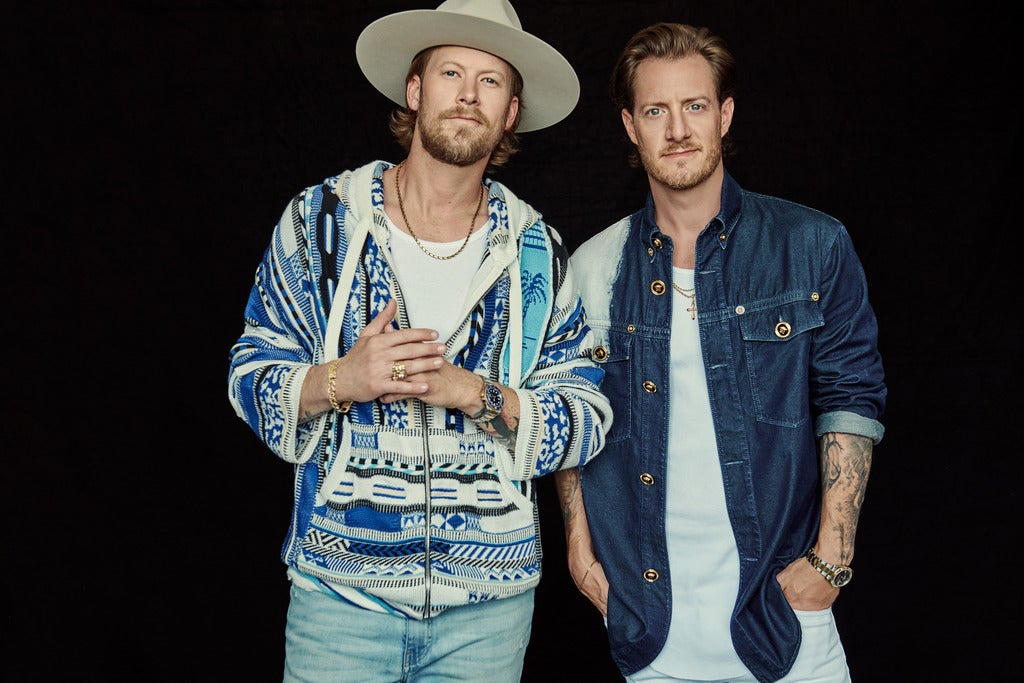 Florida Georgia Line: I Love My Country Tour
Oct 28 2021
Address:
2645 Woodward Detroit Michigan 48201
Box Office
The box office is currently closed due to Covid-19 restrictions. Anticipated date for re-opening is on or before June 1, 2021. The box office will be open on event days from 11:00am until 30 minutes after scheduled show time.
Box Office Phone Number: (313) 471-7929
Payments
The Box Office accepts MasterCard, Visa, Discover, American Express, and Cash.
Will Call