Upcoming Events
Choose your Event Date and pre-book your parking to save time and money when attending your next event at Little Caesars Arena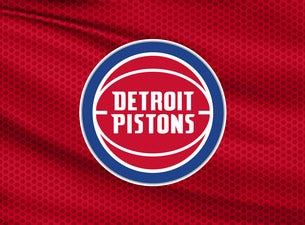 Detroit Pistons vs. Oklahoma City Thunder
Apr 16 2021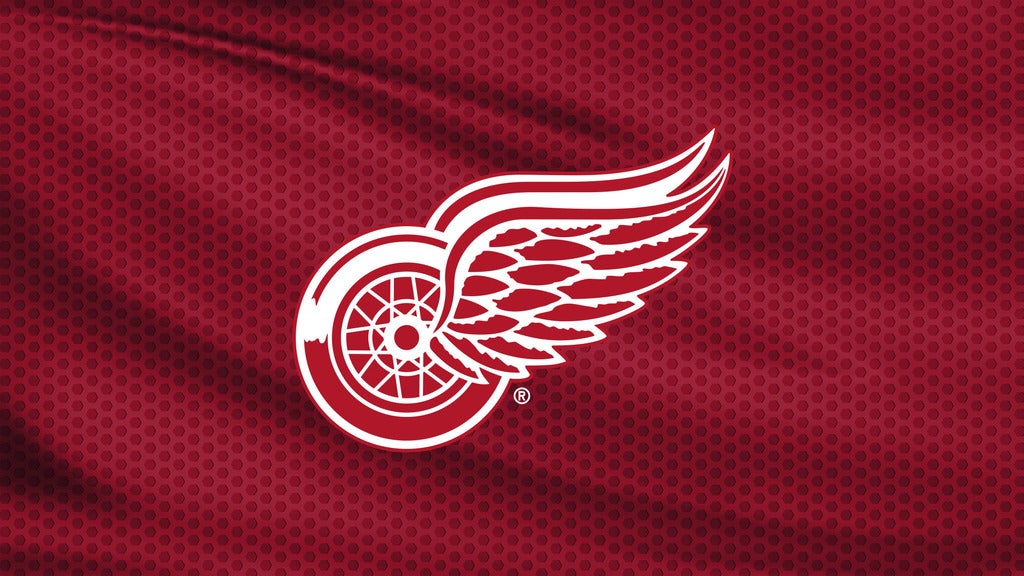 Detroit Red Wings vs. Chicago Blackhawks
Apr 17 2021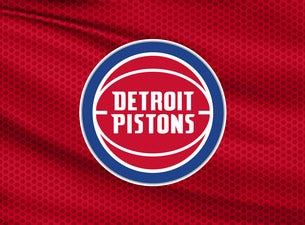 Detroit Pistons vs. Cleveland Cavaliers
Apr 19 2021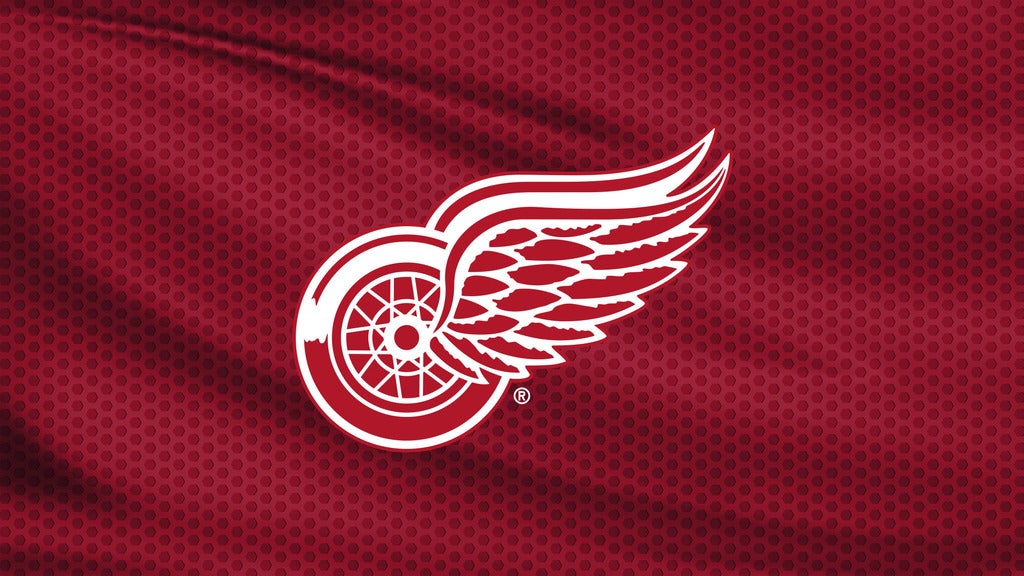 Detroit Red Wings vs. Dallas Stars
Apr 22 2021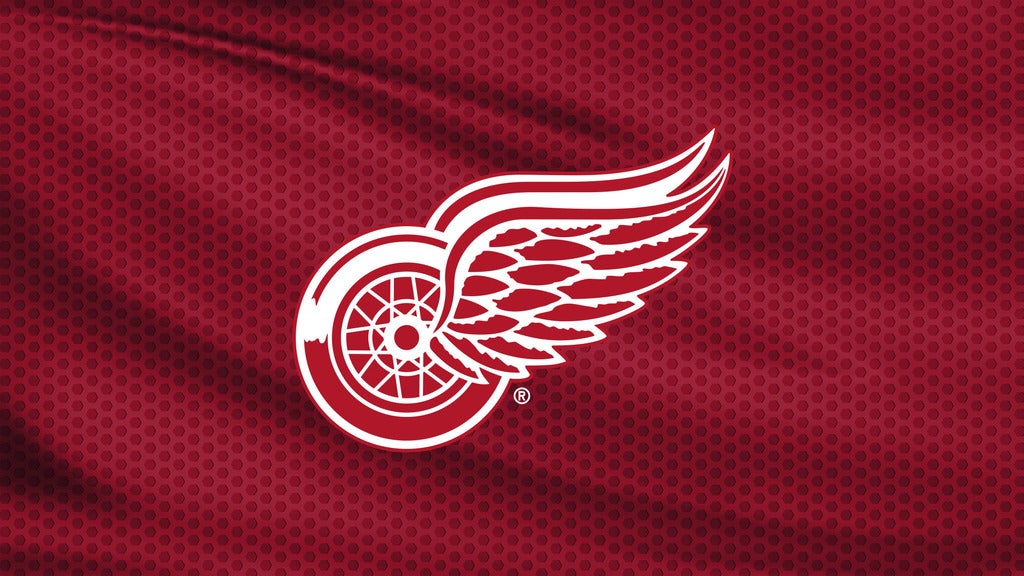 Detroit Red Wings vs. Dallas Stars
Apr 24 2021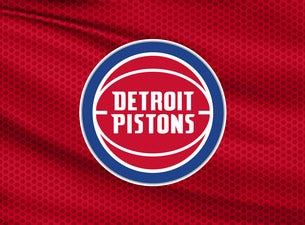 Detroit Pistons vs. Atlanta Hawks
Apr 26 2021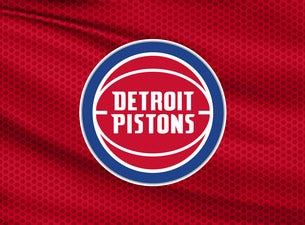 Detroit Pistons vs. Dallas Mavericks
Apr 29 2021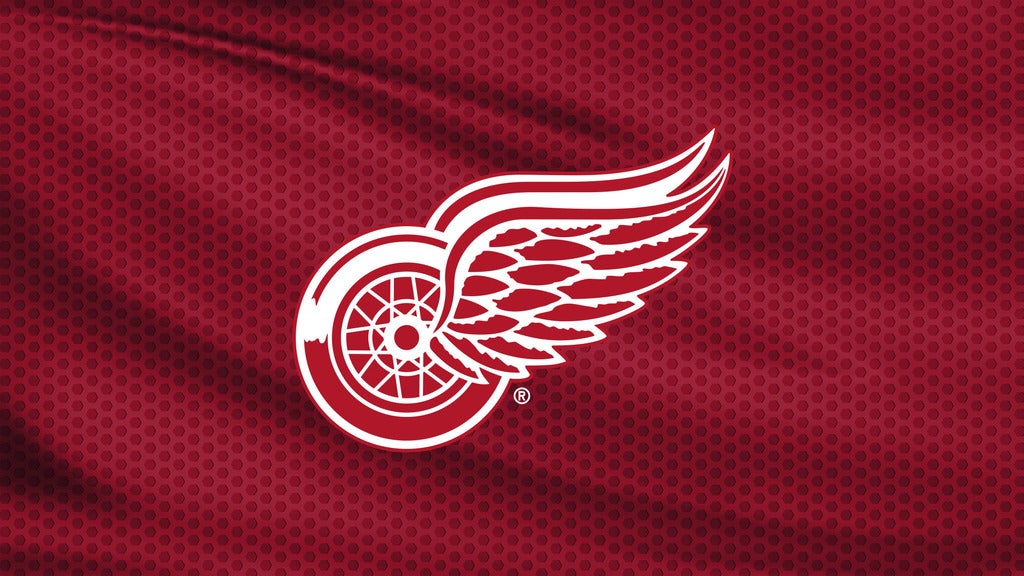 Detroit Red Wings vs. Tampa Bay Lightning
May 01 2021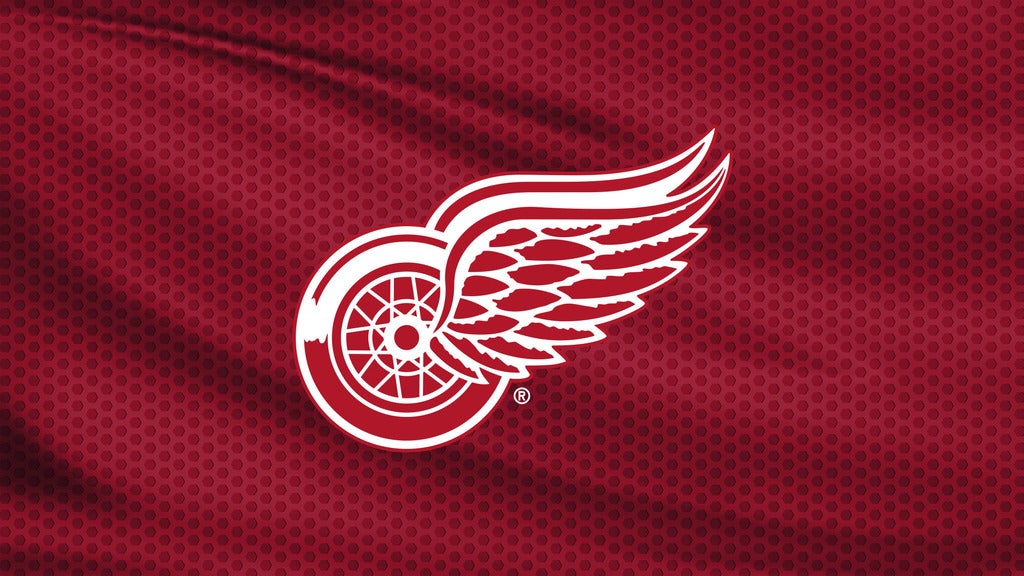 Detroit Red Wings vs. Tampa Bay Lightning
May 02 2021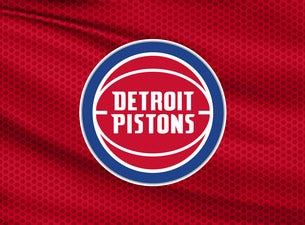 Detroit Pistons vs. Orlando Magic
May 03 2021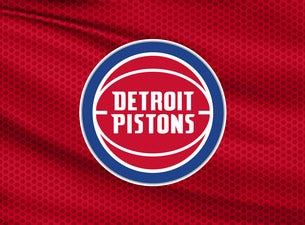 Detroit Pistons vs. Charlotte Hornets
May 04 2021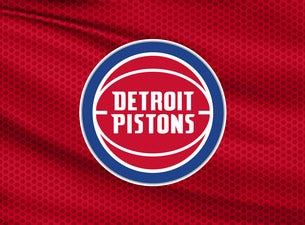 Detroit Pistons vs. Memphis Grizzlies
May 06 2021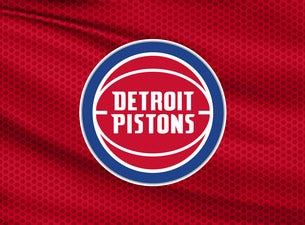 Detroit Pistons vs. Chicago Bulls
May 09 2021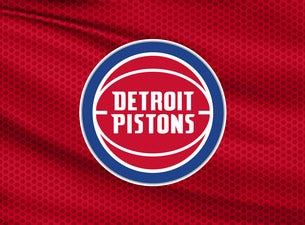 Detroit Pistons vs. Minnesota Timberwolves
May 11 2021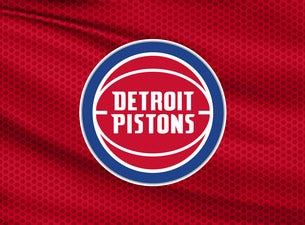 Detroit Pistons vs. Denver Nuggets
May 14 2021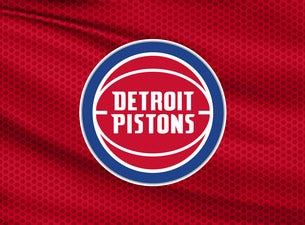 Detroit Pistons vs. Miami Heat
May 16 2021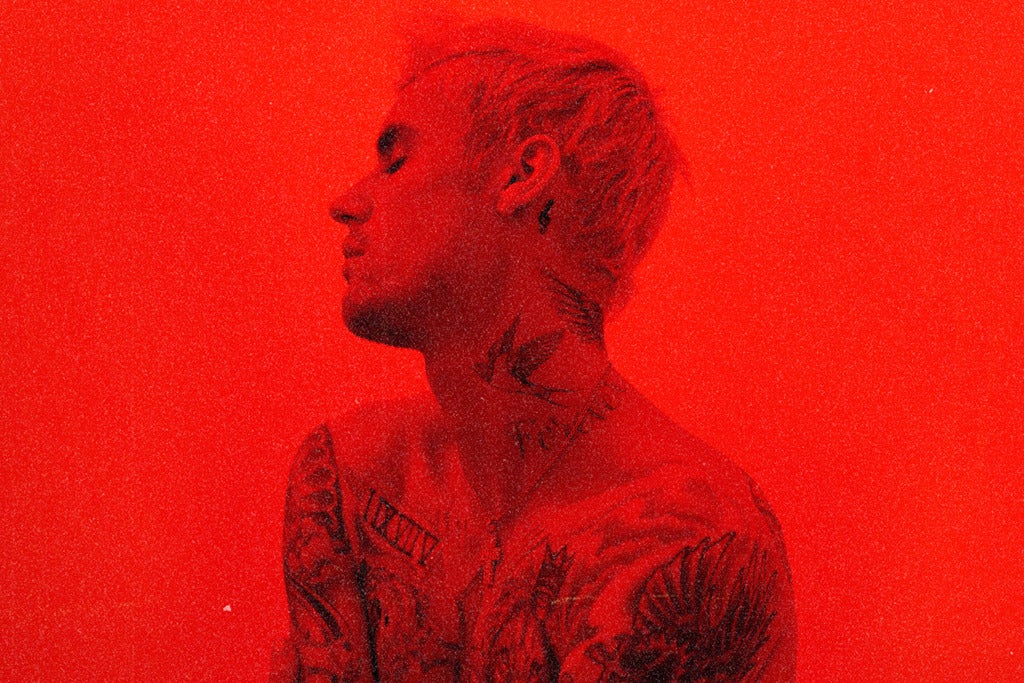 Justin Bieber
Jun 28 2021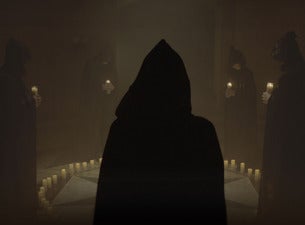 My Chemical Romance
Sep 15 2021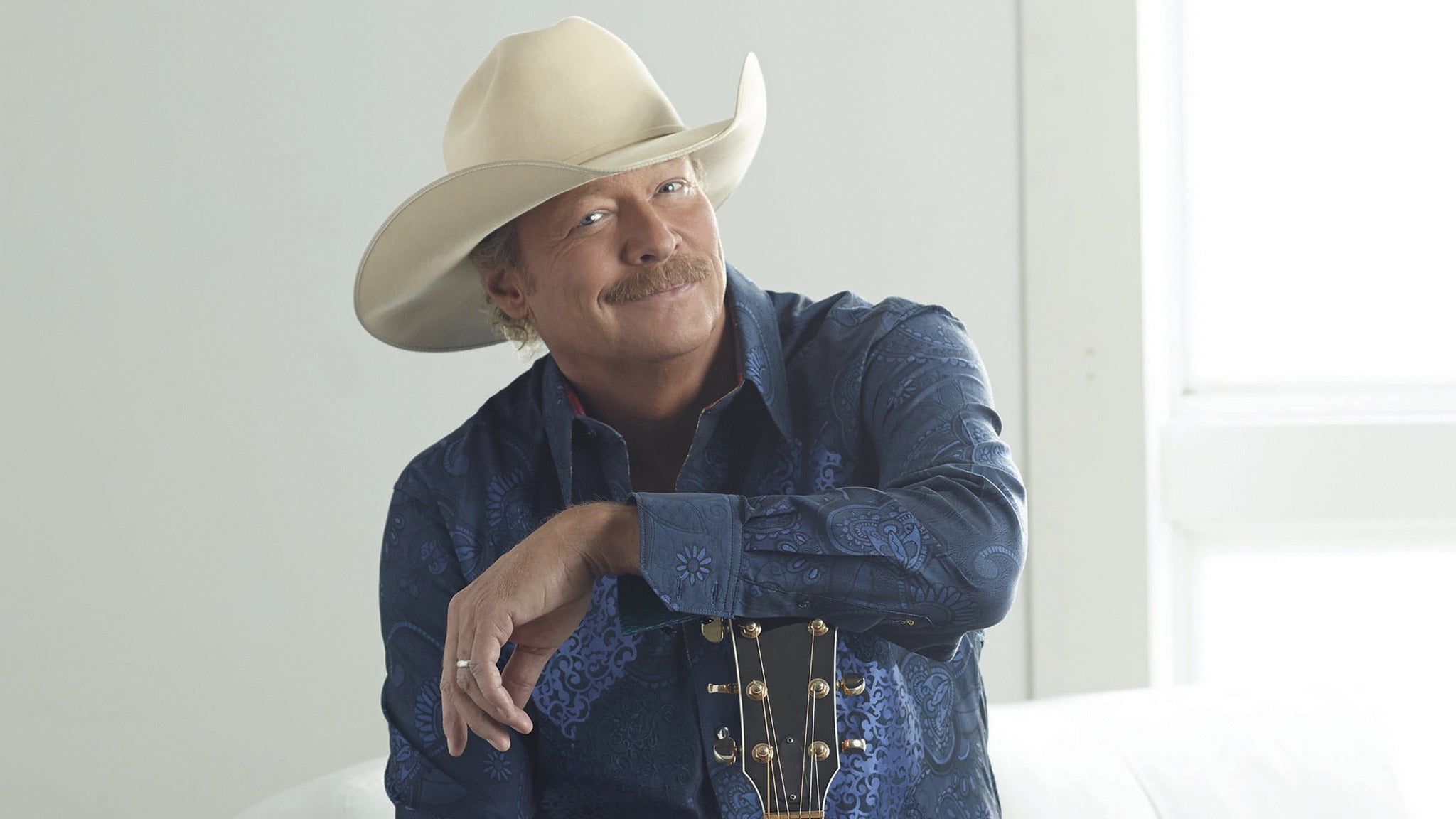 Alan Jackson
Sep 17 2021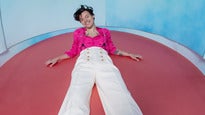 Harry Styles: Love On Tour
Sep 20 2021
Address:
2645 Woodward Detroit Michigan 48201
Box Office
The Box Office is open Monday through Friday 9:30 AM to 6:00 PM. On Saturday 9:30 AM to 4:00 PM. On event days, 10:00 AM until ½ hour before scheduled event end. Closed non-event Sundays.
Box Office Phone Number: (313) 471-7929
Payments
The Box Office accepts MasterCard, Visa, Discover, American Express, and Cash.
Will Call