Upcoming Events
Choose your Event Date and pre-book your parking to save time and money when attending your next event at MetLife Stadium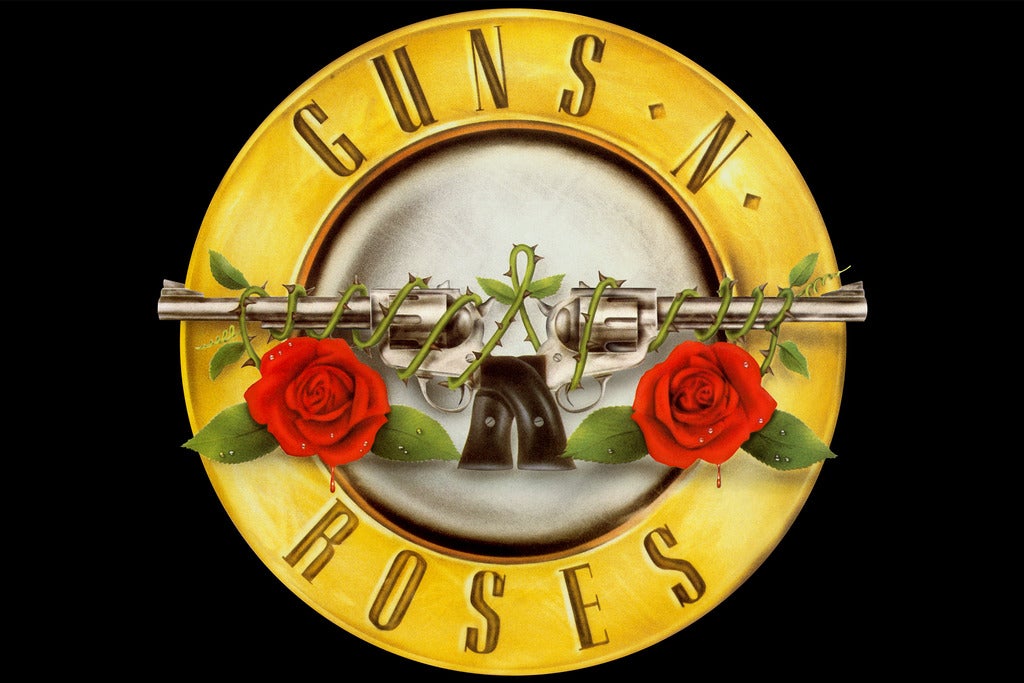 Guns N' Roses 2021 Tour
Aug 05 2021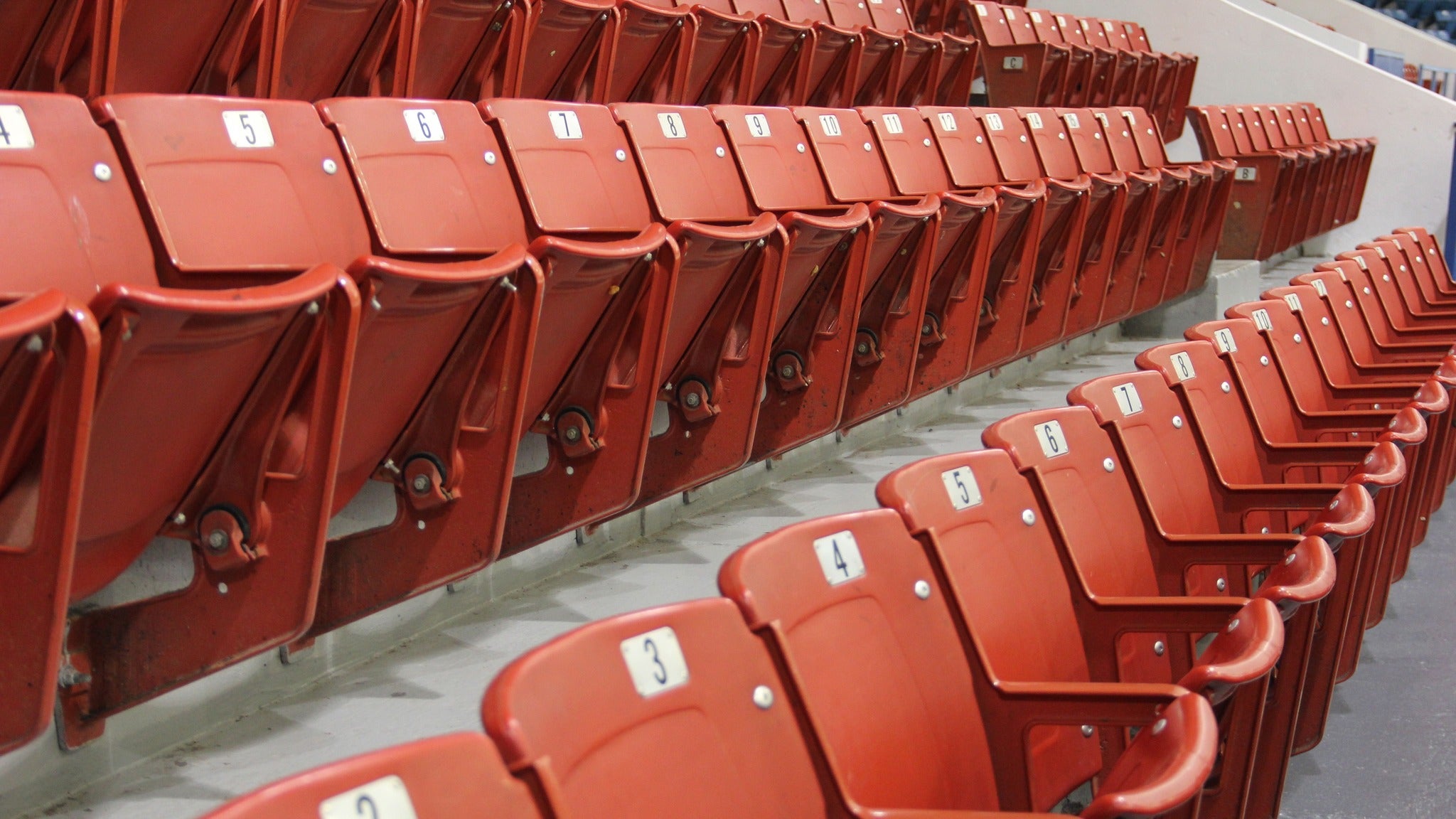 Green and White Practice
Aug 07 2021

Preseason Game 1 - New York Giants v New York Jets
Aug 14 2021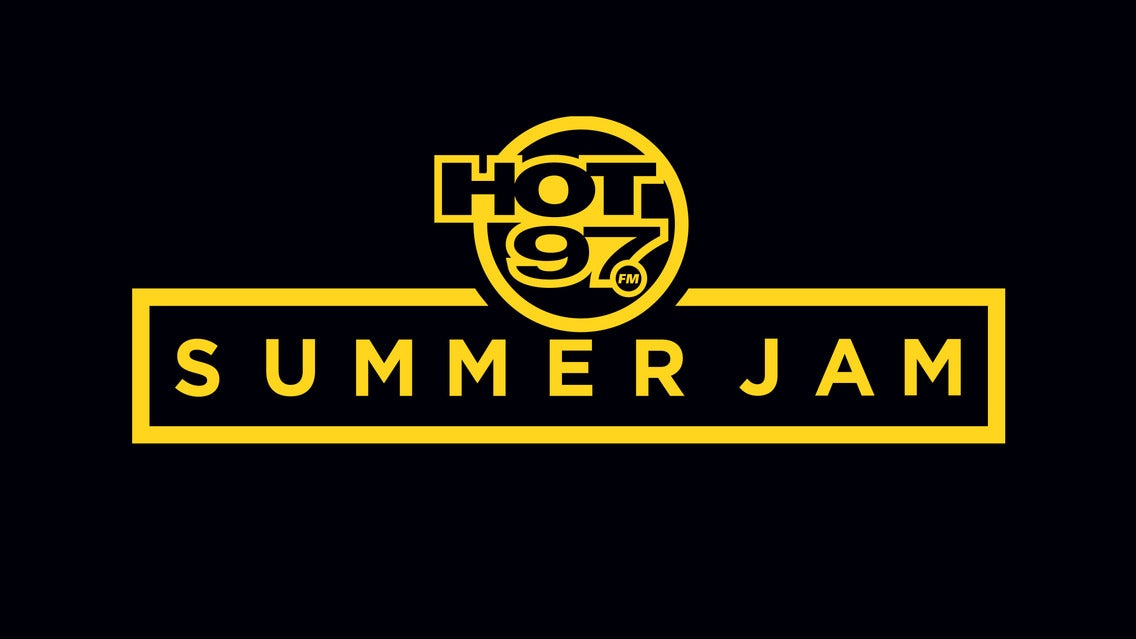 HOT 97 Summer Jam
Aug 22 2021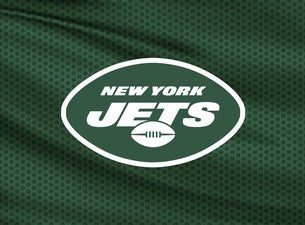 Preseason: New York Jets v Philadelphia Eagles
Aug 27 2021

Preseason Game 2 - New York Giants v New England Patriots
Aug 29 2021

New York Giants vs. Denver Broncos
Sep 12 2021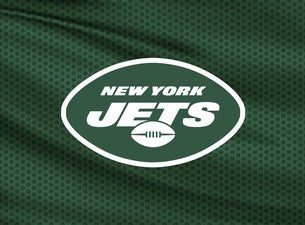 New York Jets vs. New England Patriots
Sep 19 2021

New York Giants vs. Atlanta Falcons
Sep 26 2021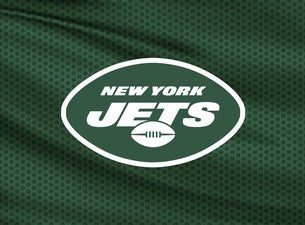 New York Jets vs. Tennessee Titans
Oct 03 2021

Aventura - Inmortal Tour
Oct 09 2021

New York Giants vs. Los Angeles Rams
Oct 17 2021

New York Giants vs. Carolina Panthers
Oct 24 2021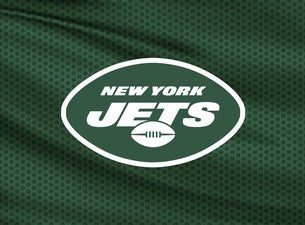 New York Jets vs. Cincinnati Bengals
Oct 31 2021

New York Giants vs. Las Vegas Raiders
Nov 07 2021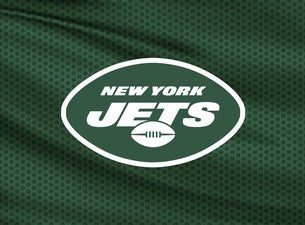 New York Jets vs. Buffalo Bills
Nov 14 2021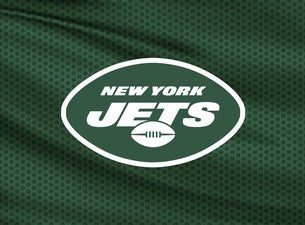 New York Jets vs. Miami Dolphins
Nov 21 2021

New York Giants vs. Philadelphia Eagles
Nov 28 2021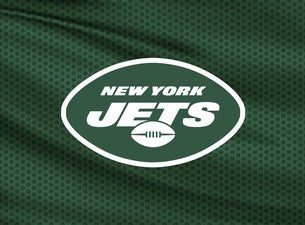 New York Jets vs. Philadelphia Eagles
Dec 05 2021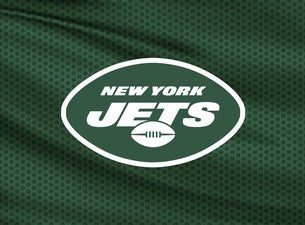 New York Jets vs. New Orleans Saints
Dec 12 2021
General Info
MetLife Stadium is committed to promoting a memorable event day experience for all fans. With that goal in mind, we have developed our Guest Code of Conduct to which we strongly encourage all guests to adhere. Keeping MetLife Stadium and Plaza SMOKE-FREE For non-NFL events, children under 34" in height do not require a ticket of their own but must share a seat with an accompanying adult. All children taller than 34" inches require a ticket of their own. For New York Jets games this 34" rule applies For New York Giants games all guest need a ticket regardless of age. Please contact the stadium directly regarding the suitability of an event for children.
Accessible Seating
MetLife Stadium is fully accessible including all concession stand locations, merchandise stands, ATM's and seating areas. Accessible seating for guests with special needs is available on all levels and in all price ranges. Elevators are located in the southeast (SAP), southwest (Verizon), and northwest (Pepsi) corners of the stadium. Ramps are located at the north and south entrances. Seats with removable armrests are located throughout the stadium. A limited number of wheelchairs are located at each of the entrance gates to transport guests with limited mobility to their seating area. Guests may contact the MetLife Stadium at 201-559-1515 or ADAinfo@metlifestadium.com for more information or any additional needs for non-NFL events. MetLife Stadium ADA Ticket Questions call 201-559-1300. New York Giants ADA Ticket Purchases call 201-935-8222. New York Jets ADA Ticket Purchases call 973-549-4585. For wheelchair accessible and limited mobility patrons for non-NFL events, please click on the "Request Accessible Tickets" icon on the right side of the page to be taken to a dedicated page for accessible seating purchases. Please request the total number of wheelchair plus companion seats or limited mobility plus companion seats within the same wheelchair dropdown box so you may sit together.
Address:
One MetLife Stadium Drive East Rutherford New Jersey 07073
Box Office
MetLife Stadium Box Office is open Monday – Friday 11am – 5pm. The Box Office is located in the West VIP lobby. Please park in Lot G, enter through MetLife Gate and into the large glass doors labeled "West VIP."
Box Office: 201.559.1300, tickets@metlifestadium.com - General Ticket Inquiries - ADA Ticket Inquiries Guest Services: 201.559.1515, info@metlifestadium.com
Payments
The MetLife Stadium Box Office will accept cash, Visa, Mastercard, Discover, and American Express. Personal checks will not be accepted.
Will Call
Ticketmaster Will Call may be picked up at any open ticket window. For all events, non-Ticketmaster will call orders may be picked up at the designated will call window. Will call tickets will be available beginning at least 2 hours prior to the scheduled start time for the event.