Upcoming Events
Choose your Event Date and pre-book your parking to save time and money when attending your next event at Minute Maid Park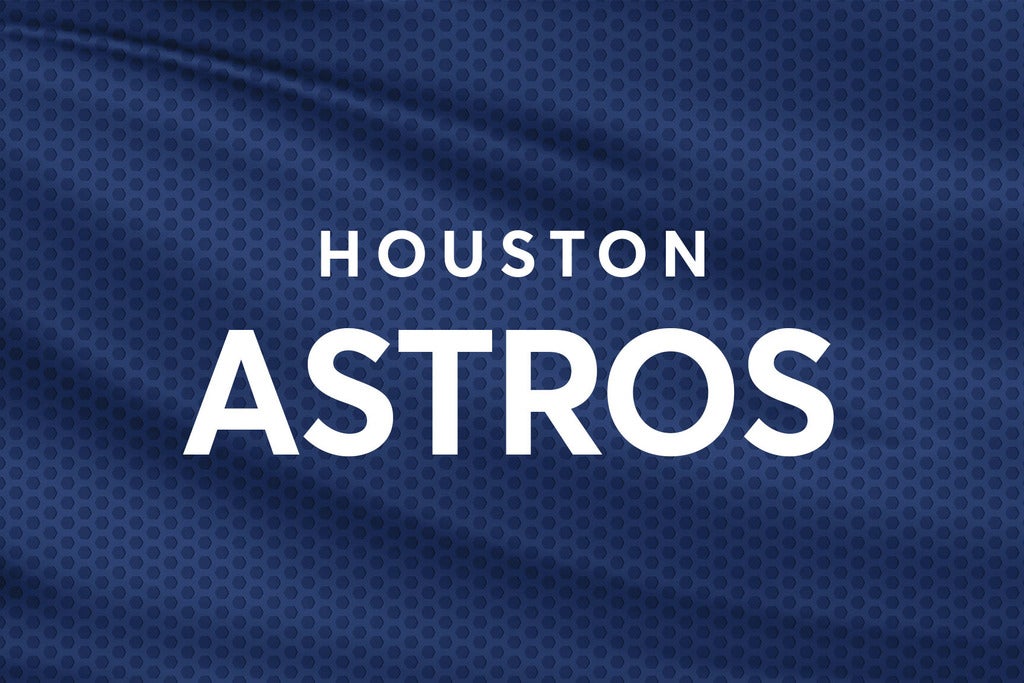 Houston Astros vs. Minnesota Twins
Aug 05 2021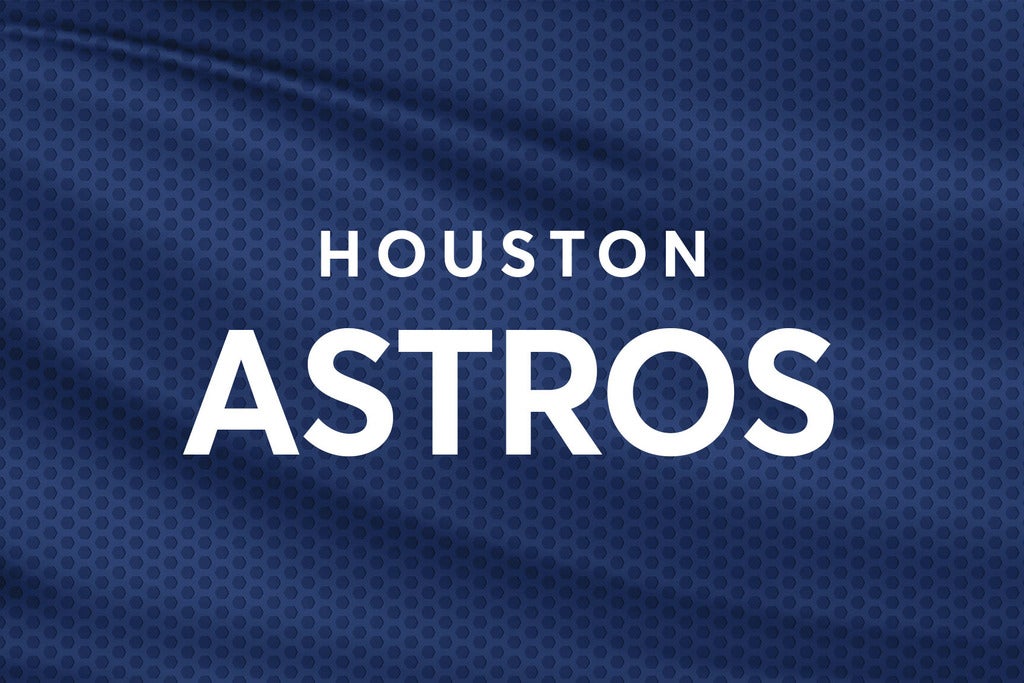 Houston Astros vs. Minnesota Twins
Aug 06 2021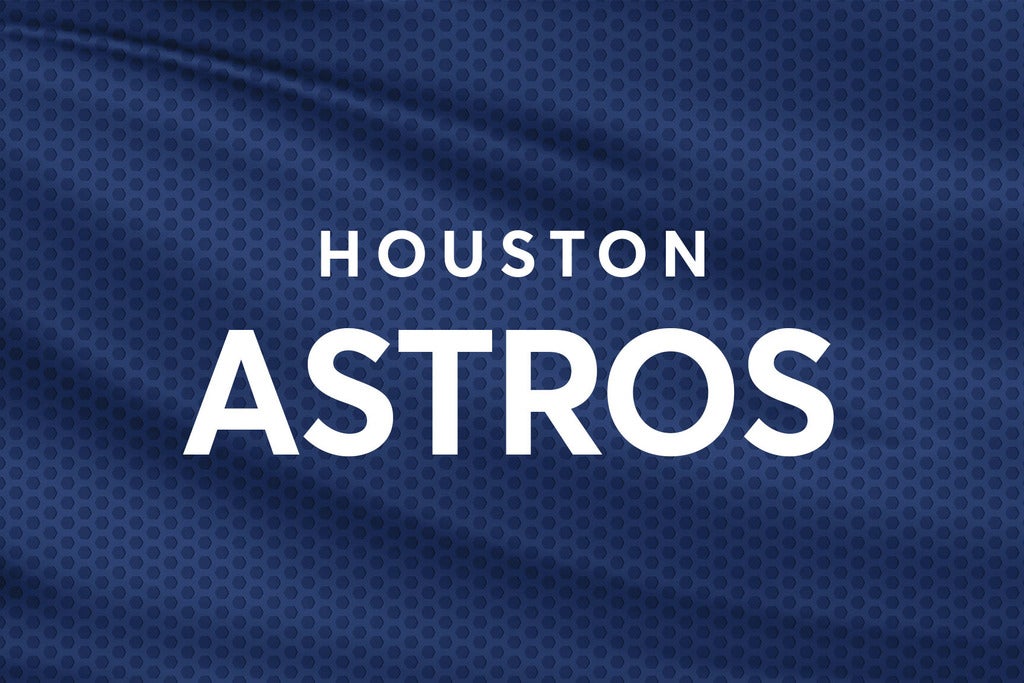 Houston Astros vs. Minnesota Twins
Aug 07 2021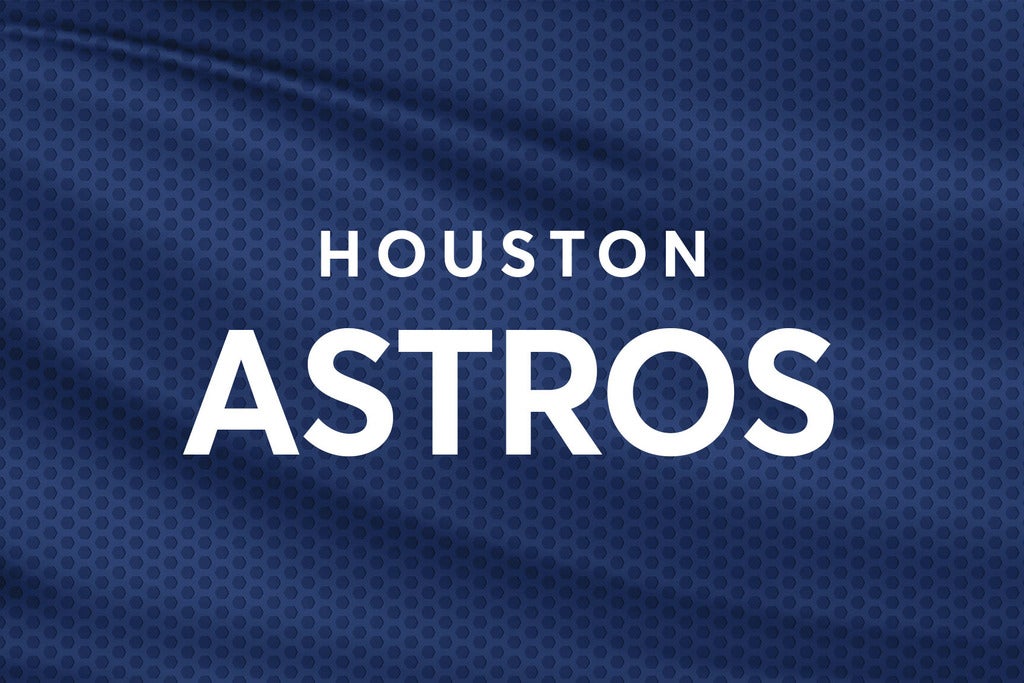 Houston Astros vs. Minnesota Twins
Aug 08 2021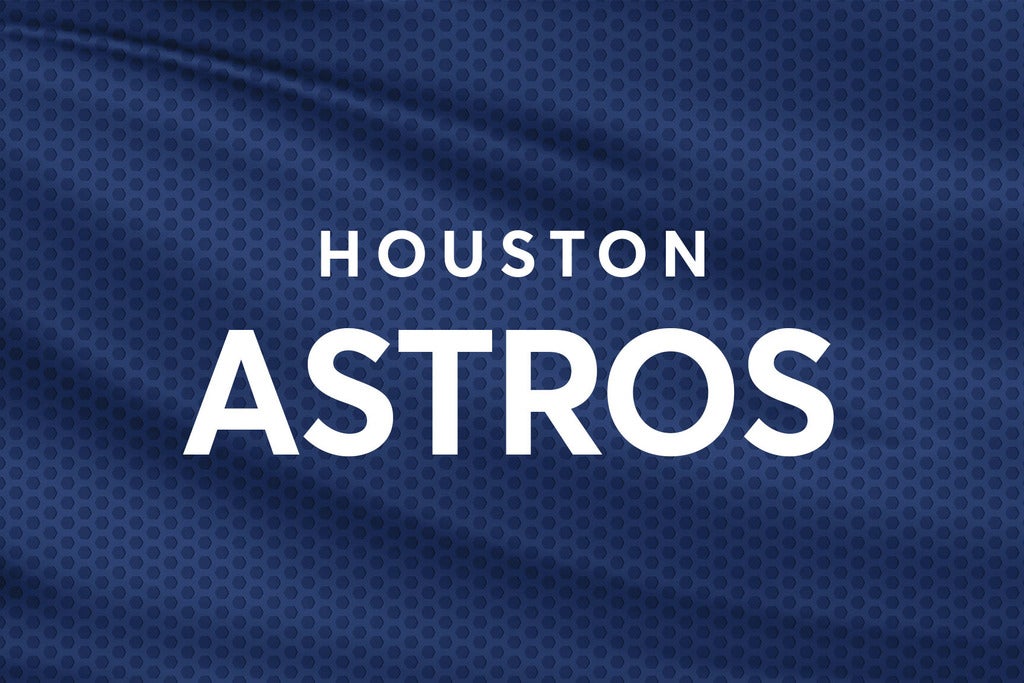 Houston Astros vs. Colorado Rockies
Aug 10 2021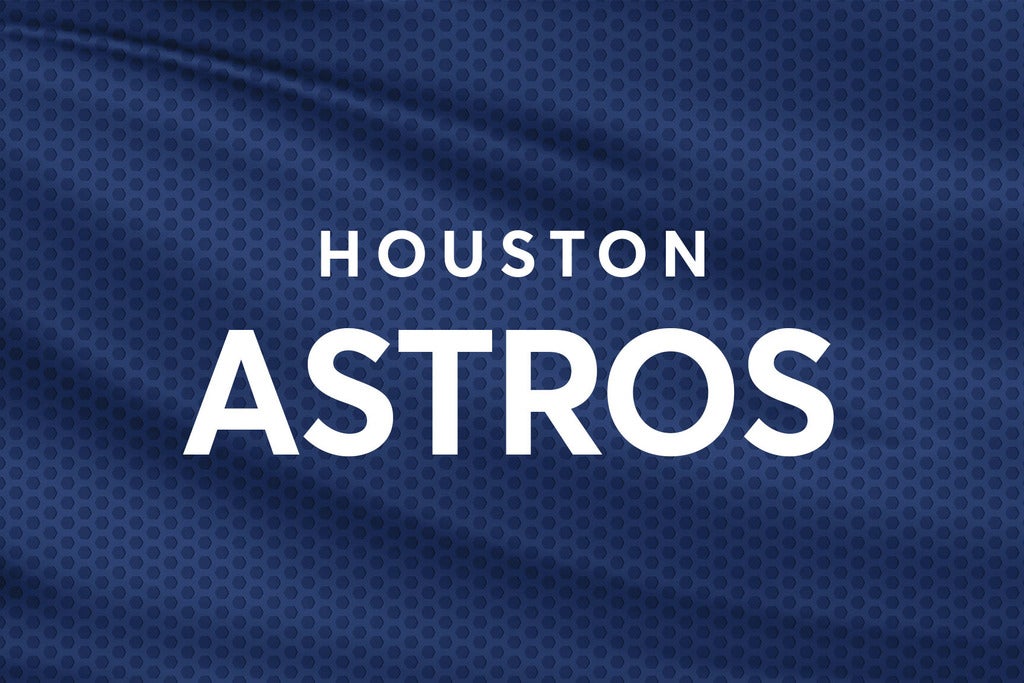 Houston Astros vs. Colorado Rockies
Aug 11 2021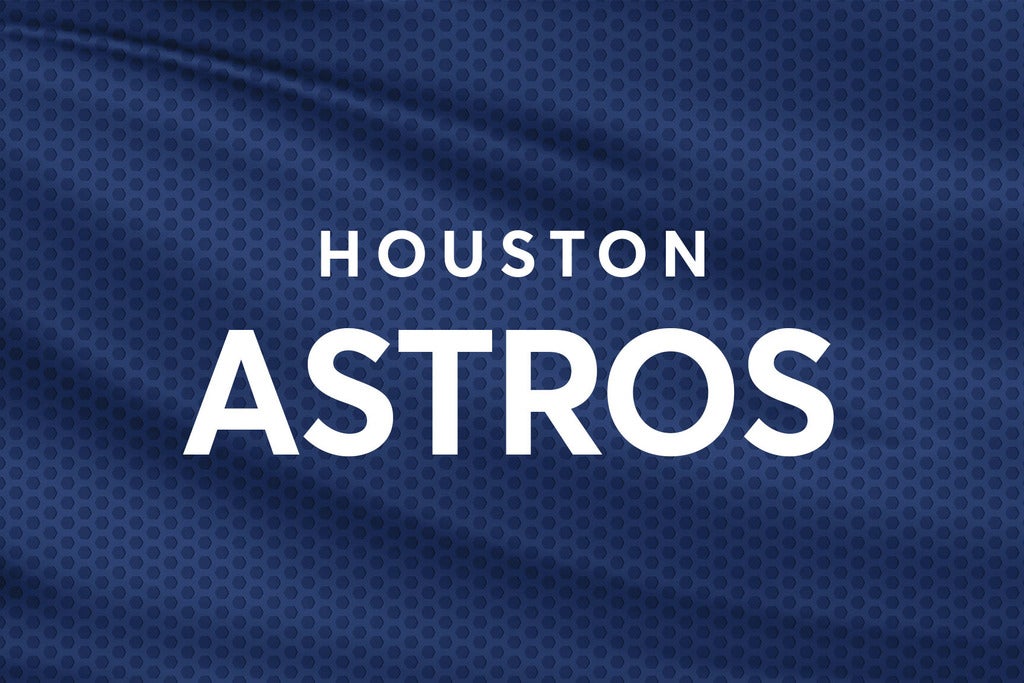 Houston Astros vs. Seattle Mariners
Aug 20 2021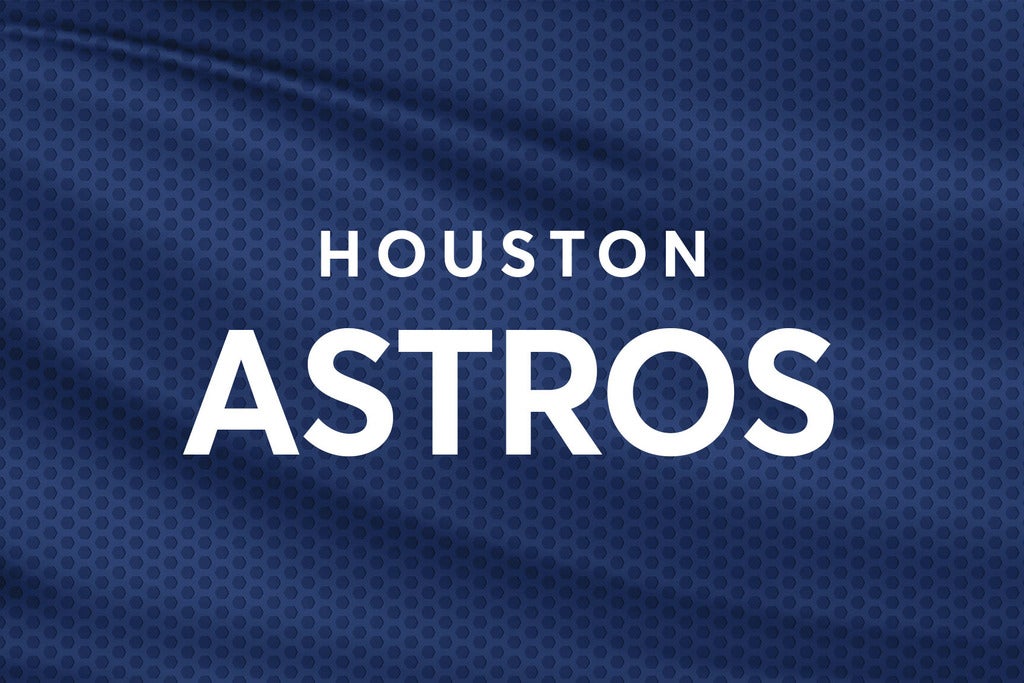 Houston Astros vs. Seattle Mariners
Aug 21 2021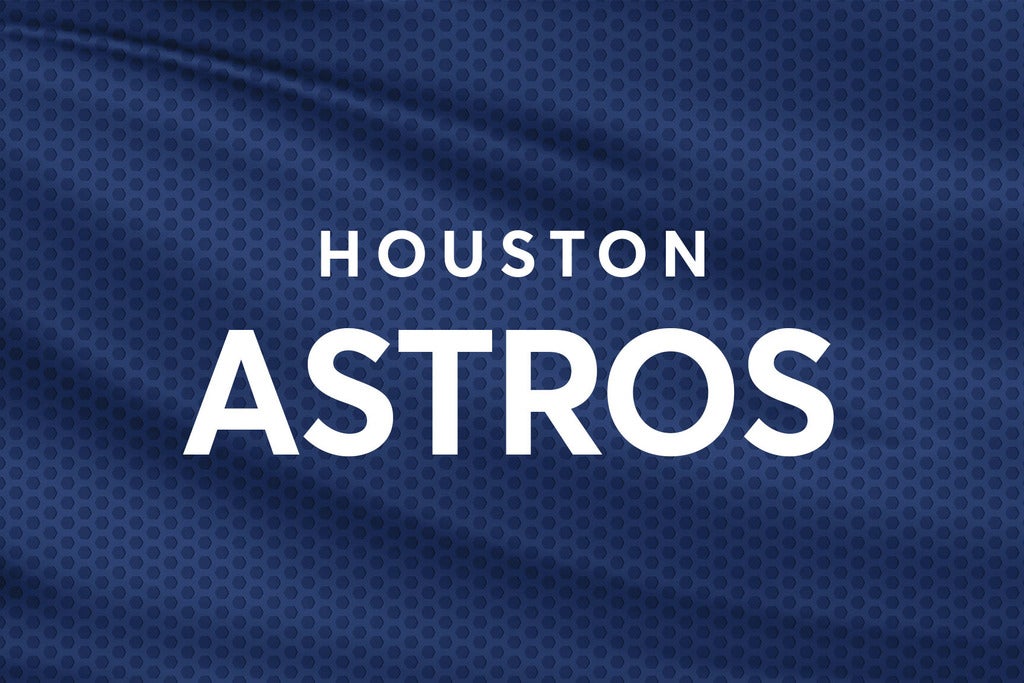 Houston Astros vs. Seattle Mariners
Aug 22 2021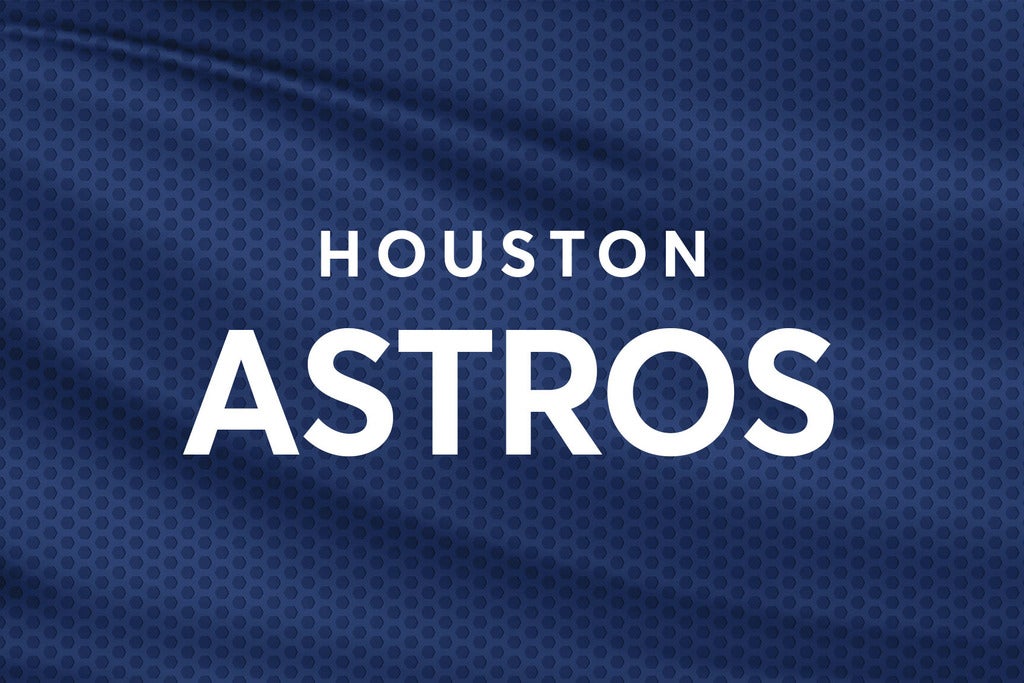 Houston Astros vs. Kansas City Royals
Aug 23 2021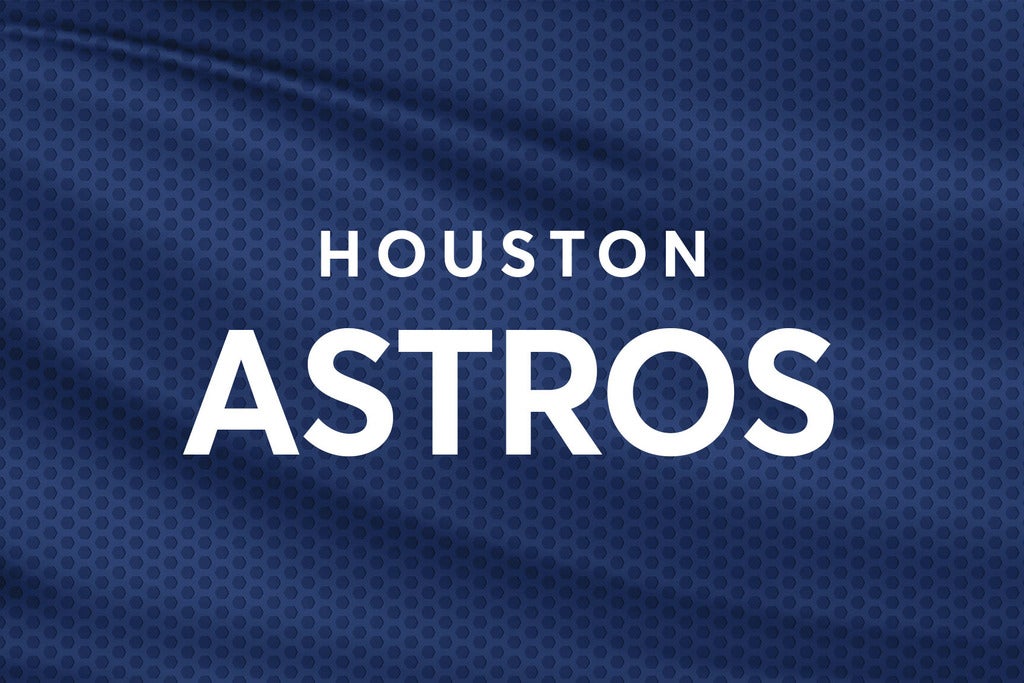 Houston Astros vs. Kansas City Royals
Aug 24 2021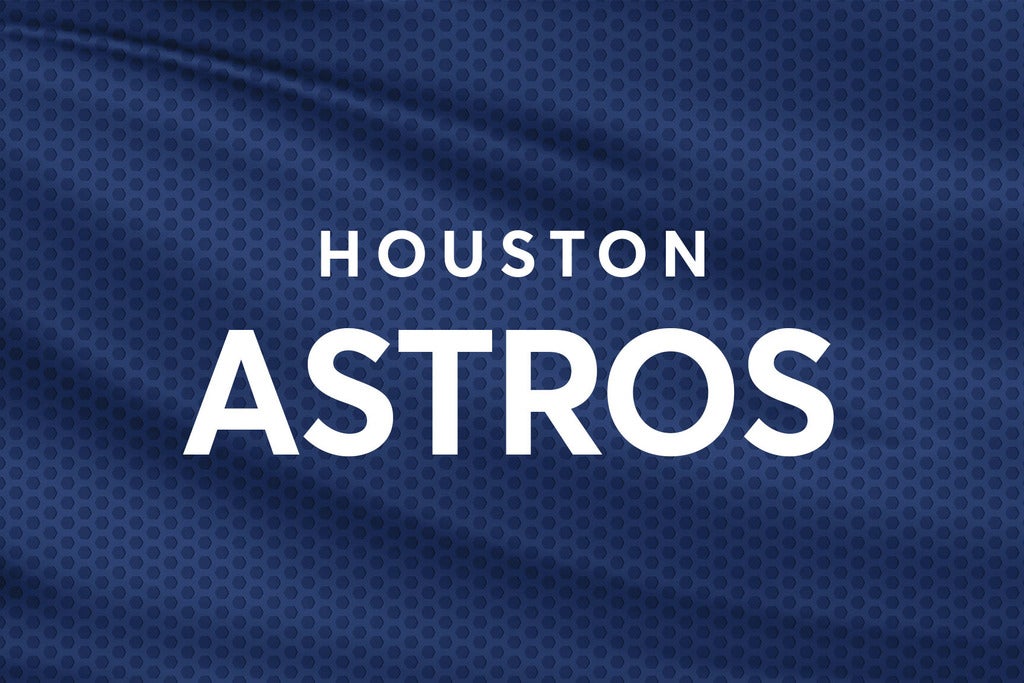 Houston Astros vs. Kansas City Royals
Aug 25 2021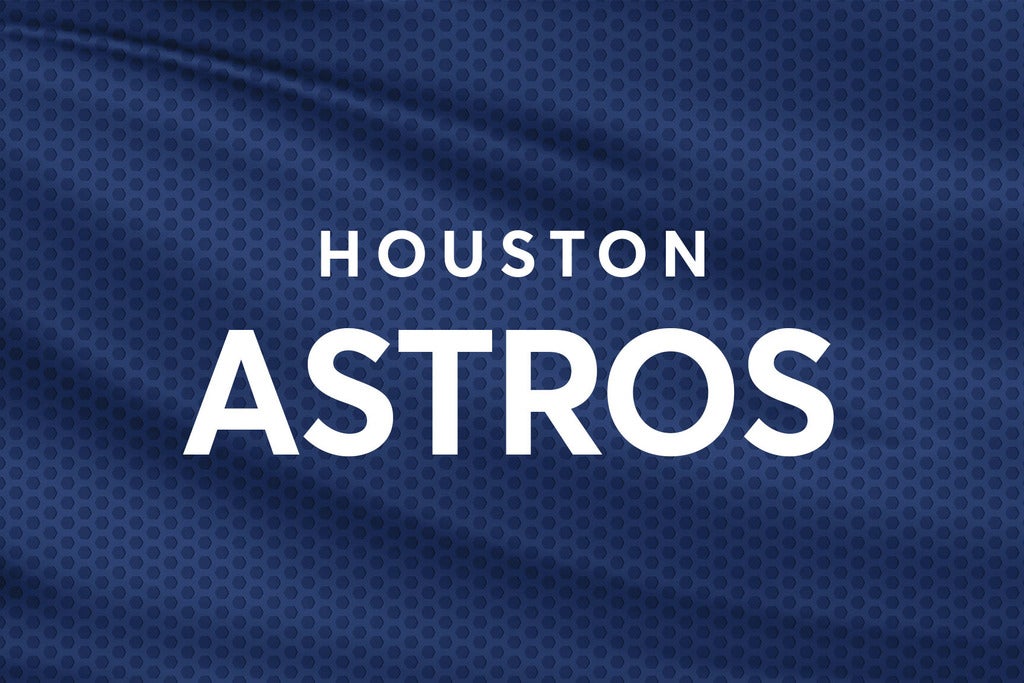 Houston Astros vs. Seattle Mariners
Sep 06 2021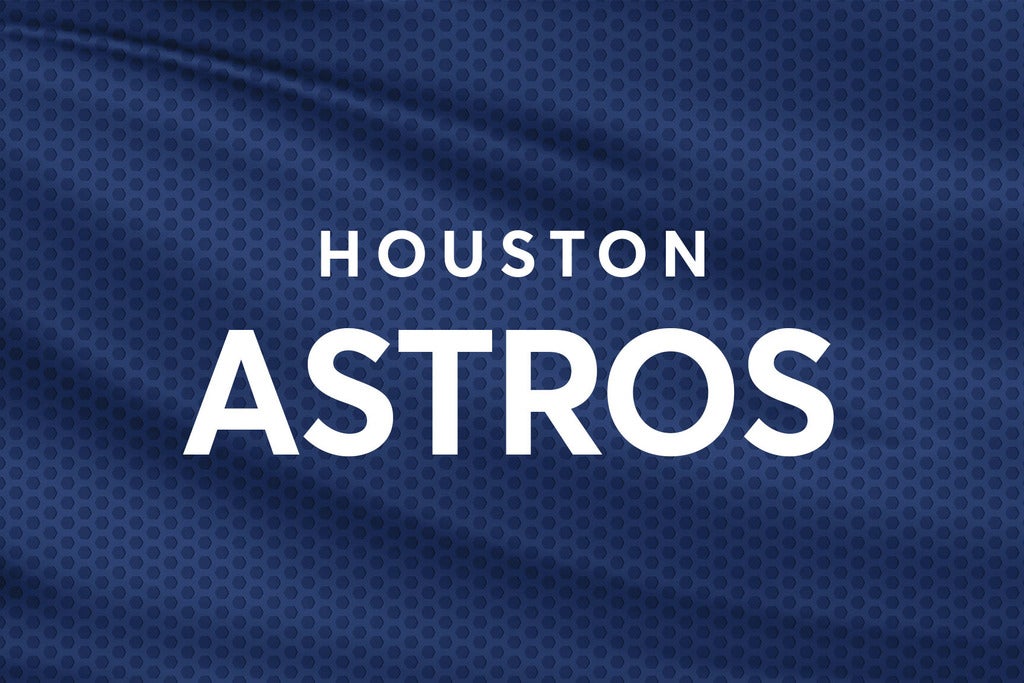 Houston Astros vs. Seattle Mariners
Sep 07 2021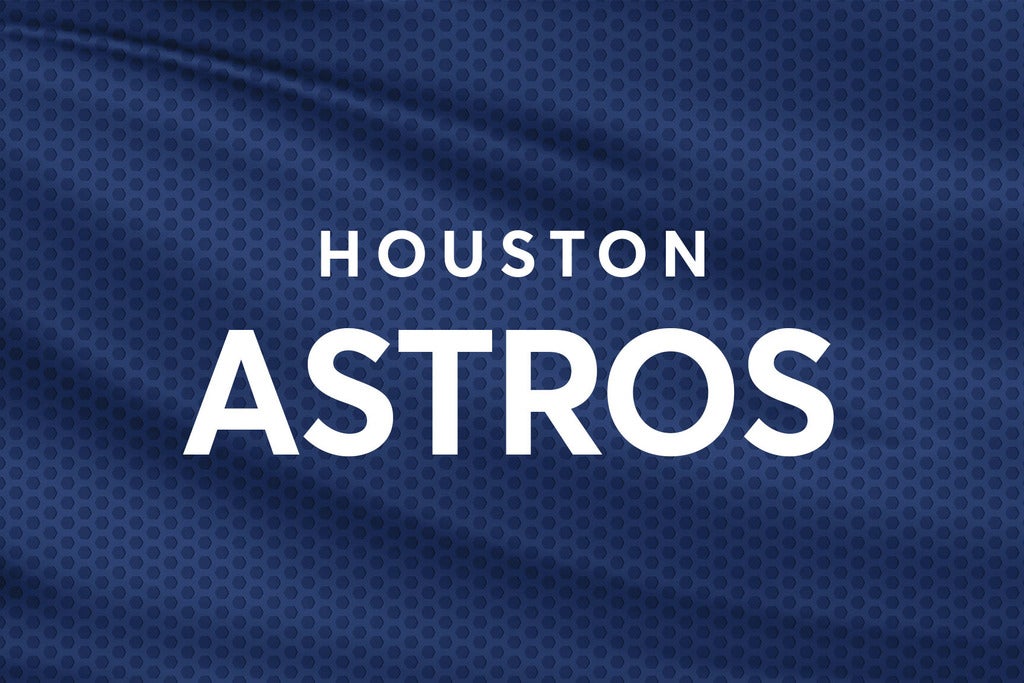 Houston Astros vs. Seattle Mariners
Sep 08 2021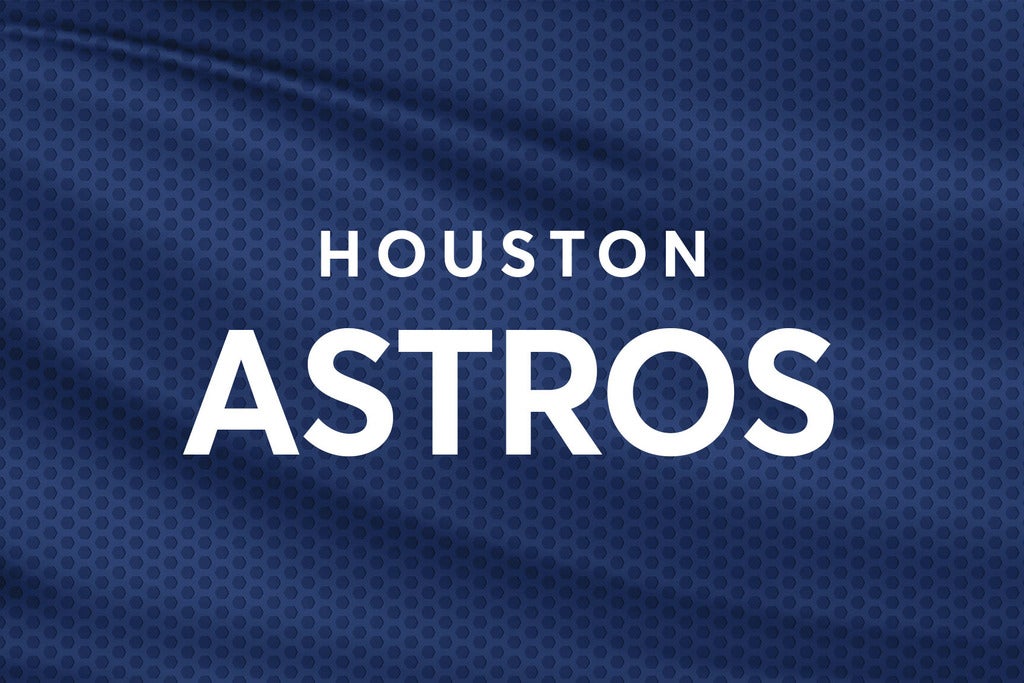 Houston Astros vs. Los Angeles Angels
Sep 10 2021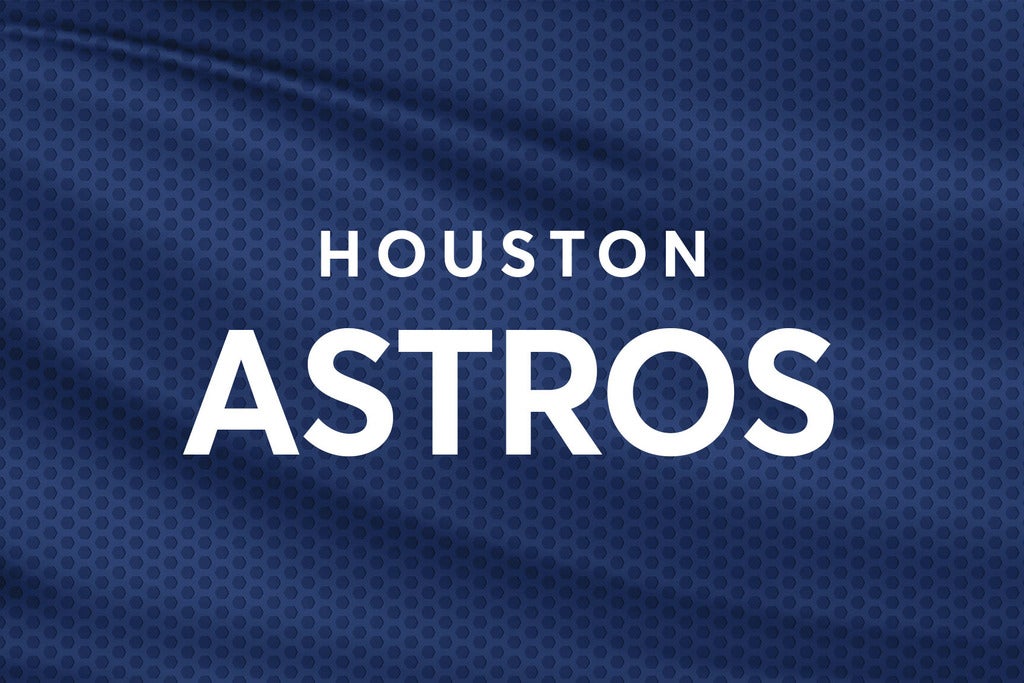 Houston Astros vs. Los Angeles Angels
Sep 11 2021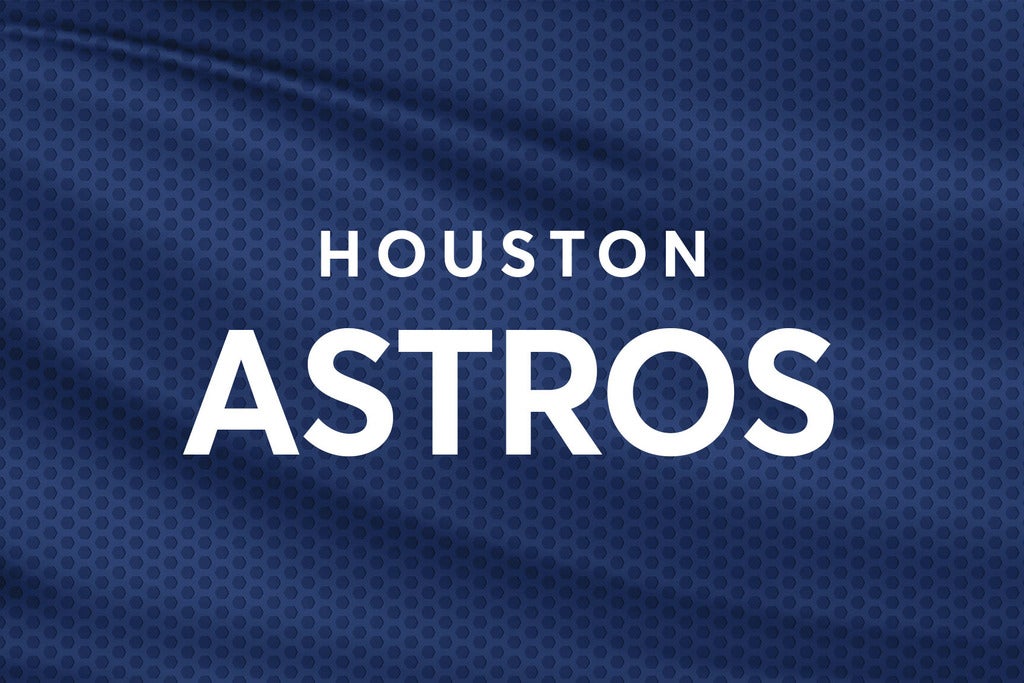 Houston Astros vs. Los Angeles Angels
Sep 12 2021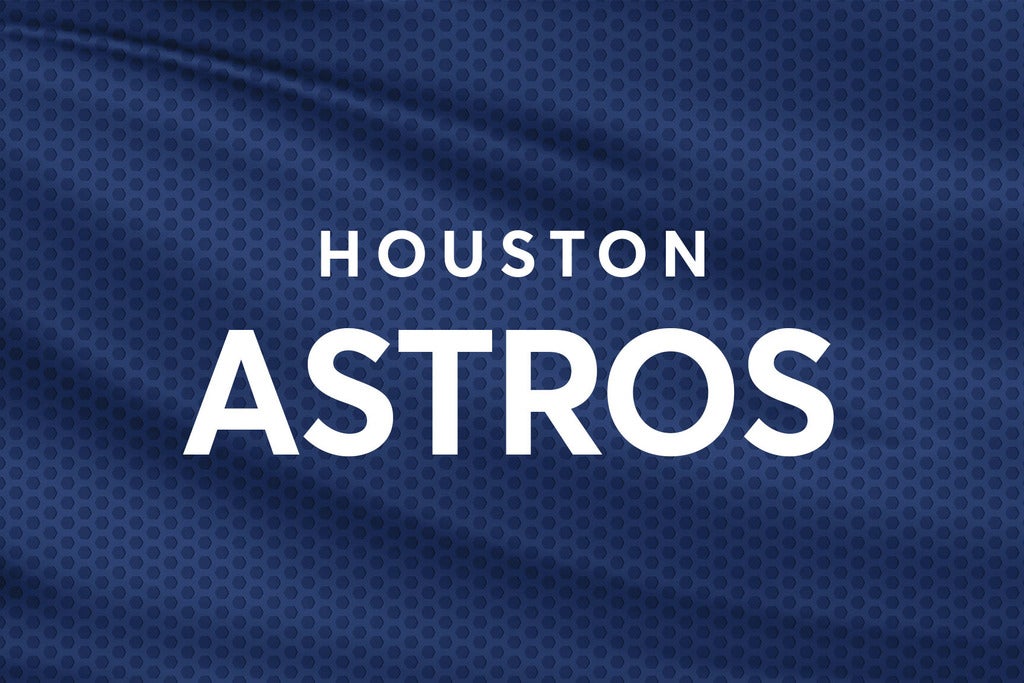 Houston Astros vs. Arizona Diamondbacks
Sep 17 2021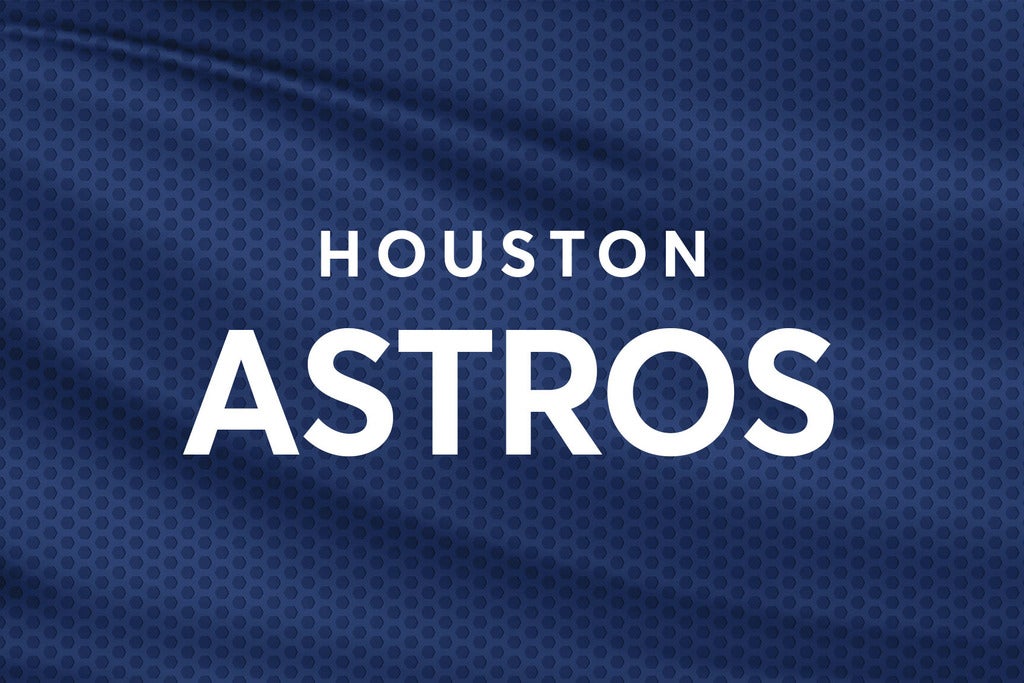 Houston Astros vs. Arizona Diamondbacks
Sep 18 2021
General Info
No outside beverages or food. Designated smoking areas are provided. There is no age limit to enter. Children 2 & under are free if seated in an adults lap. Children (3-14) may sit in the outfield for $1.00
Address:
501 Crawford Houston Texas 77002
Box Office
During the season Monday - Friday 8:30am - 5:30pm, Sat 9am - 3pm. On game days extended hours for one half hour after end of game. Box Office is closed on non-game day Sundays.
713-259-8500
Payments
Cash, Visa, American Express ,Master Card, Discover
Will Call
Will Call orders for Houston Astros individual games can be picked up beginning March 1, 2006 at the Texas Avenue Box Office 48 hours after ordering. Customer MUST have photo ID, credit card used for purchase and confirmation number to pick up will call.