Upcoming Events
Choose your Event Date and pre-book your parking to save time and money when attending your next event at Nissan Stadium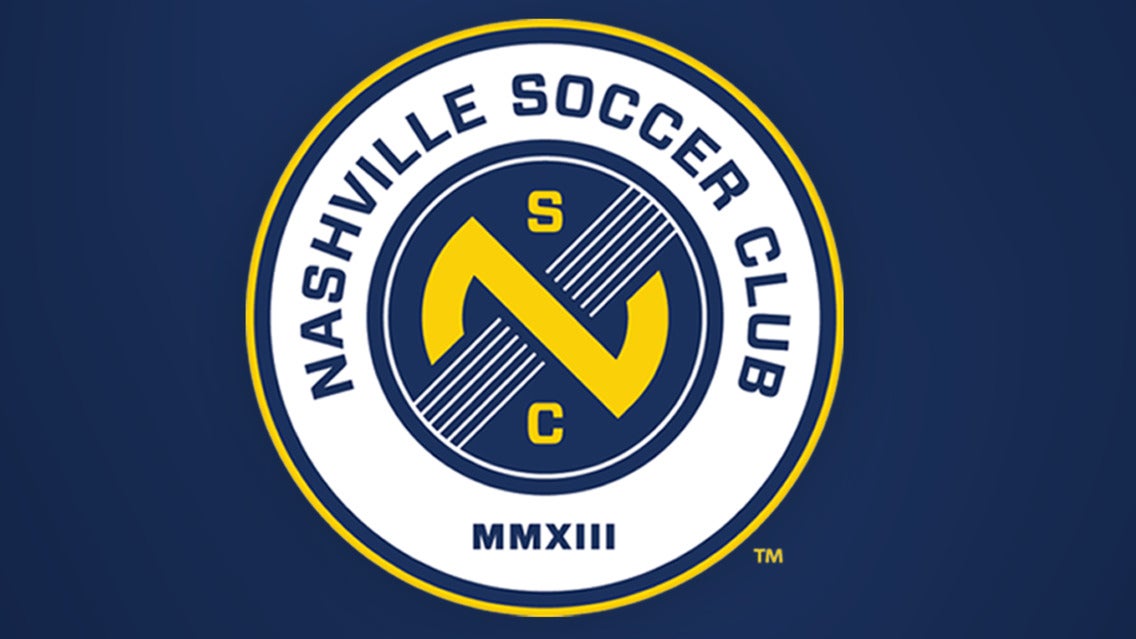 Nashville SC vs. Indy Eleven
Jul 27 2019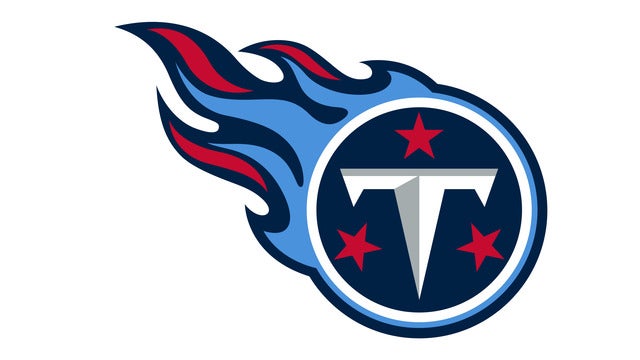 Tennessee Titans vs. New England Patriots
Aug 17 2019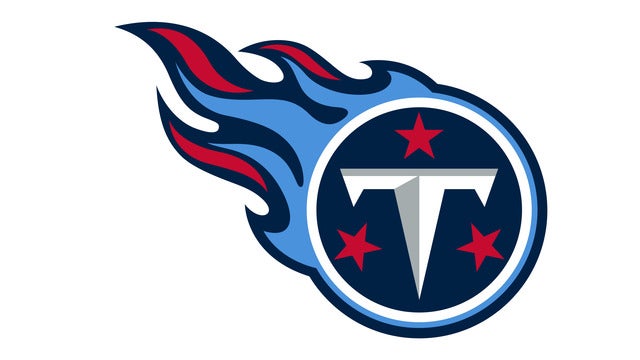 Tennessee Titans vs. Pittsburgh Steelers
Aug 25 2019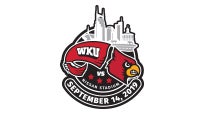 WKU Hilltoppers V. Louisville Cardinals
Sep 14 2019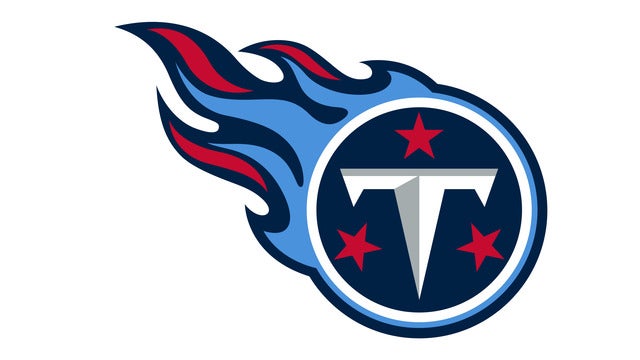 Tennessee Titans vs. Indianapolis Colts
Sep 15 2019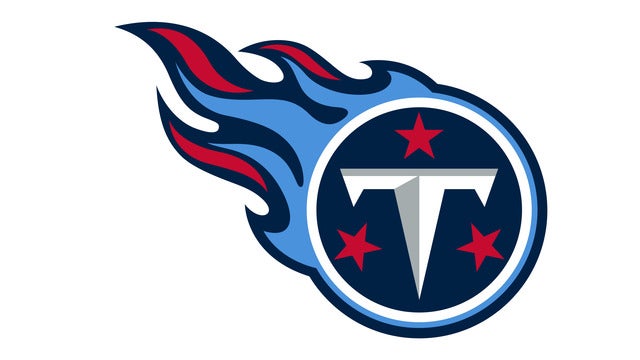 Tennessee Titans vs. Buffalo Bills
Oct 06 2019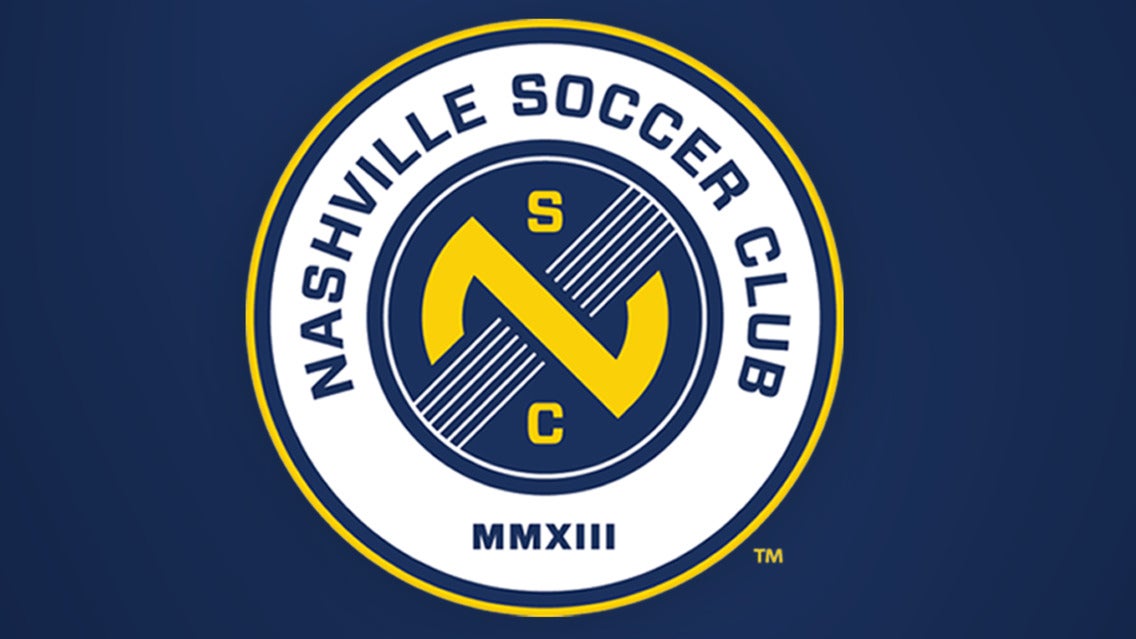 Nashville SC vs. North Carolina FC
Oct 12 2019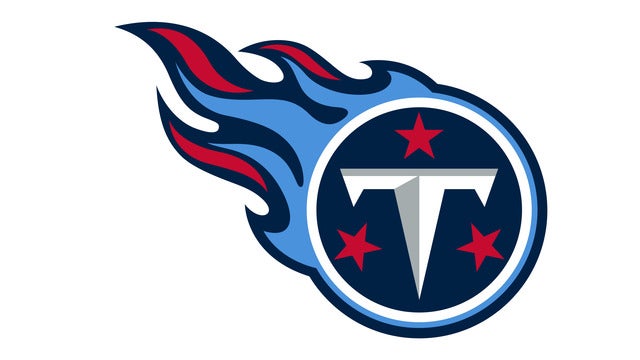 Tennessee Titans vs. Los Angeles Chargers
Oct 20 2019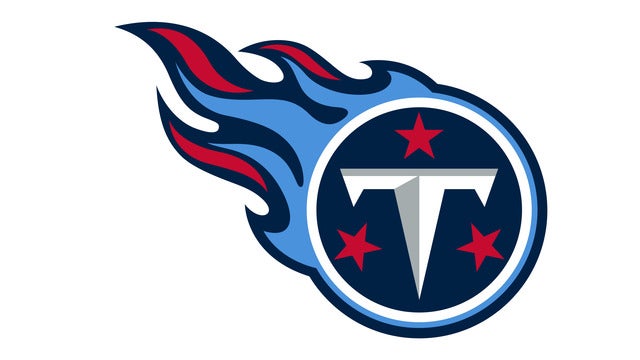 Tennessee Titans vs. Tampa Bay Buccaneers
Oct 27 2019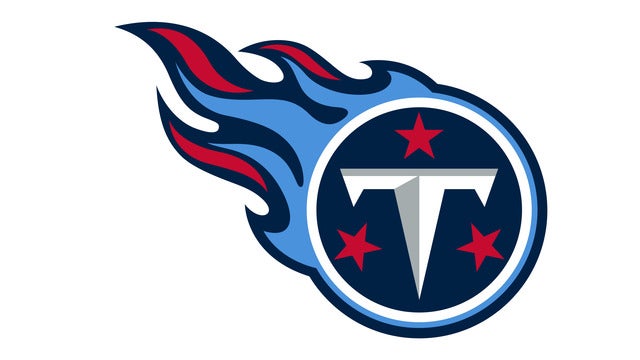 Tennessee Titans vs. Kansas City Chiefs
Nov 10 2019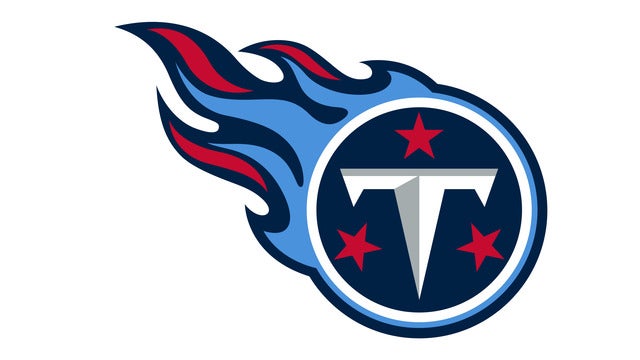 Tennessee Titans vs. Jacksonville Jaguars
Nov 24 2019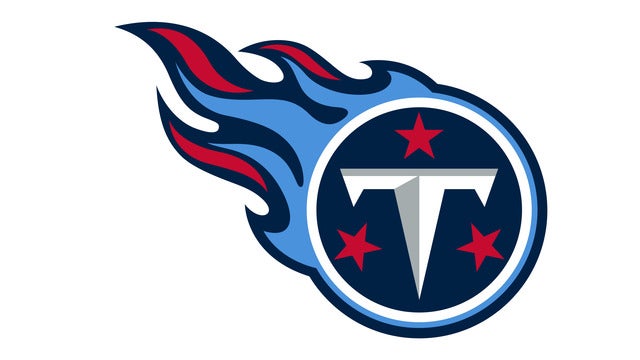 Tennessee Titans vs. Houston Texans
Dec 15 2019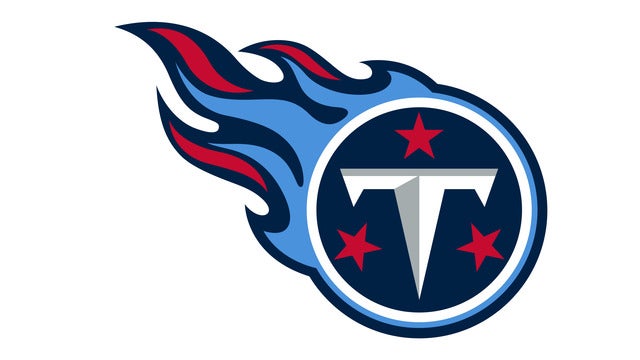 Tennessee Titans vs. New Orleans Saints
Dec 22 2019

Music City Bowl
Dec 30 2019
General Info
Children 2 and over must have a ticket for TN Titans Football games. For CMA Music Festival: Children ages 4-14yrs must have a ticket while children 3 and under are free on parent's lap(CMA Music Festival event only).
Accessible Seating
This is an accessible venue: All Patrons in Wheelchairs Must Purchase Accessible Seating. For CMA Music Festival: Please contact CMA at 800-262-3378 for accessible seats.
Address:
One Titans Way Nashville Tennessee 37213
Box Office
8:30AM - 5:00PM Monday - Friday.
615-565-4200. Fax is 615-565-4212. For CMA Festival Info, please call 1-800-CMAFEST
Payments
Visa, MasterCard, American Express, Discover & Cash.
Will Call
Will Call begins 2 1/2 hours prior to event.