Upcoming Events
Choose your Event Date and pre-book your parking to save time and money when attending your next event at Oracle Arena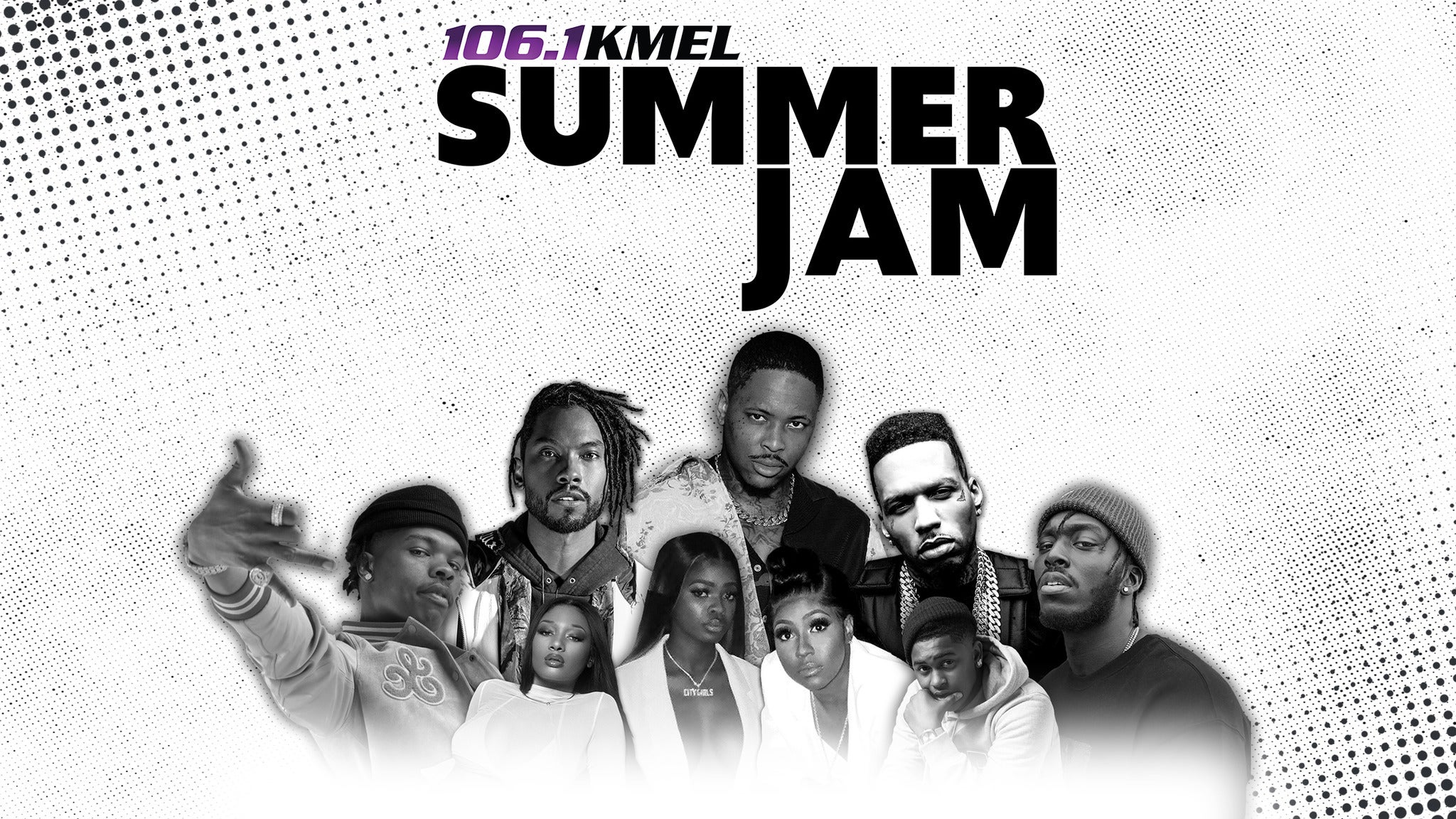 106.1 KMEL Summer Jam 2019
Jul 28 2019

Banda MS de Sergio Lizarraga
Aug 10 2019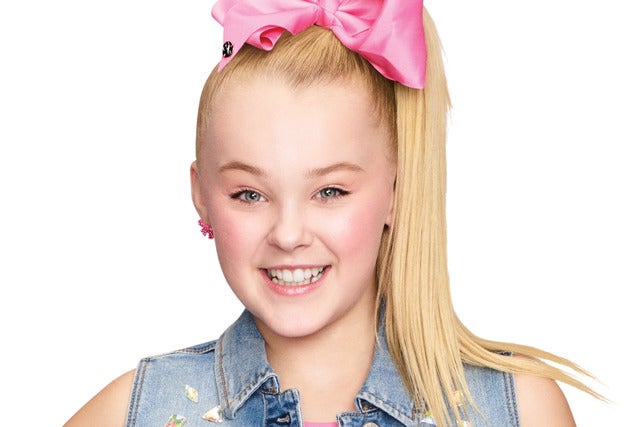 Nickelodeon's JoJo Siwa D.R.E.A.M. The Tour
Aug 14 2019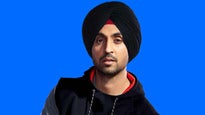 Diljit Dosanjh Live Roar 2019
Sep 07 2019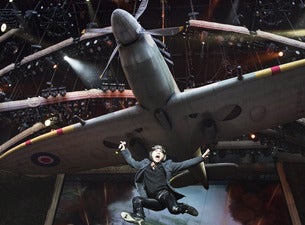 Iron Maiden - Legacy Of The Beast Tour 2019
Sep 10 2019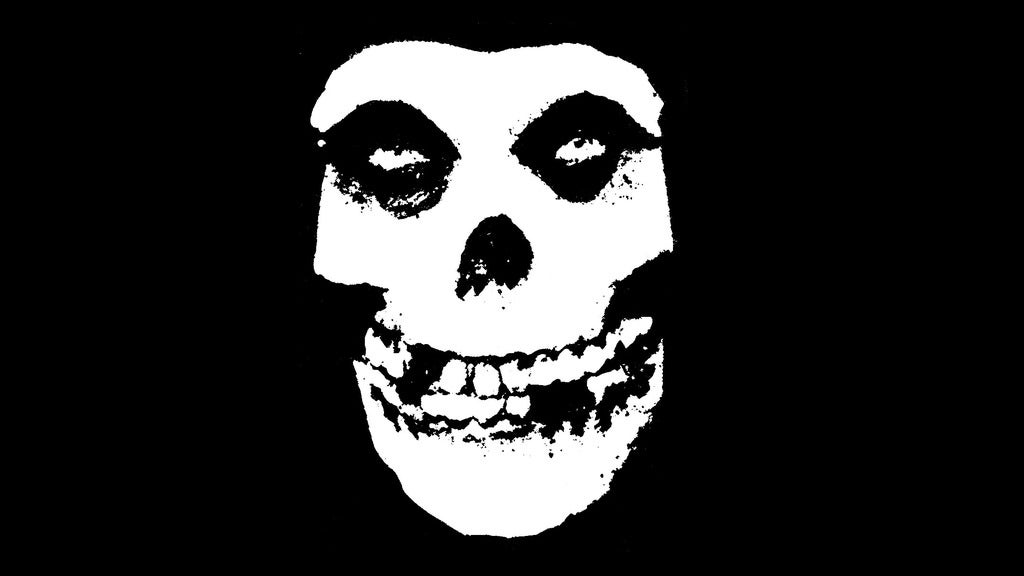 Misfits
Sep 11 2019

KISS: End of the Road World Tour
Sep 16 2019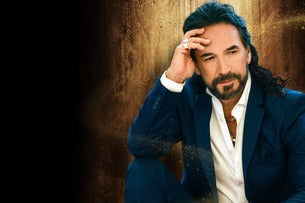 Marco Antonio Solis
Oct 05 2019

Chris Brown - Indigoat Tour 2019
Oct 15 2019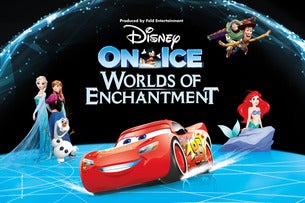 Disney On Ice presents Worlds of Enchantment
Oct 17 2019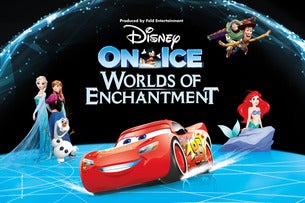 Disney On Ice presents Worlds of Enchantment
Oct 18 2019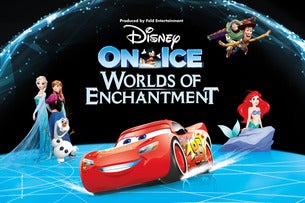 Disney On Ice presents Worlds of Enchantment
Oct 19 2019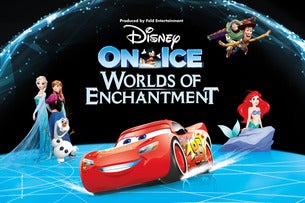 Disney On Ice presents Worlds of Enchantment
Oct 19 2019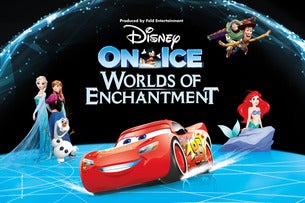 Disney On Ice presents Worlds of Enchantment
Oct 19 2019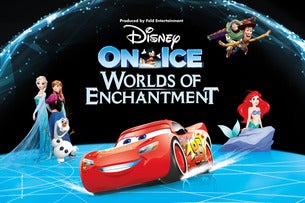 Disney On Ice presents Worlds of Enchantment
Oct 20 2019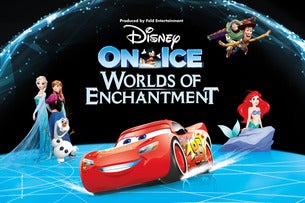 Disney On Ice presents Worlds of Enchantment
Oct 20 2019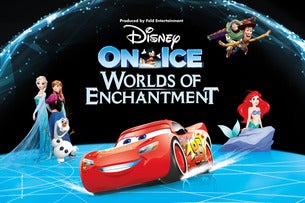 Disney On Ice presents Worlds of Enchantment
Oct 20 2019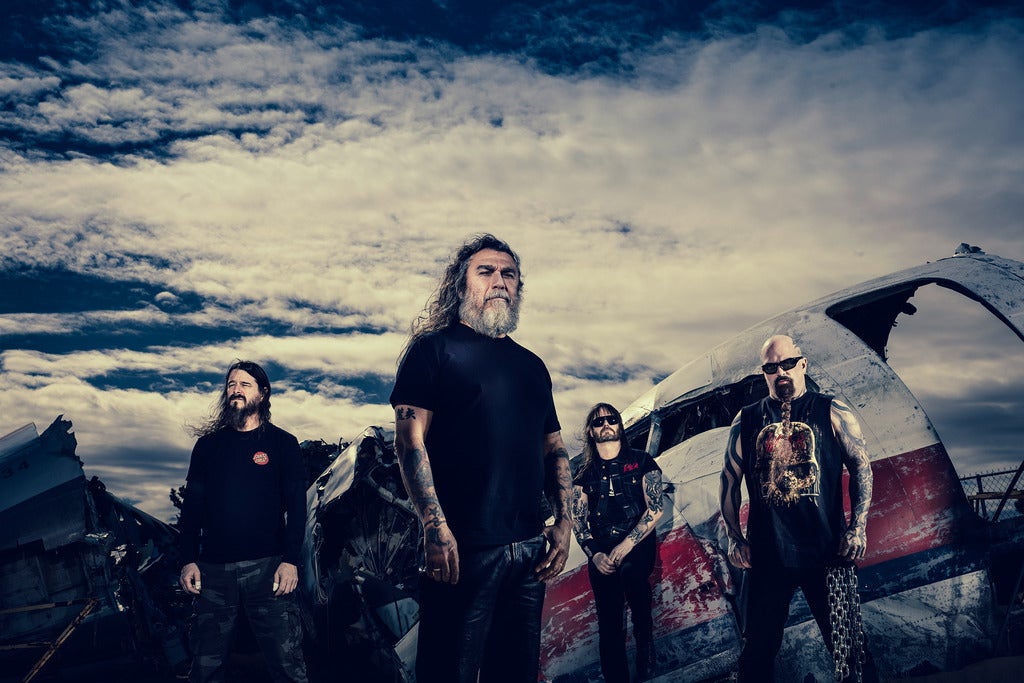 Slayer
Nov 26 2019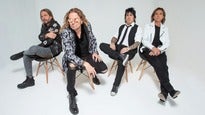 MANÁ: Rayando El Sol Tour 2019
Nov 30 2019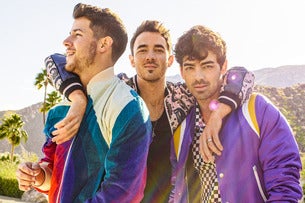 Jonas Brothers: Happiness Begins Tour
Dec 12 2019
General Info
Large bags, coolers and backpacks will NOT be allowed into Oracle Arena. Fans will not be allowed to re-enter the building after they have exited - for any reason. There are NO sections inside or outside for smokers at Oracle Arena. All media and others with access to restricted areas will be required to produce a photo ID and all bags and equipment will be subject to inspection. As a security measure, coolers, backpacks and other large bags are not allowed into the Arena. The Arena in Oakland will deny entry into the facility to those who carry any of the items mentioned until they are put away. The Warriors or the Arena will not assume the responsibility for the storage of any of these items. No video, audio or professional lense cameras. Additionaly no digital cameras or laser pointers. No outside food or beverages. (The only exceptions are for medical reasons or baby food). No Coolers. Children 2 years of age and above must have a ticket for admittance with the exception of Sesame Street Live Shows which requires Children 12 months and older to have a ticket for admittance. (Please call 510-383-4982 regarding any other family shows.) Signs are not allowed in the Luxury Suites. Strollers are allowed in the Luxury Suites (Please fold stroller and carry into suite.) No Smoking of any kind is permitted inside or outside of the Arena. Smoking will NOT be permitted directly outside any gate entrances. Reselling of tickets is prohibited. ATM (Automatic Teller Machines) are located on the main concourse near sections 110 and 124 and on the upper concourse near sections 204 and 223. Bicycle racks are located at the north flagpole adjacent to parking Lot F. First Aid services are available on the concourse level at sections 106 and 204. Lost and Found articles are left at the Arena Security Office until the end of an event. All unclaimed lost and found items are stored for 30 days. To contact Lost and Found, please call 510-383-4660. No re-entry policy is permitted after you have exited the arena turnstiles. Please see a concierge attendant if you have special circumstances. Children 2 years of age and above must have a ticket for admittance with the exception of Sesame Street Live Shows which requires Children 12 months and older to have a ticket for admittance.
Accessible Seating
Accessible seating is available. Any accessible seating questions please call 510-383-4982. Any customer needing a hearing impaired translator will need to contact the Arena no later than 10 days prior to the show Golden State Warriors Game Information Only: All wheelchair locations have unobstructed views of the court. For the Golden State Warrior Games -VIP Row AA, very first row, folding chair on the court. Sections listed in double digit numbers beginning with 1 and ending with 28. Lower bowl sections (excluding VIP and Courtside Club) are in 100 series starting with 101 and ending with 128. Sideline Club Rows 1-23 along sidelines Non-Club Rows 1- 30 along baselines in lower bowl Upper bowl sections are 200 series starting with 201 and ending with 232. Additional Club Information Courtside Club offers a spacious social area, an upscale dining environment, lounge and TV monitors exclusive to VIP and Courtside Club seat holders. For dinner reservations, please call the Courtside Club reservation desk at (510) 383-4728, Monday - Friday, 10:00 a.m. to 5:00 p.m. Sideline Club offers a premier food service, gourmet carving station, TV monitors, and concierge service exclusive to VIP, Courtside Club, and Sideline Club seat holders. Both Courtside and Sideline Clubs are open 90 minutes prior to tip-off and will remain open for one hour following the conclusion of the game.
Address:
7000 Coliseum Way Oakland California 94621
Box Office
Arena Box Office hours: M-F - 12 p.m. to 5 p.m. Saturday - Closed Sunday – Closed Hours subject to change. Box Office is open later on event days.
General Information for Oracle Arena: Please call 510-569-2121 Monday through Friday 12:00pm to 5:00pm Oracle Arena Premium Seating Sales Department: VIP & Concert Club /Group Ticket Sales 510-383-4581 premiumseating@coliseum.com www.oraclearena.com For Golden State Warriors: Ticket Sales: 1-888-GSW-HOOP (option 1) Group Sales: 1-888-GSW-HOOP (option 2) Account Service: 1-888-GSW-HOOP (option 3) Grandview Suites 1-888-GSW-HOOP (option 4) Administration: (510) 986-2200 Important Phone Numbers Golden State Warriors Team Store: 800-833-9800 Lost and Found: 510-383-4660 Levy Courtside Club Reservations: 510-383-4841 Golden State Warriors Game Night Inquiries: 510-877-7562
Payments
Cash, Visa, Mastercard, American Express, Discover.
Will Call
Will Call window opens 90 minutes prior to showtime. Will Call window is located at the Box Office on the Plaza Level. All tickets ordered 10 days prior to the event will be left at Will Call. Picture identification is required.