Upcoming Events
Choose your Event Date and pre-book your parking to save time and money when attending your next event at Oriole Park At Camden Yards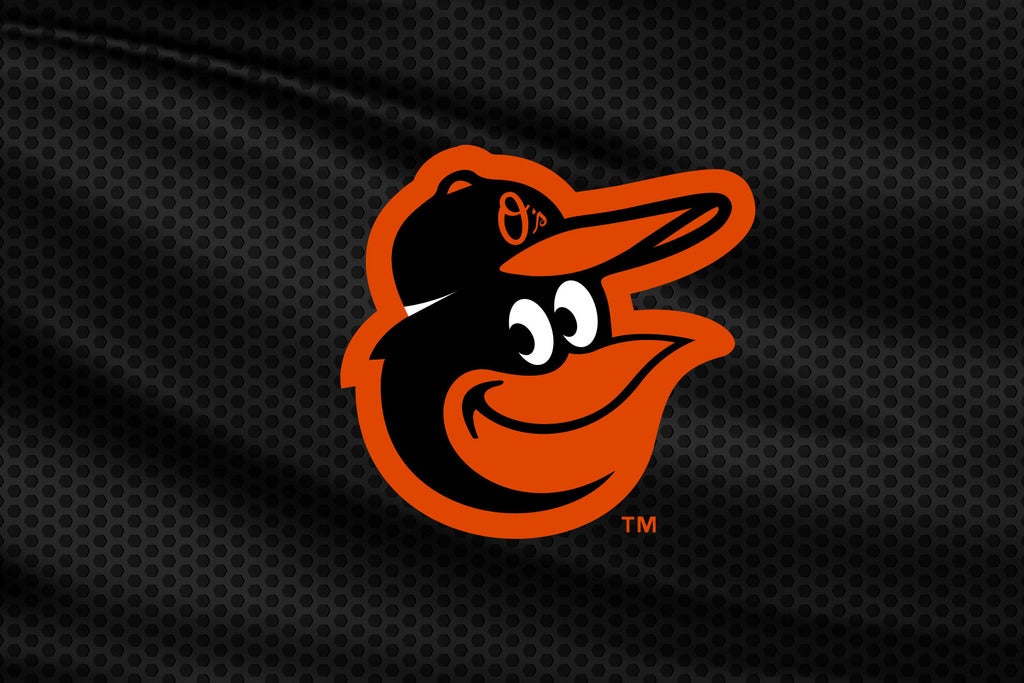 Baltimore Orioles vs. Tampa Bay Rays
Aug 06 2021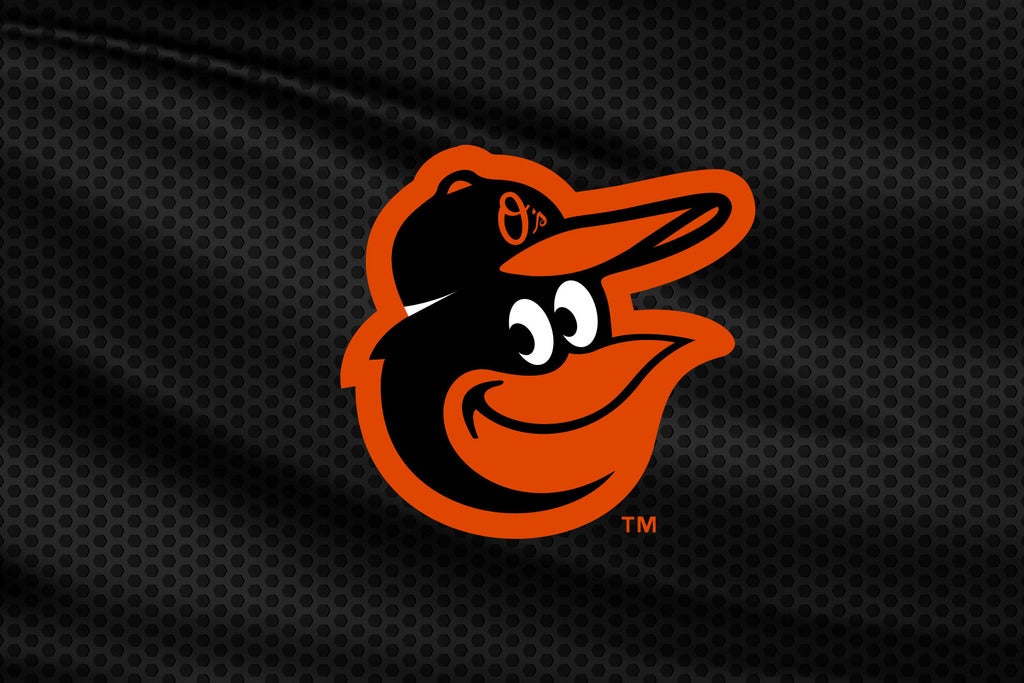 Baltimore Orioles vs. Tampa Bay Rays
Aug 07 2021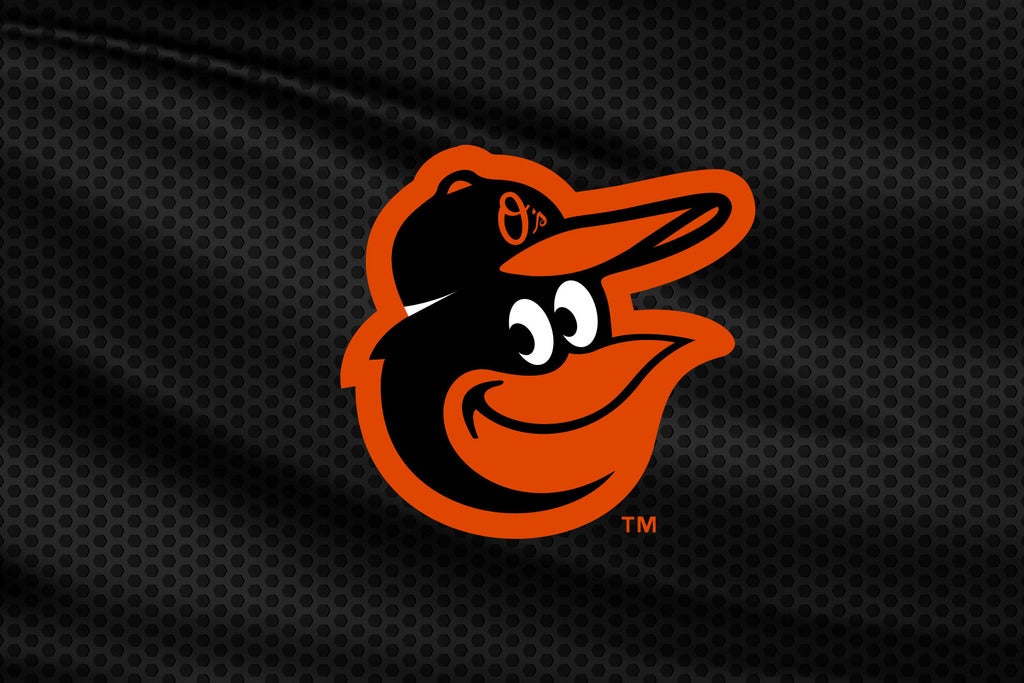 Baltimore Orioles vs. Tampa Bay Rays
Aug 08 2021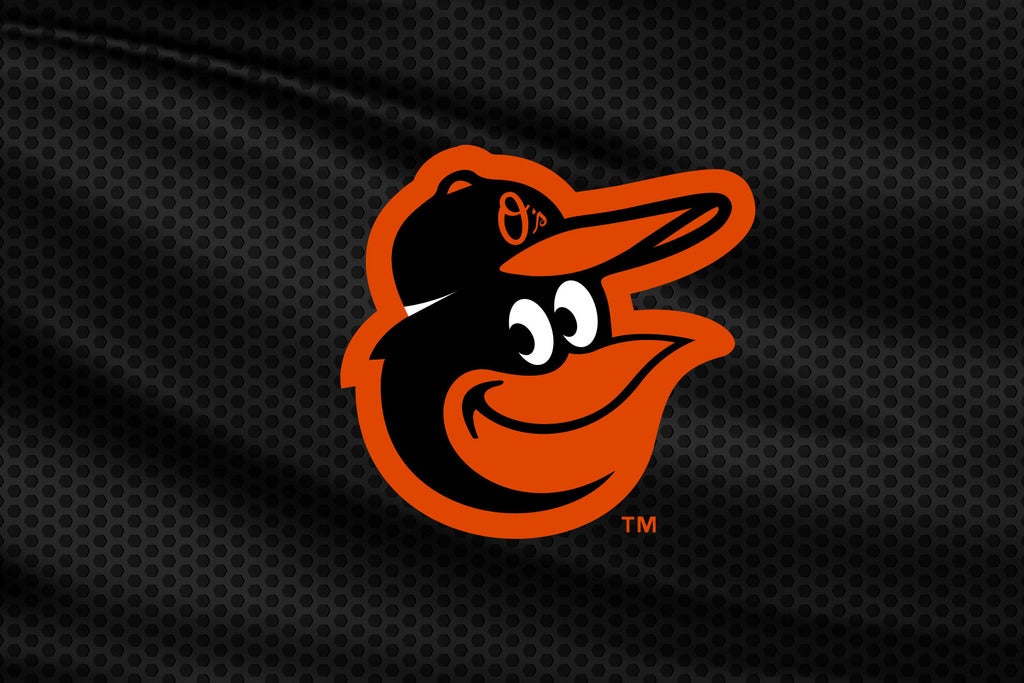 Baltimore Orioles vs. Detroit Tigers
Aug 10 2021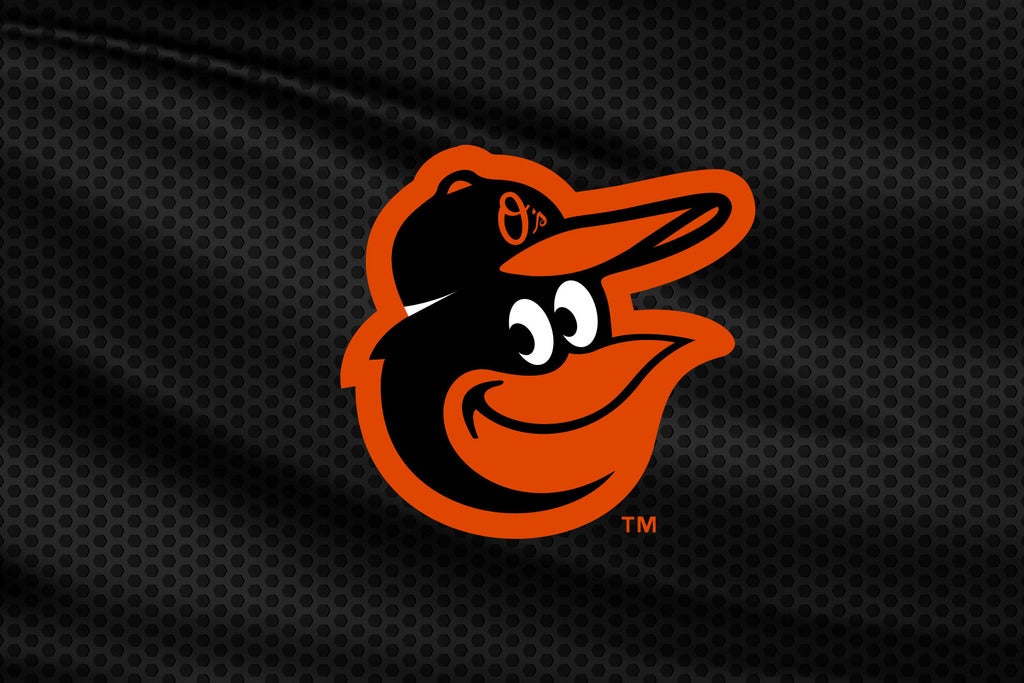 Baltimore Orioles vs. Detroit Tigers
Aug 11 2021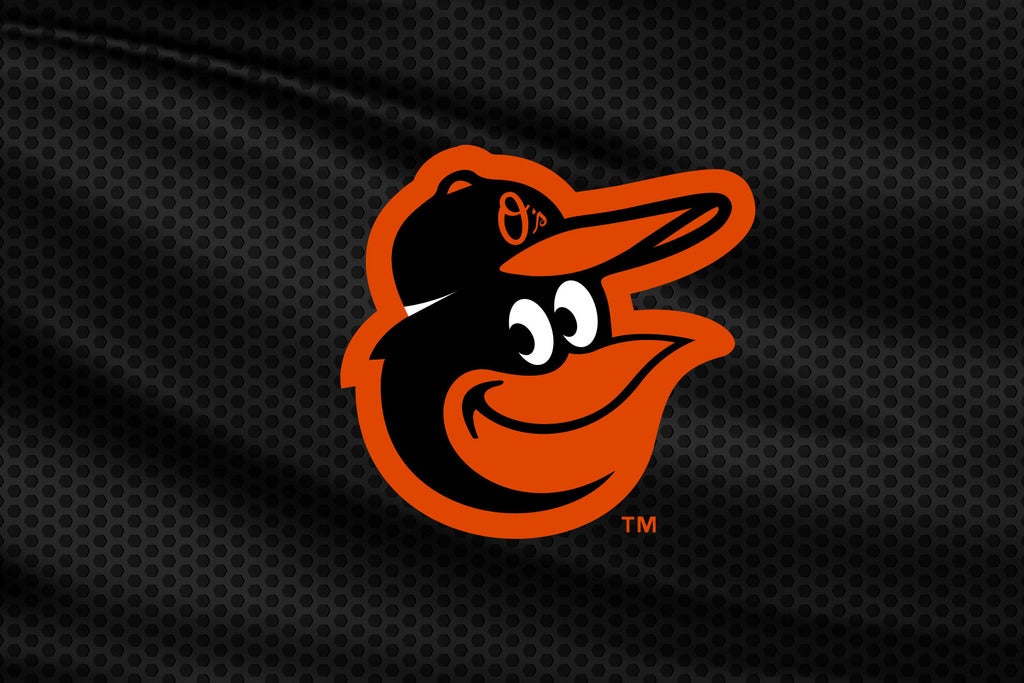 Baltimore Orioles vs. Detroit Tigers
Aug 12 2021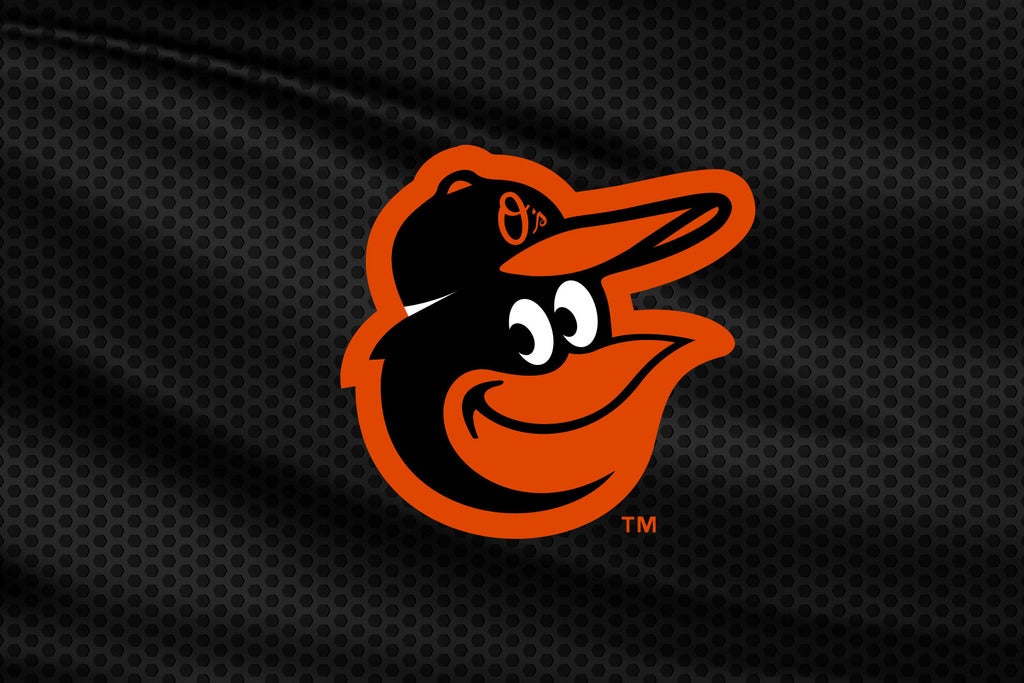 Baltimore Orioles vs. Atlanta Braves
Aug 20 2021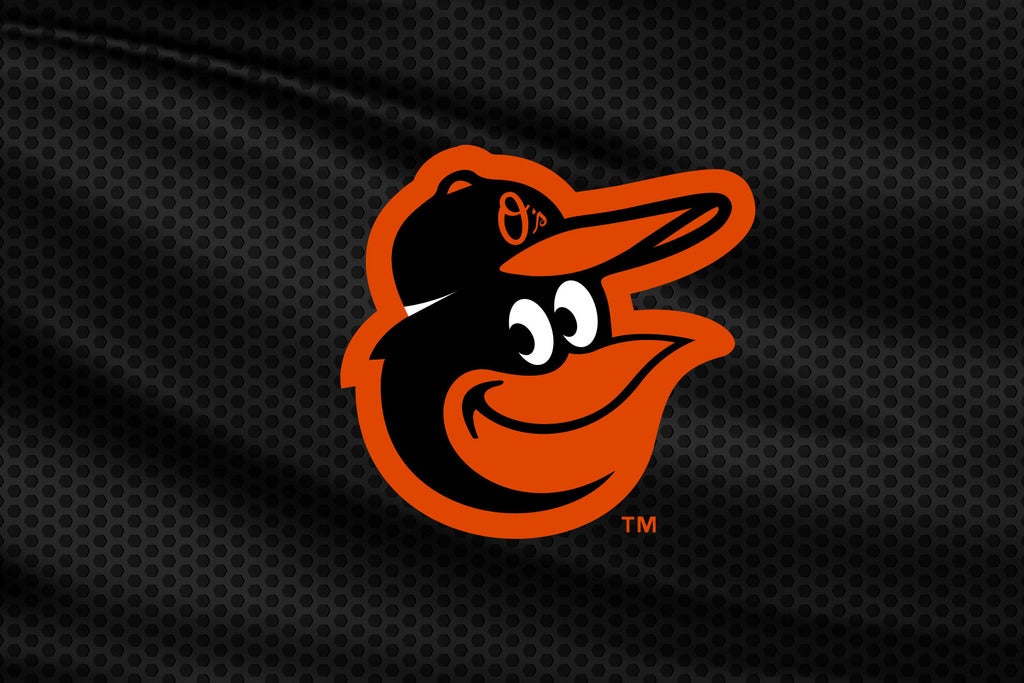 Baltimore Orioles vs. Atlanta Braves
Aug 21 2021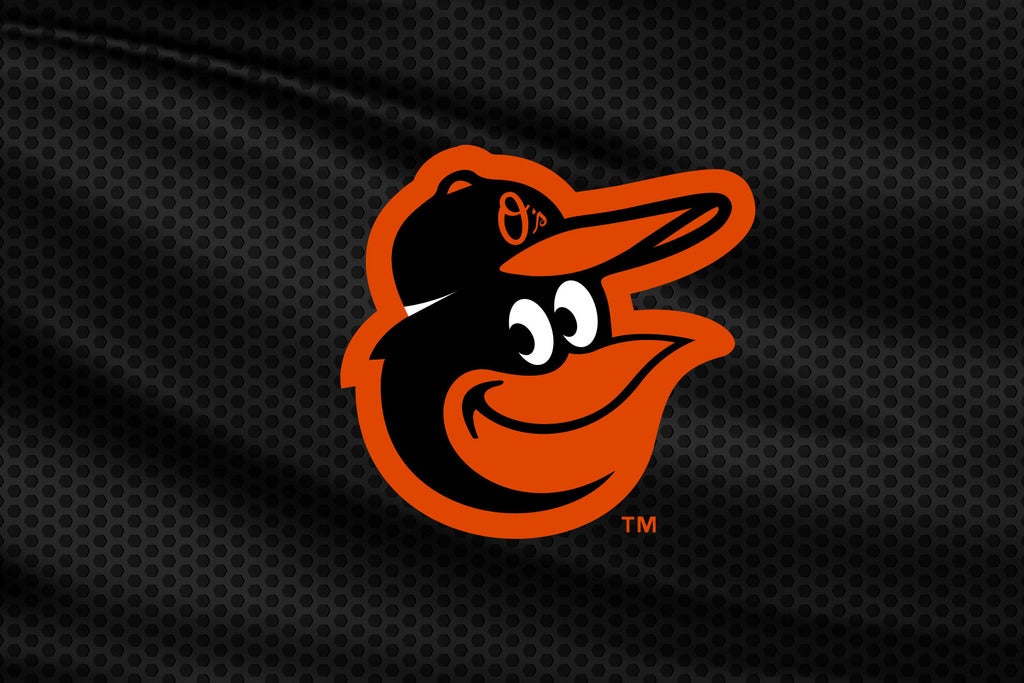 Baltimore Orioles vs. Atlanta Braves
Aug 22 2021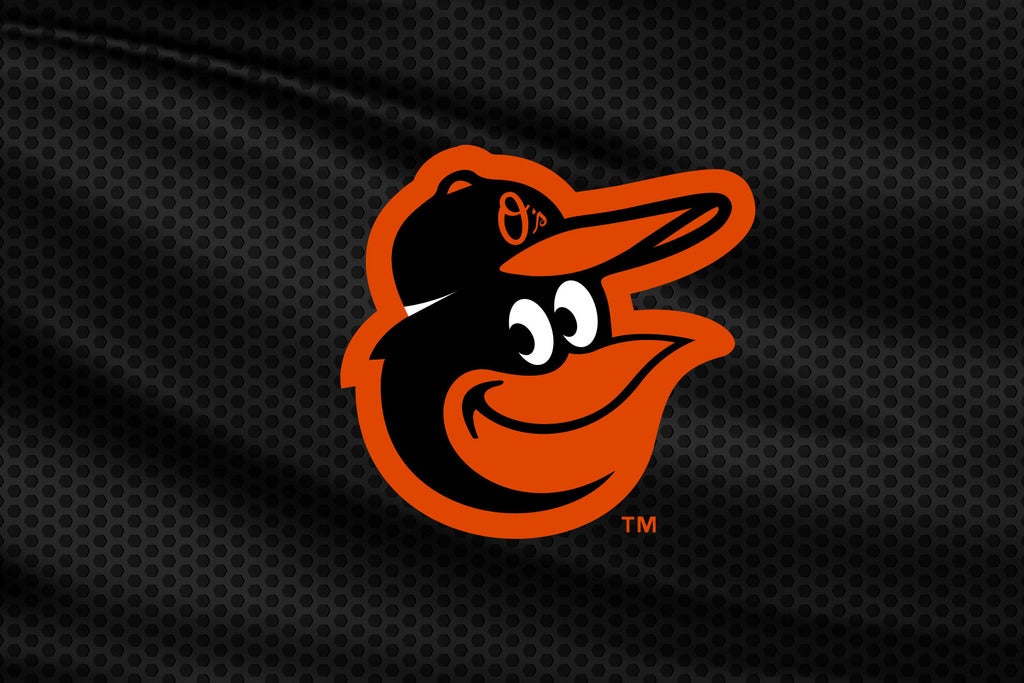 Baltimore Orioles vs. Los Angeles Angels
Aug 24 2021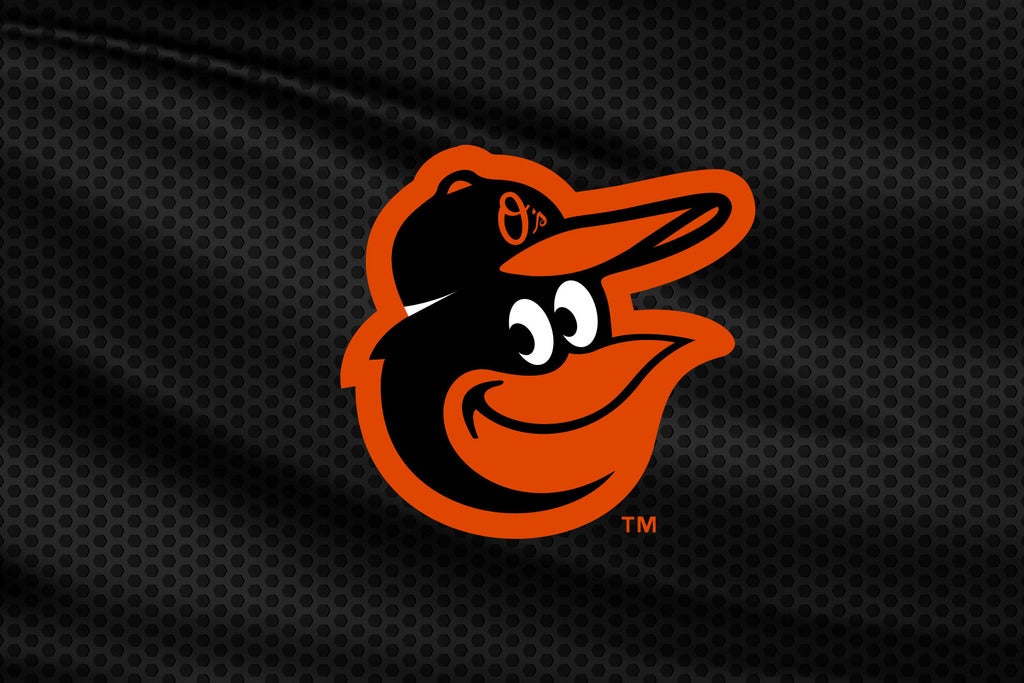 Baltimore Orioles vs. Los Angeles Angels
Aug 25 2021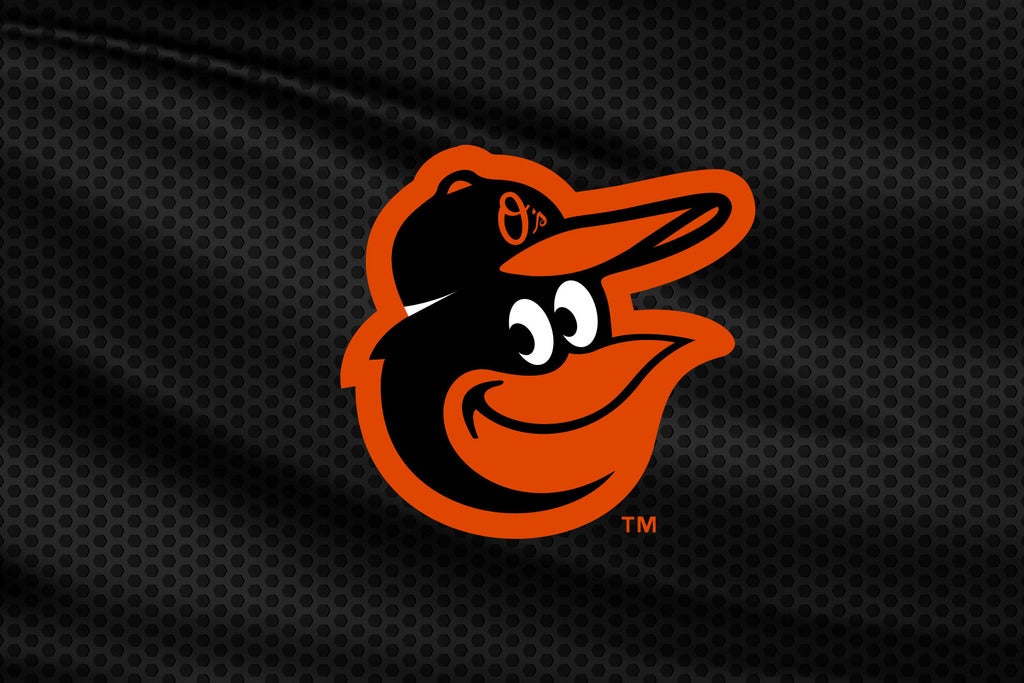 Baltimore Orioles vs. Los Angeles Angels
Aug 26 2021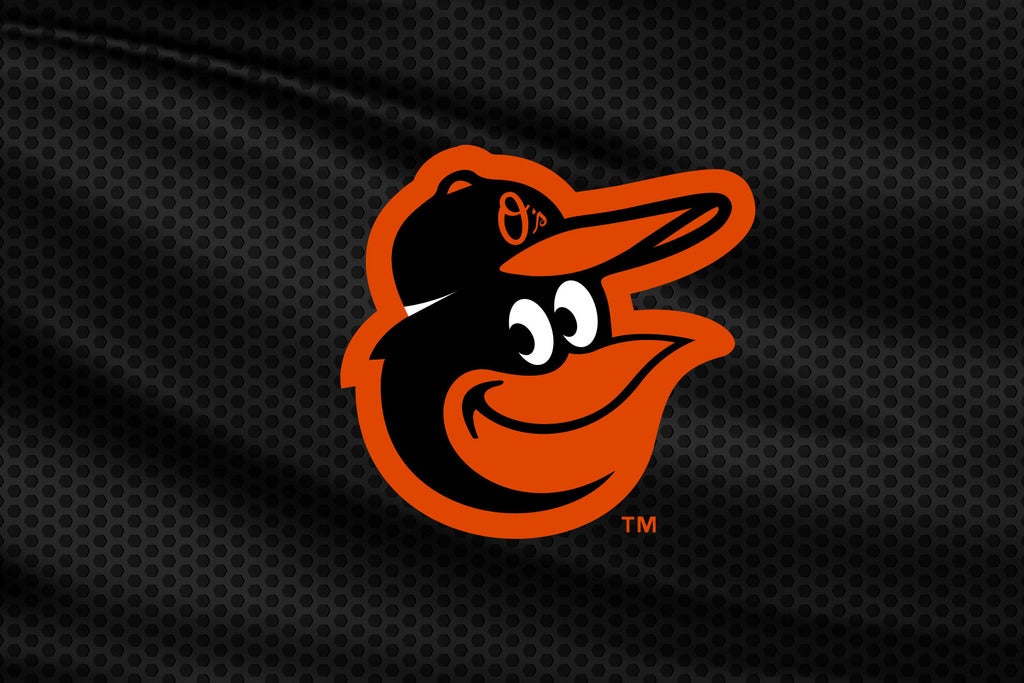 Baltimore Orioles vs. Tampa Bay Rays
Aug 27 2021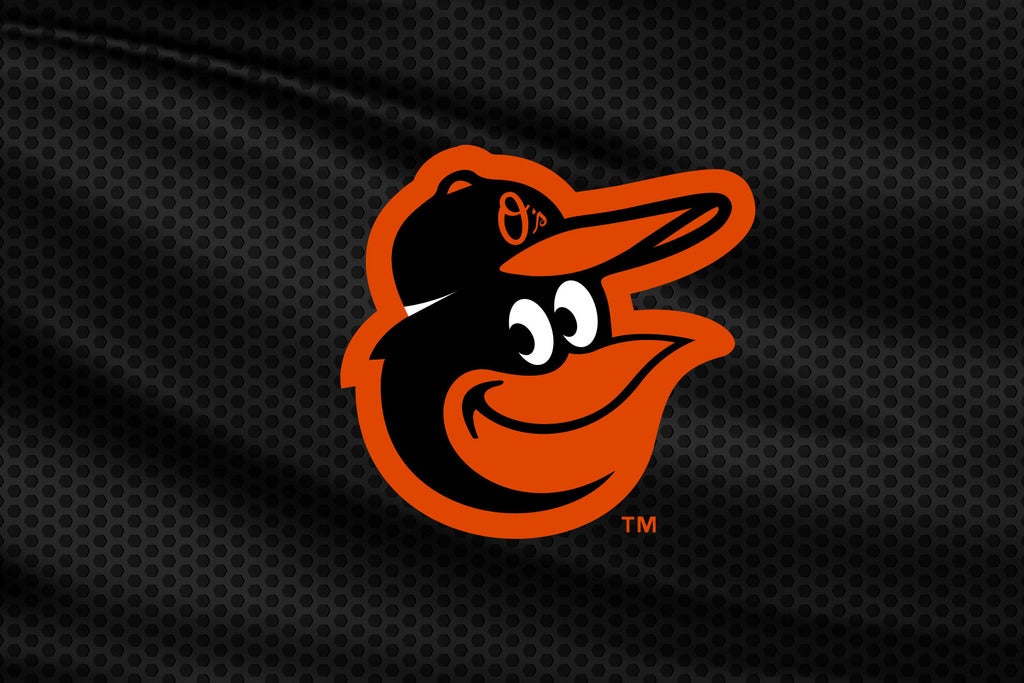 Baltimore Orioles vs. Tampa Bay Rays
Aug 28 2021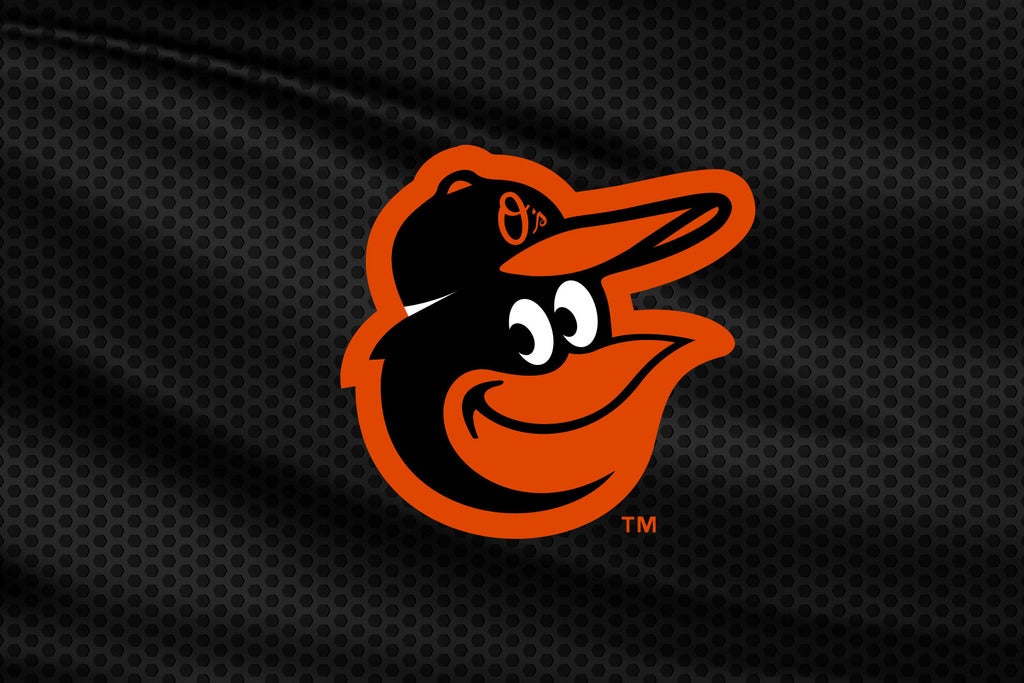 Baltimore Orioles vs. Tampa Bay Rays
Aug 29 2021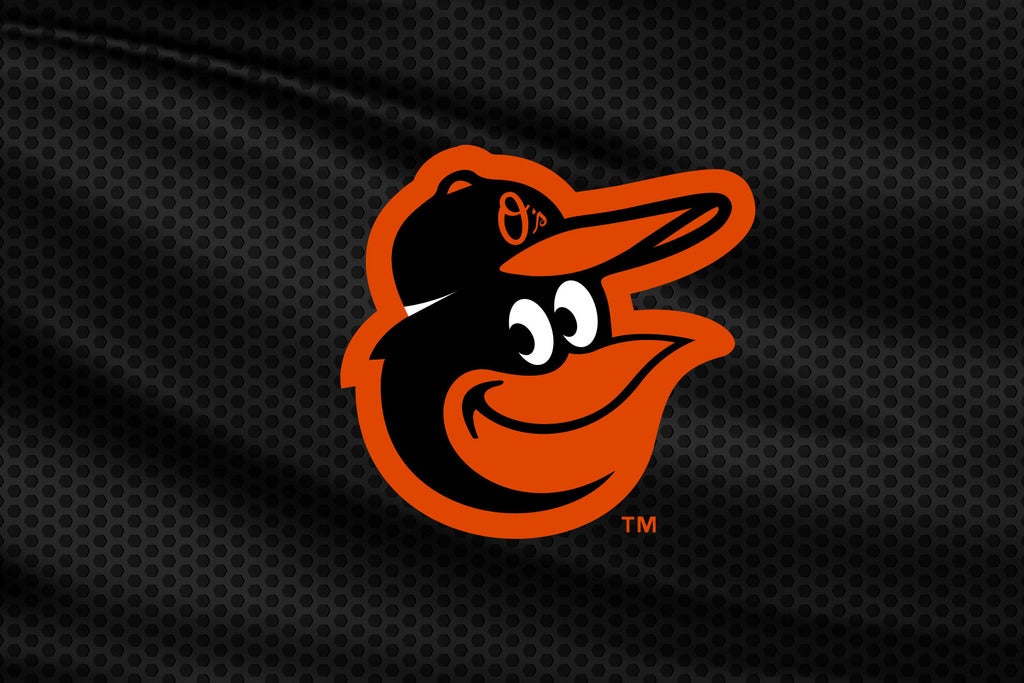 Baltimore Orioles vs. Kansas City Royals
Sep 06 2021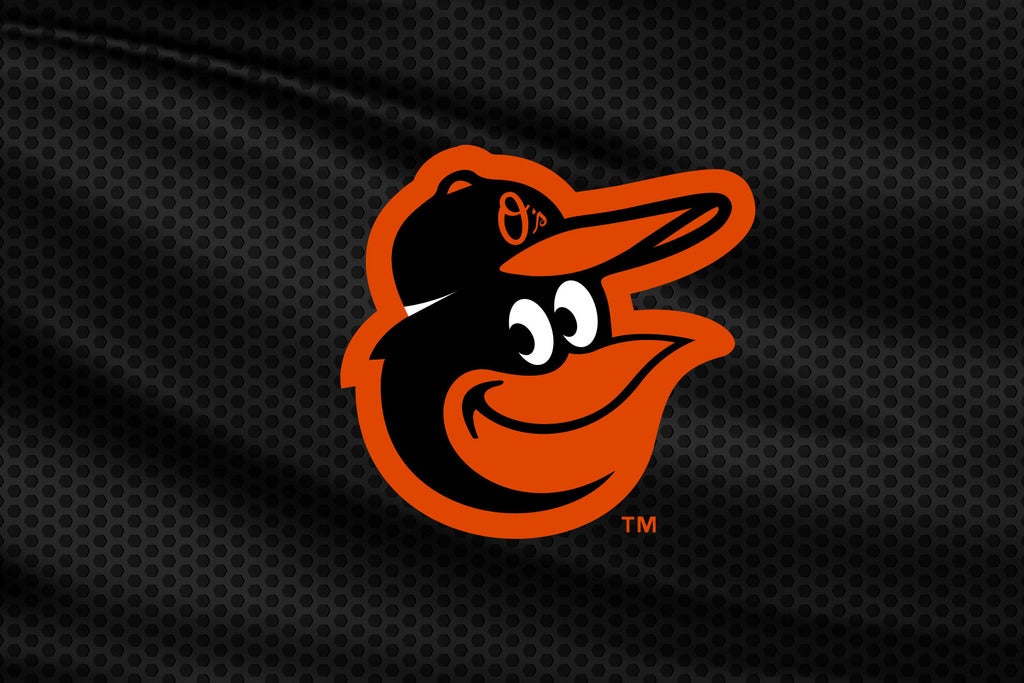 Baltimore Orioles vs. Kansas City Royals
Sep 07 2021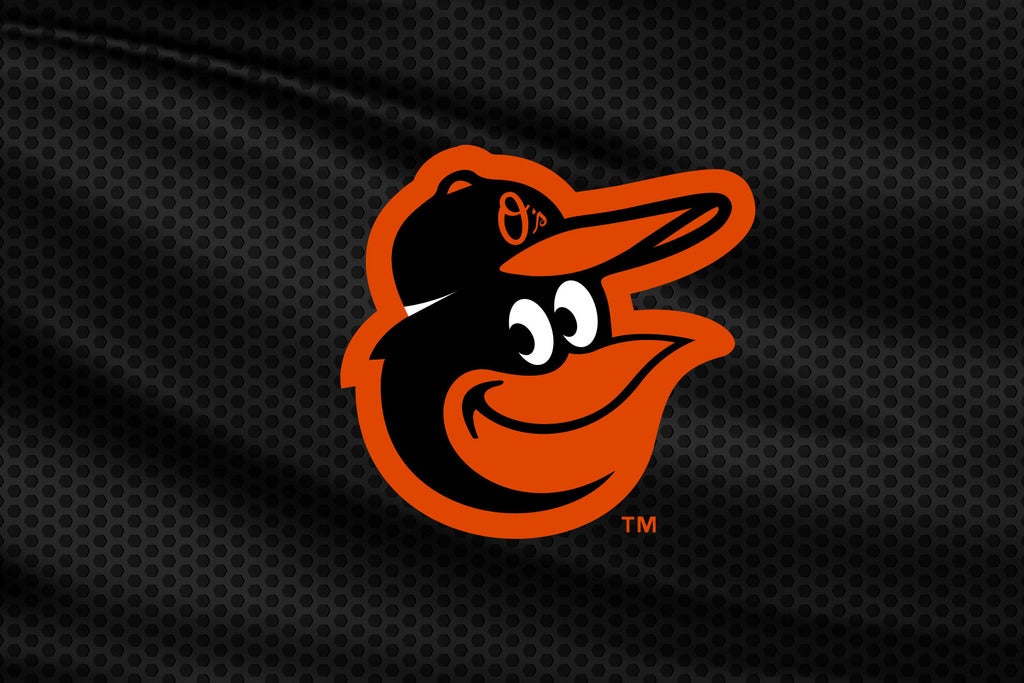 Baltimore Orioles vs. Kansas City Royals
Sep 08 2021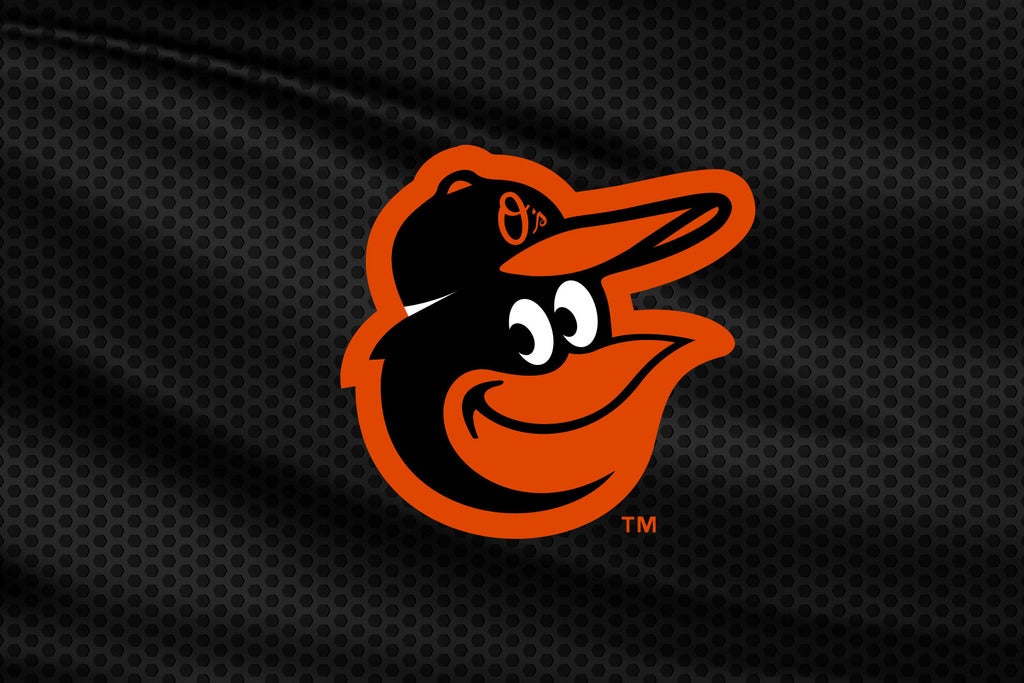 Baltimore Orioles vs. Kansas City Royals
Sep 09 2021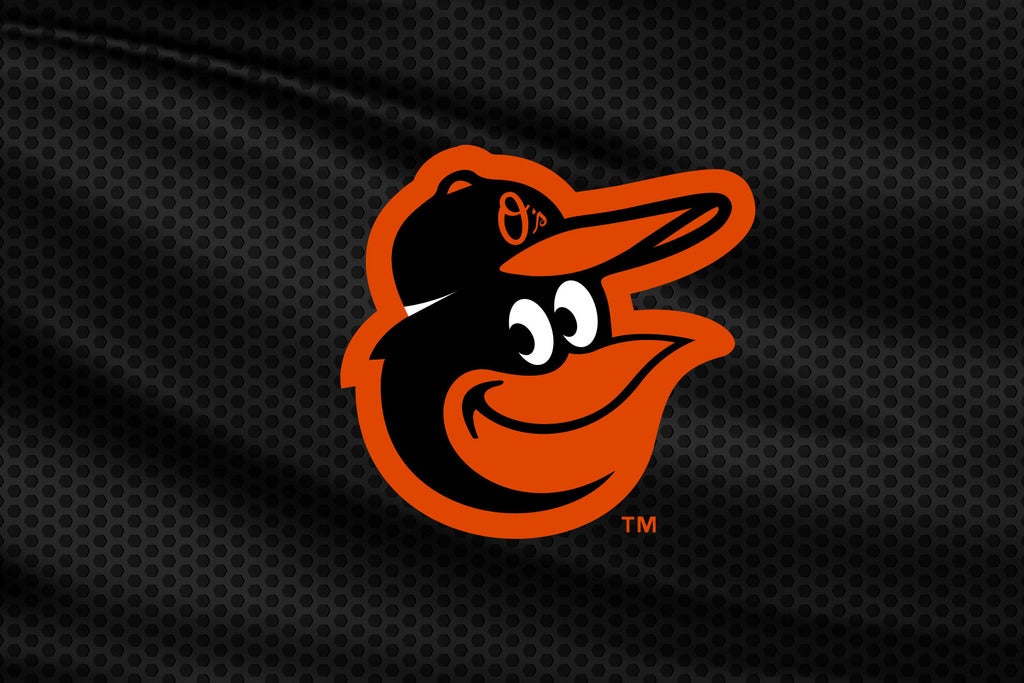 Baltimore Orioles vs. Toronto Blue Jays
Sep 10 2021
General Info
-No backpacks, coolers, glass bottles/cans, large purses, or large bags will be permitted. -No containers or unauthorized items will be claim checked at the entrance. -No re-entry! Children ages 2 and older must have a ticket.
Accessible Seating
Assistive listening devices and wheelchairs are available during games through the fan assistance center.
Address:
333 West Camden Street Baltimore Maryland 21201
Box Office
In Season, 9am-5pm Monday-Saturday 11am-5pm Sunday. On event days: 9am-the middle of the 5th inning Monday-Saturday 11am-5pm Sunday
(888)848-BIRD
Payments
Cash, Visa, MasterCard, American Express, Discover
Will Call
Tickets can be picked up at Box Office during regular business hours. Customers must bring the account number, a valid photo ID, and the credit card used for the ticket purchase.