Upcoming Events
Choose your Event Date and pre-book your parking to save time and money when attending your next event at PNC Arena

The Dude Perfect 2021 Tour
Jun 11 2021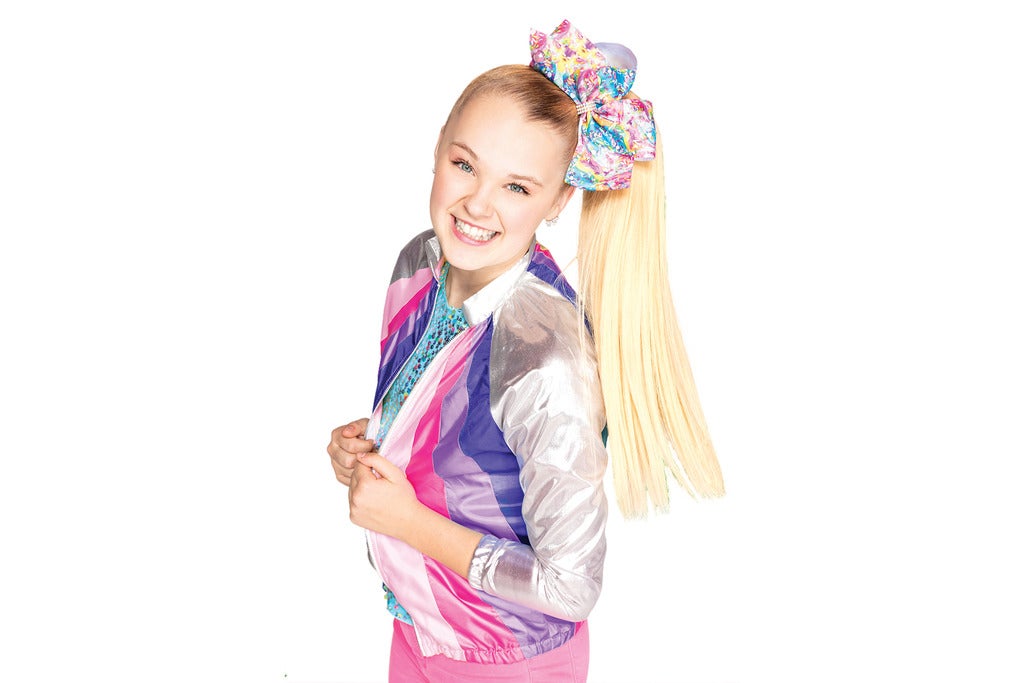 Nickelodeon's JoJo Siwa D.R.E.A.M. The Tour
Aug 04 2021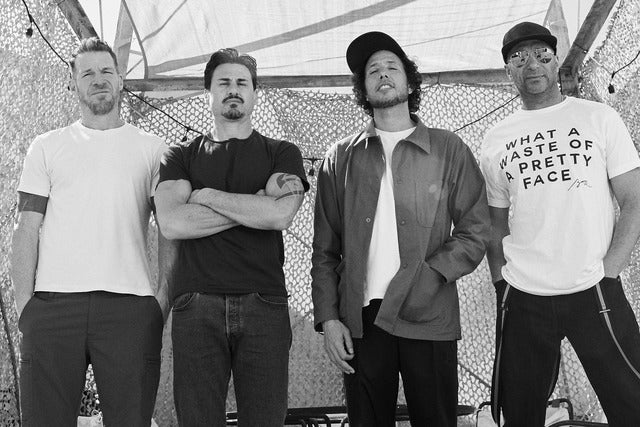 Rage Against the Machine
Aug 17 2021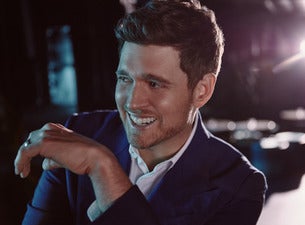 An Evening with Michael Buble in Concert
Aug 18 2021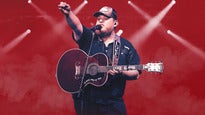 Luke Combs - What You See Is What You Get Tour
Sep 10 2021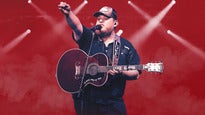 Luke Combs - What You See Is What You Get Tour
Sep 11 2021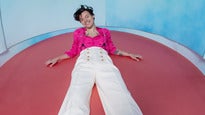 Harry Styles: Love On Tour
Oct 12 2021
General Info
YOUR TICKET IS A REVOCABLE LICENSE SUBJECT TO THE FOLLOWING: WARNING: DESPITE ENHANCED SPECTATOR SHIELDING MEASURES, OBJECTS STILL MAY FLY INTO THE SPECTATOR AREA. SERIOUS INJURY CAN OCCUR. STAY ALERT AT ALL TIMES INCLUDING DURING WARMUP AND AFTER PLAY STOPS. IF STRUCK, IMMEDIATELY ASK USHER FOR DIRECTIONS TO MEDICAL STATION. TICKET HOLDER VOLUNTARILY ASSUMES ALL RISKS OF PERSONAL INJURY, PROPERTY LOSS, AND ALL OTHER HAZARDS related to the event or game (the Event) for which ticket is issued, whether occurring prior to, during, or after the Event, including specifically but not exclusively danger of injury by hockey pucks and other Event equipment, by spectators, performers, or players, or by thrown objects. Holder agrees that NC State University (NCSU), Hurricanes Hockey Limited Partnership d/b/a the Carolina Hurricanes, PNC Arena, the NHL, the member clubs of the NHL, NHL Enterprises, L.P., the NHLPA and current and former players, and each of their affiliates, parents, related entities, owners, governors, officers, directors, partners, members, principals, employees and agents are expressly released by holder from any claims arising from or relating to such causes or otherwise occurring at or in connection with the Event. Ticket is a revocable license which may be withdrawn and admission refused at any time by refunding holder the printed purchase price, except as otherwise provided for below. Holder agrees to abide by policies of NCSU, Carolina Hurricanes, NHL, its member clubs, PNC Arena and the instructions of arena personnel. Failure to abide by such policies, instructions, the terms and conditions contained herein or disorderly conduct may result in revocation of this license without refund. Management reserves the right to terminate the license granted by this ticket if any term is breached and to relocate seating, refuse admission to, eject or bar from future events, without refund or compensation, any person whose conduct is deemed by management to be disorderly or who fails to comply with the terms and condition contained herein, as may be posted, and/or advised. Holder of this ticket is admitted on condition, and by use of ticket agrees, that: cameras with detachable lenses, bottles, outside food and beverages, coolers and containers of any kind, and other items as determined by management, are not allowed into PNC Arena and may be confiscated. PNC Arena is a smoke-free environment. Tickets obtained from unauthorized sources may be lost, stolen or counterfeit and may not be honored. The ticket cannot be replaced if lost, stolen or destroyed. Ticket may not be offered for resale in any manner which would violate any law or regulation. NCSU, Hurricanes Hockey Limited Partnership and Gale Force Sports & Entertainment, L.L.C. reserve the right to void without compensation to the holder or owner, any and all tickets resold or offered for resale in violation of any law or regulation. Regardless of age, every person must have a valid ticket unless specifically authorized in advance and in writing. Holder and Holder's belongings may be searched while on PNC Arena premises. Holder expressly consents to such searches and waives any and all related claims. If Holder elects not to consent to these searches, Holder may be denied entry into to PNC Arena and ejected from the premises. Holder irrevocably consents to the use, without compensation of their voice, image, or likeness in any media now known or hereafter existing in connection with all or any part of the Event for which this ticket is issued and all related events for any purpose whatsoever, including the commercial purposes of NCSU, the NHL, Carolina Hurricanes, PNC Arena, and their respective sponsors, licensees, advertisers and broadcasters. Ticket may not be used for advertising, promotion (including contests and sweepstakes) or other commercial purposes without prior written consent of PNC Arena and the Event promoter. Any unauthorized transmission, picture, description, and/or other depiction of any game action, game information, Event content, and/or other arena activities is prohibited without prior written approval of PNC Arena and the Event promoter. NO TICKET REFUNDS OR EXCHANGES. NO PROFESSIONAL CAMERAS OR RECORDINGS. Ages 2 and older require a ticket. ** FOR SESAME STREET LIVE, AGES 1 AND UP NEED A TICKET. **
Accessible Seating
Wheelchair accessible seating and mobility impaired seating are available in all levels of the arena and at all price levels. Lower level seating is located along sides and ends, club level seating is located along ends, and upper level seating is located along sides, corners, and ends. Sight and hearing impaired seating is available in the lower level corners.
Address:
1400 Edwards Mill Road Raleigh North Carolina 27607
Box Office
Mon-Fri 10am-6pm Sat 12pm-4pm Sun closed unless event is taking place, details below. Summer hours: Monday through Friday 12pm-5pm Will open at 10am if an onsale is scheduled. Closed Saturday and Sunday normally Only open on a Saturday or Sunday if an event or on sale is scheduled. Saturday morning on-sale schedule will be 10am - 1pm. On event days the box office will be open through the start of the event. On event Sundays it will be open 12pm through the start of the event. Box office is located at south end of building directly across from Carter Finley Stadium
919-861-2300 Event Line 919-861-2323 Box Office
Payments
Cash, Visa, Mastercard, American Express, Discover, money order, check (no checks accepted within 10 business days of an event)
Will Call
Located at dedicated Will Call windows at venue box office. Tickets available for purchase beginning 2 hours prior to event. PLEASE BRING A PICTURE ID, THE ACTUAL CREDIT CARD USED TO PURCHASE THE TICKETS, AND YOUR ORDER NUMBER.