Upcoming Events
Choose your Event Date and pre-book your parking to save time and money when attending your next event at Ball Arena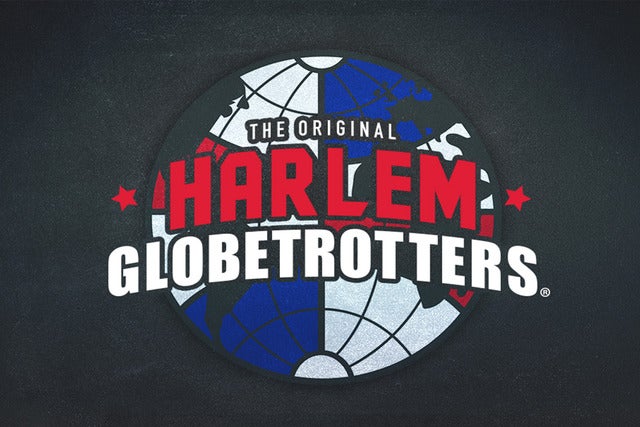 Harlem Globetrotters
Jul 31 2021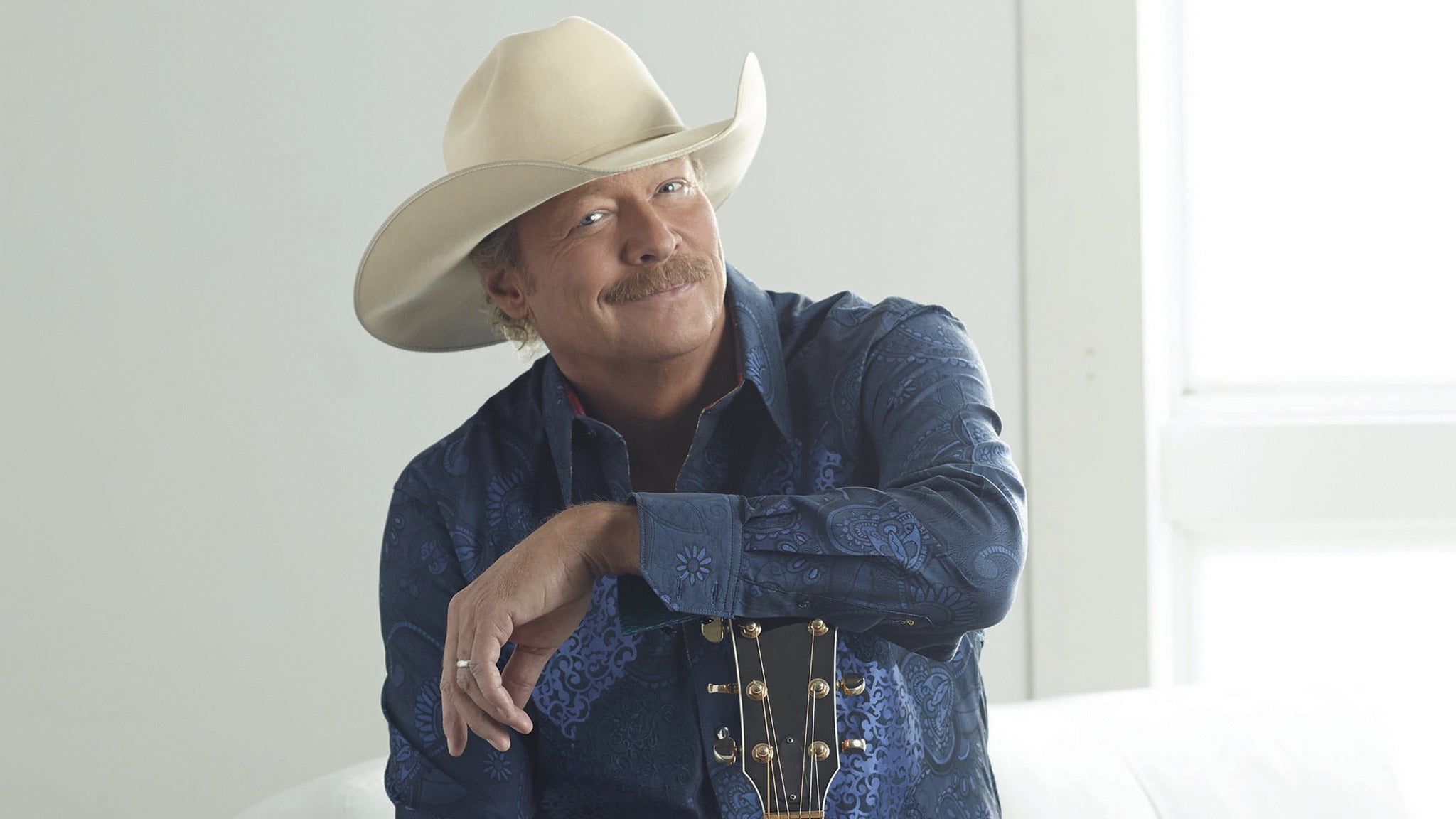 Alan Jackson
Aug 06 2021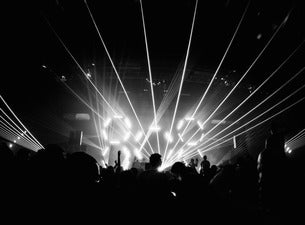 Club Level Seating - Alan Jackson
Aug 06 2021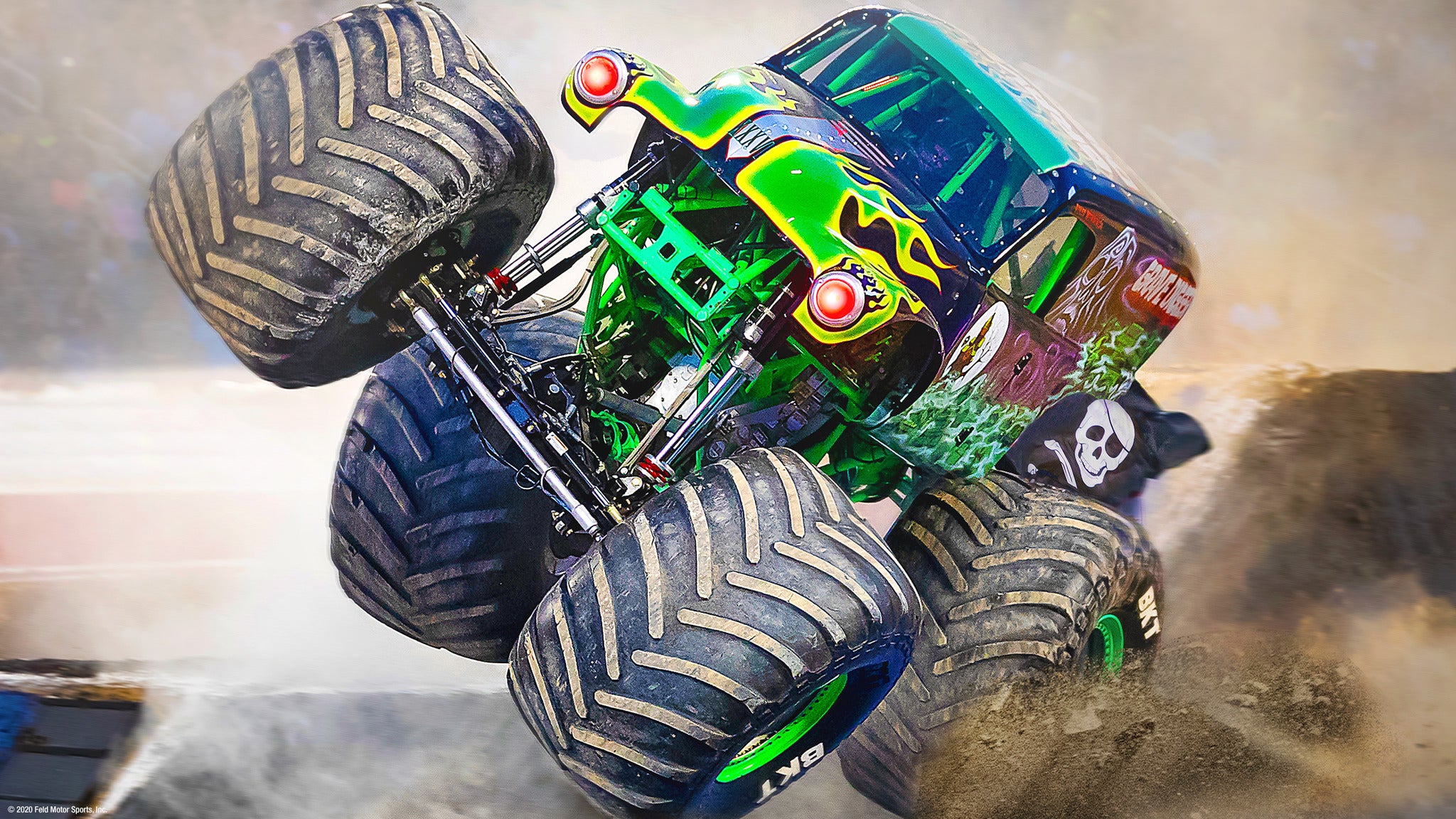 Monster Jam
Aug 13 2021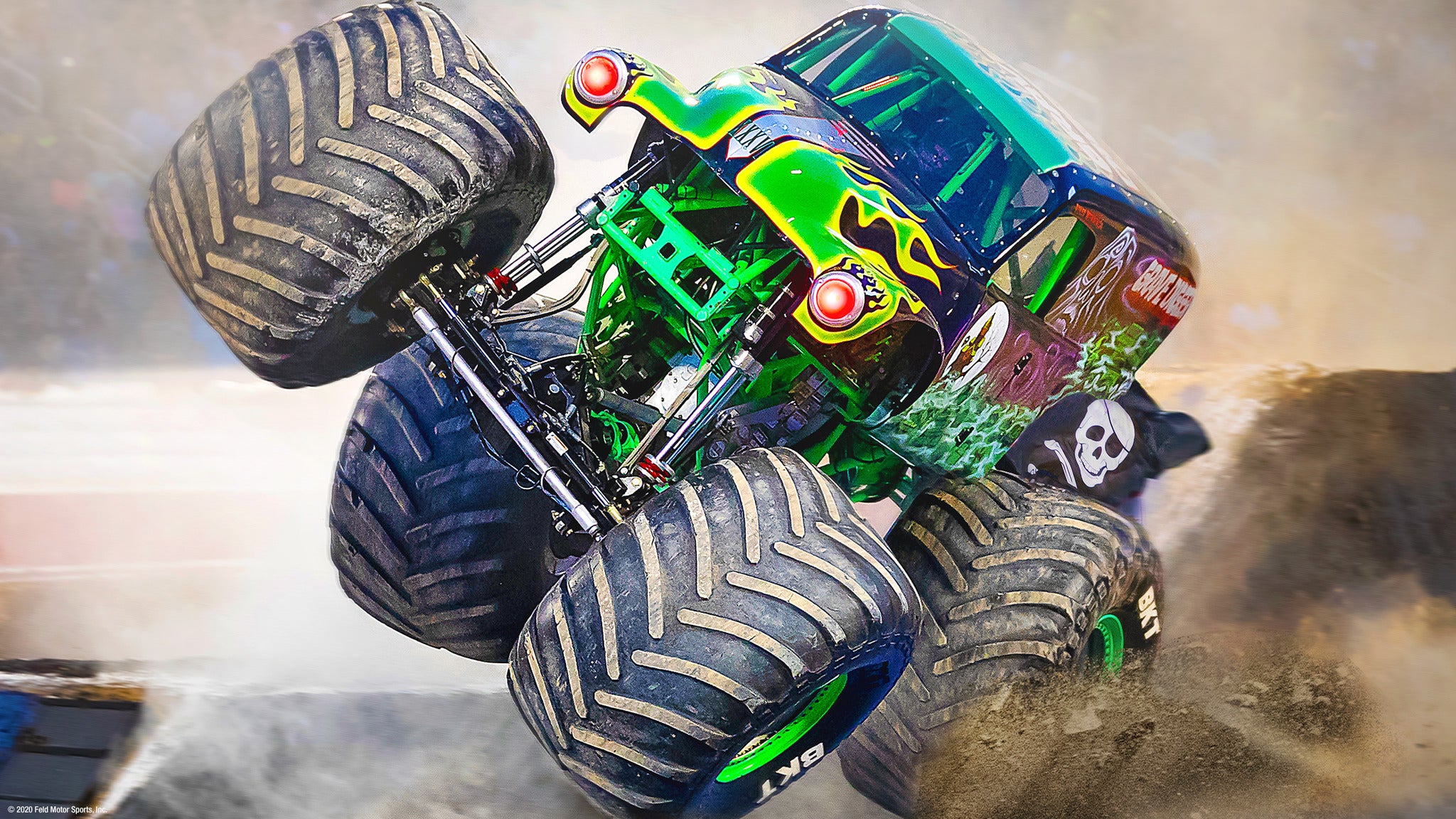 Monster Jam
Aug 14 2021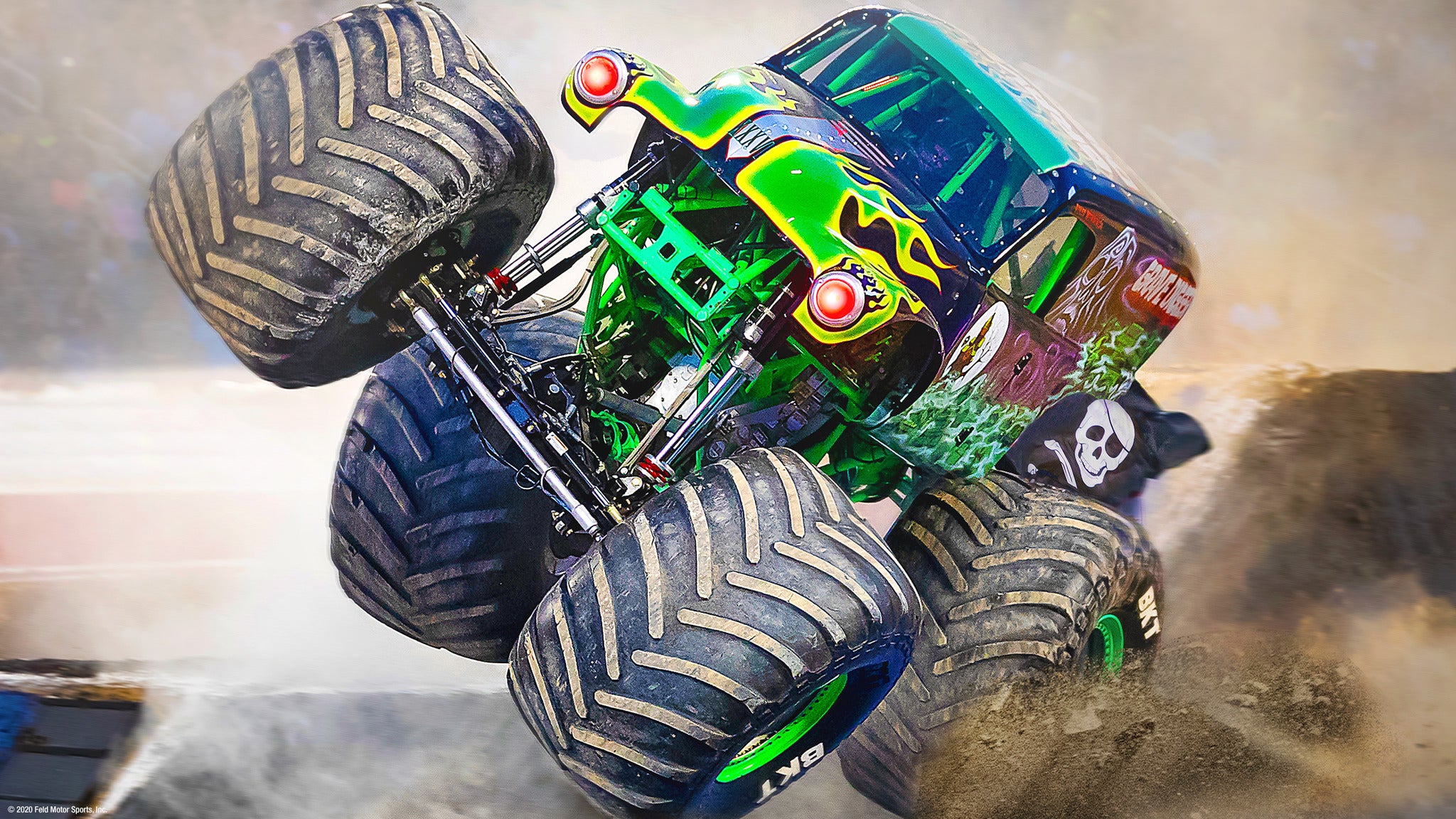 Monster Jam
Aug 14 2021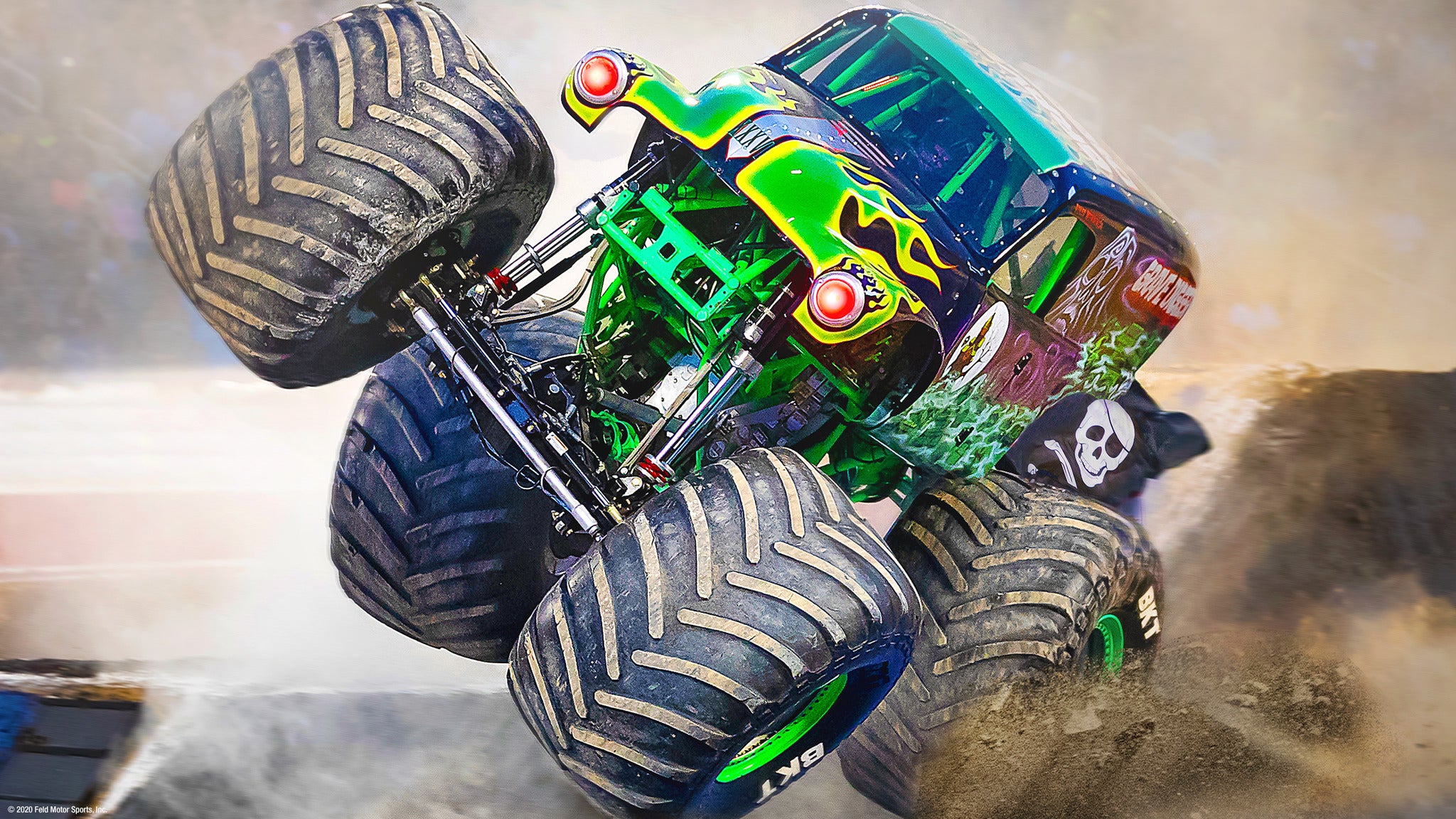 Monster Jam
Aug 15 2021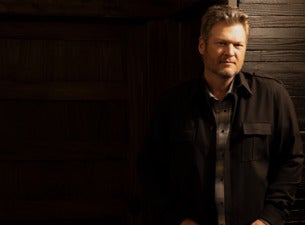 Blake Shelton: Friends and Heroes 2021
Aug 20 2021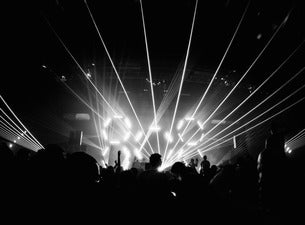 Club Level Seating - Blake Shelton: Friends and Heroes 2021
Aug 20 2021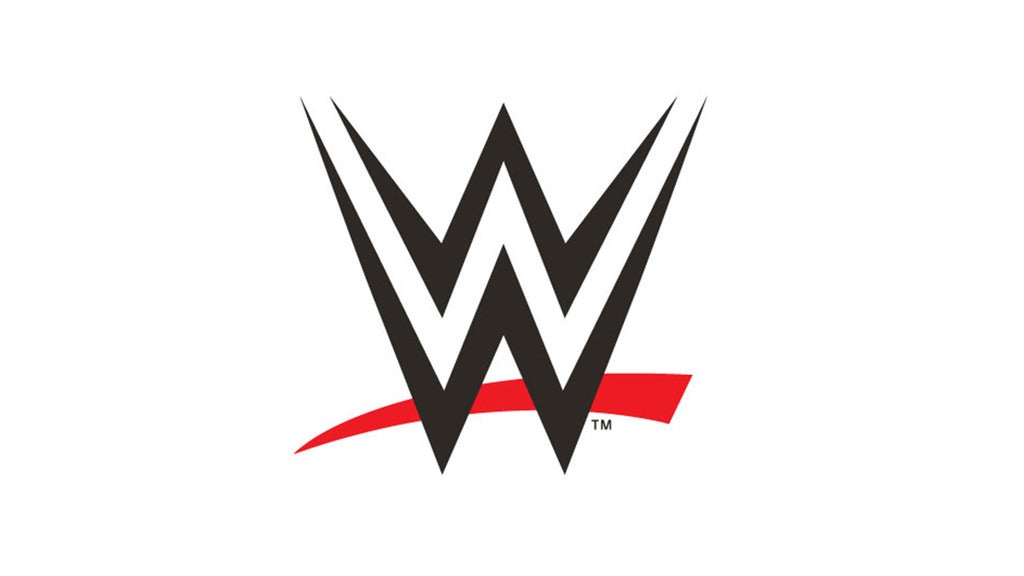 WWE Supershow
Aug 22 2021

Megadeth and Lamb of God
Aug 27 2021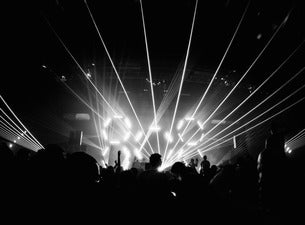 Club Level Seating - Megadeth And Lamb Of God
Aug 27 2021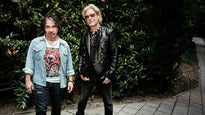 KOOL Koncert 2021 with Daryl Hall & John Oates
Sep 01 2021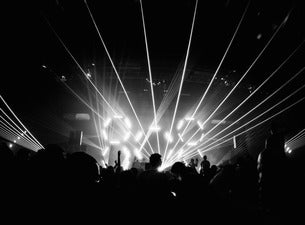 Club Level Seating: Ball Arena
Sep 01 2021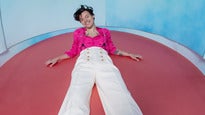 Harry Styles: Love On Tour
Sep 07 2021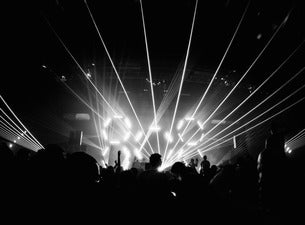 Club Level Seating - Harry Styles
Sep 07 2021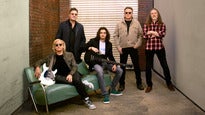 Eagles
Sep 16 2021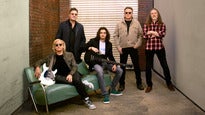 Eagles
Sep 18 2021
General Info
Prohibited items can be viewed at https://www.BallArena.com/plan-your-visit/prohibited-items. Vary by event. Under 2 free - Child must sit on an adults lap.
Accessible Seating
Ball Arena is committed to providing every Guest with a comfortable and enjoyable experience in the arena, including Guests with disabilities. Wheelchair and accessible seating tickets and companion seating is available for purchase in each of the wheelchair seating sections.
Address:
1000 Chopper Circle Denver Colorado 80204
Box Office
Ball Arena Box Office opens at 12PM (noon) on most event days. For events that start at 1PM or earlier, the Box Office will open two hours prior to the event start time. Please visit https://www.BallArena.com/events-tickets/calendar to check what dates the Box Office will be open.
The general Ball Arena information number is (303) 405-1100. For more information you can also go to Ball Arena website, www.BallArena.com.
Payments
Cash, Mc, Visa, Discover, AMX. No checks for concerts and other events!
Will Call
WILL CALL IS AVAILABLE AT THE BOX OFFICE ON THE DAY OF THE SHOW ONLY, STARTING 1 1/2 HOURS BEFORE SHOWTIME.