Upcoming Events
Choose your Event Date and pre-book your parking to save time and money when attending your next event at Pepsi Center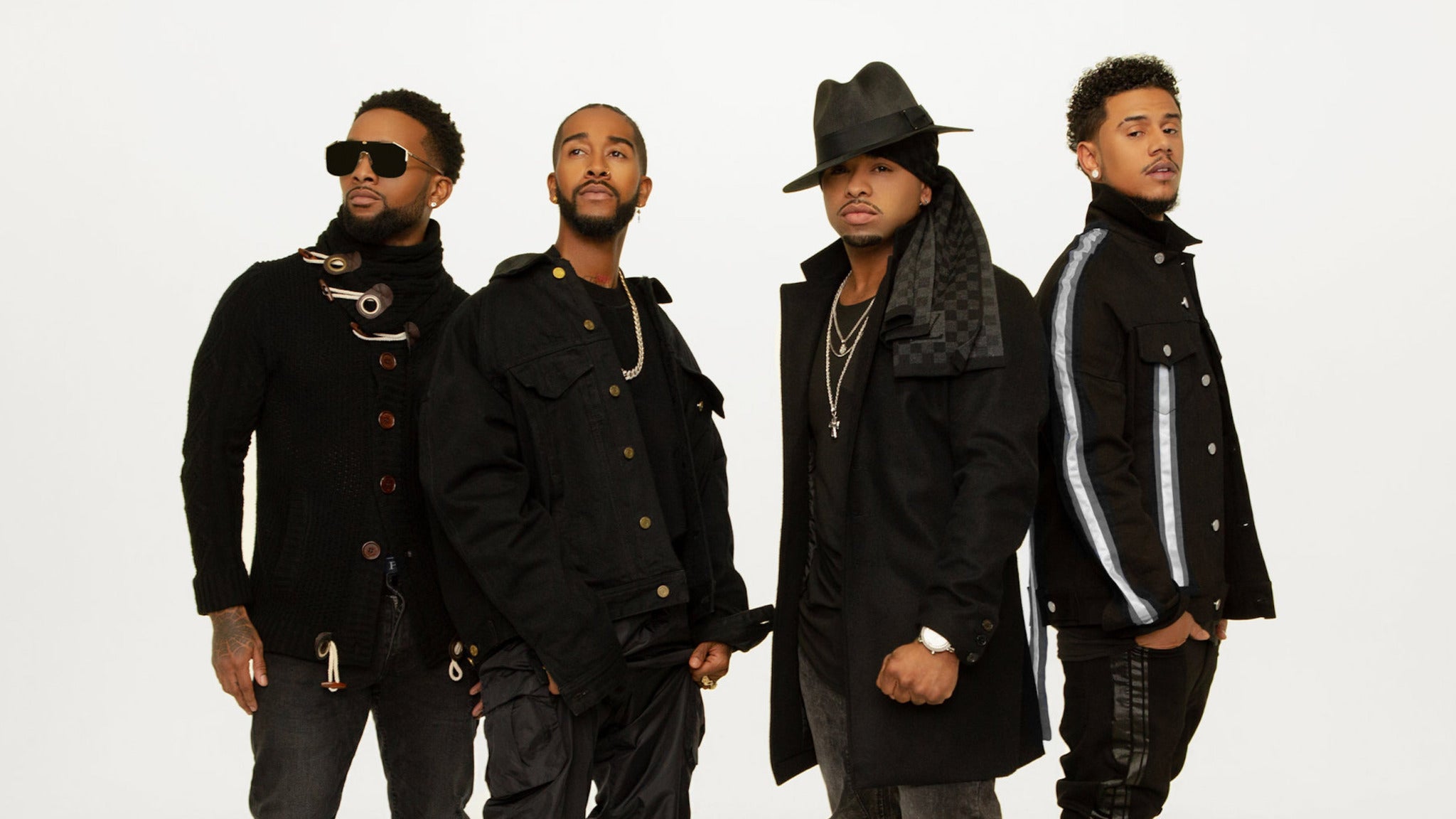 b2k w/ Mario
May 23 2019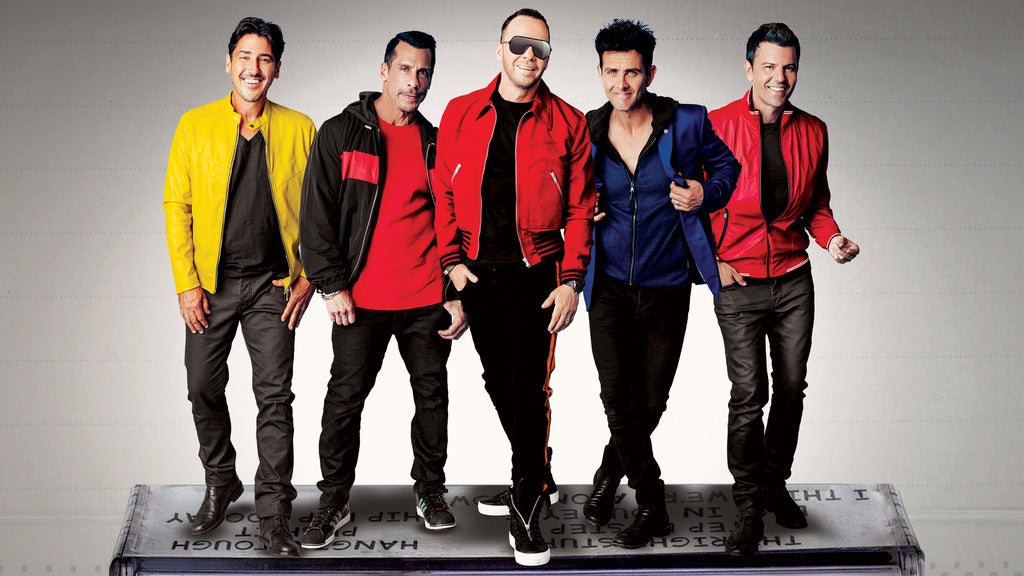 New Kids On The Block: The Mixtape Tour
Jun 07 2019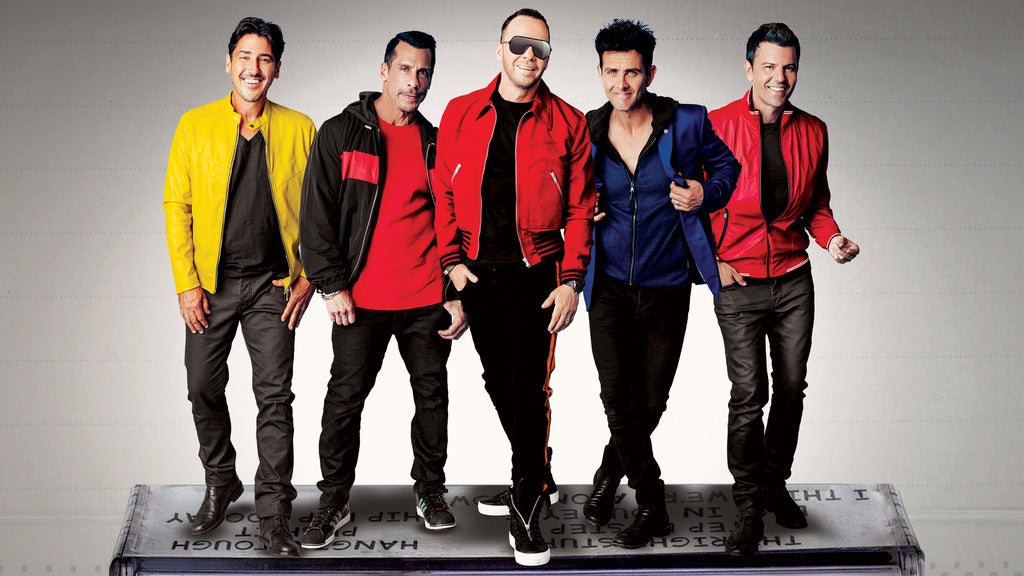 New Kids On The Block: The Mixtape Tour
Jun 07 2019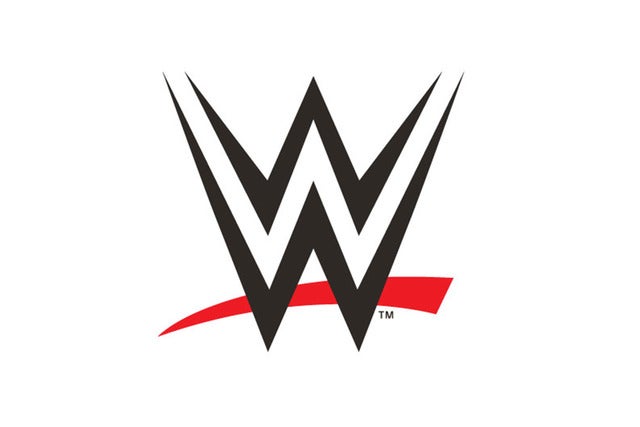 WWE - World Wrestling Entertainment
Jun 15 2019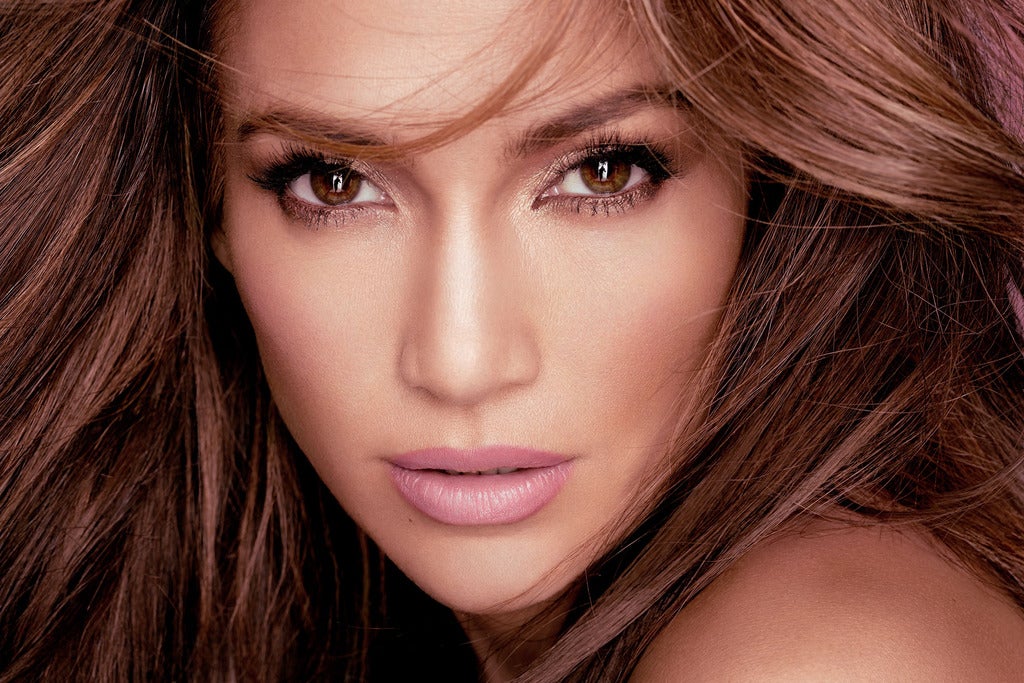 Jennifer Lopez- It's My Party
Jun 19 2019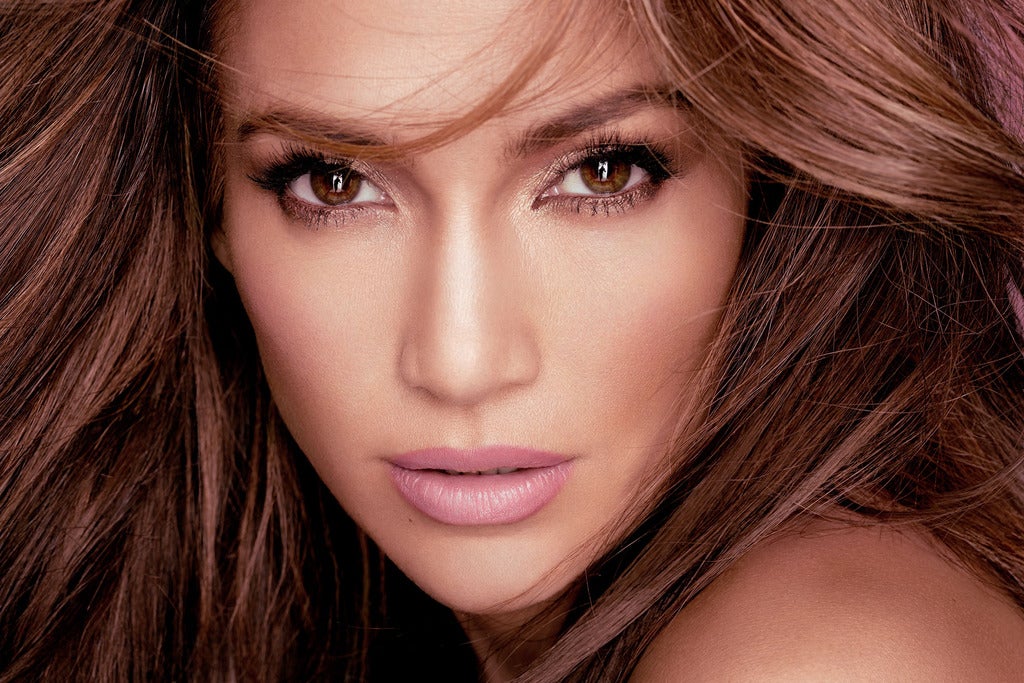 Jennifer Lopez- It's My Party
Jun 19 2019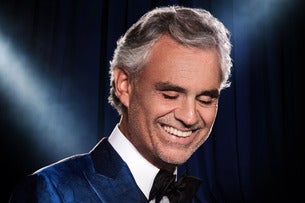 Andrea Bocelli
Jun 21 2019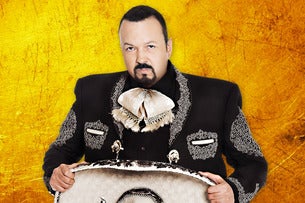 Pepe Aguilar
Jun 28 2019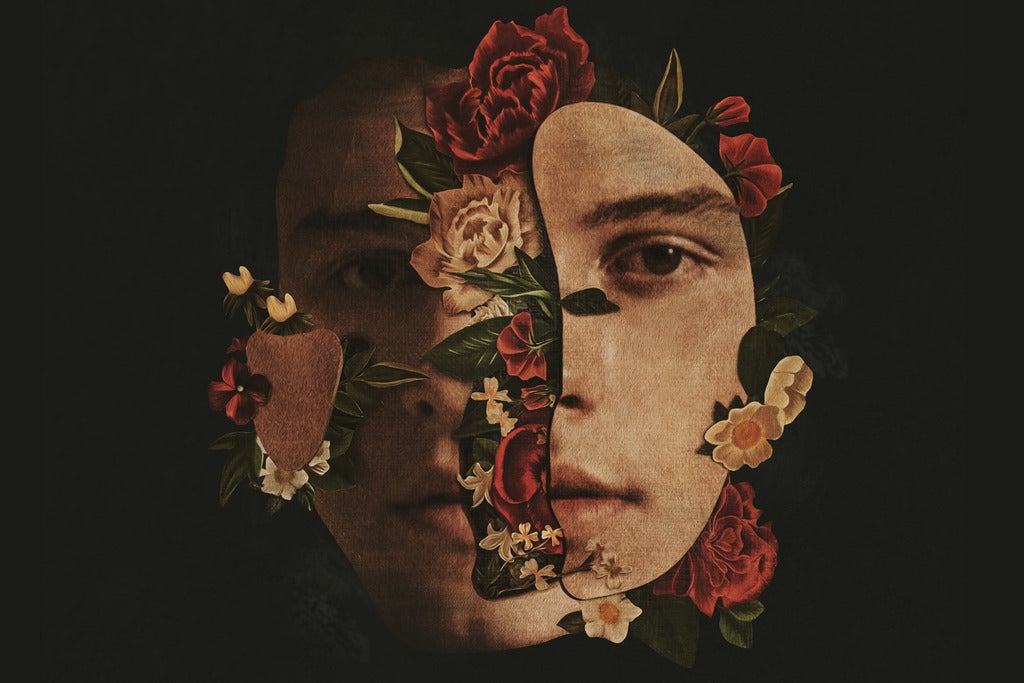 Shawn Mendes
Jul 02 2019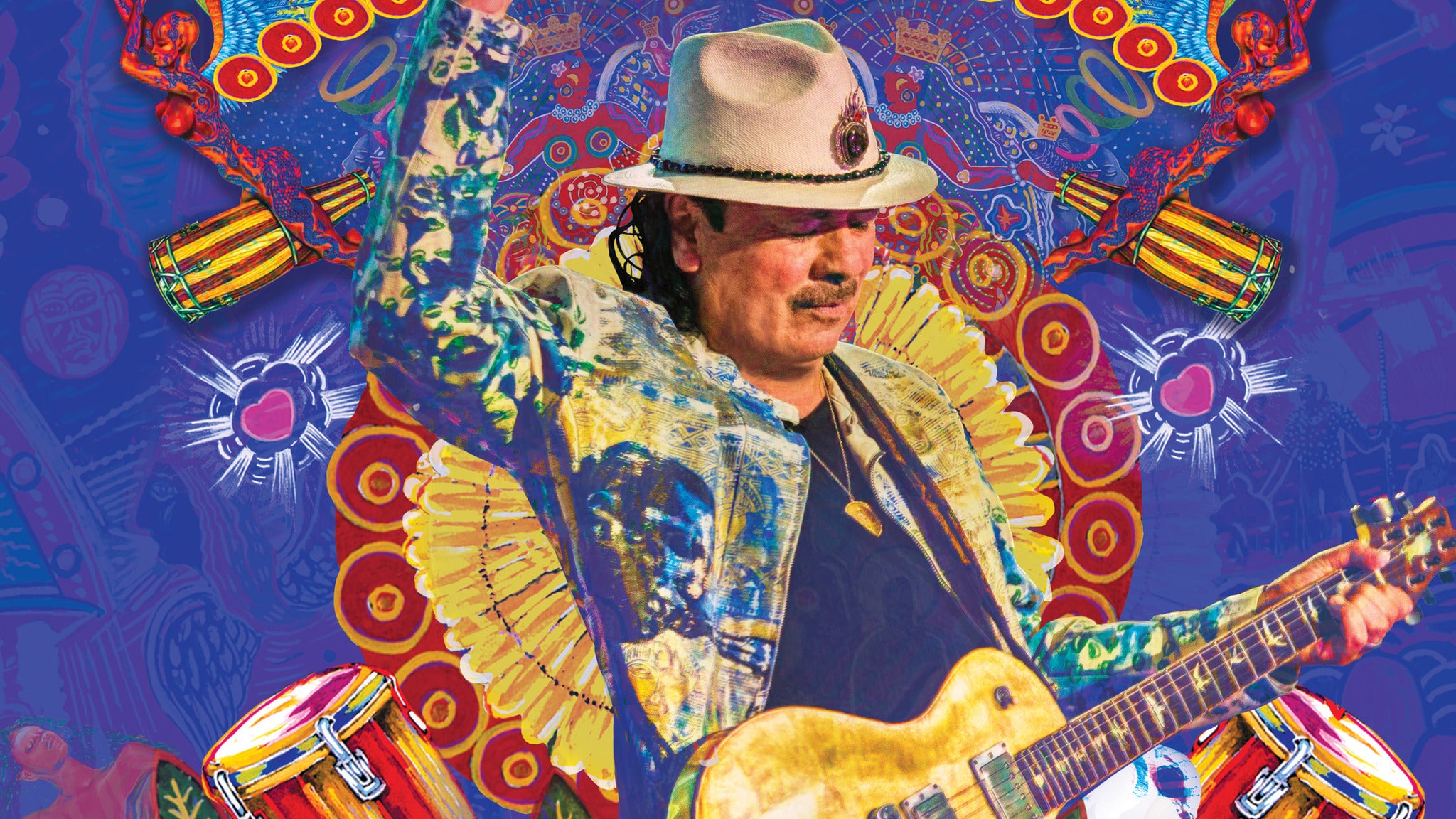 Santana: Supernatural Now
Jul 03 2019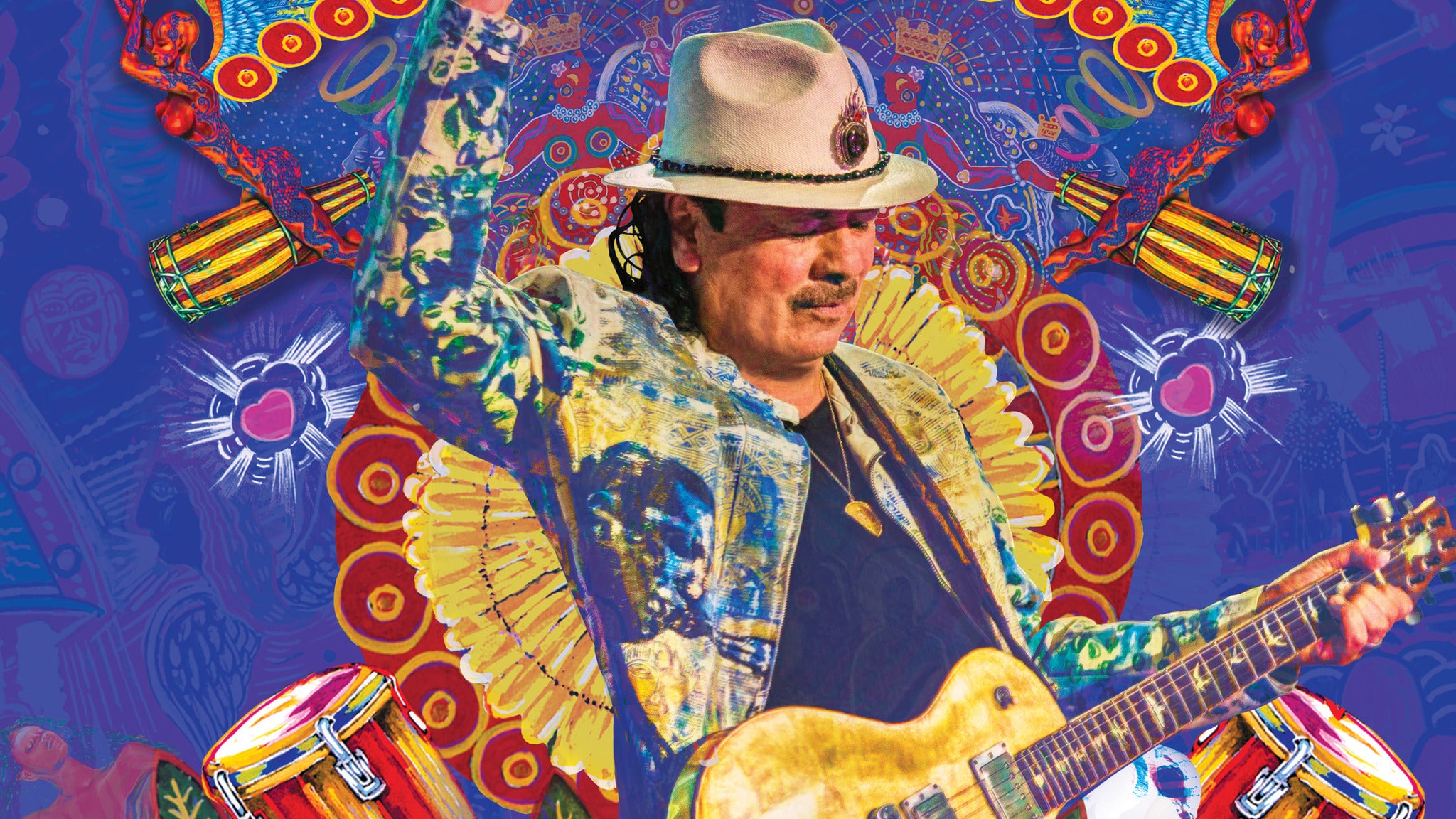 Santana: Supernatural Now
Jul 03 2019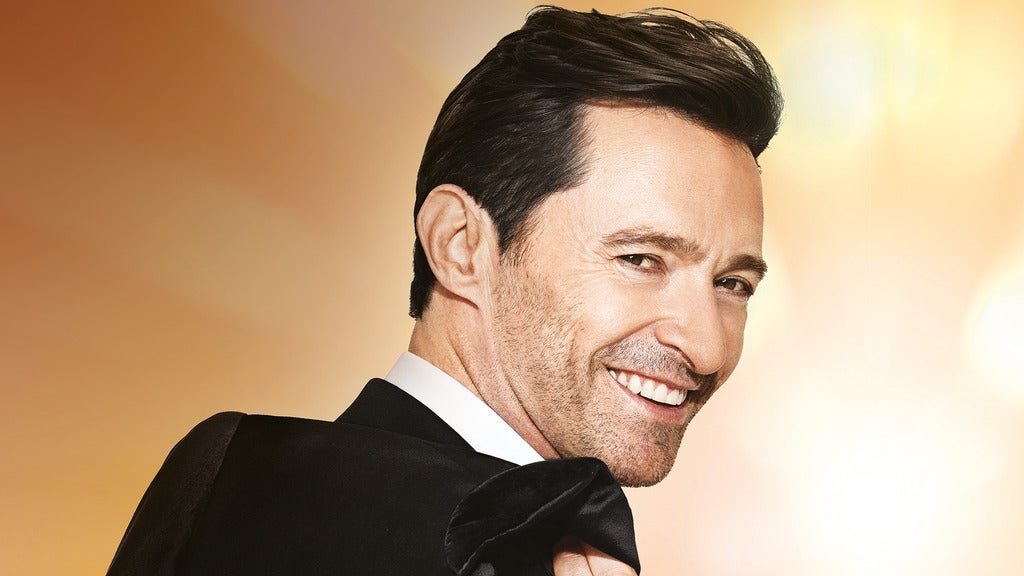 Hugh Jackman
Jul 10 2019

Ariana Grande: Sweetener World Tour
Jul 11 2019

Ariana Grande: Sweetener World Tour
Jul 11 2019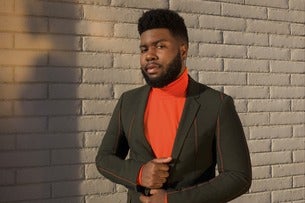 Khalid Free Spirit World Tour
Jul 12 2019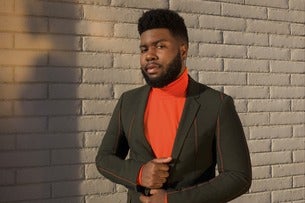 Khalid Meet & Greet Upgrade Package (TICKET NOT INCLUDED)
Jul 12 2019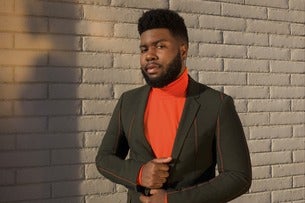 Khalid Free Spirit World Tour
Jul 12 2019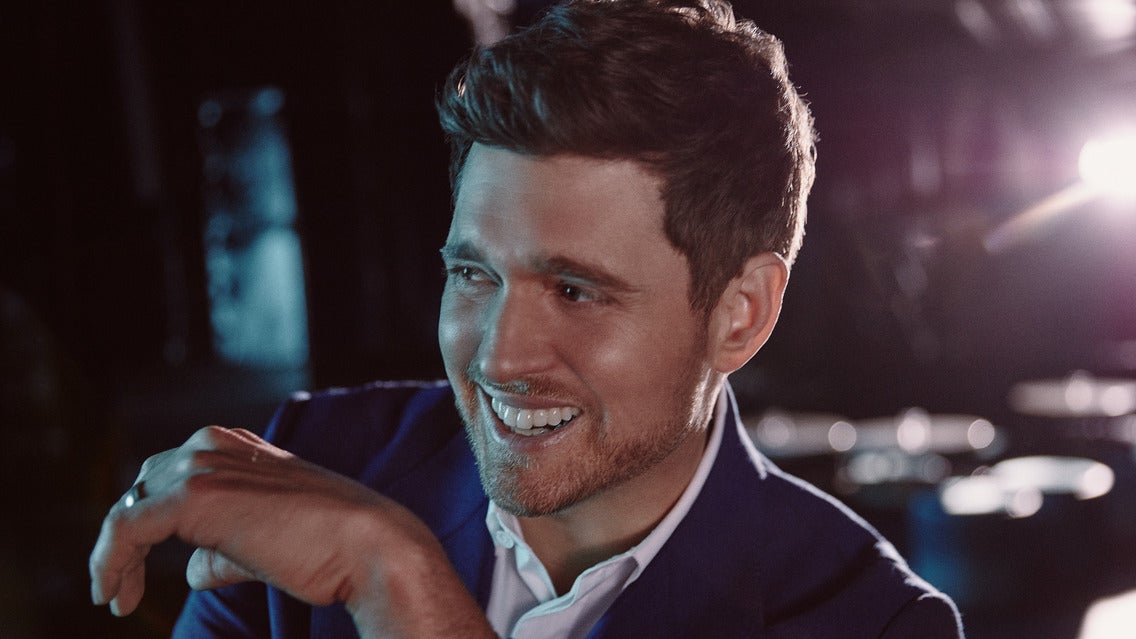 Michael Buble
Jul 13 2019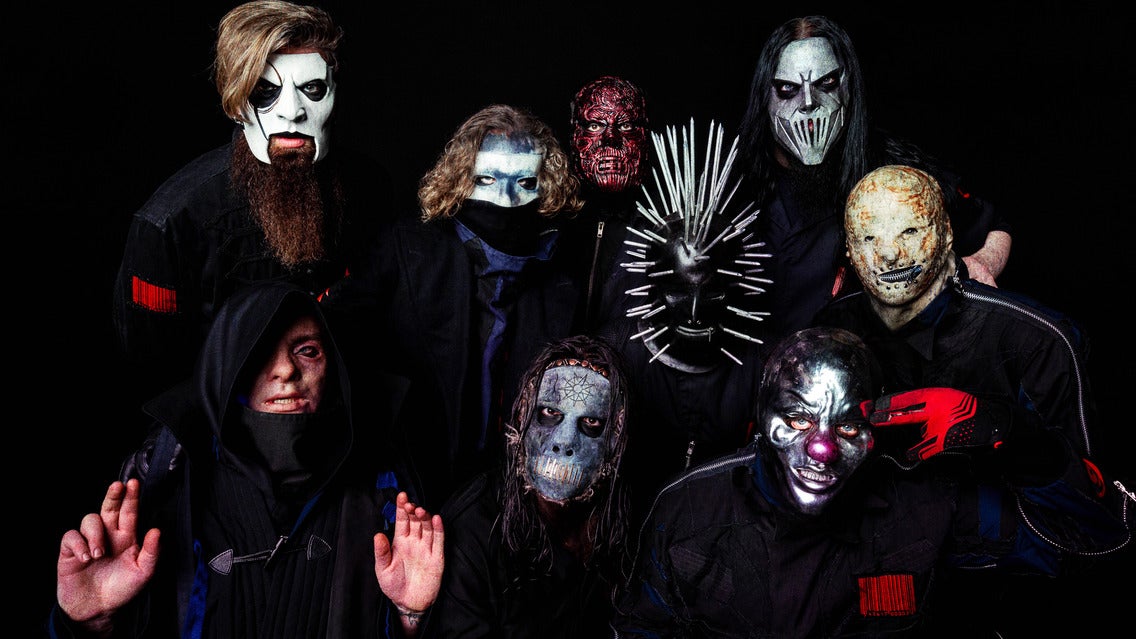 Knotfest Roadshow featuring: Slipknot, Volbeat, Gojira, Behemoth
Aug 06 2019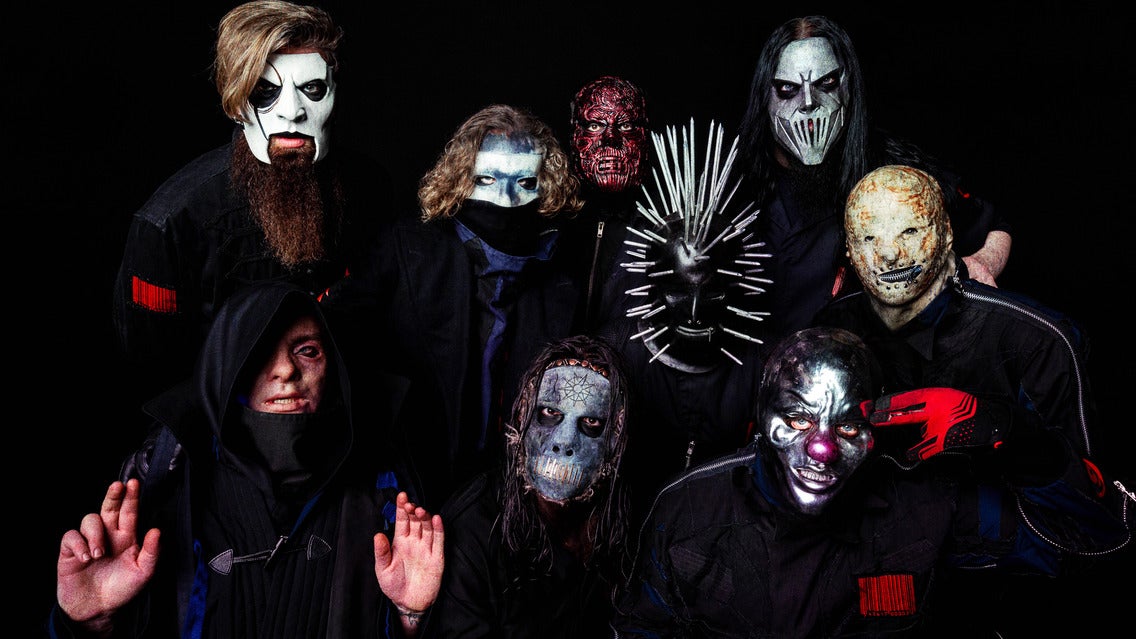 Knotfest Roadshow featuring: Slipknot, Volbeat, Gojira, Behemoth
Aug 06 2019
General Info
NO: CANS, BOTTLES, CAMERAS, RECORDING EQUIPMENT, FOOD, DRINK, PETS AND WEAPONS. Vary by event. Under 2 free - Child must sit on an adults lap.
Accessible Seating
Pepsi Center is fully accessible to patrons with disablitities. Ramps are provided at all entries, and elevators will take the patron directly to the concourse level for seating. PATRONS WITH ACCESSIBILITY NEEDS MAY PURCHASE TICKETS FOR AS MANY COMPANIONS AS THEY WISH, UP TO THE TICKET LIMIT ON EACH GIVEN PERFORMANCE.
Address:
1000 Chopper Circle Denver Colorado 80204
Box Office
Winter Hours: Mon - Fri 10AM - 6PM Saturday 10AM - 3PM Sunday Closed If there is an event scheduled on Saturday, Box Office will be open through show time. If there is an event scheduled on Sunday, Box Office will be open.
(303) 405-1111 Information Line Only! The general Pepsi Center information number is (303) 405-8555. For more information you can also go to Pepsi Center's website, www.PepsiCenter.com
Payments
Cash, Mc, Visa, Discover, AMX. Checks accepted at Avalanche and Nuggets only! No checks for concerts and other events!
Will Call
WILL CALL IS AVAILABLE AT THE BOX OFFICE ON THE DAY OF THE SHOW ONLY, STARTING 1 1/2 HOURS BEFORE SHOWTIME.