Upcoming Events
Choose your Event Date and pre-book your parking to save time and money when attending your next event at Rogers Arena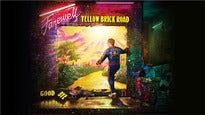 Elton John: Farewell Yellow Brick Road
Sep 21 2019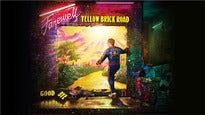 Elton John: Farewell Yellow Brick Road
Sep 22 2019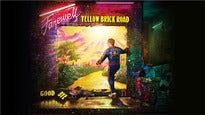 Elton John: Farewell Yellow Brick Road
Sep 24 2019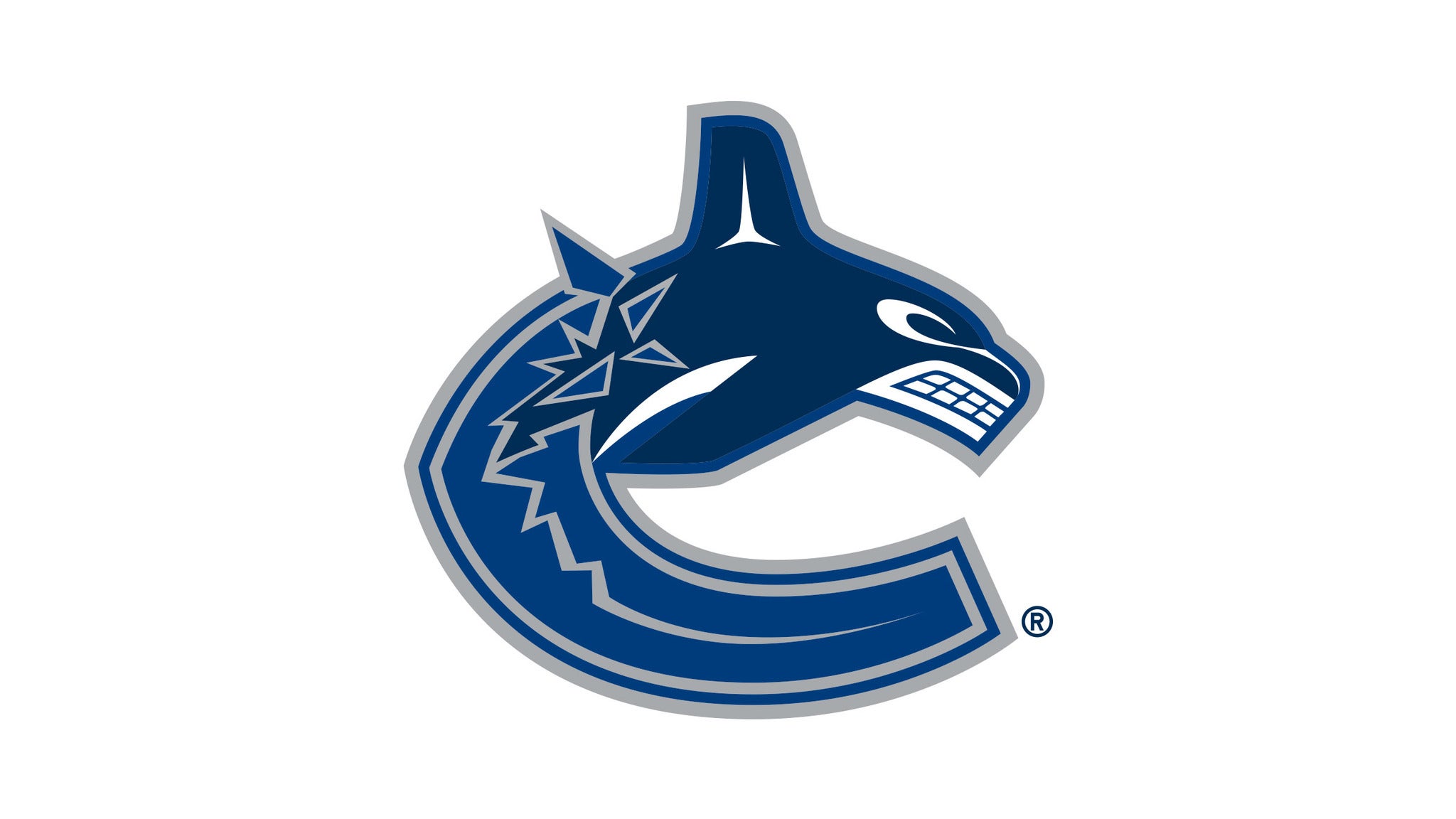 Vancouver Canucks vs. Ottawa Senators
Sep 25 2019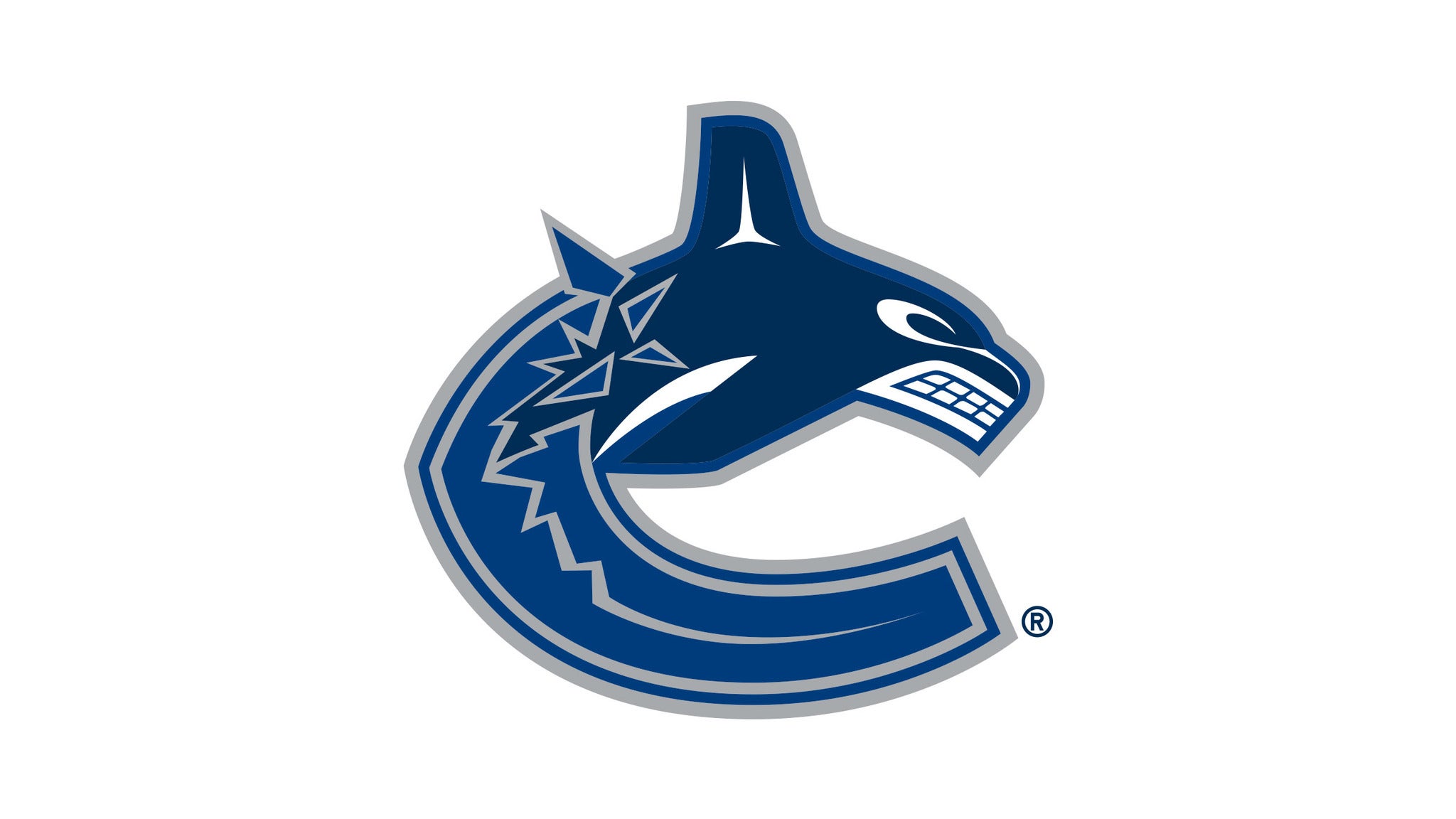 Vancouver Canucks vs. Arizona Coyotes
Sep 26 2019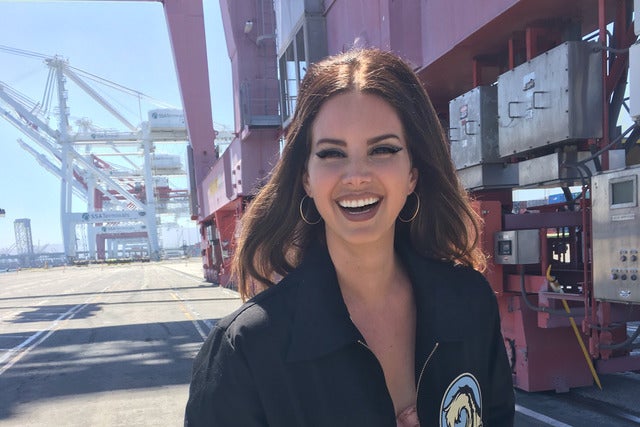 Lana Del Rey: The Norman F-cking Rockwell Tour
Sep 30 2019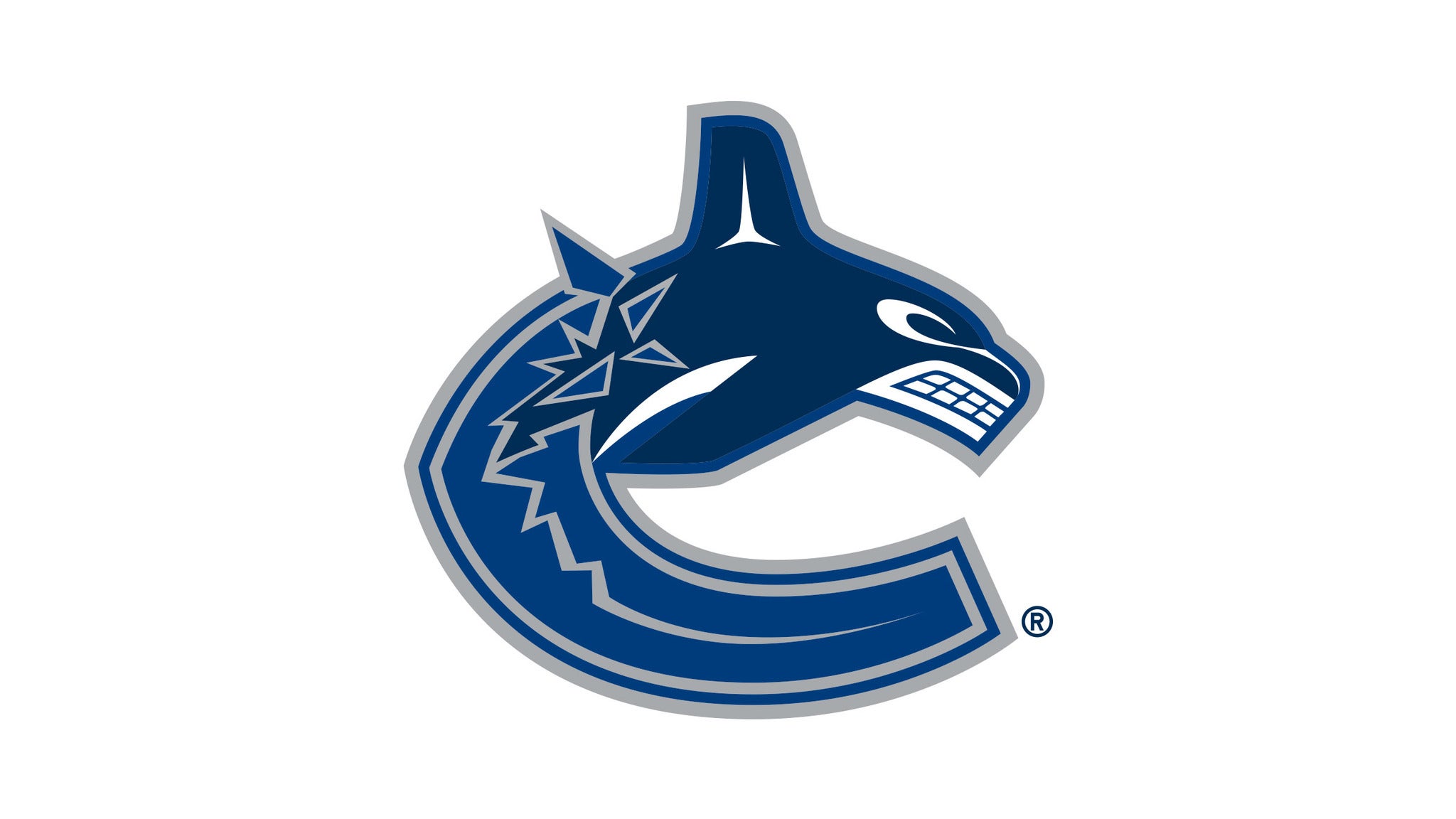 Vancouver Canucks vs. Los Angeles Kings
Oct 09 2019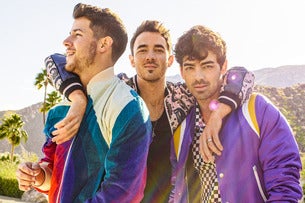 Jonas Brothers: Happiness Begins Tour
Oct 11 2019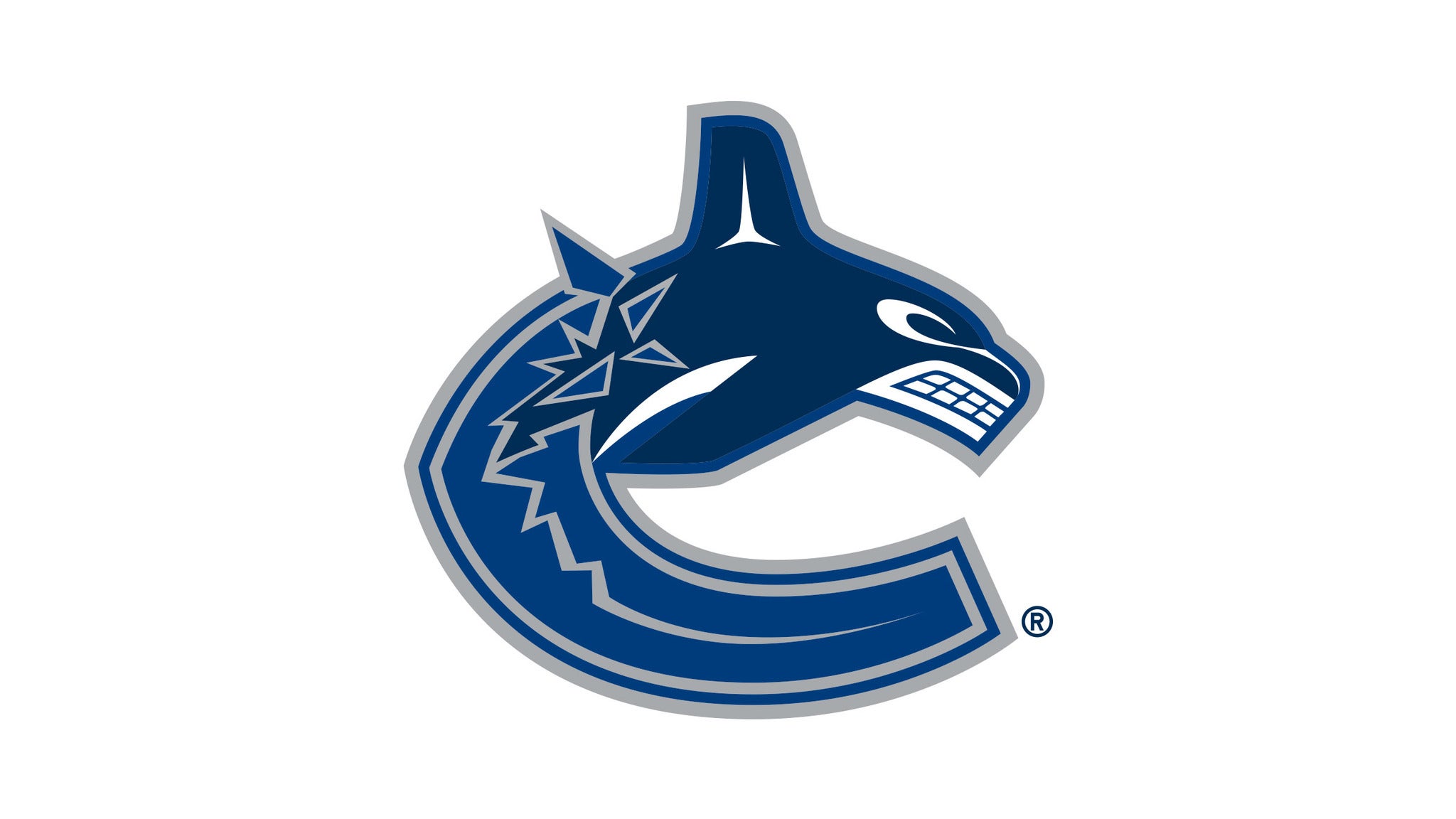 Vancouver Canucks vs. Philadelphia Flyers
Oct 12 2019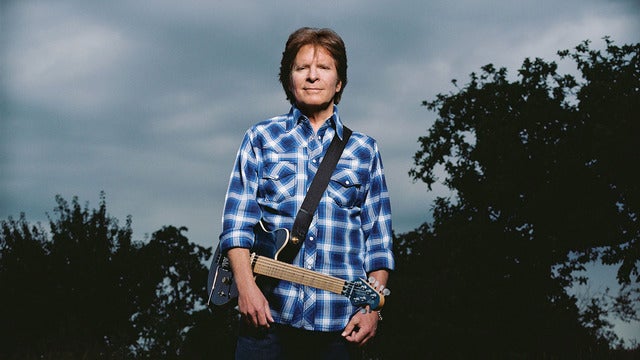 John Fogerty - My 50 Year Trip
Oct 13 2019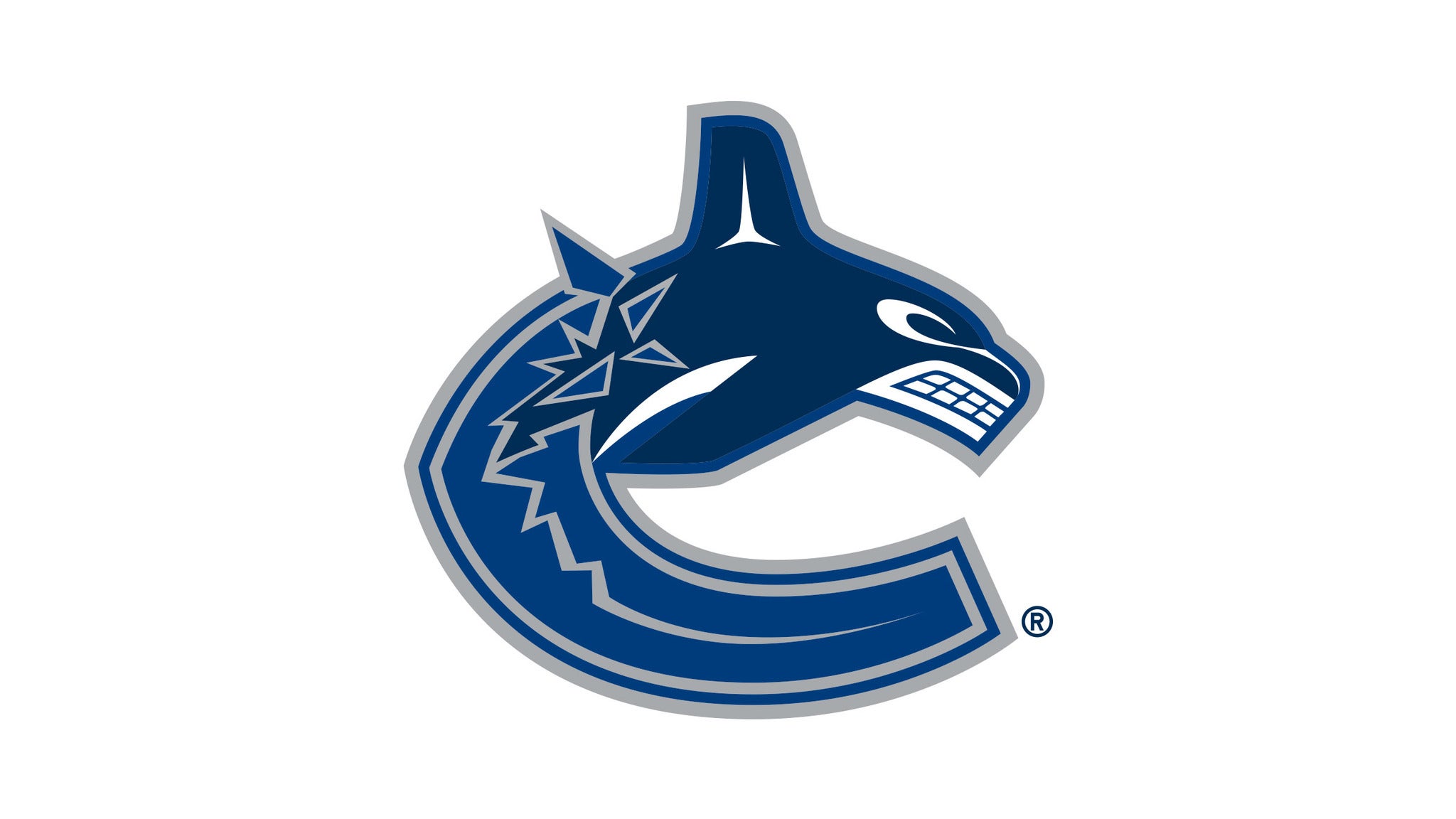 Vancouver Canucks vs. Detroit Red Wings
Oct 15 2019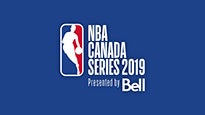 NBA Canada Series presented by Bell: LA Clippers v Dallas Mavericks
Oct 17 2019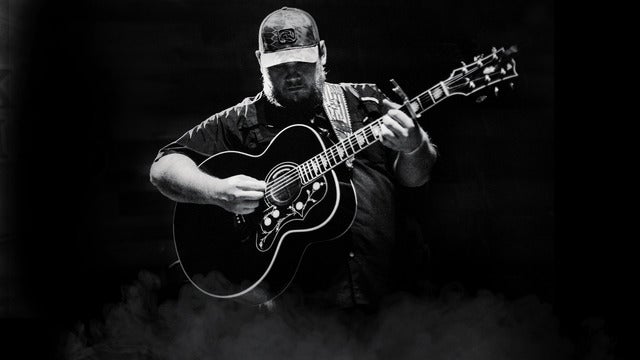 Luke Combs - Beer Never Broke My Heart Tour
Oct 19 2019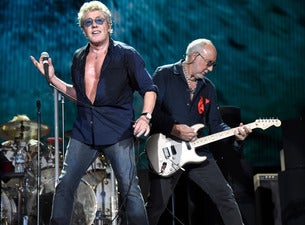 The Who: Moving On!
Oct 21 2019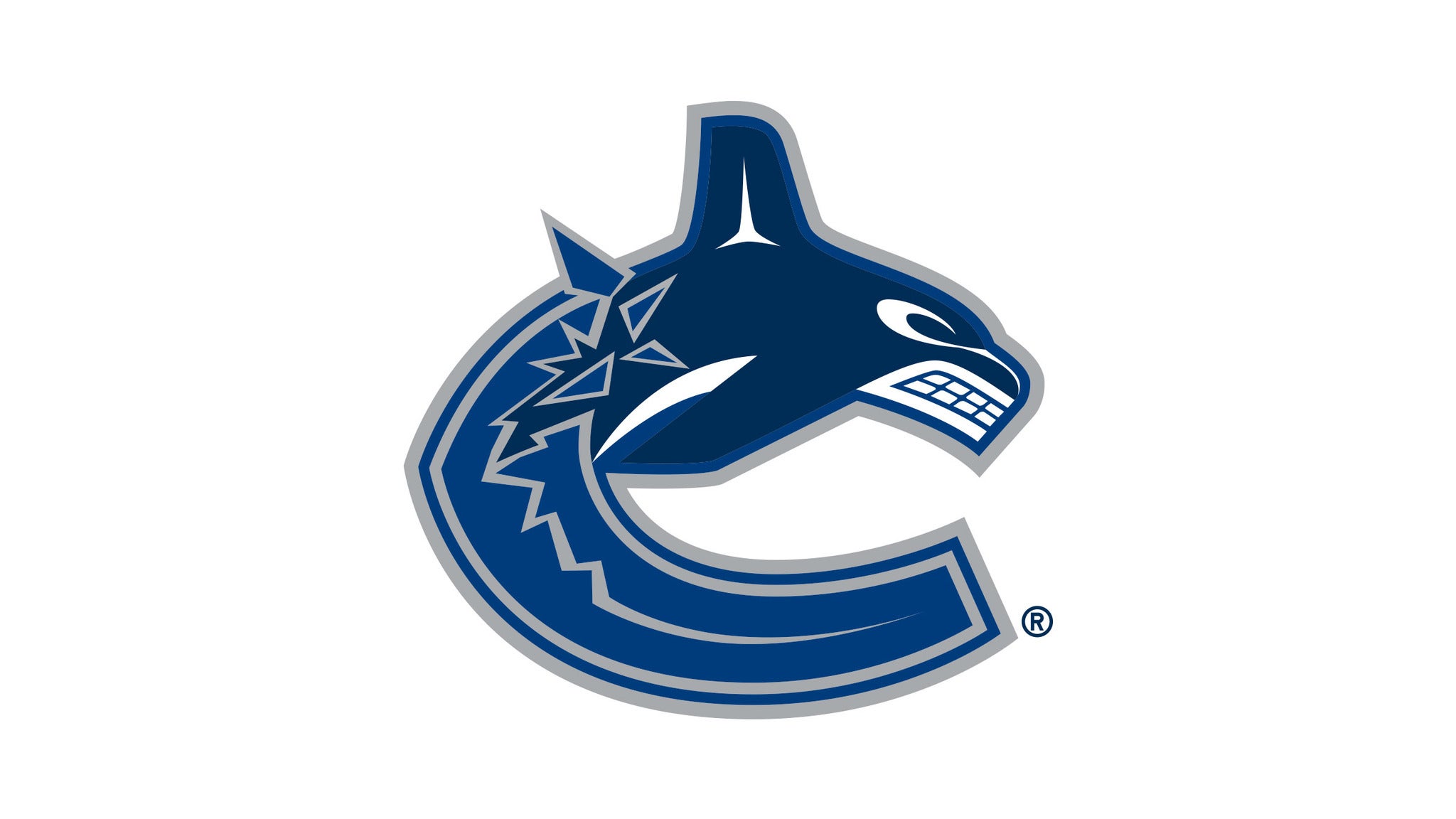 Vancouver Canucks vs. Washington Capitals
Oct 25 2019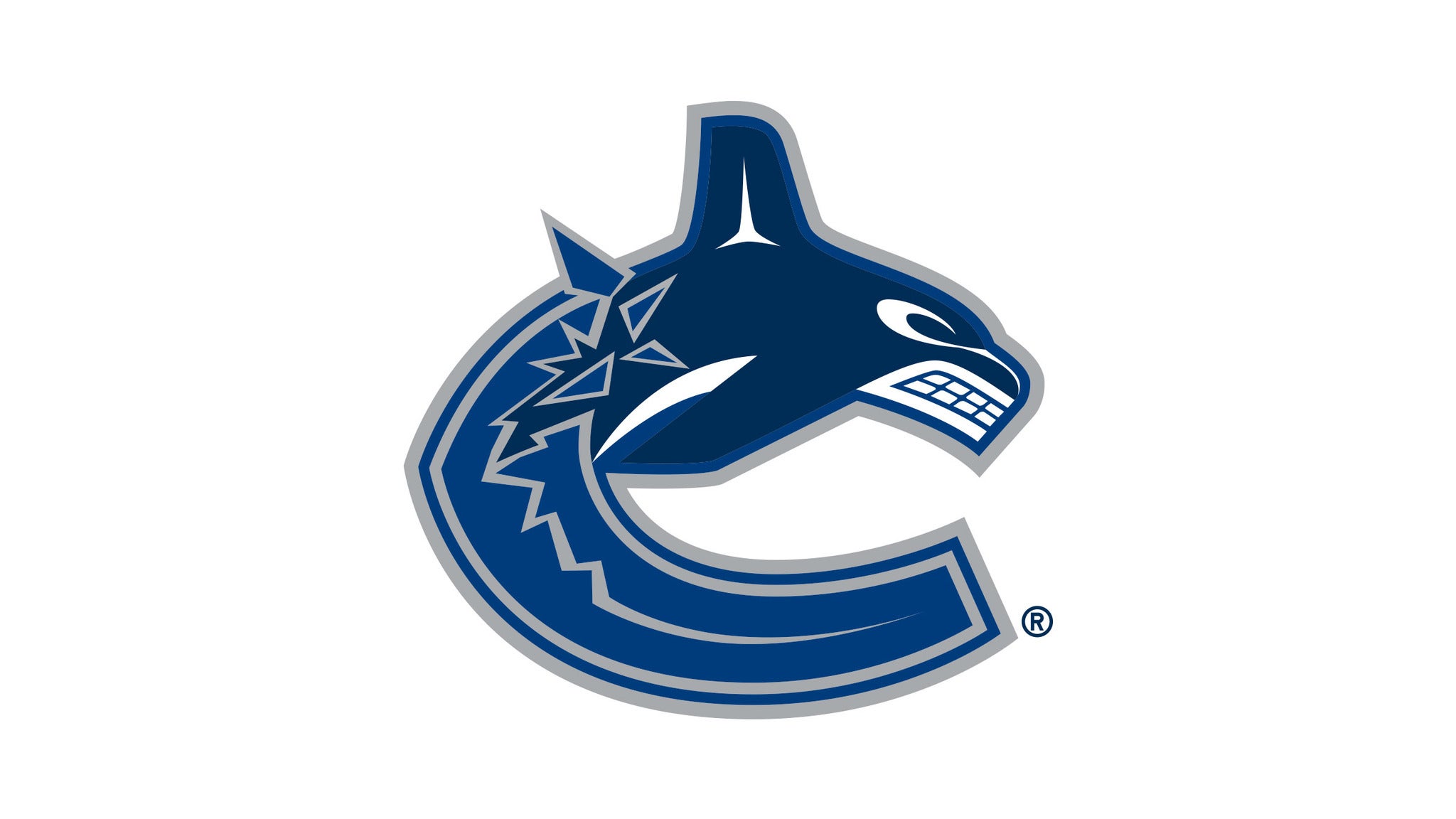 Vancouver Canucks vs. Florida Panthers
Oct 28 2019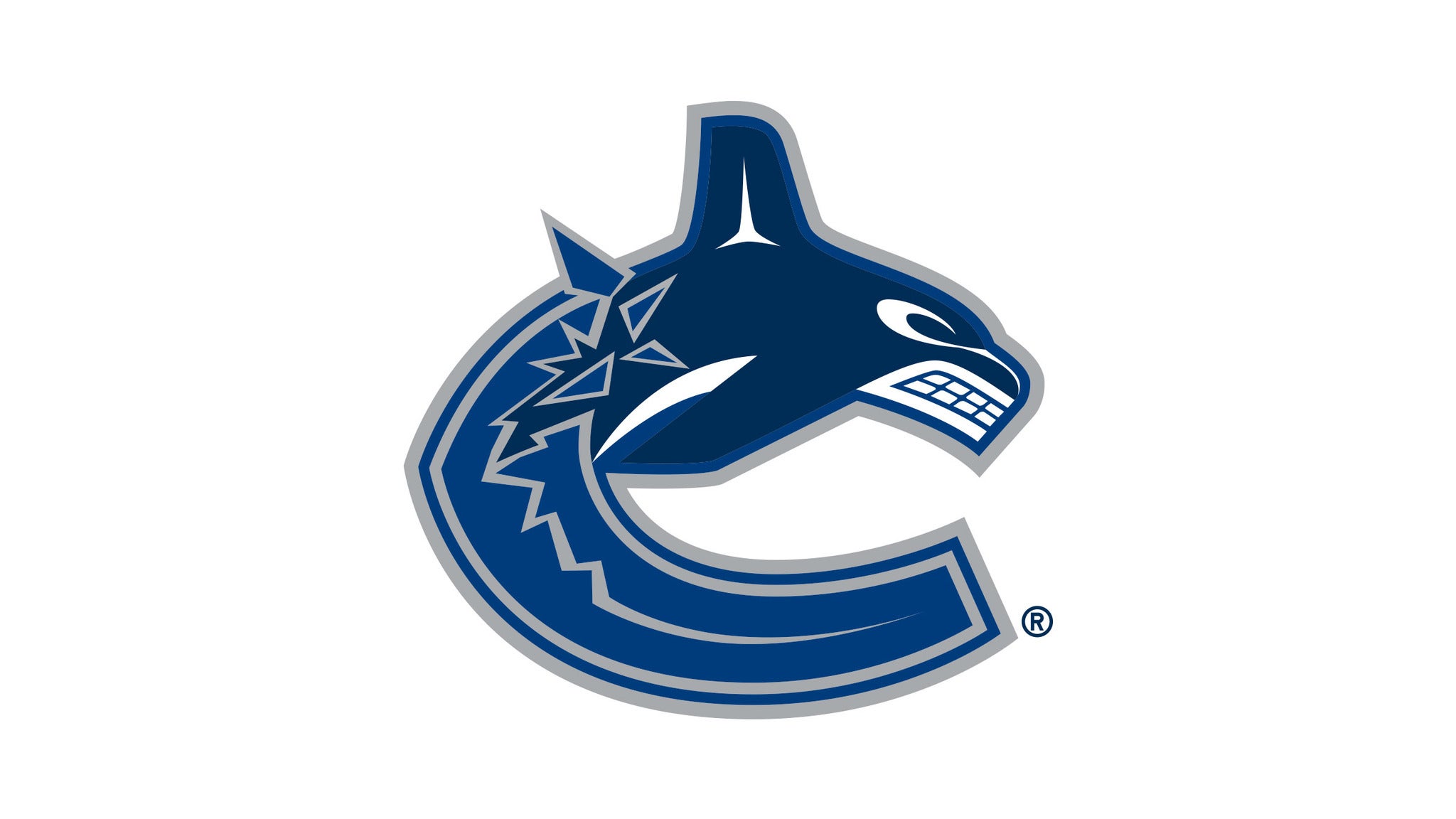 Vancouver Canucks vs. St. Louis Blues
Nov 05 2019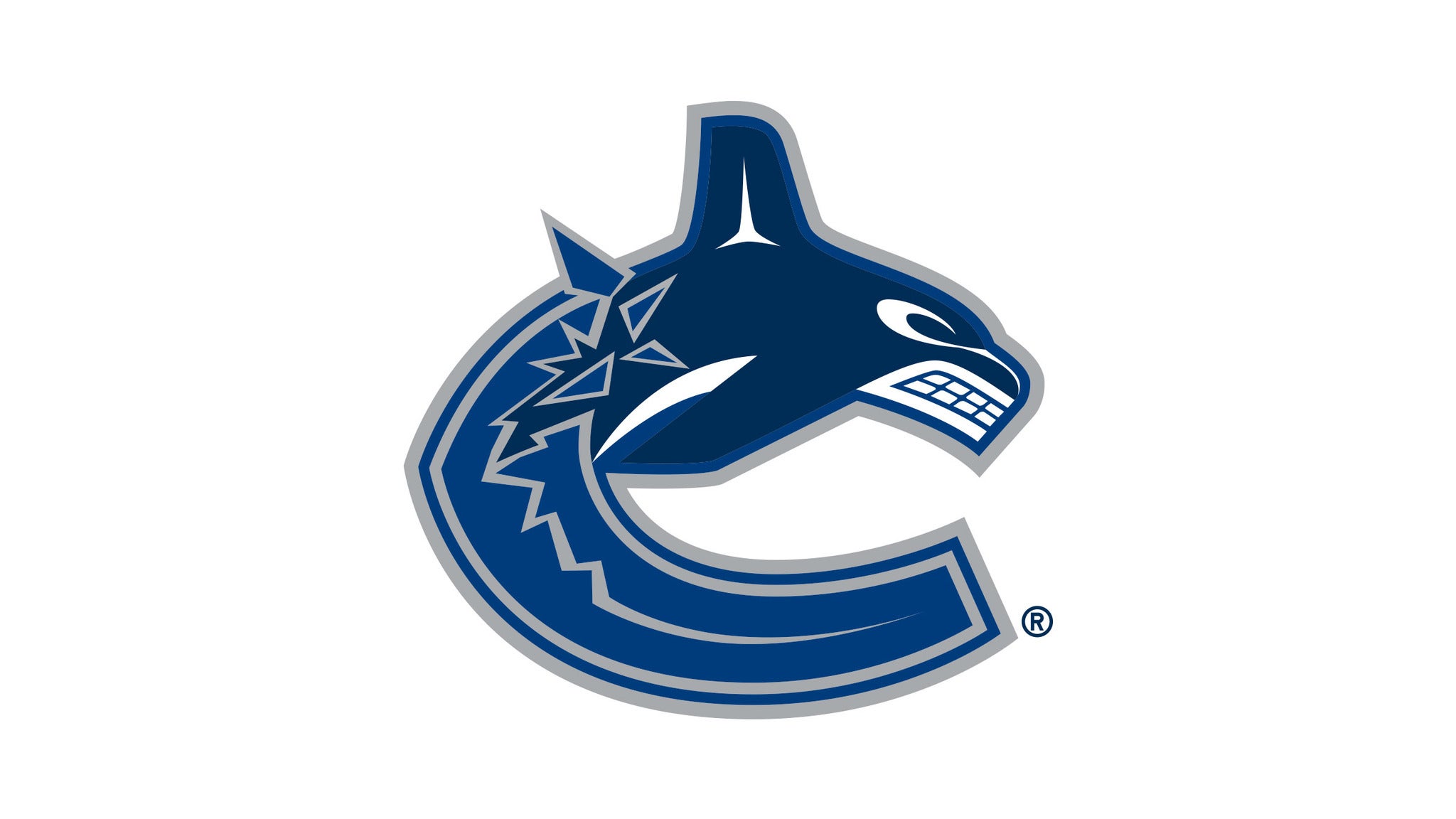 Vancouver Canucks vs. New Jersey Devils
Nov 10 2019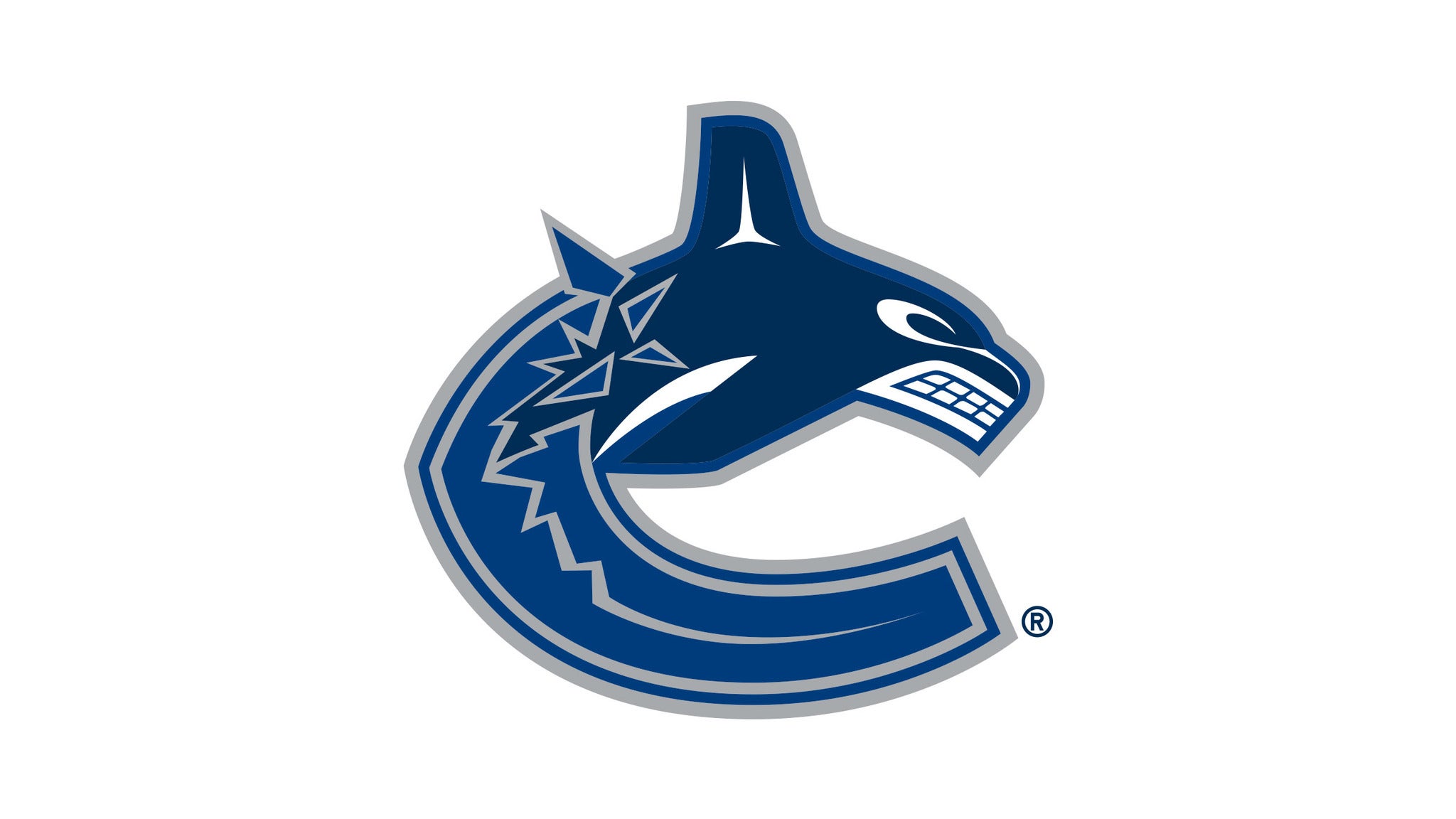 Vancouver Canucks vs. Nashville Predators
Nov 12 2019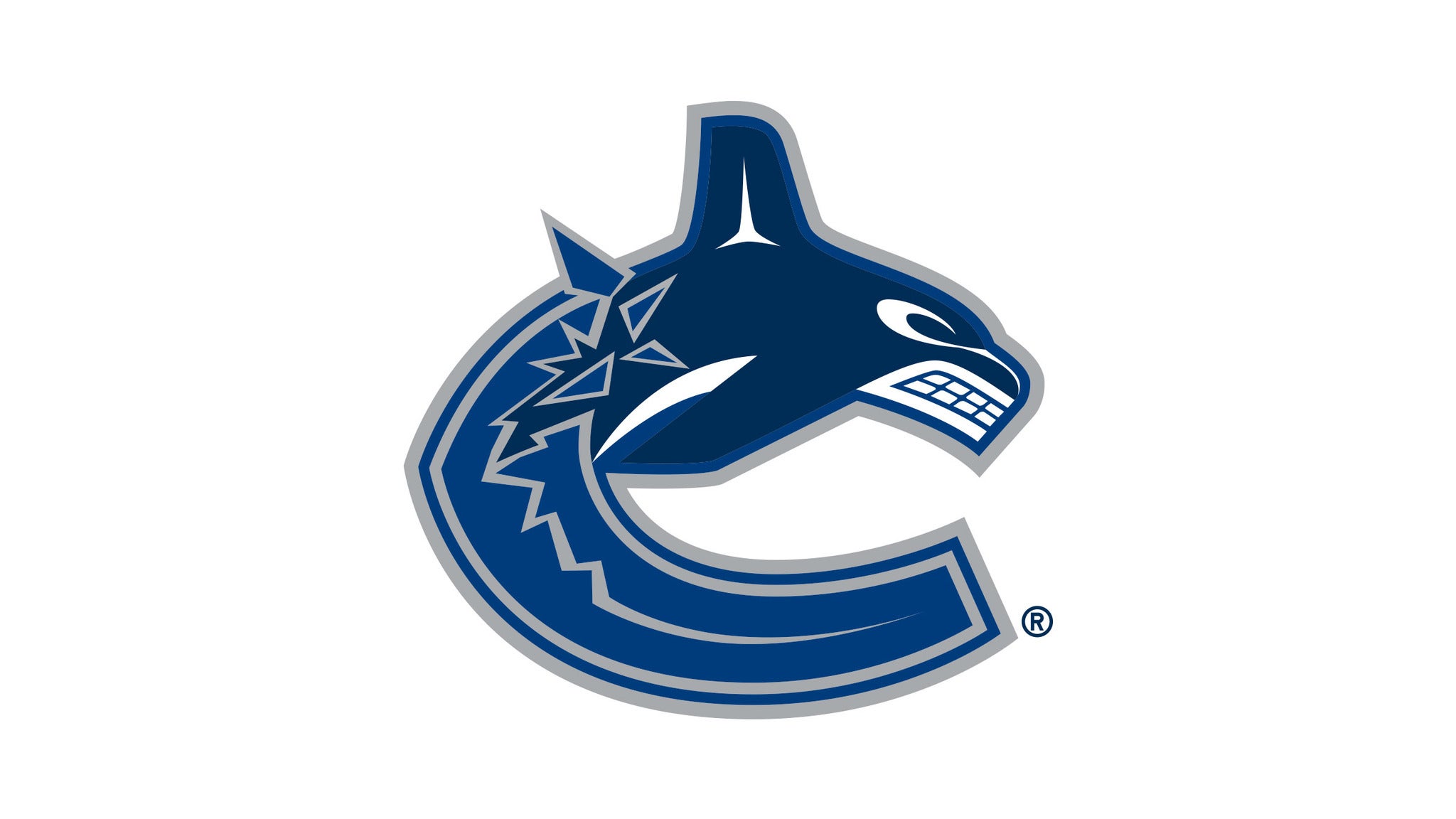 Vancouver Canucks vs. Dallas Stars
Nov 14 2019
General Info
Any child measuring more than 36 inches in height requires a separate ticket of admission. A child under 36 inches in height may sit on the ticket holder's lap during the event without a separate ticket of admission. Booster seats are available.
Accessible Seating
Accessible platform seating is available on various levels of the arena, depending on the type of event and building configuration. Adjacent companion seating may also be purchased, based on availability. All seats for guests with limited mobility have been selected to allow convenient entry and exit. When purchasing your tickets, please inform your ticket seller of any special needs that require accommodation. Wheelchair & Accessible Parking: A limited number of accessible parking spaces for vehicles under 6'6" high are available in the underground parkade at Rogers Arena (Lot 987). If you would like to reserve accessible parking underground or learn about other parking options near Rogers Arena, please call our Fan Services department at 604.899.7440 for more information. Again, accessible parking stalls are limited and subject to availability.
Address:
800 Griffiths Way Vancouver British Columbia V6B 6G1
Box Office
Monday to Friday: 9:30 am to 5:00 pm Saturday/Sunday: Closed (unless there is an event)
Vancouver Canucks: 604.899.GOAL (4625) Disabilities Hotline: 604.899.7440
Payments
Visa, MasterCard, American Express, and Cash.
Will Call
Box Office Location: The Rogers Arena Ticket Centre is located at Gate 10, across the street from Costco. Note: Please arrive at box office early if picking up tickets. Account owner must present valid picture ID when picking up will call orders and quote the phone number associated to the account order.