Upcoming Events
Choose your Event Date and pre-book your parking to save time and money when attending your next event at SAP Center at San Jose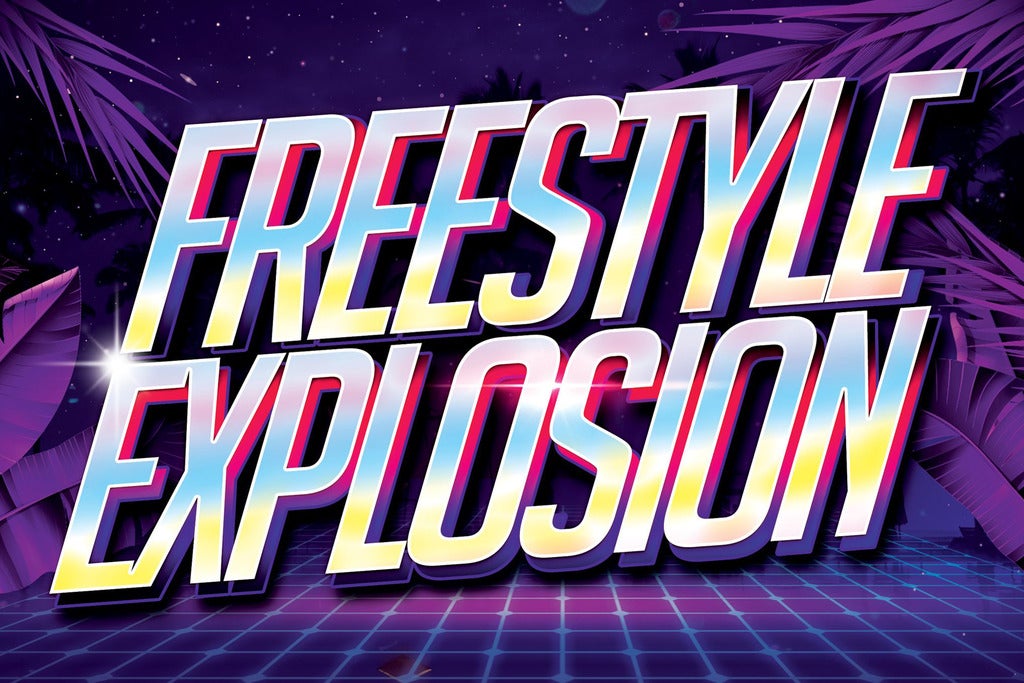 FREESTYLE EXPLOSION
Aug 21 2021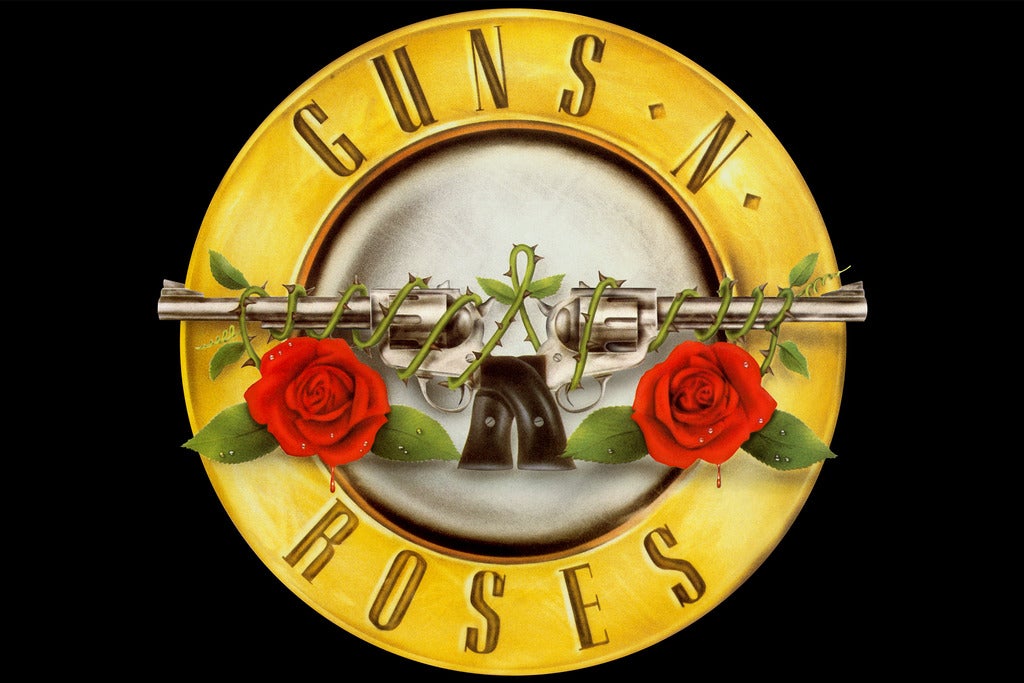 Guns N' Roses 2021 Tour
Aug 25 2021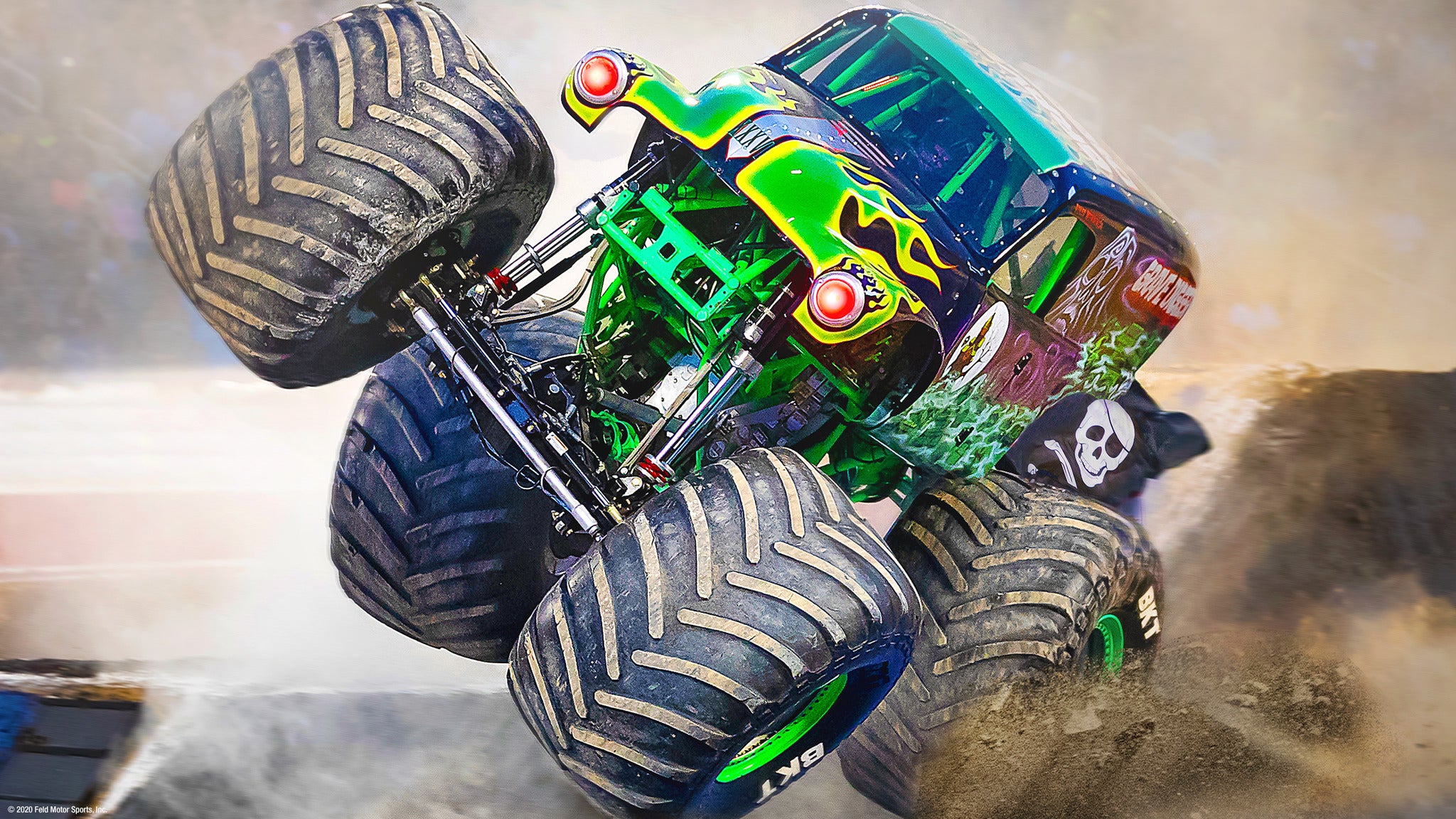 Monster Jam
Sep 03 2021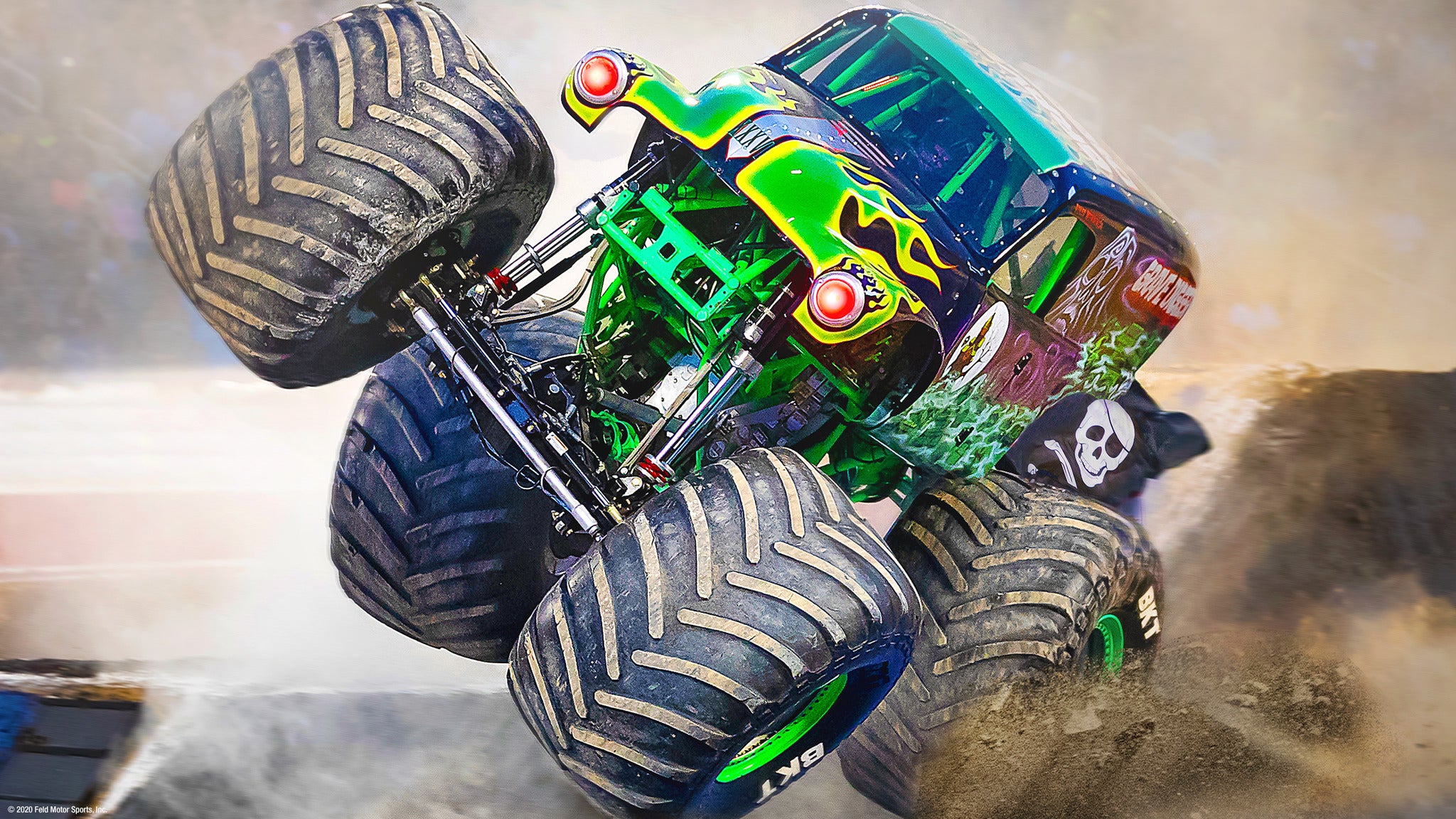 Monster Jam
Sep 04 2021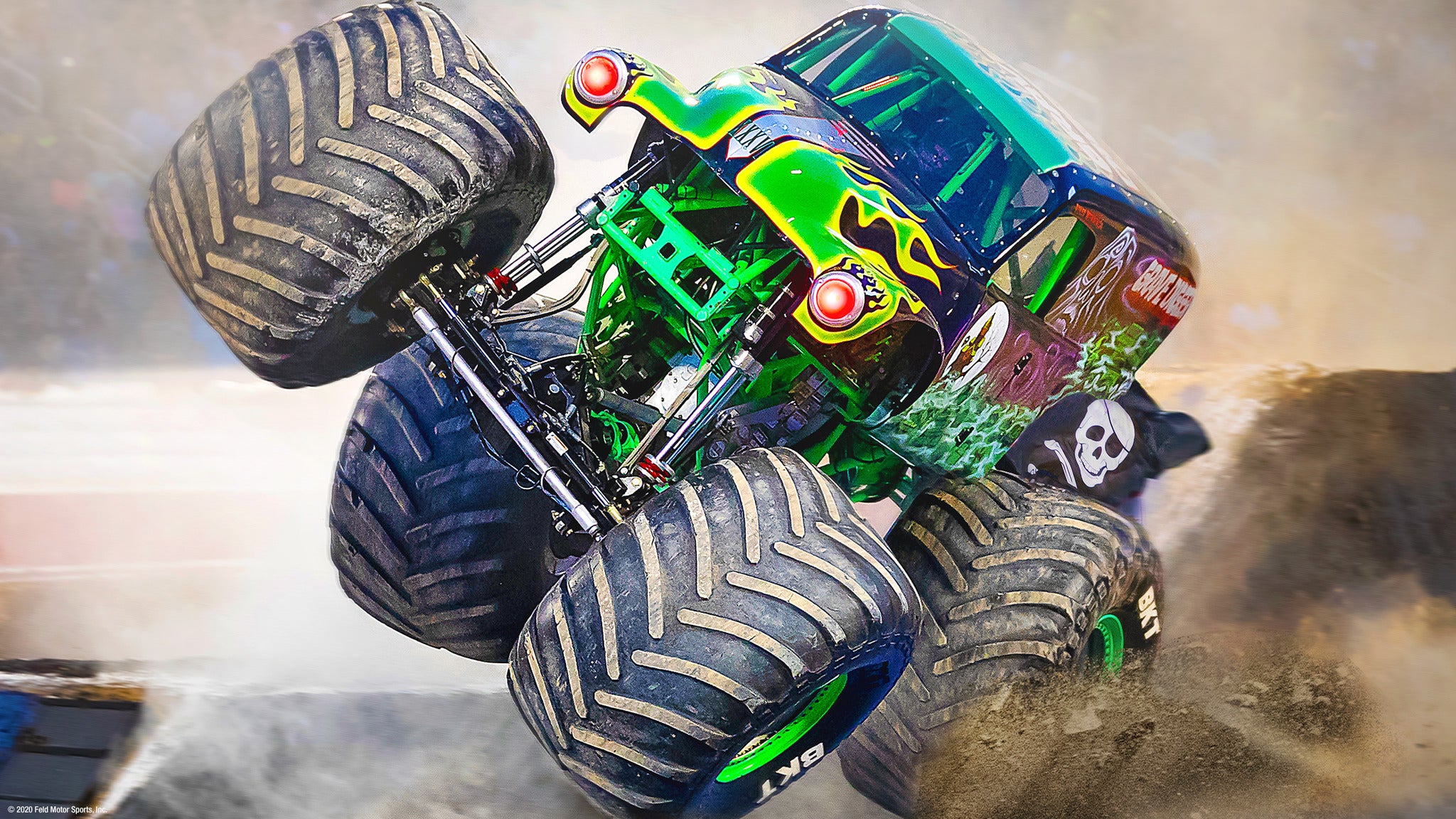 Monster Jam
Sep 04 2021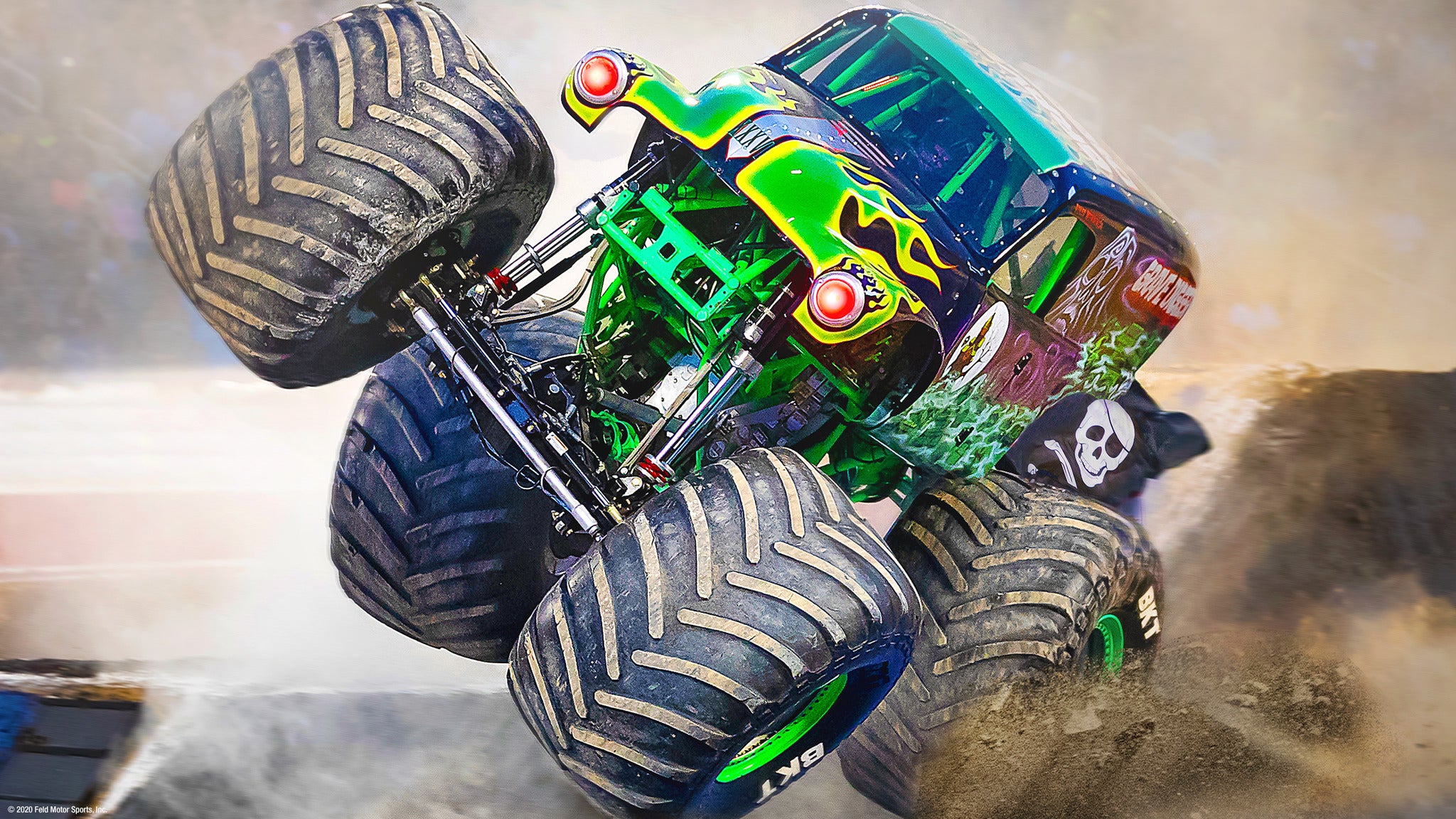 Monster Jam
Sep 05 2021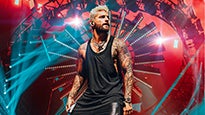 Maluma - Papi Juancho Tour
Sep 09 2021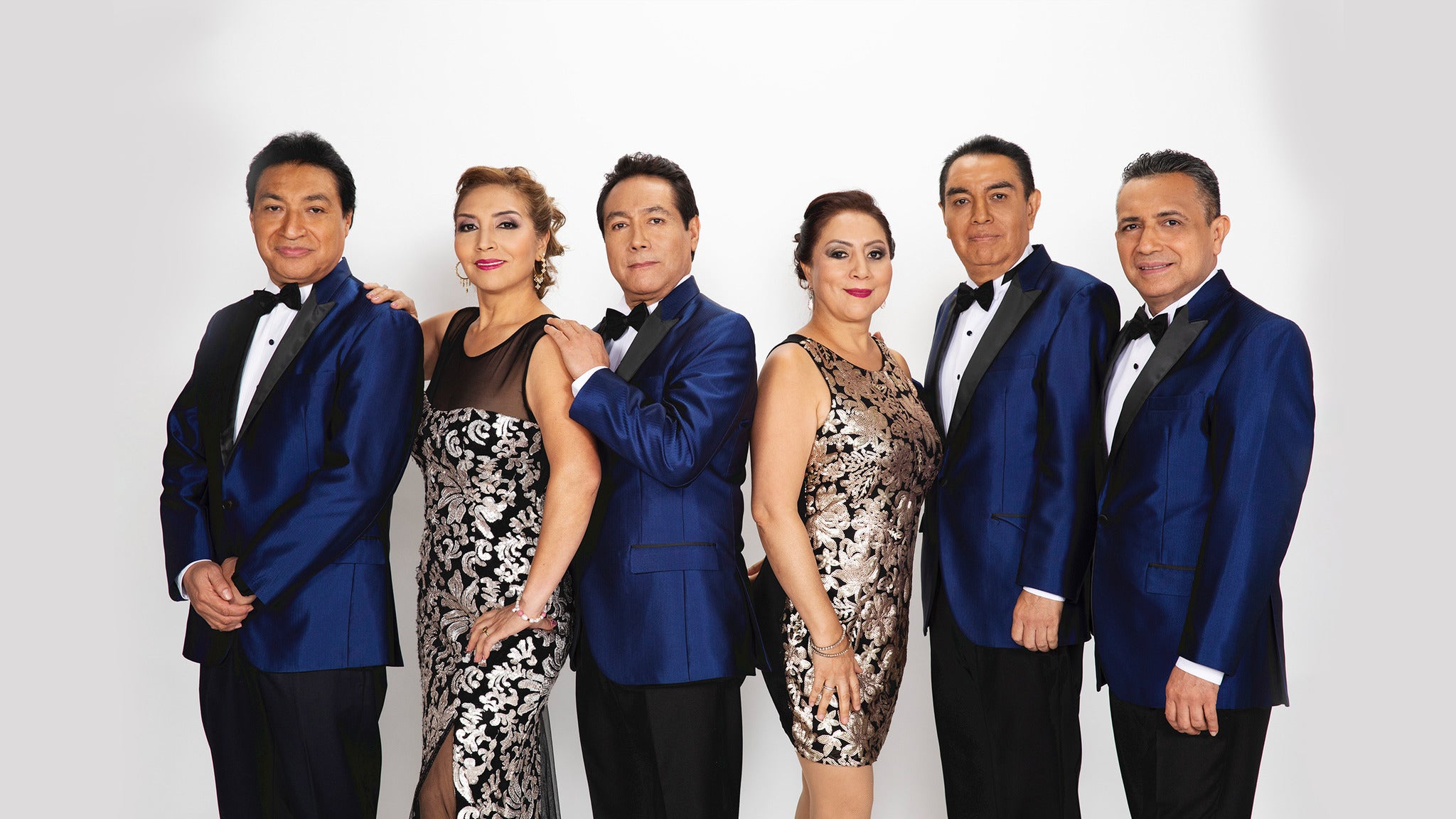 Los Angeles Azules: 40 Años USA Tour
Sep 10 2021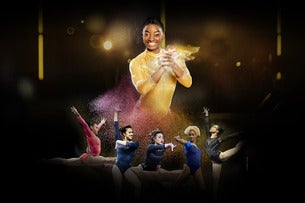 G.O.A.T. Gold Over America Tour Starring Simone Biles
Sep 26 2021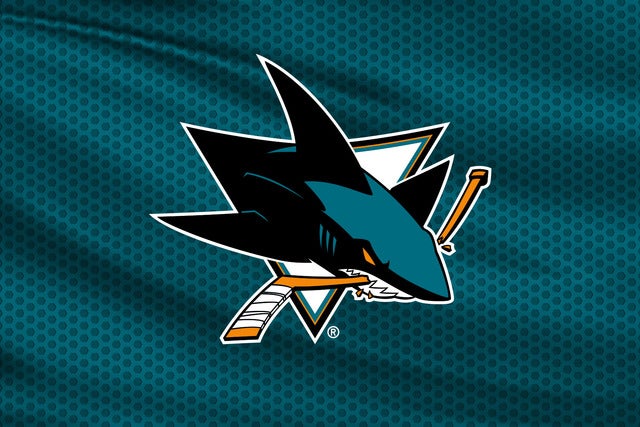 San Jose Sharks vs. Los Angeles Kings
Sep 28 2021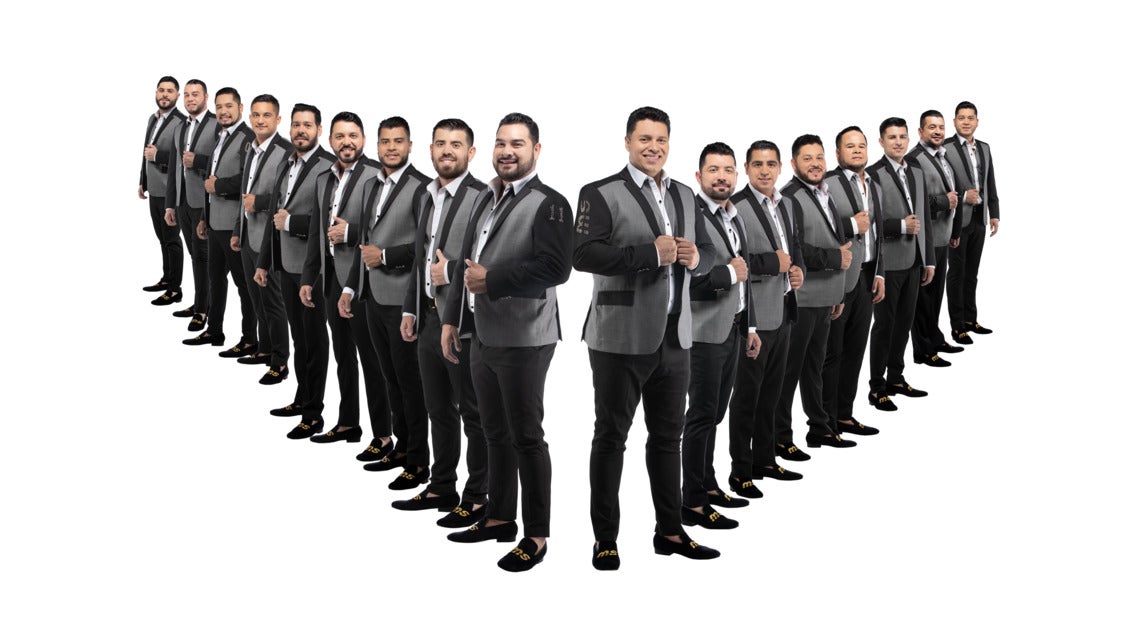 Banda MS
Oct 02 2021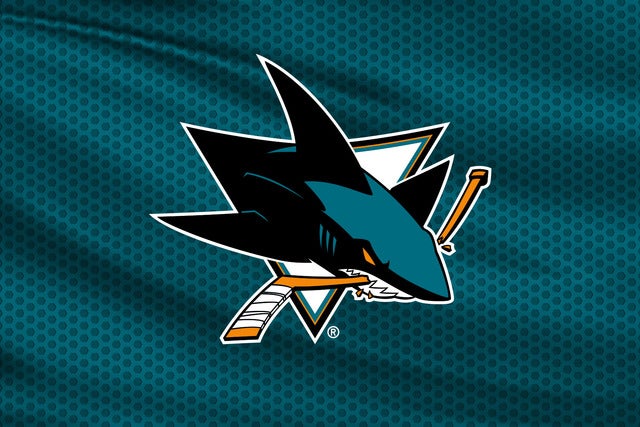 San Jose Sharks vs. Anaheim Ducks
Oct 04 2021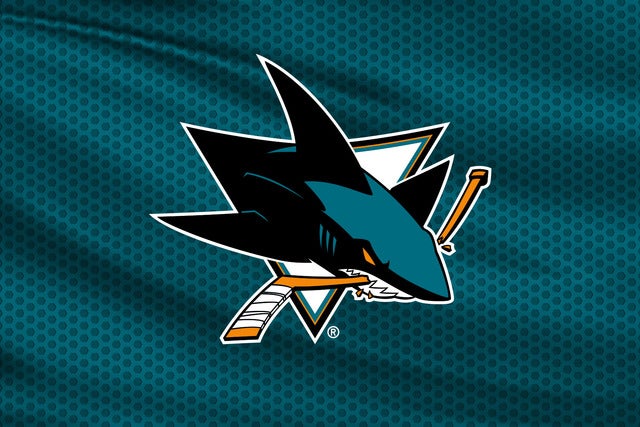 San Jose Sharks vs. Vegas Golden Knights
Oct 09 2021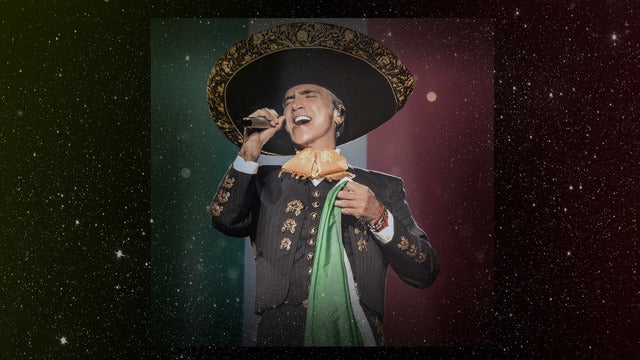 Alejandro Fernández - Hecho En México Tour 2021 - with Christian Nodal
Oct 15 2021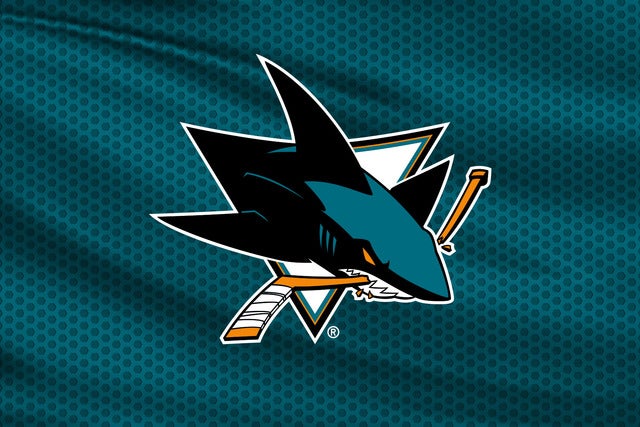 San Jose Sharks vs. Winnipeg Jets
Oct 16 2021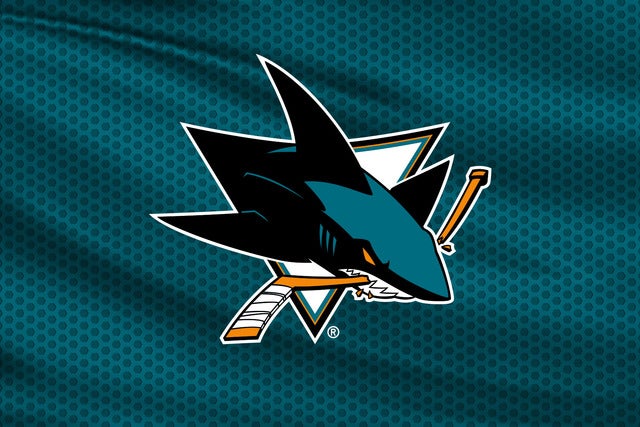 San Jose Sharks vs. Montreal Canadiens
Oct 28 2021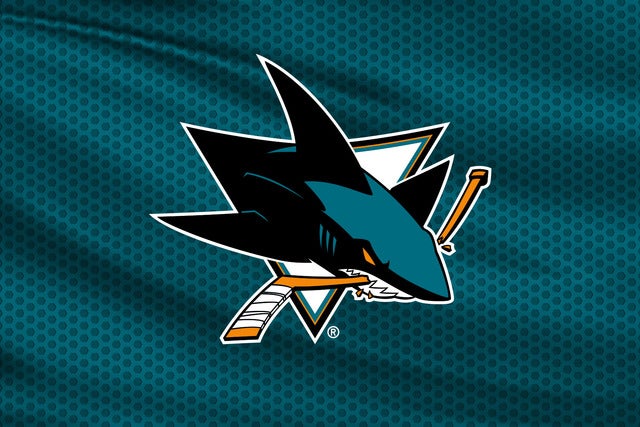 San Jose Sharks vs. Winnipeg Jets
Oct 30 2021

Alejandro Sanz - La Gira 2021
Oct 31 2021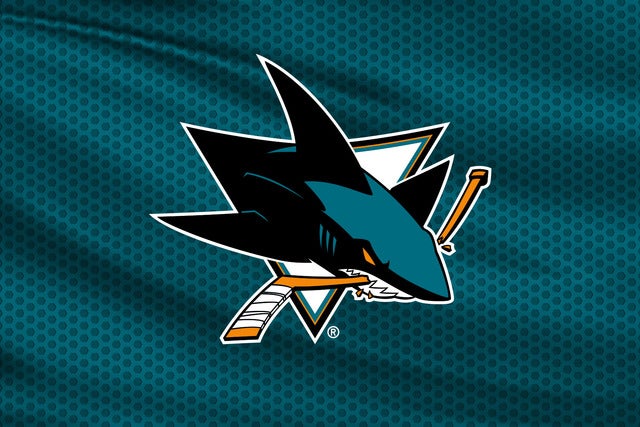 San Jose Sharks vs. Buffalo Sabres
Nov 02 2021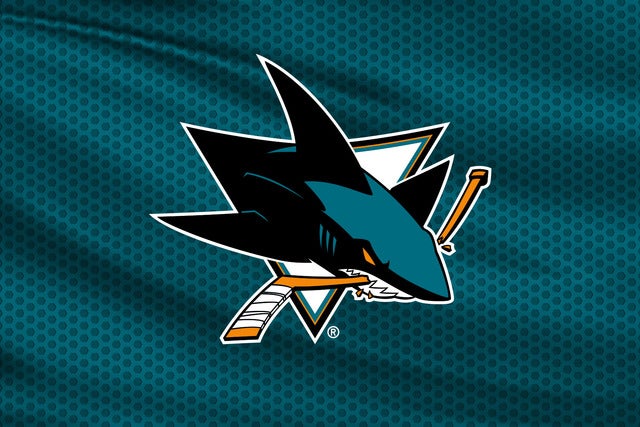 San Jose Sharks vs. St. Louis Blues
Nov 04 2021
General Info
***UPDATE *** ENHANCED SECURITY MEASURES! SAP Center at San Jose, Silicon Valley Sports & Entertainment, law enforcement agencies and the NHL have announced changes in Security measures for all Guests attending events at SAP Center. All Guests will be subject to search, which may include the use of Electronic devices, pat downs and inspections of bags. Only small purses and baby bags will be permitted in the Building. Guests are discouraged from bringing unnecessary items to SAP Center Events. * Shoes & shirts are required at all times within the building. * No audio or video recorders are allowed in the arena for any event. * There is no smoking allowed anywhere inside the arena. There are designated smoking sections provided outside of the arena. All ages are welcome. For most events no ticket is required for ages 0-23 months, as long as they do not require a seat of their own. For events such as "Sesame Street", "Barney", or "Dragon Tales" a ticket is required for anyone 12 months or older.
Accessible Seating
SAP Center has designated seats for both wheelchair accessible seating and their companions. However, due to size constraints, companion seats will not fit a wheelchair. So patrons needing wheelchair accessible seating must purchase a wheelchair accessible seat as the SAP Center cannot turn a companion seat into a wheelchair accessible seat.
Address:
525 W Santa Clara San Jose California 95113
Box Office
The Box Office is located at the South East corner of the Arena, on the corner of Santa Clara St and Autumn St. Box Office hours are as follows: Mon - Fri .......... 10:00AM - 3:00PM Saturday & Sunday .... Closed
The ticket office can be reached at (408) 287-9200 during business hours.
Payments
The Box Office accepts Cash , Visa , Mastercard and American Express as methods of payment.
Will Call
Will call is available two hours prior to the start of the event. Will call is part of the South Ticket Office, on Autumn St near Santa Clara St. Customers must present the actual credit card used for the purchase, a photo ID and the Ticketmaster confirmation number in order to receive their tickets.