Upcoming Events
Choose your Event Date and pre-book your parking to save time and money when attending your next event at Scotiabank Arena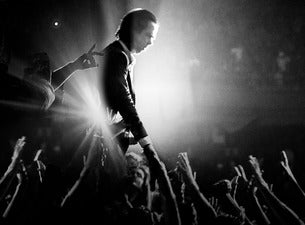 Nick Cave & the Bad Seeds
Sep 29 2020

The Weeknd with Special Guests Sabrina Claudio And Don Toliver
Jun 27 2021

The Weeknd with Special Guests Sabrina Claudio And Don Toliver
Jun 28 2021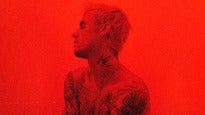 Justin Bieber
Jul 03 2021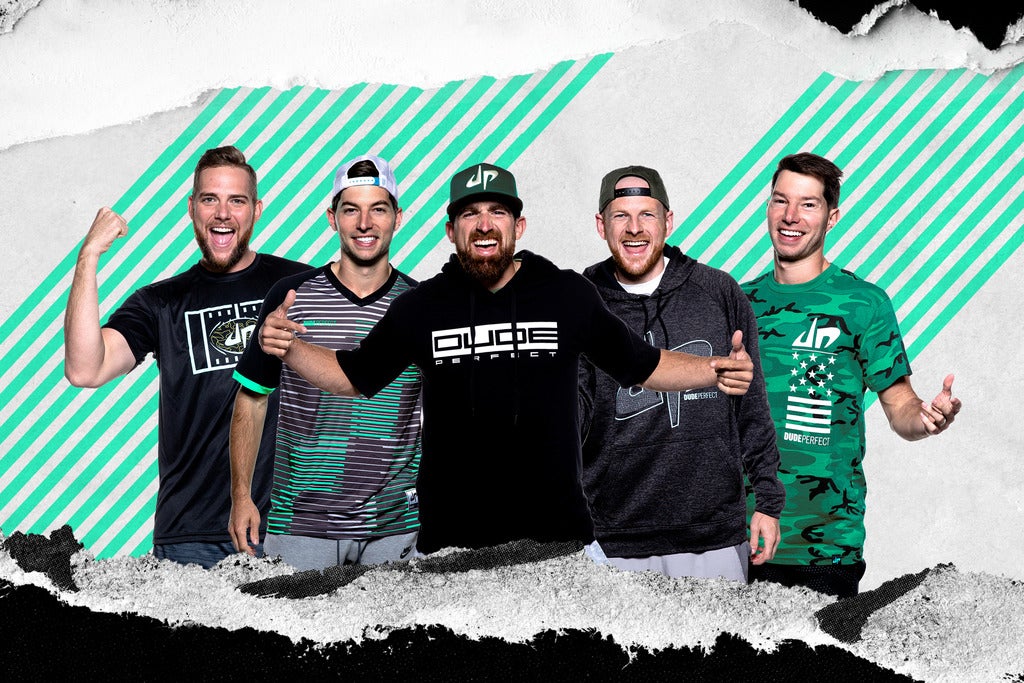 The Dude Perfect 2021 Tour
Jul 04 2021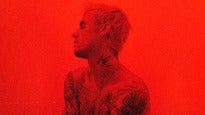 Justin Bieber
Jul 16 2021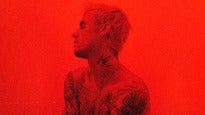 Justin Bieber
Jul 17 2021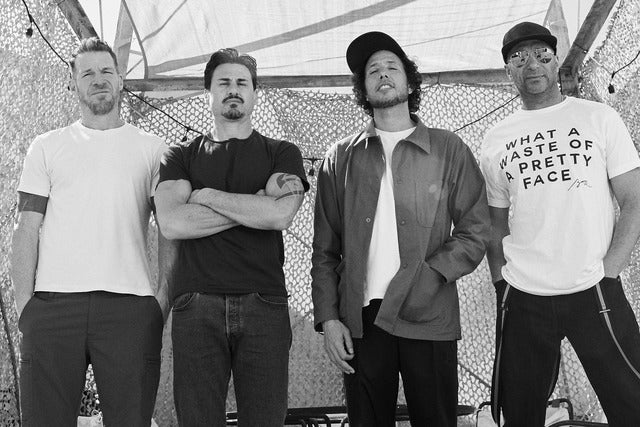 Rage Against the Machine
Jul 22 2021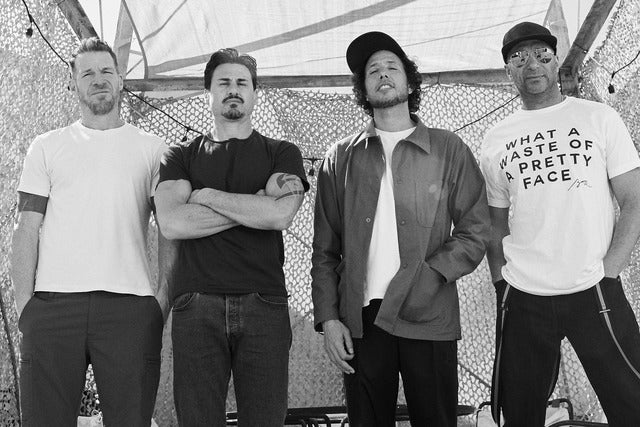 Rage Against the Machine
Jul 23 2021

The Weeknd with Special Guests Sabrina Claudio And Don Toliver
Aug 31 2021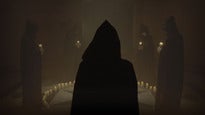 My Chemical Romance
Sep 09 2021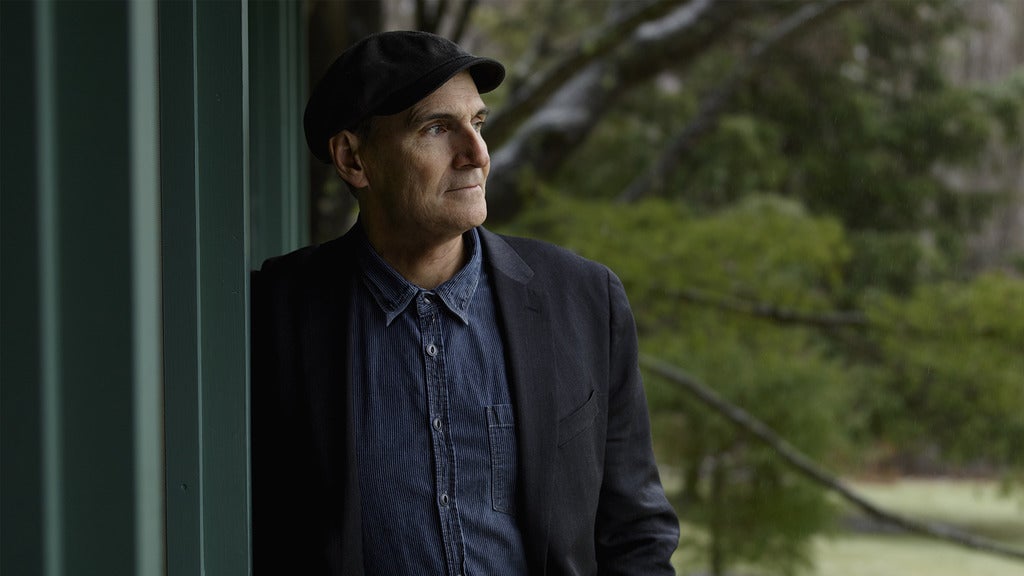 James Taylor & His All-Star Band with Bonnie Raitt
Sep 22 2021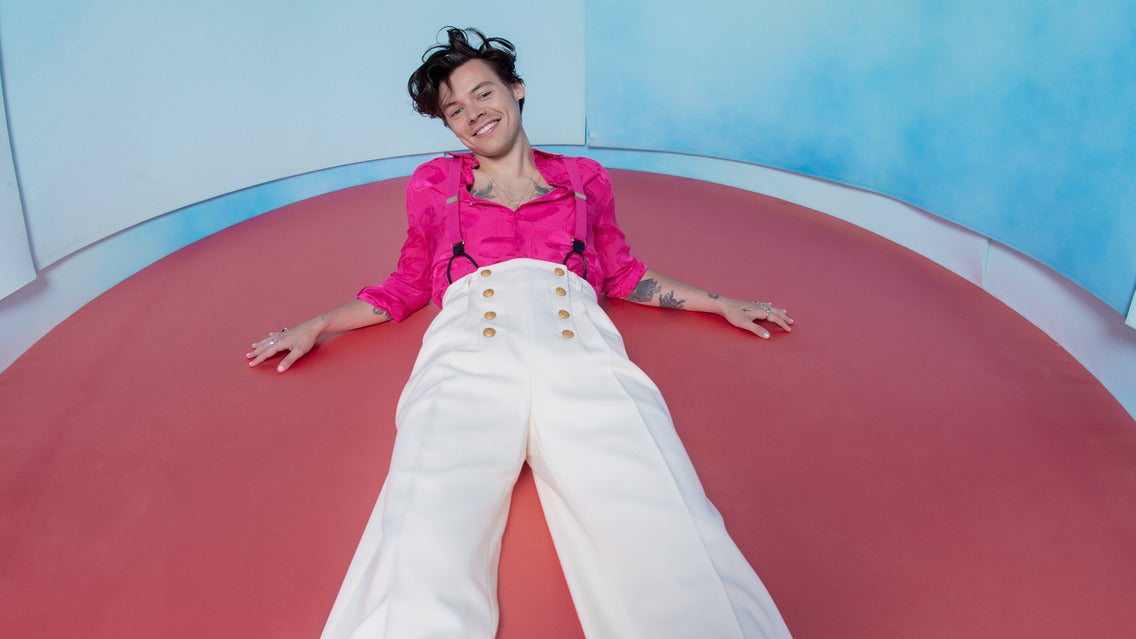 Harry Styles: Love On Tour
Sep 28 2021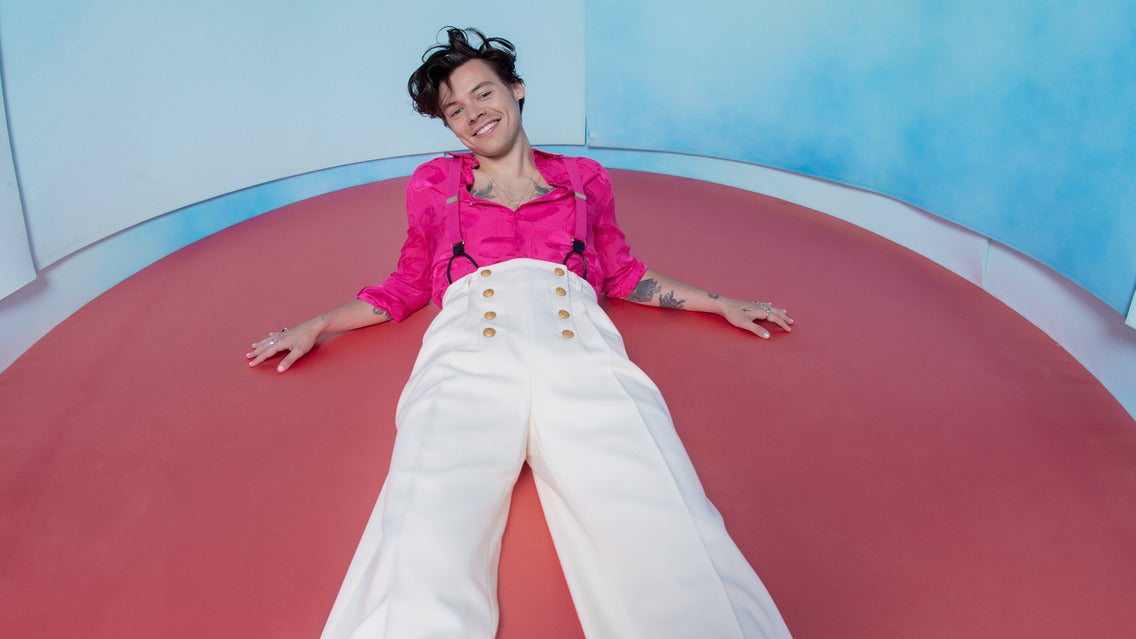 Harry Styles: Love On Tour
Sep 29 2021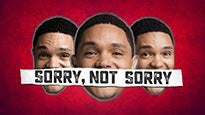 Trevor Noah: Sorry, Not Sorry
Oct 02 2021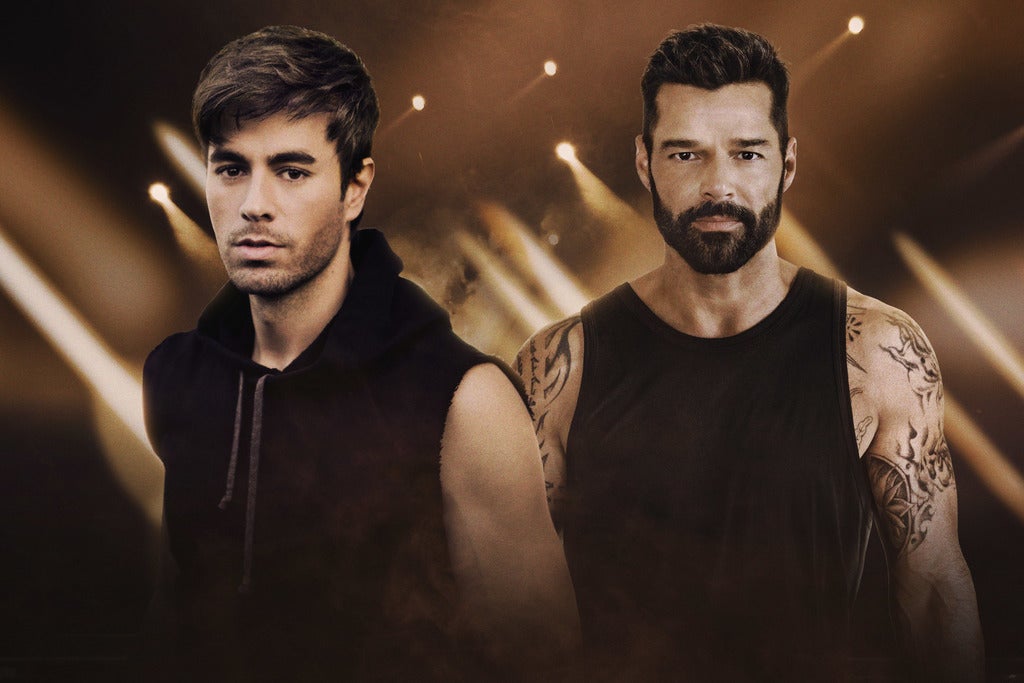 Enrique Iglesias & Ricky Martin
Oct 07 2021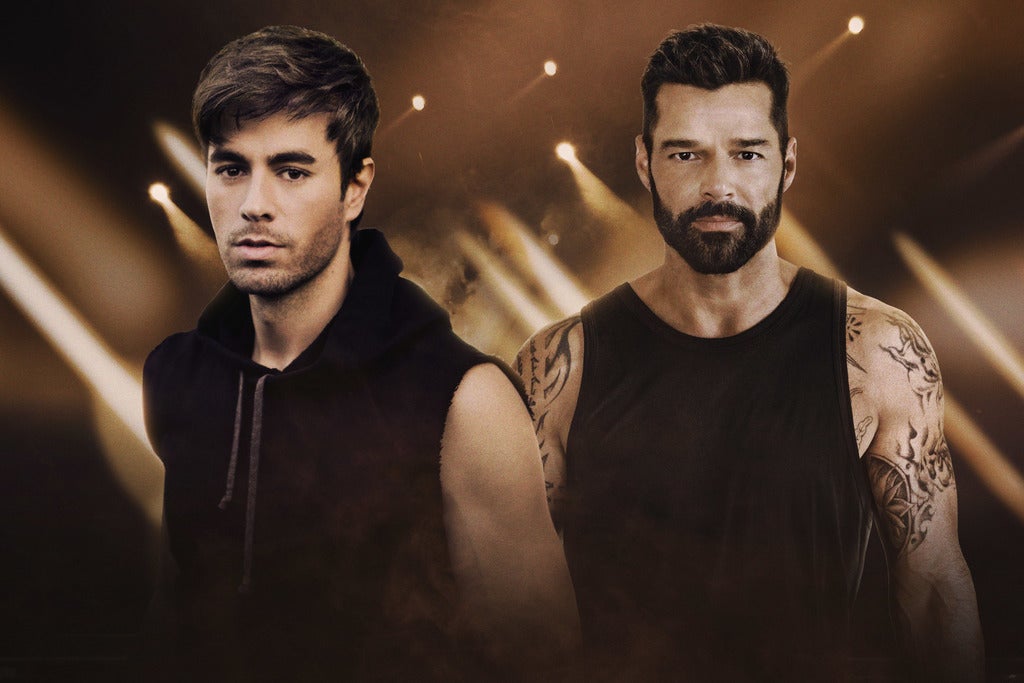 Enrique Iglesias & Ricky Martin
Oct 08 2021
General Info
No Smoking is allowed in the Arena. Cameras & Video equipment are not permitted for events. Bags and Back Packs are NOT permitted. Alcohol is not permitted on any General Admission floor seating. No outside food or beverages permitted. SCOTIABANK ARENA ALCOHOL POLICIES ARE SUBJECT TO CHANGE ON AN EVENT BY EVENT BASIS Children under 24 months of age do not require a ticket if seated on a lap (for concerts this is subject to change). Children 24 months and older do require a ticket.
Accessible Seating
Accessible Seating: The Scotiabank Arena is fully accessible through all gates. All accessible seating is available online or through your local Ticketmaster Charge-by-Phone or Ticket Centre. Patrons with accessible needs may also go directly to the Scotiabank Arena Ticket Office to purchase their tickets. Accessible Parking and Drop off: Fans requiring accessible parking at Scotiabank Arena are asked to call 416-815-5982 in order to reserve a spot (up to 4 weeks in advance). Fans who being dropped off by Wheel-Trans or private vehicles may do so on Bremner Boulevard on the west side of the building, nearest to Gate 5. For more information on accessing Scotiabank Arena, please contact Fan Services at the venue at (416)815-5982, Monday to Friday, 9:00 am to 5:00 pm. Assistive Listening Devices: Available for Leafs and Raptors games. Currently unavailable for concerts.
Address:
50 Bay Street, Suite 500 Toronto Ontario M5J 2L2
Box Office
Ticket Office Temporary Closure The Scotiabank Arena Ticket Office will be temporarily closed during the NBA/NHL/NLL league suspension, and while current arena tours are postponed. Tickets will be honoured for rescheduled dates and we ask all fans to hold on to their tickets until new dates have been announced for all events. Please check back on ticketmaster.ca at a later date for updated information.
Ticketmaster - Non Sporting Events: 1-855-985-5000 Ticketmaster - Toronto Maple Leafs: 1-855-465-3237 (855-GO-LEAFS) Ticketmaster - Toronto Raptors: 1-855-727-8677 (855-RAPTORS) Ticketmaster - Toronto Rock: 1-855-665-7625 (855-NLL-ROCK)
Payments
Cash, American Express, MasterCard, Visa
Will Call
Ticket Office Location: Located just inside the main entrance to the Arena. Note: Please arrive at ticket office early if picking up tickets. Customers must present the actual credit card used to place the order and photo ID.