Upcoming Events
Choose your Event Date and pre-book your parking to save time and money when attending your next event at Soldier Field

Chicago Bears Family Fest
Aug 03 2021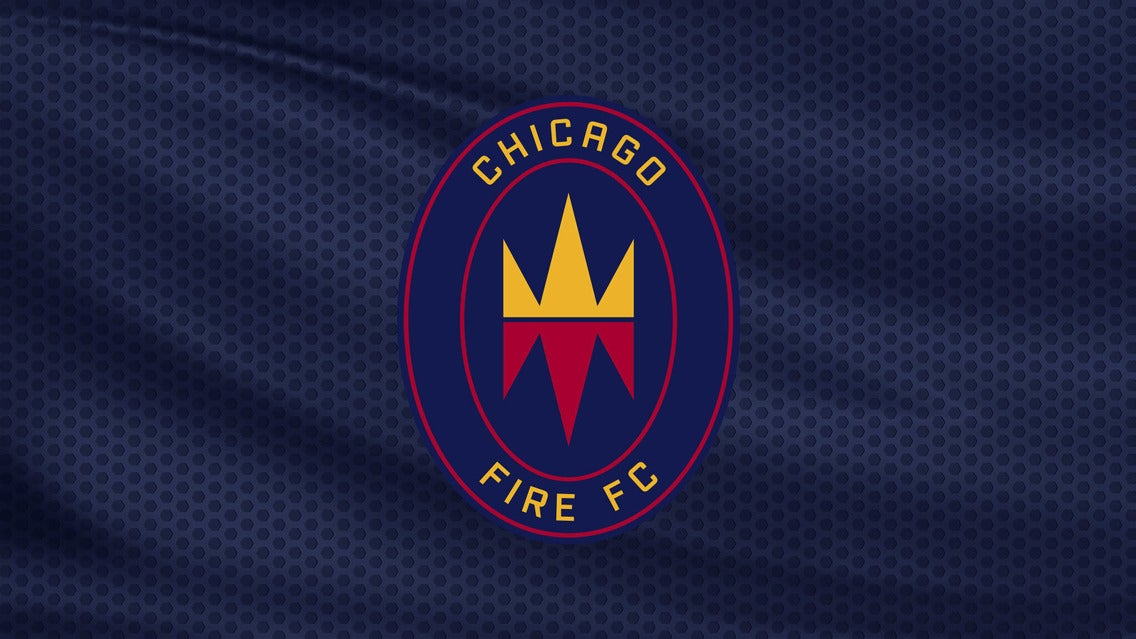 Chicago Fire FC v New York City FC (eSports Night)
Aug 04 2021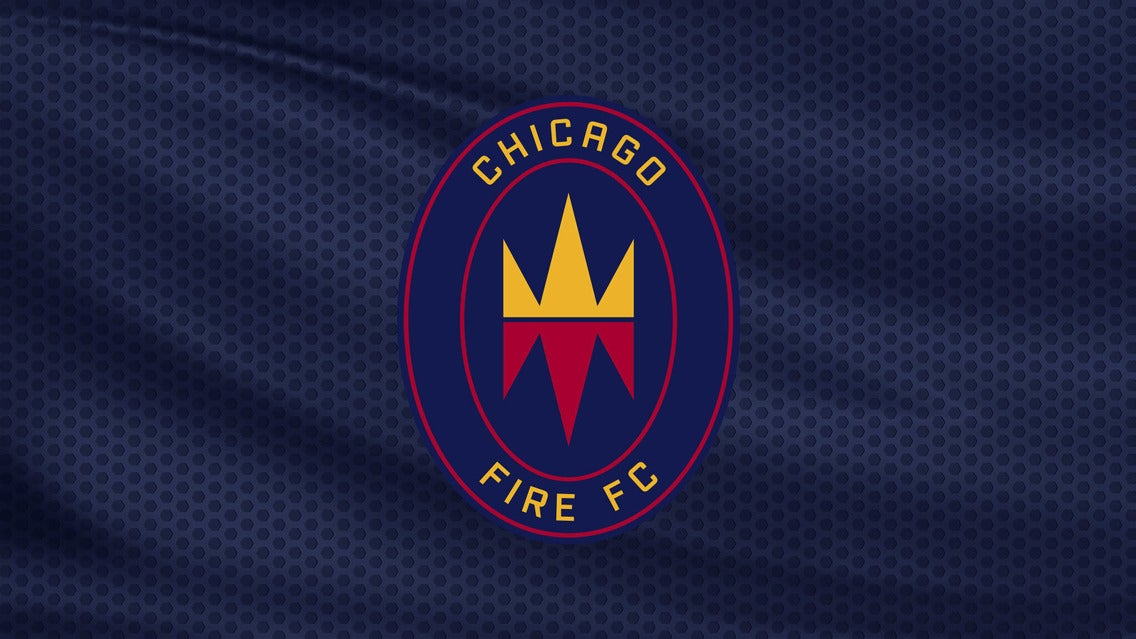 Chicago Fire FC v New York Red Bulls (Kids Day)
Aug 08 2021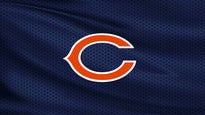 Preseason - Chicago Bears v. Miami Dolphins
Aug 14 2021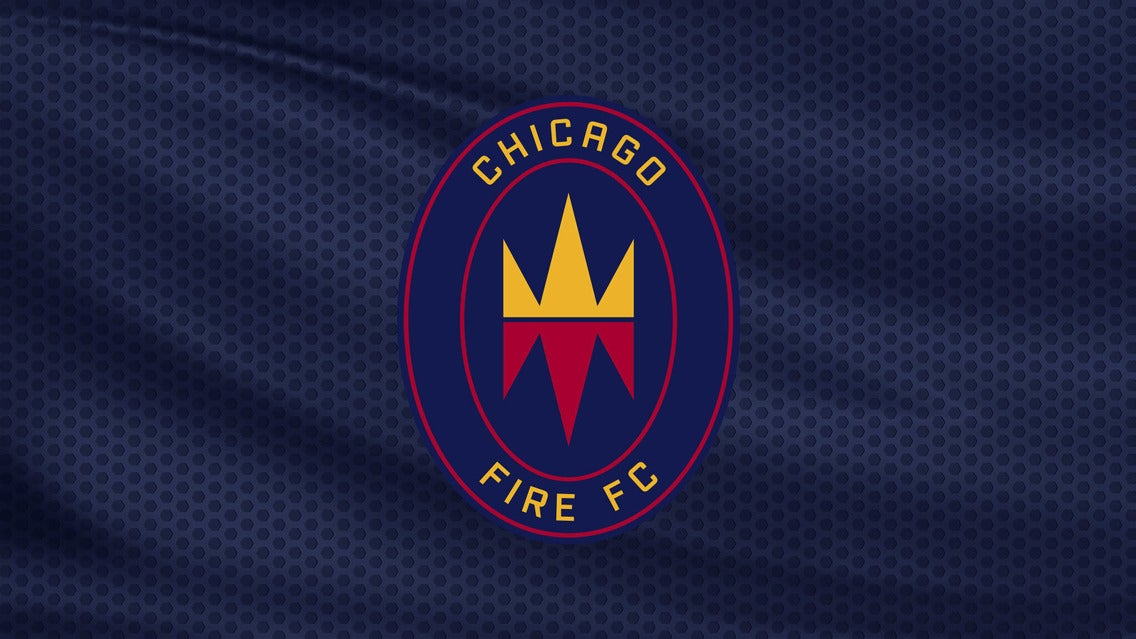 Chicago Fire FC vs. Columbus Crew
Aug 15 2021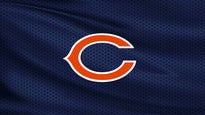 Preseason - Chicago Bears v. Buffalo Bills
Aug 21 2021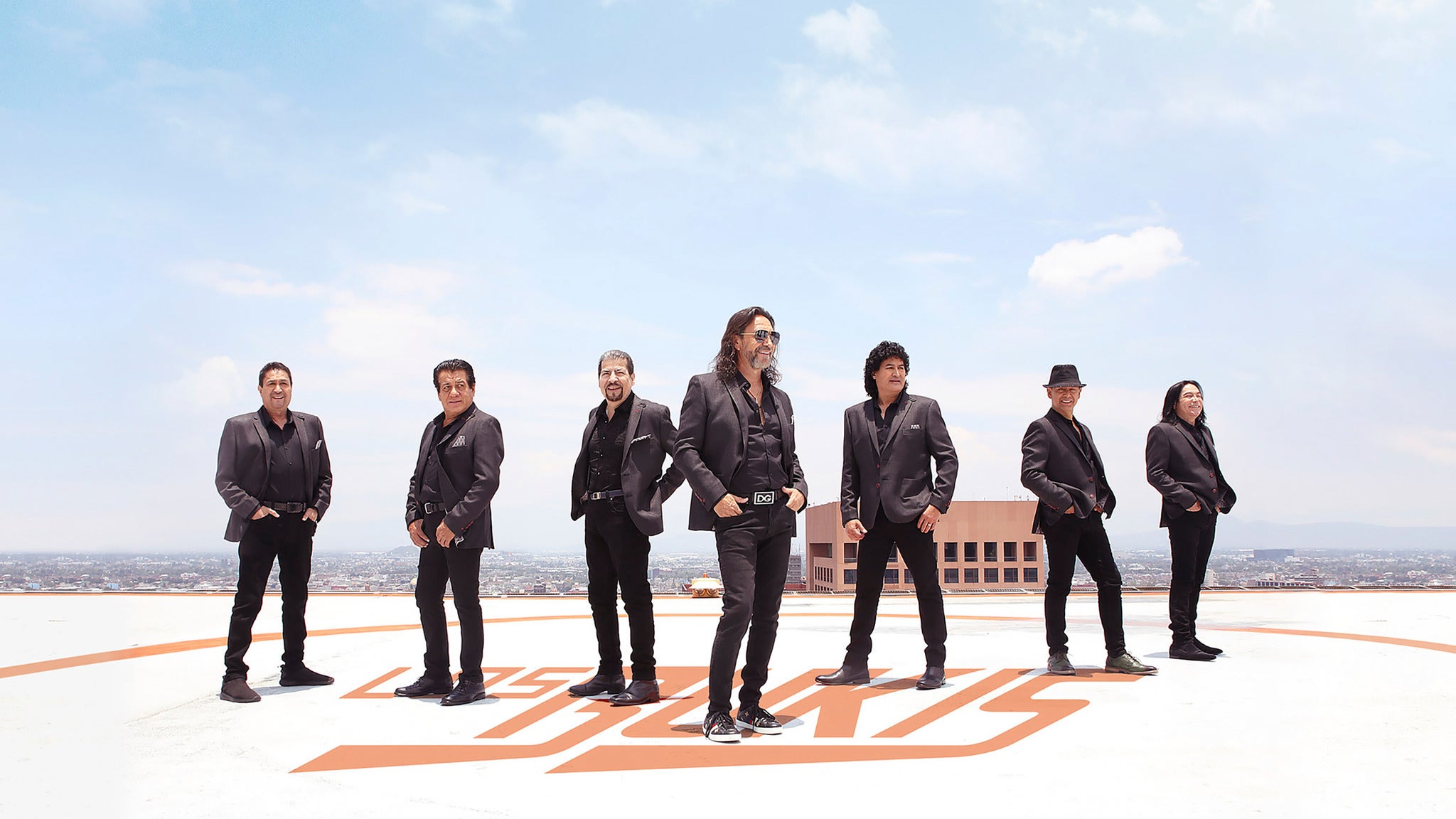 Los Bukis - Una Historia Cantada
Sep 04 2021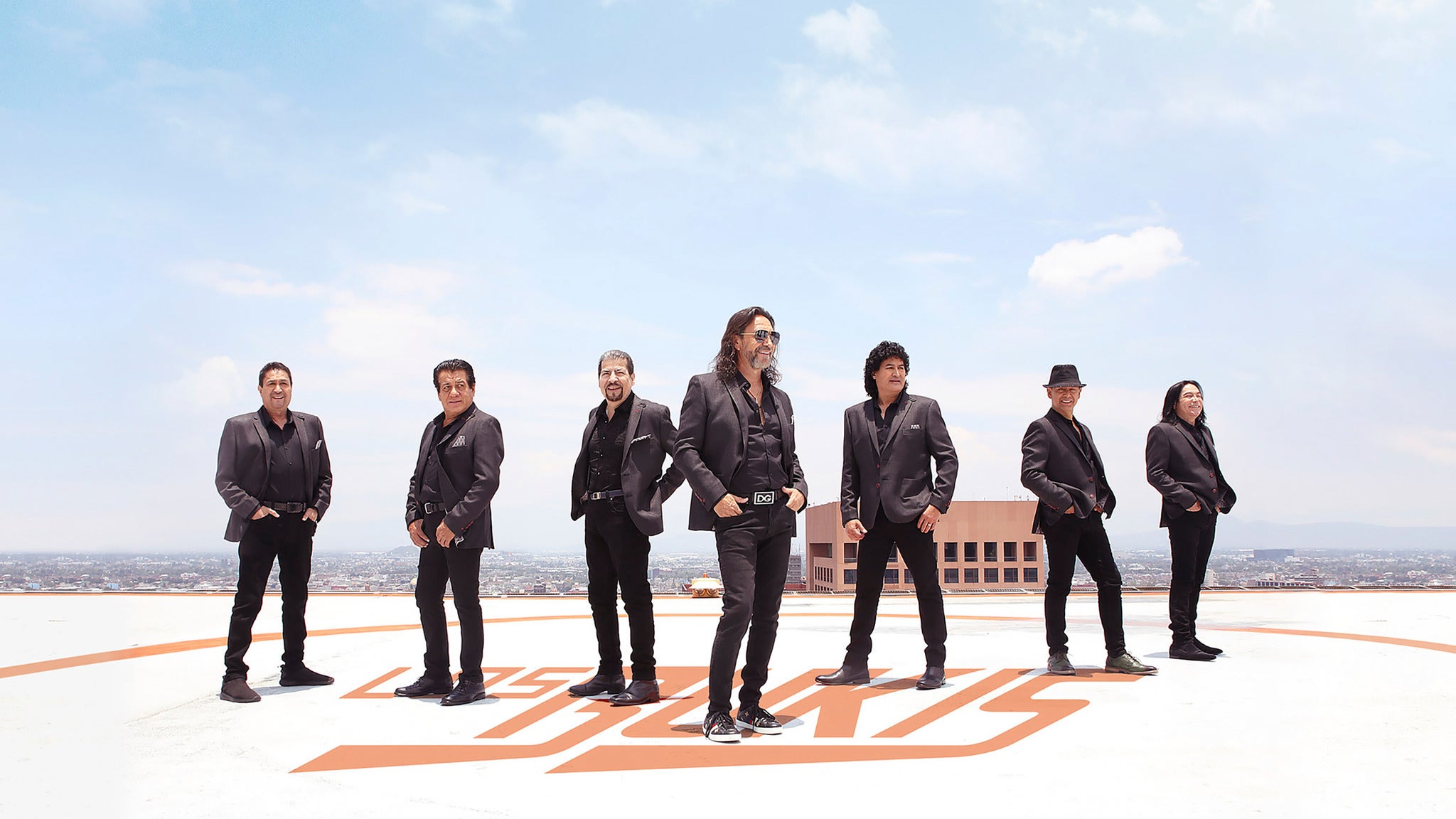 Los Bukis - Una Historia Cantada
Sep 05 2021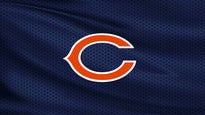 Chicago Bears vs. Cincinnati Bengals
Sep 19 2021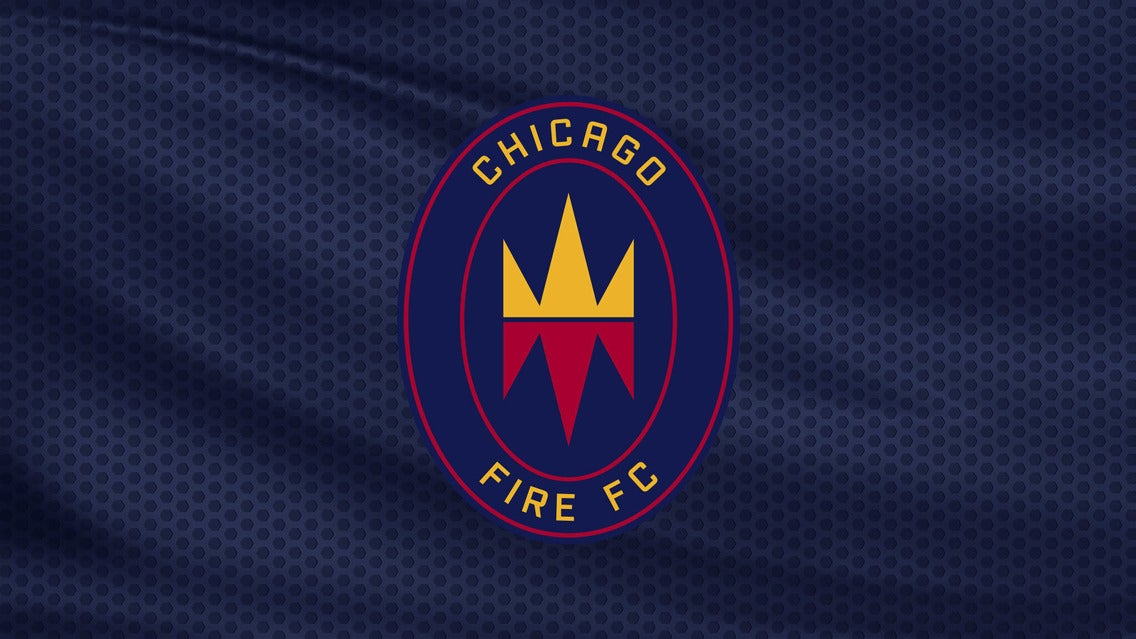 Chicago Fire FC vs. New England Revolution
Sep 22 2021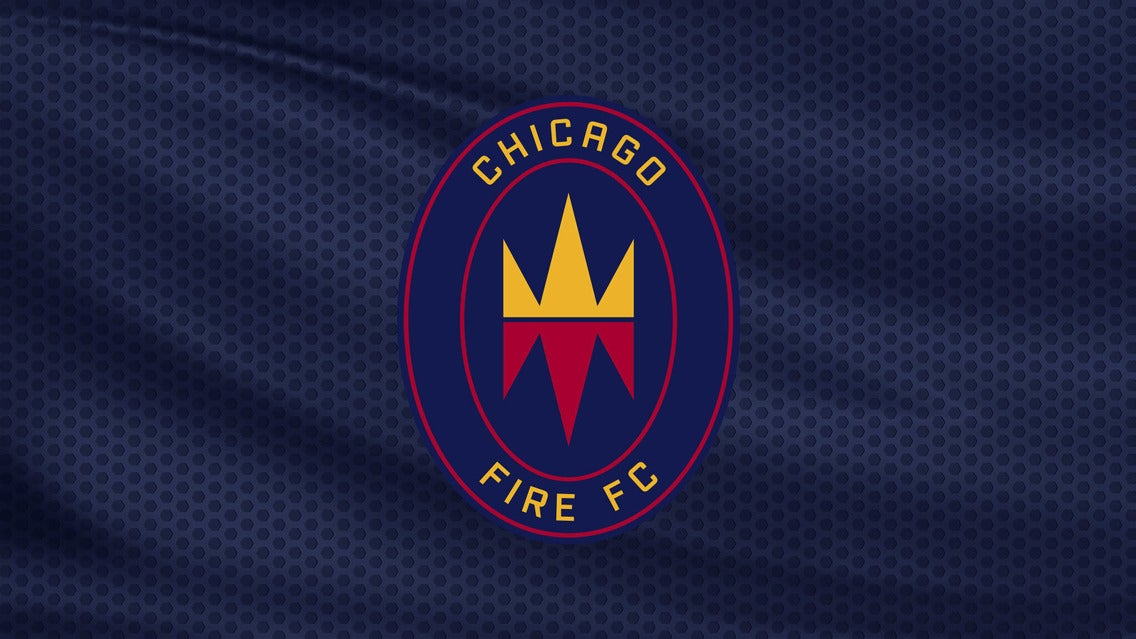 Chicago Fire FC vs. Nashville SC
Sep 26 2021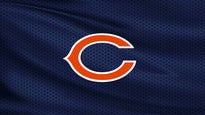 Chicago Bears vs. Detroit Lions
Oct 03 2021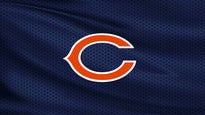 Chicago Bears vs. Green Bay Packers
Oct 17 2021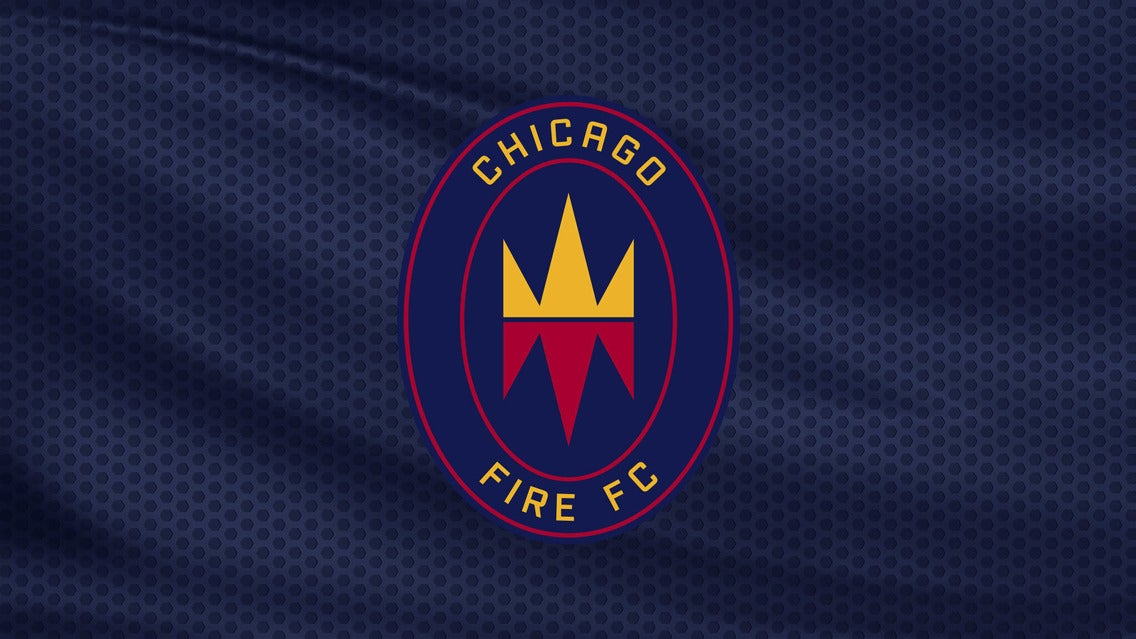 Chicago Fire FC vs. Real Salt Lake
Oct 23 2021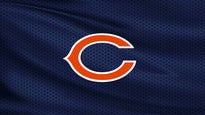 Chicago Bears vs. San Francisco 49ers
Oct 31 2021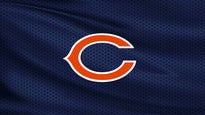 Chicago Bears vs. Baltimore Ravens
Nov 21 2021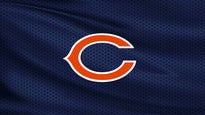 Chicago Bears vs. Arizona Cardinals
Dec 05 2021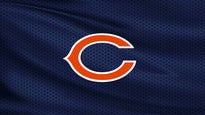 Chicago Bears vs. Minnesota Vikings
Dec 20 2021
General Info
Cameras and recording devices are N O T permitted. No umbrellas, cans, or bottles can be brought into the stadium. Chicago Bears: The Smoke Free Act prohibits smoking in all public venues. In order to be compliant with the Smoke-Free Illinois Act, smoking will be prohibited at all Chicago Bears events at Soldier Field. There will be no designated smoking areas inside or outside of the stadium, and re-entry is prohibited. The smoking policy will be strictly enforced. Violaters are subject to ejection from the stadium; repeated violations can resultin the result in the forfeiting of ticket privileges. Ushers and security officers will be enforcing the new smoke-free policy. First-time violaters of the smoking policy will be asked to exchange their ticket for a "Smoking Card". Any patron refusing to exchange thier ticket will be ejected from the stadium. If a patron is then smoking in the stadium for a second time, he or she will be ejected. Our policy is that if your child can walk under the turnstiles (approximately 32 inches) then you should go to Gate 10 on the south east side of Soldier Field on gameday to receive a complimentary lap pass for that day's game for the child. The child will have to sit on a ticketed patron's lap for the game. The entire party will then be admitted to the stadium at Gate 10. Strollers are not permitted in the stadium.
Accessible Seating
Accessible Seating Information for Chicago Bears games: For Chicago Bears accessible seating please purchase the best available seating and contact the Chicago Bears at 847-615-2327 for an exchange after purchase is complete. Accessible Seating Information for Other Soldier Field events: Accessible seating is available through Ticketmaster. Do NOT contact the Chicago Bears for accessible seating information on non-Bears events at Soldier Field
Address:
1410 S. Museum Campus Drive Chicago Illinois 60605
Box Office
Chicago Bears ticket office is available by phone Monday-Friday 8am-5pm CST. The Soldier Field Box Office is open only on game days, their phone number is (312) 235-7000.
For non Bears events please call (312) 235-7000
Payments
The Box Office accepts cash only for Chicago Bears games. Soldier Field games accept Visa, Mastercard, American Express, Cash.
Will Call
Chicago Bears events: Tickets may be picked up at the Will Call Window outside of Gate 10, 2 hours before the event. Gate 10 is located on the southeast side of Soldier Field. Customers must have the actual credit card, picture ID and the confirmation number to receive their tickets. Soldier Field events: Will Call is available on the day of the event only. Government issued photo i.d. and the credit card used for the purchase will be required to claim tickets. Typically will call opens 90 minutes to an hour before the scheduled event.