Upcoming Events
Choose your Event Date and pre-book your parking to save time and money when attending your next event at SunTrust Park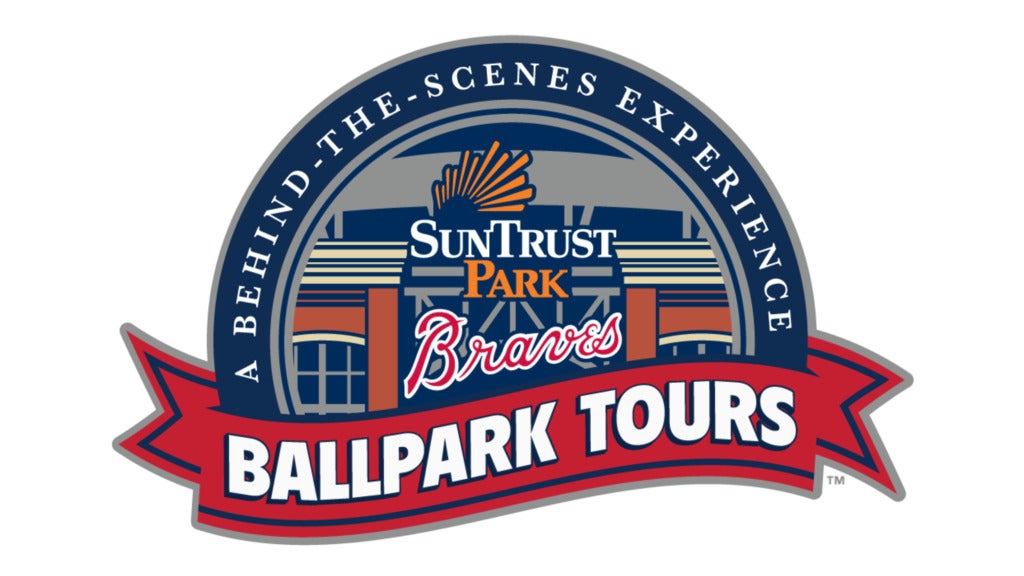 Atlanta Braves Stadium Tour
Nov 16 2019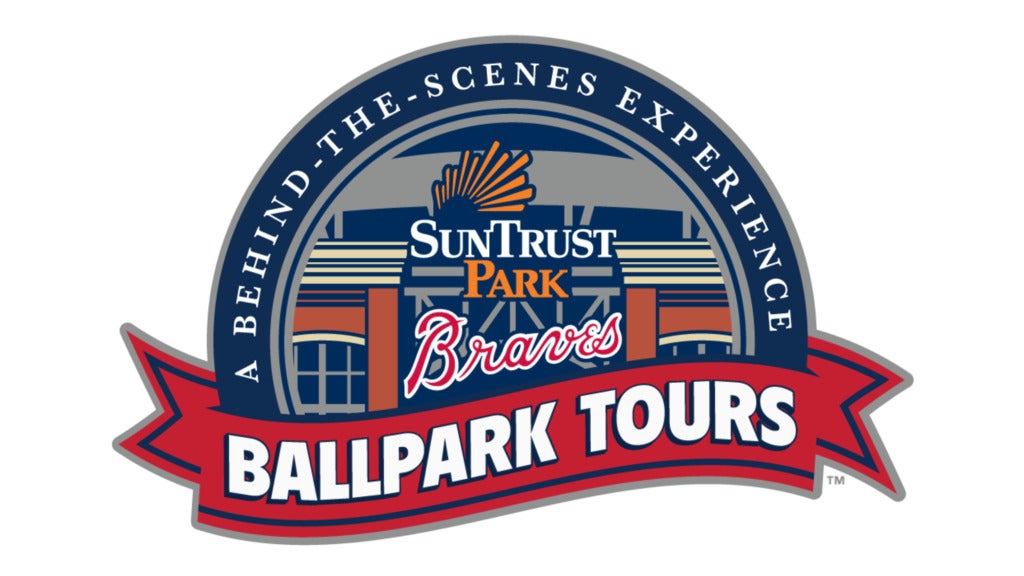 Atlanta Braves Stadium Tour
Nov 18 2019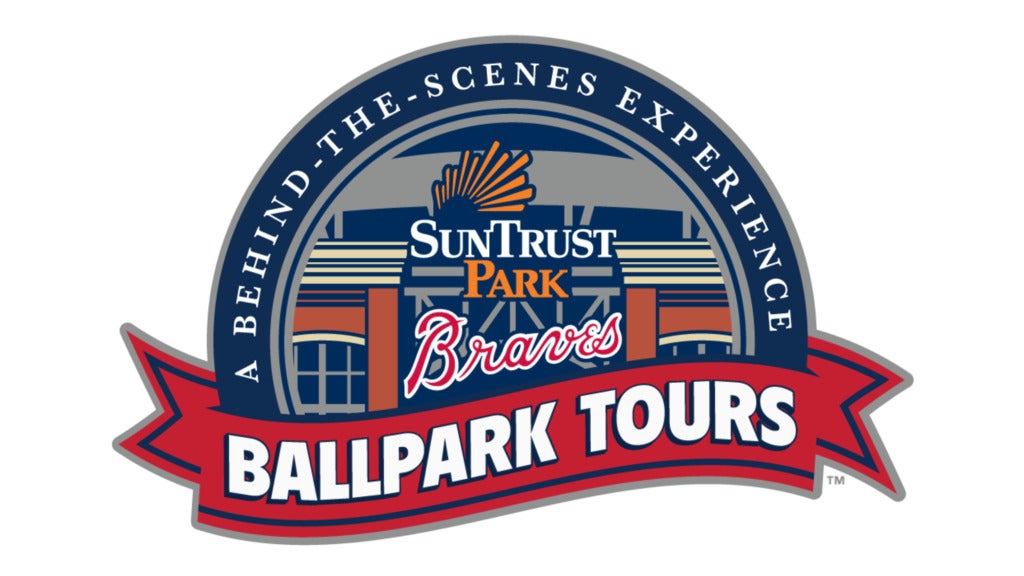 Atlanta Braves Stadium Tour
Nov 19 2019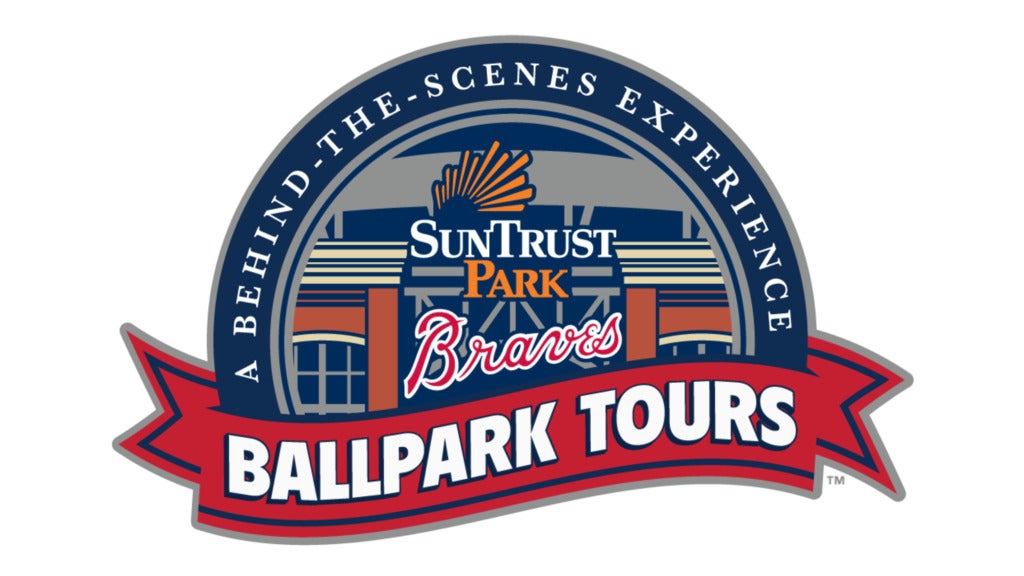 Atlanta Braves Stadium Tour
Nov 20 2019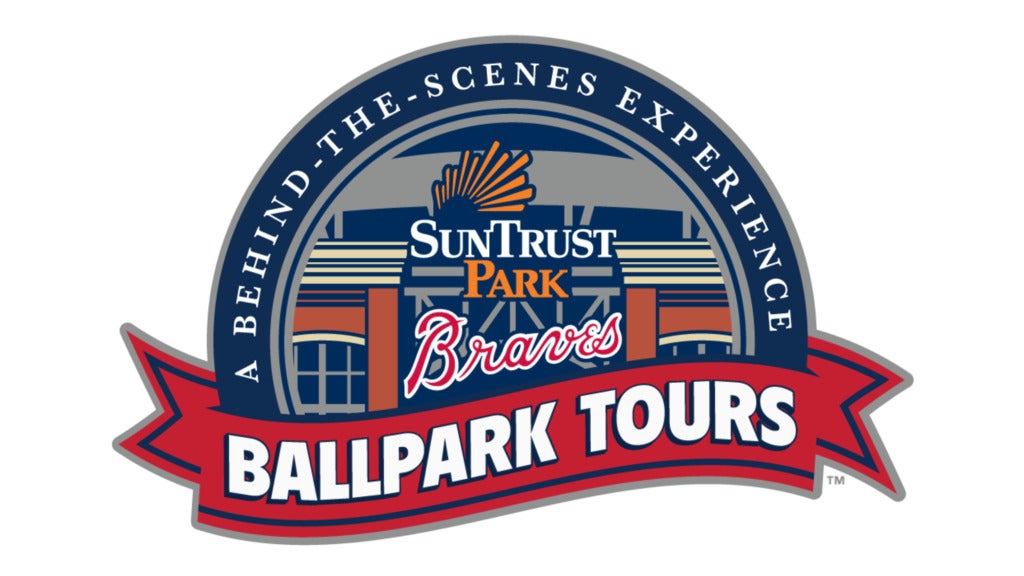 Atlanta Braves Stadium Tour
Nov 21 2019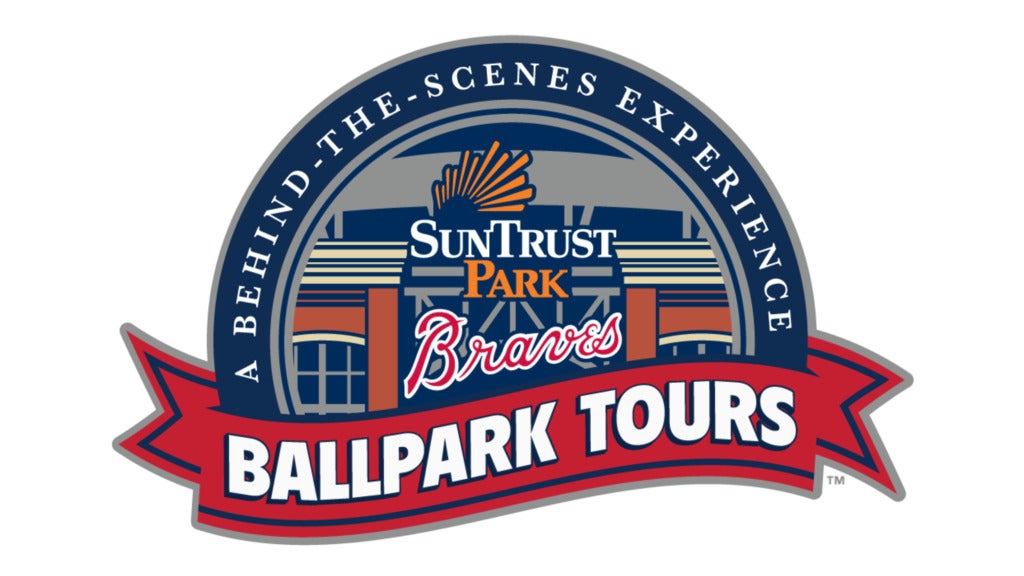 Atlanta Braves Stadium Tour
Nov 22 2019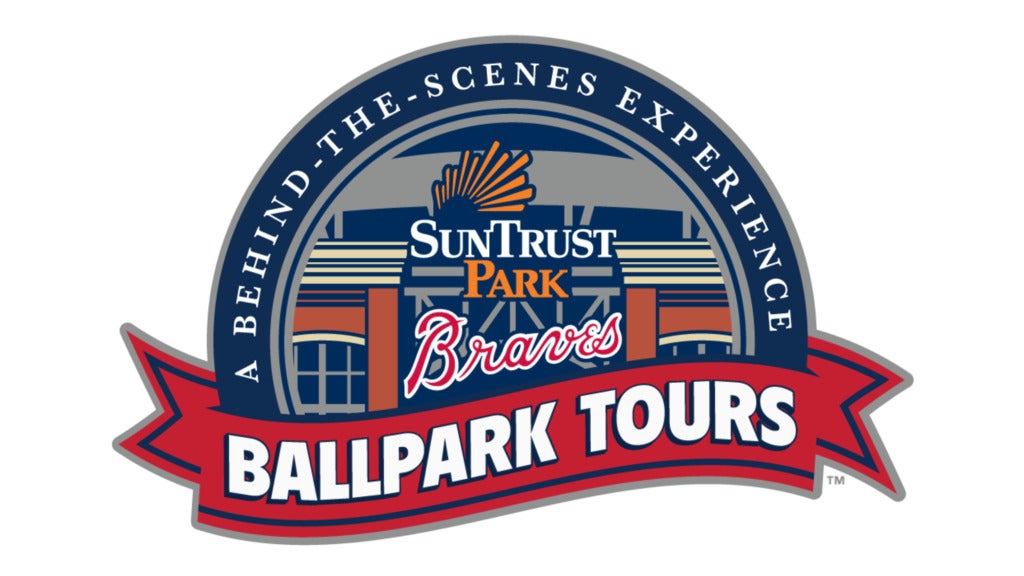 Atlanta Braves Stadium Tour
Nov 23 2019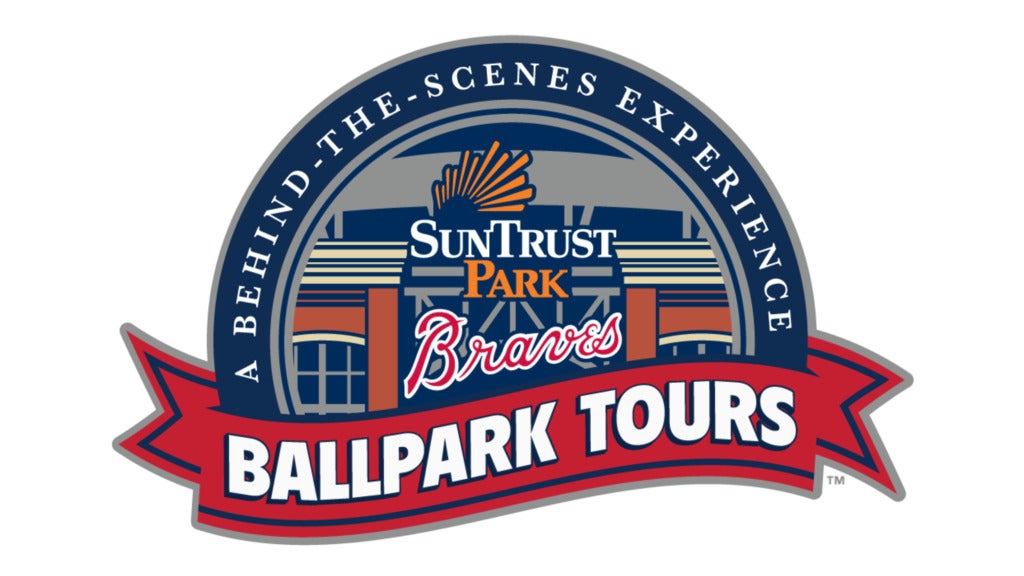 Atlanta Braves Stadium Tour
Nov 25 2019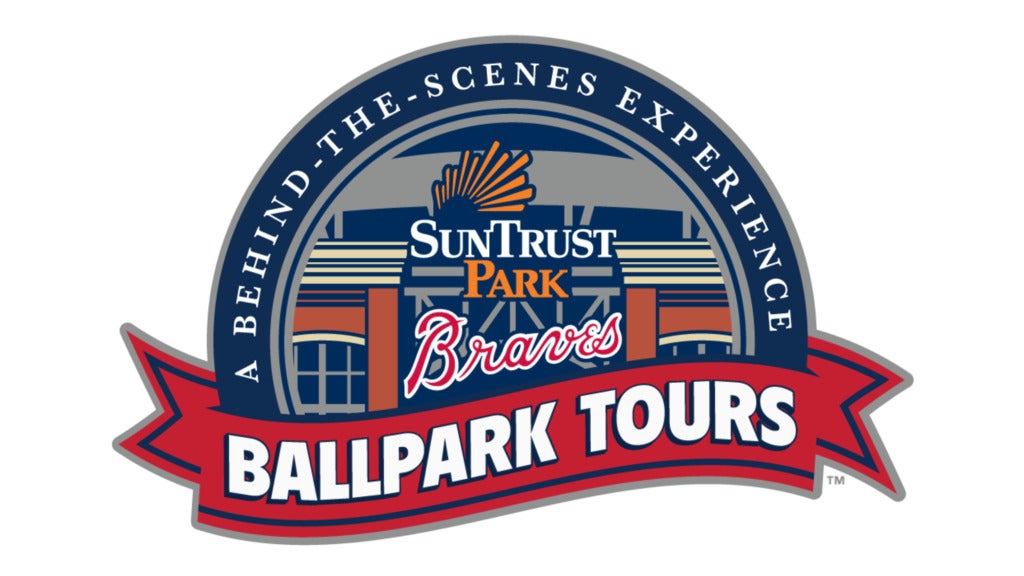 Atlanta Braves Stadium Tour
Nov 26 2019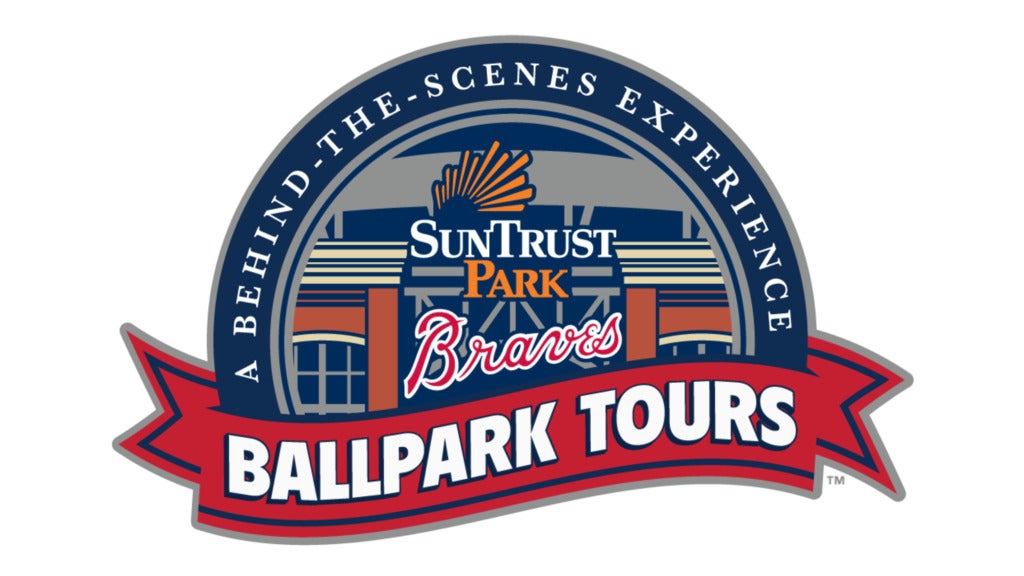 Atlanta Braves Stadium Tour
Nov 27 2019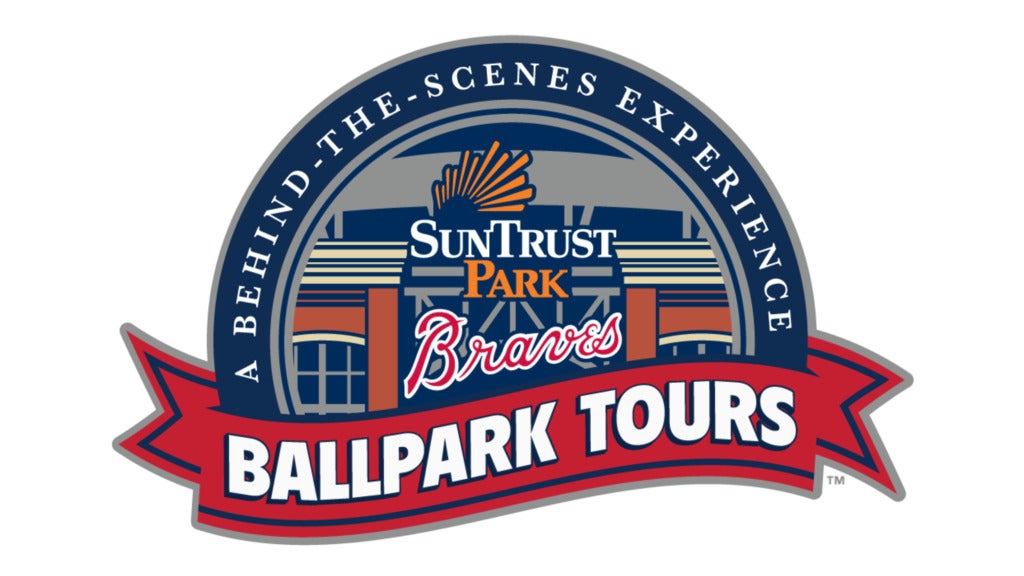 Atlanta Braves Stadium Tour
Nov 29 2019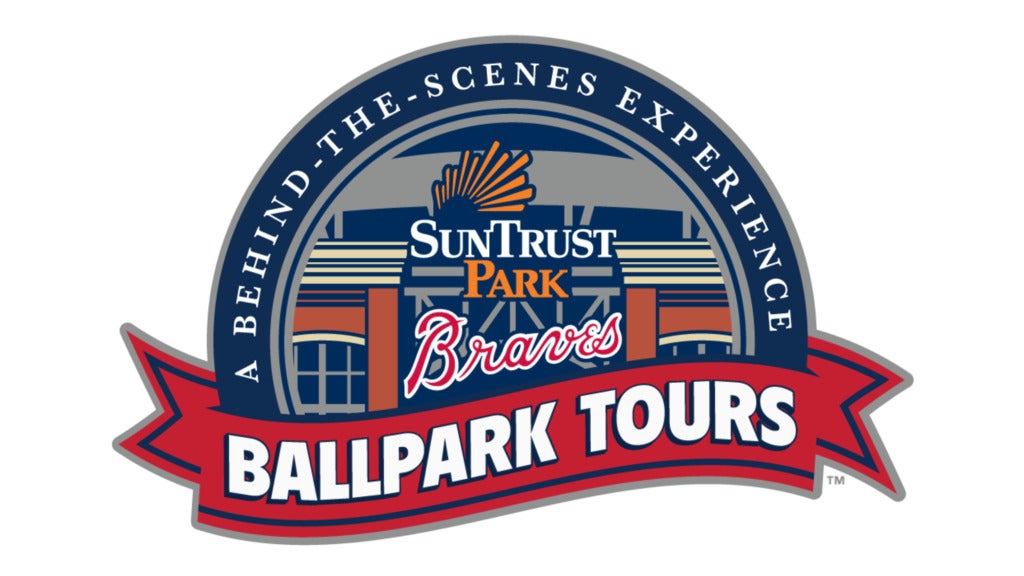 Atlanta Braves Stadium Tour
Nov 30 2019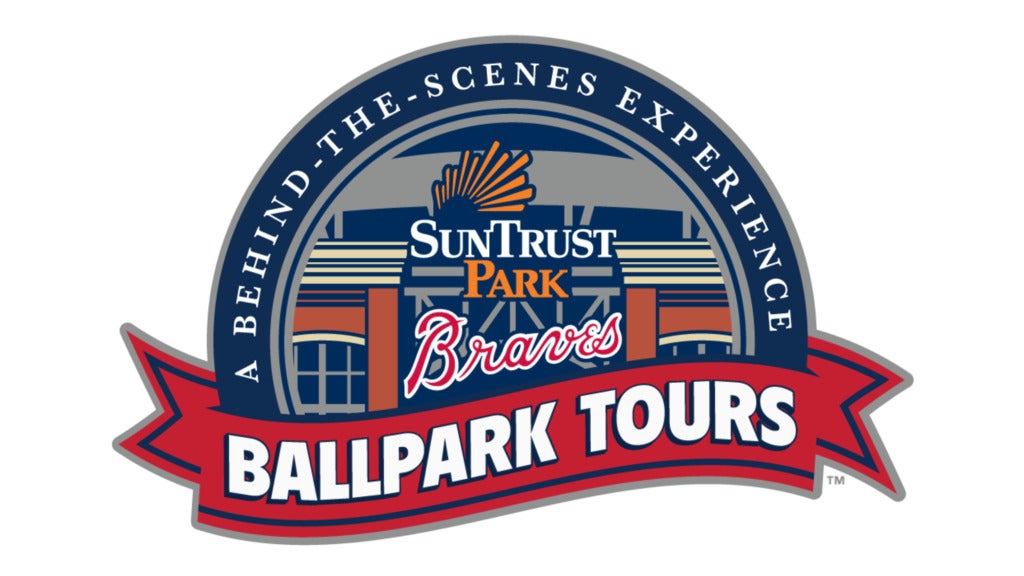 Atlanta Braves Stadium Tour
Dec 02 2019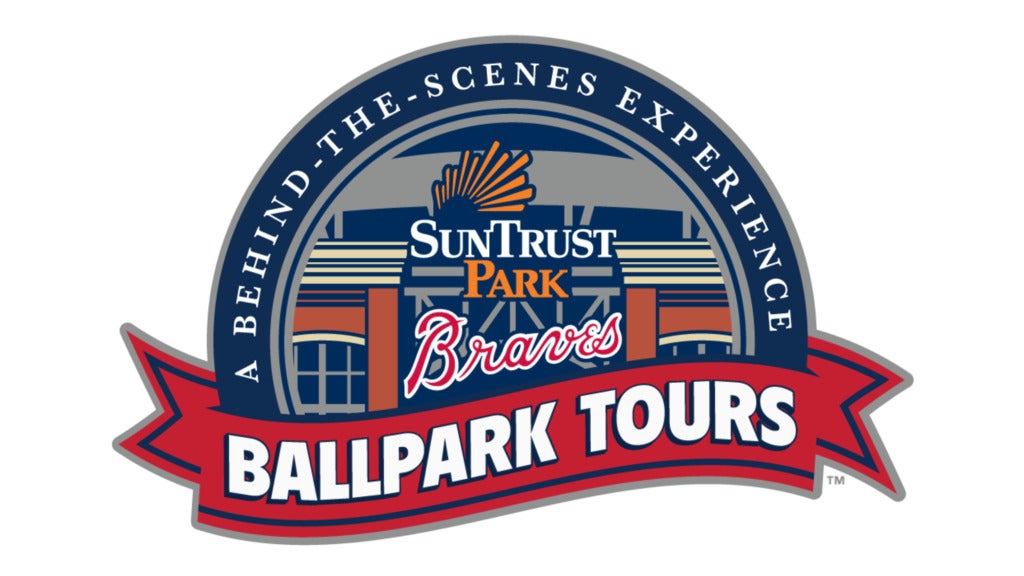 Atlanta Braves Stadium Tour
Dec 03 2019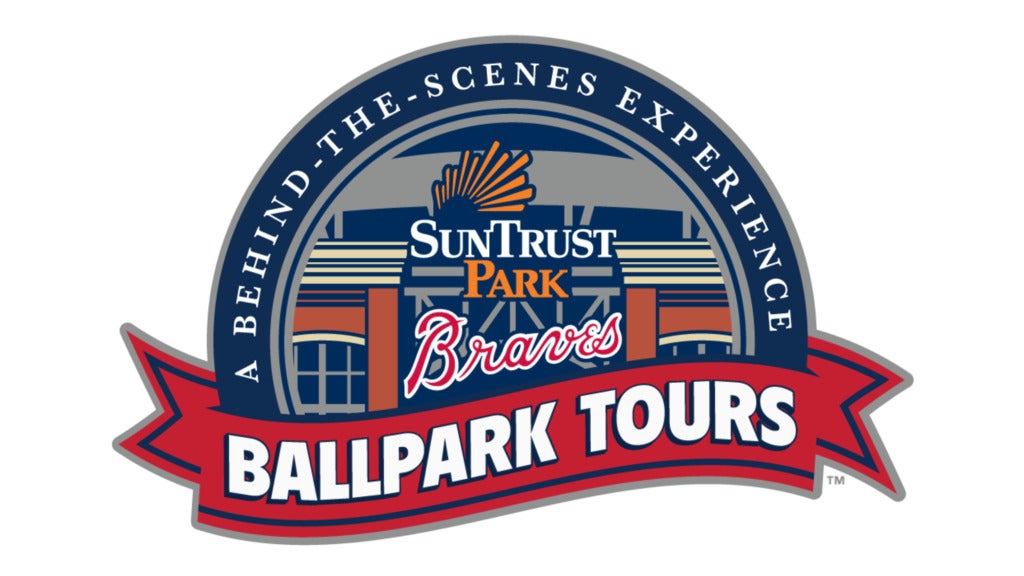 Atlanta Braves Stadium Tour
Dec 04 2019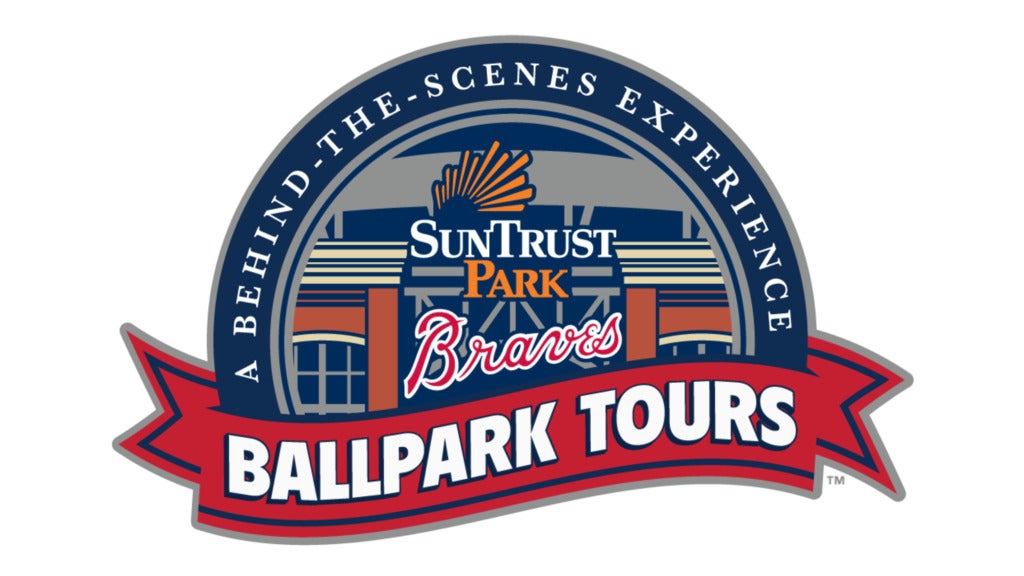 Atlanta Braves Stadium Tour
Dec 05 2019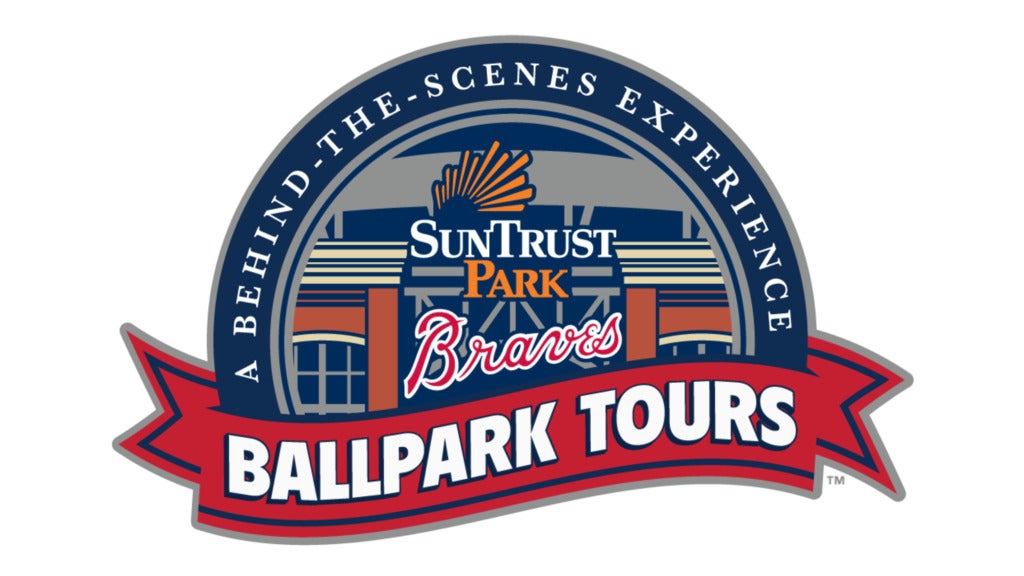 Atlanta Braves Stadium Tour
Dec 06 2019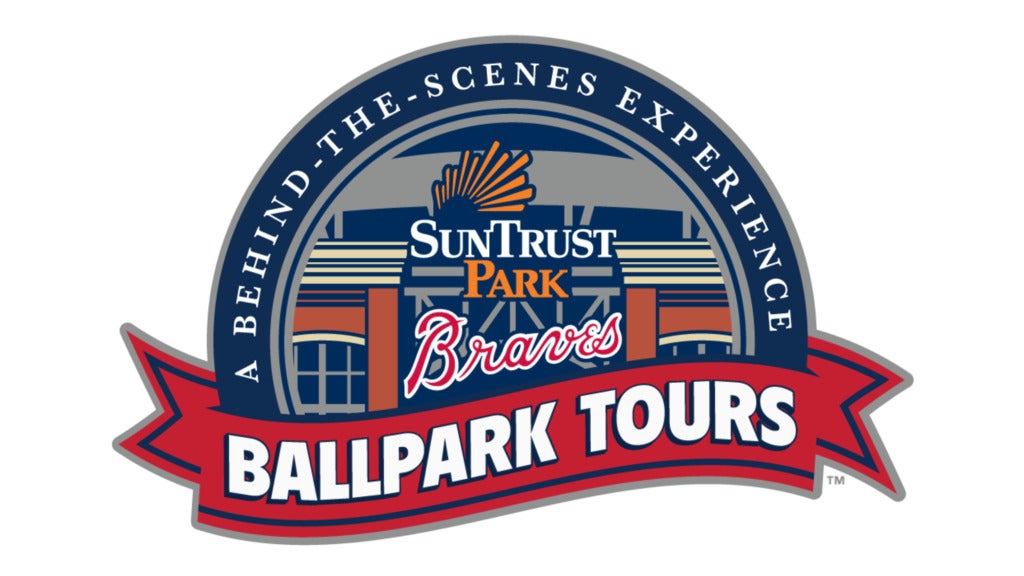 Atlanta Braves Stadium Tour
Dec 07 2019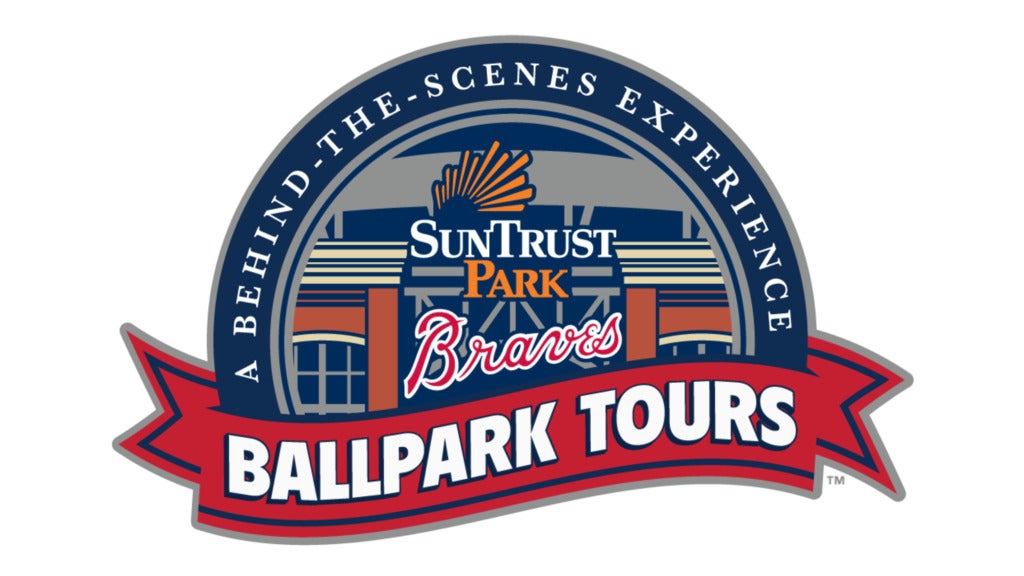 Atlanta Braves Stadium Tour
Dec 09 2019
General Info
Outside food and beverages, except for sealed plastic water bottles, are not allowed inside the gates of SunTrust Park on game days. However, guests can enjoy food and beverages from The Battery Atlanta outside in the plaza. Children 3 and older must have a ticket. Children under 3 are free on lap.
Accessible Seating
SunTrust Park can accommodate all accessibilities Companion service animals are allowed in SunTrust Park.
Address:
755 Battery Avenue Atlanta Georgia 30339
Box Office
10:00am - 4:00pm - Mon-Fri (NON-GAME DAYS) 10:00am - 4:00pm - Sat (NON-GAME DAY) Noon - 4:00pm - Sun (NON-GAME DAY) 10:00am - 6th inning of the game (GAME DAYS)
404.522.7630 Braves Switchboard 404.577.9100 Groups sales and season tickets
Payments
CASH,VISA,DISCOVER,MASTERCARD,AMERICAN EXPRESS
Will Call
HOURS : Opens 2 hrs prior to game time. Located on Battery Avenue, around the corner from the Right Field Gate PLEASE BRING A PICTURE ID, THE ACTUAL CREDIT CARD USED TO PURCHASE THE TICKETS, AND YOUR ORDER NUMBER.