Upcoming Events
Choose your Event Date and pre-book your parking to save time and money when attending your next event at SunTrust Park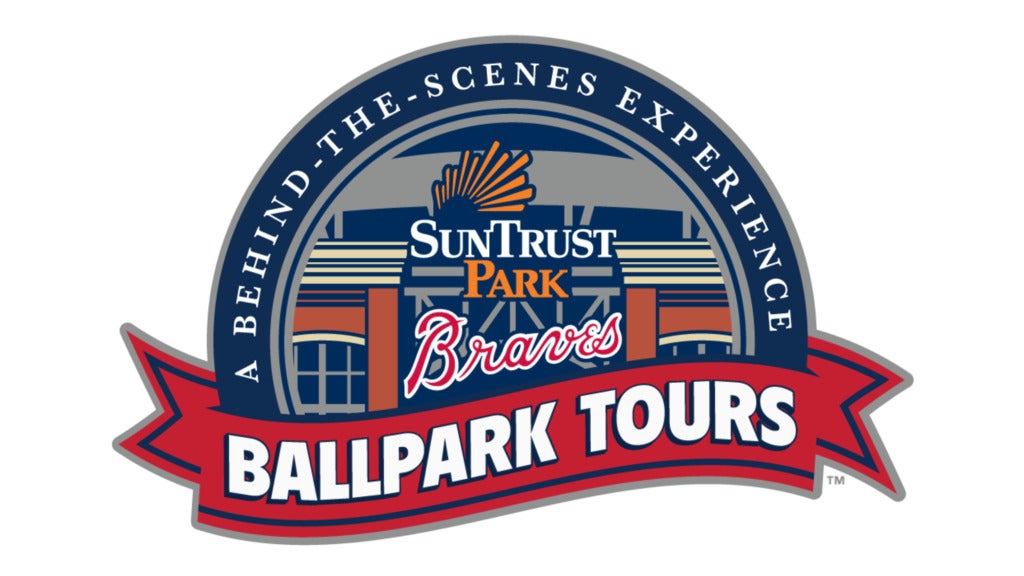 Tours: SunTrust Park
May 24 2019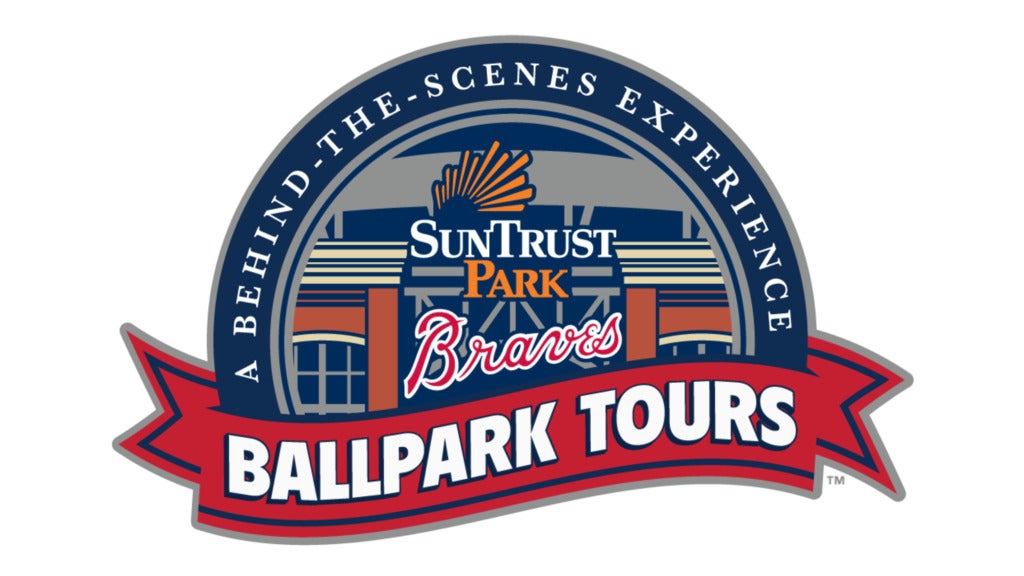 Tours: SunTrust Park
May 25 2019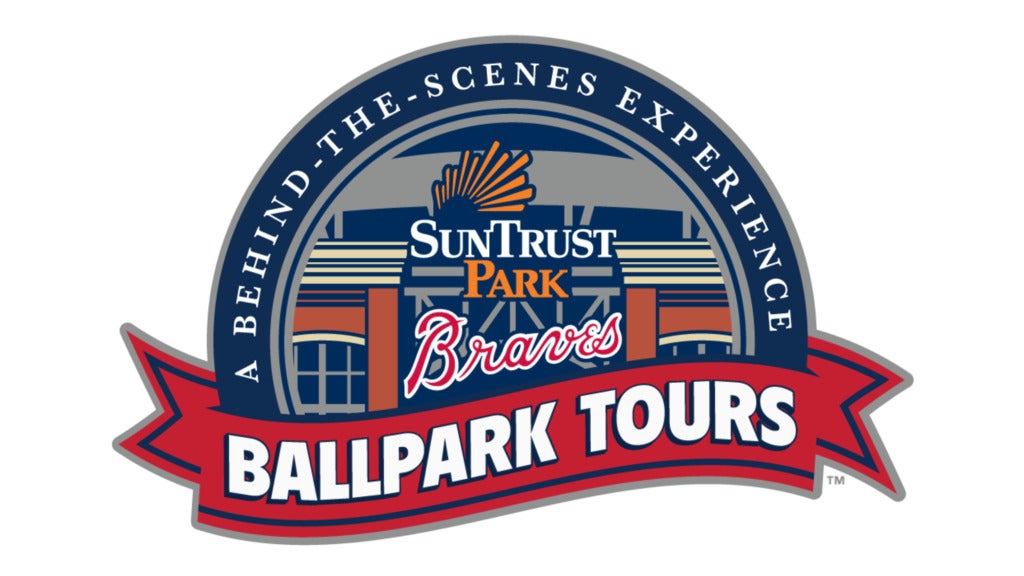 Tours: SunTrust Park
May 26 2019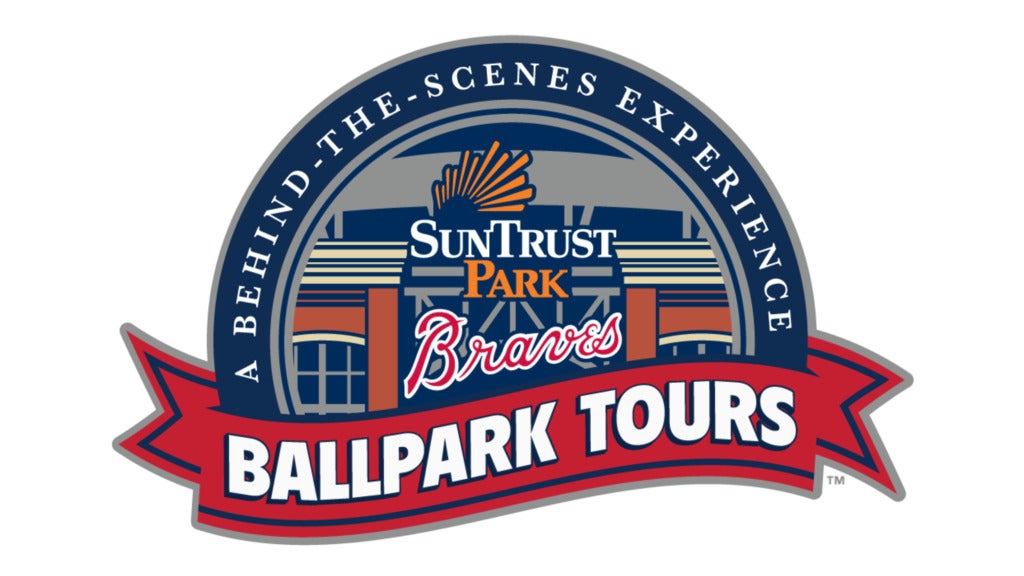 Tours: SunTrust Park
May 27 2019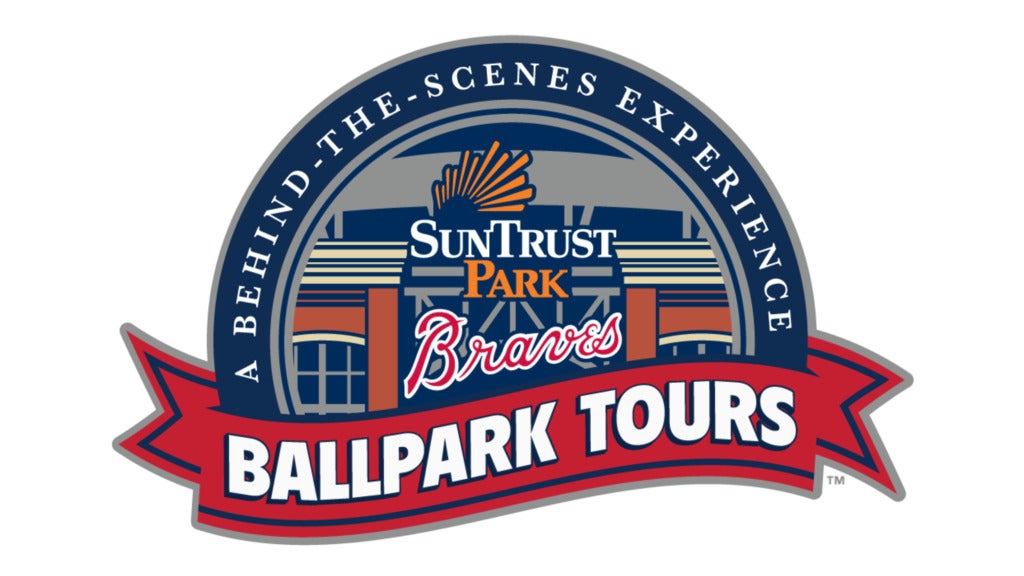 Tours: SunTrust Park
May 28 2019

Atlanta Braves vs. Washington Nationals
May 28 2019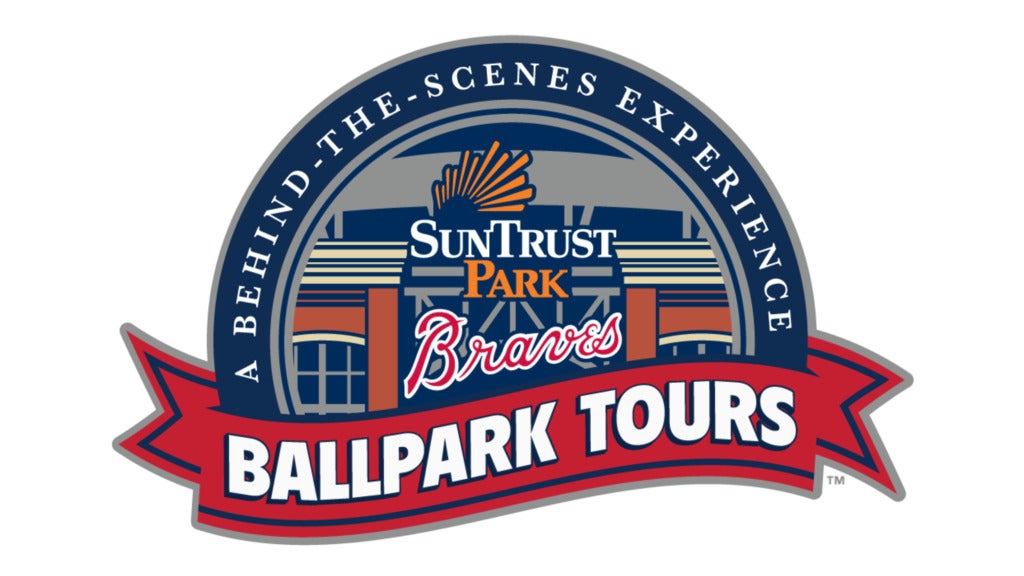 Tours: SunTrust Park
May 29 2019

Atlanta Braves vs. Washington Nationals
May 29 2019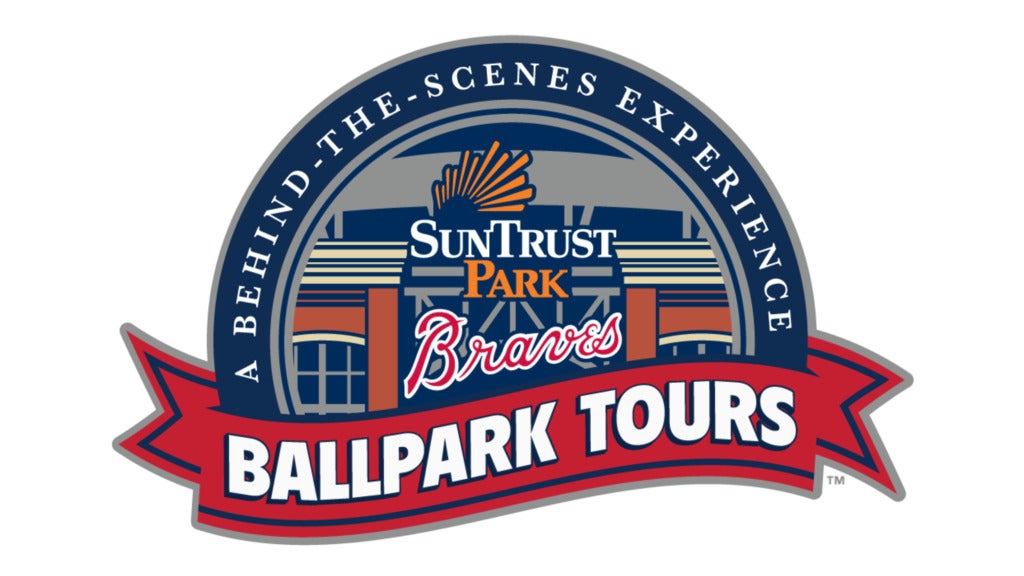 Tours: SunTrust Park
May 30 2019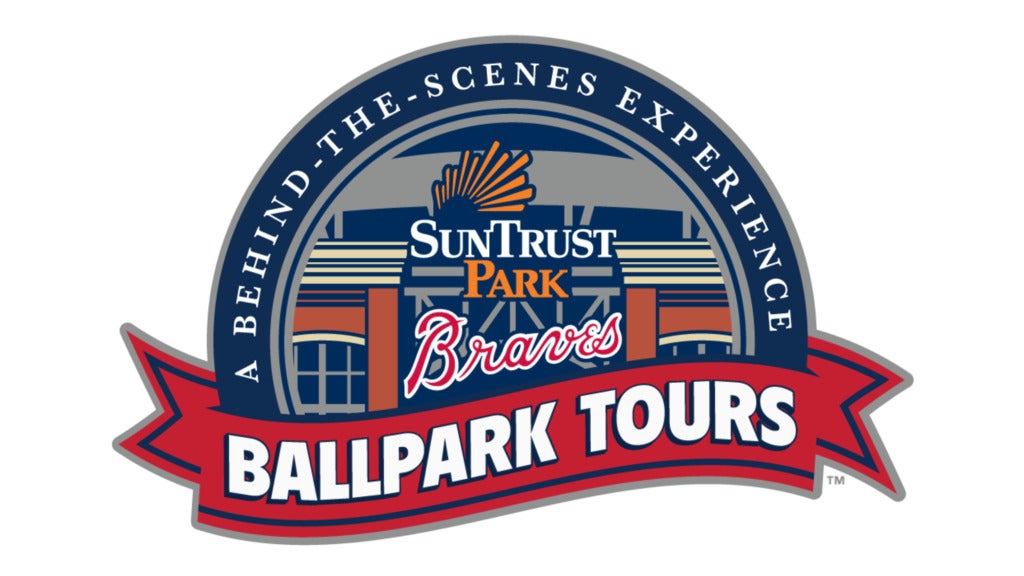 Tours: SunTrust Park
May 31 2019

Atlanta Braves vs. Detroit Tigers
May 31 2019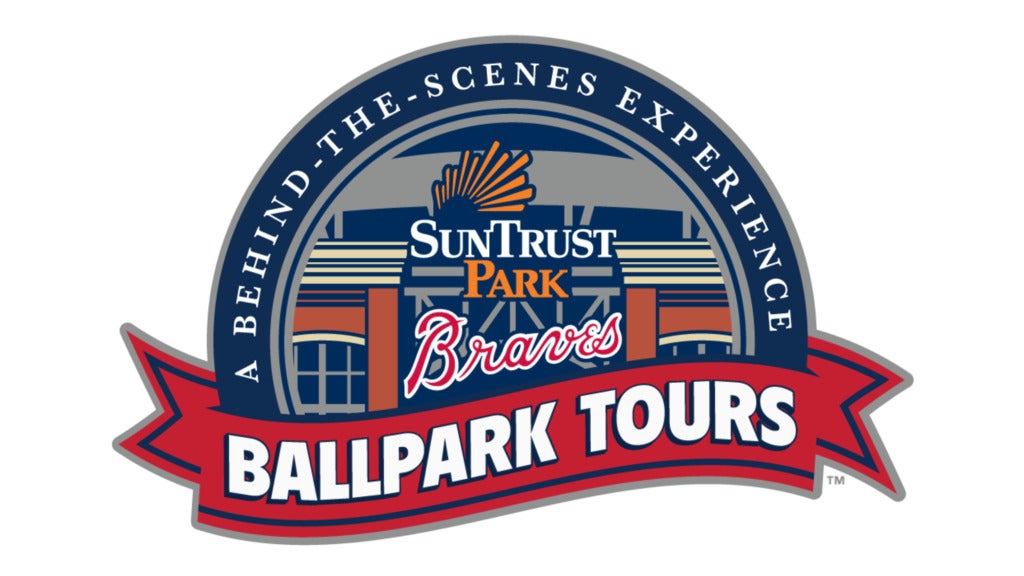 Tours: SunTrust Park
Jun 01 2019

Atlanta Braves vs. Detroit Tigers
Jun 01 2019

Atlanta Braves vs. Detroit Tigers
Jun 02 2019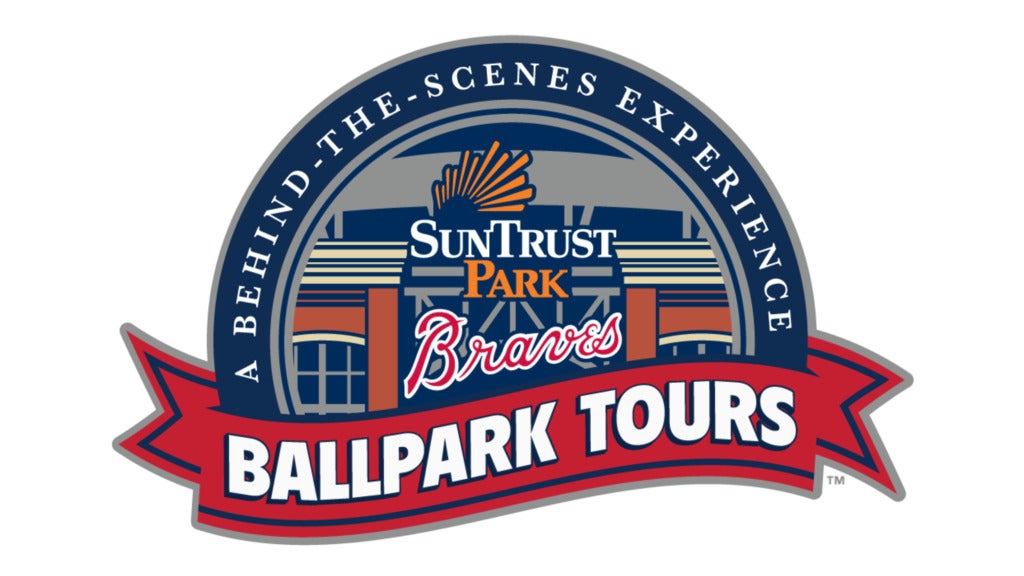 Tours: SunTrust Park
Jun 03 2019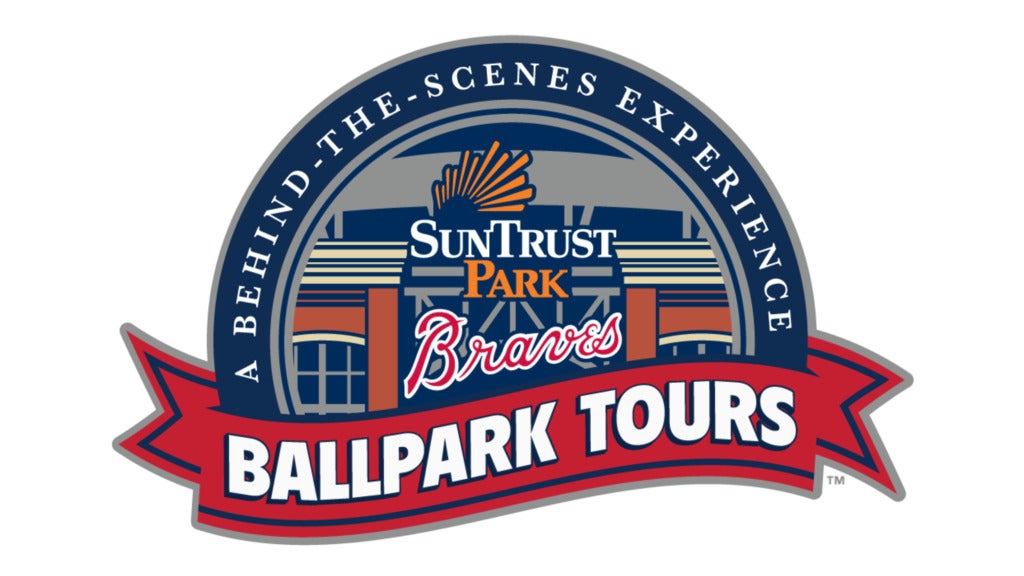 Tours: SunTrust Park
Jun 04 2019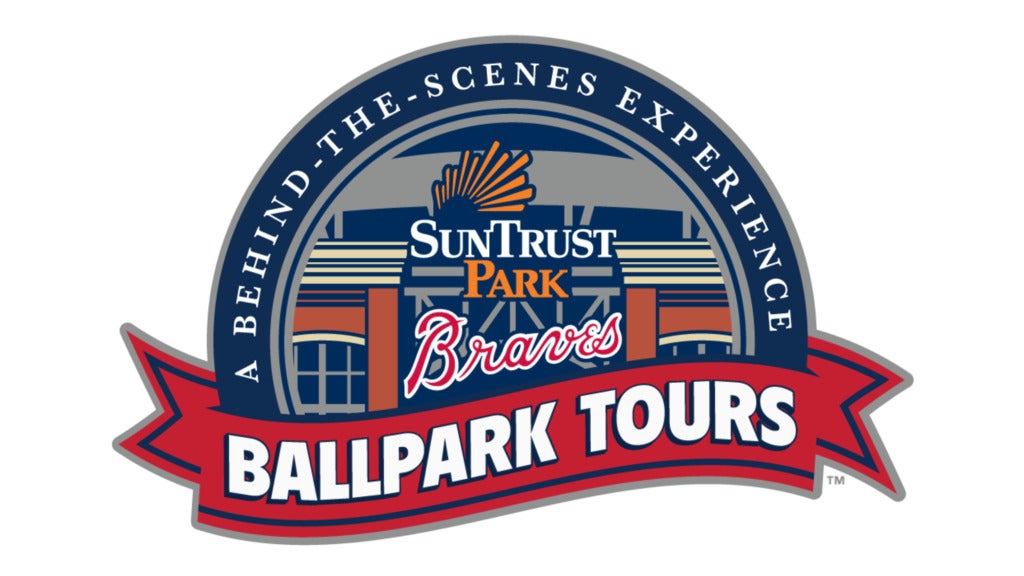 Tours: SunTrust Park
Jun 05 2019
General Info
Outside food and beverages, except for sealed plastic water bottles, are not allowed inside the gates of SunTrust Park on game days. However, guests can enjoy food and beverages from The Battery Atlanta outside in the plaza. Children 3 and older must have a ticket. Children under 3 are free on lap.
Accessible Seating
SunTrust Park can accommodate all accessibilities Companion service animals are allowed in SunTrust Park.
Address:
755 Battery Avenue Atlanta Georgia 30339
Box Office
10:00am - 4:00pm - Mon-Fri (NON-GAME DAYS) 10:00am - 4:00pm - Sat (NON-GAME DAY) Noon - 4:00pm - Sun (NON-GAME DAY) 10:00am - 6th inning of the game (GAME DAYS)
404.522.7630 Braves Switchboard 404.577.9100 Groups sales and season tickets
Payments
CASH,VISA,DISCOVER,MASTERCARD,AMERICAN EXPRESS
Will Call
HOURS : Opens 2 hrs prior to game time. The Atlanta Braves and Ticketmaster would like to let you know about a fast and convenient way for you to pick up your Will Call tickets. There are now 6 automated Will Call Kiosks located at SunTrust Park, near the 3rd Base Gate. To use the kiosks, simply insert the credit card you used to purchase your tickets for that day's game; your tickets will print automatically. PLEASE BRING A PICTURE ID, THE ACTUAL CREDIT CARD USED TO PURCHASE THE TICKETS, AND YOUR ORDER NUMBER.