Upcoming Events
Choose your Event Date and pre-book your parking to save time and money when attending your next event at T-Mobile Park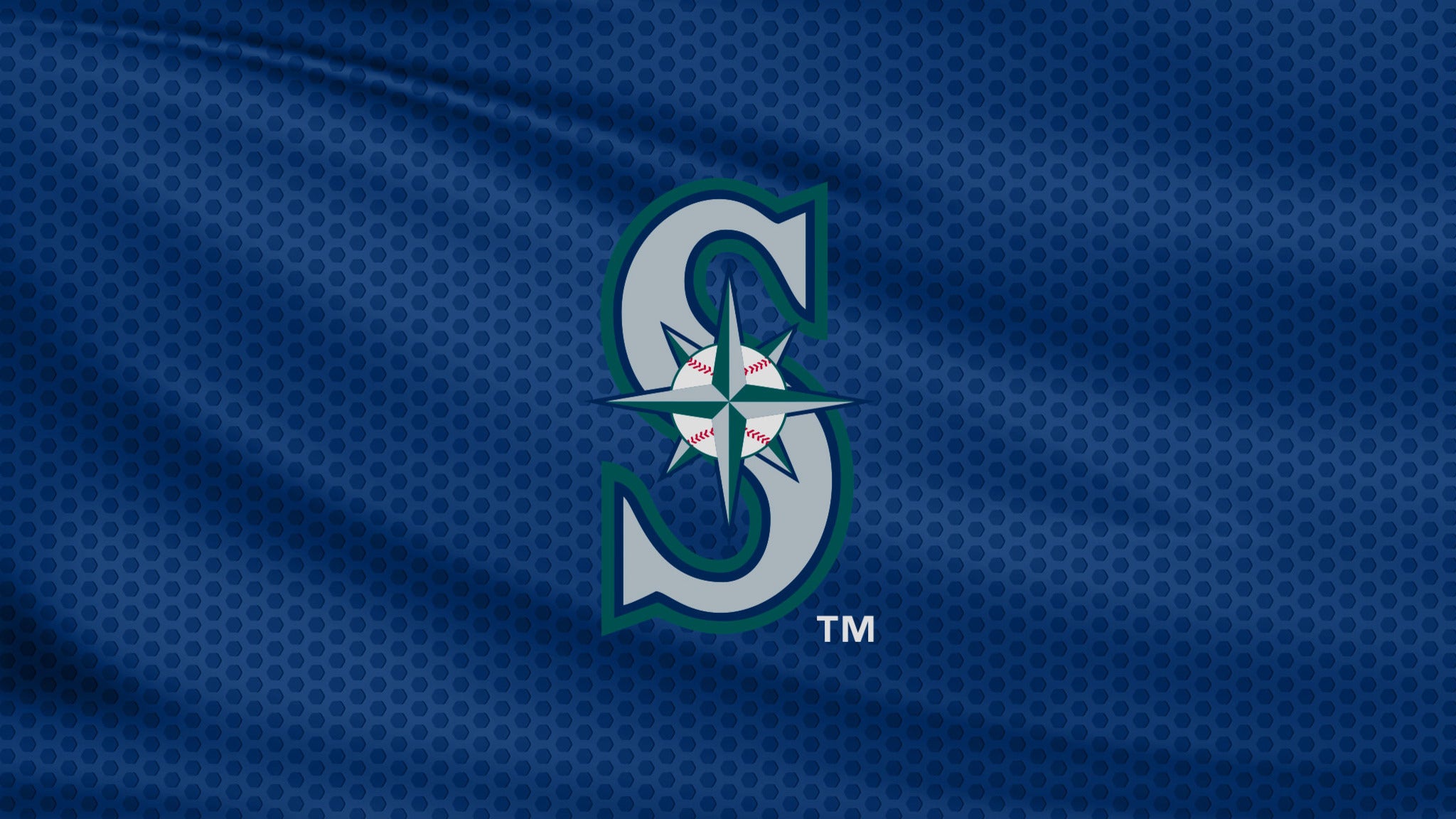 Seattle Mariners vs. Texas Rangers
Aug 10 2021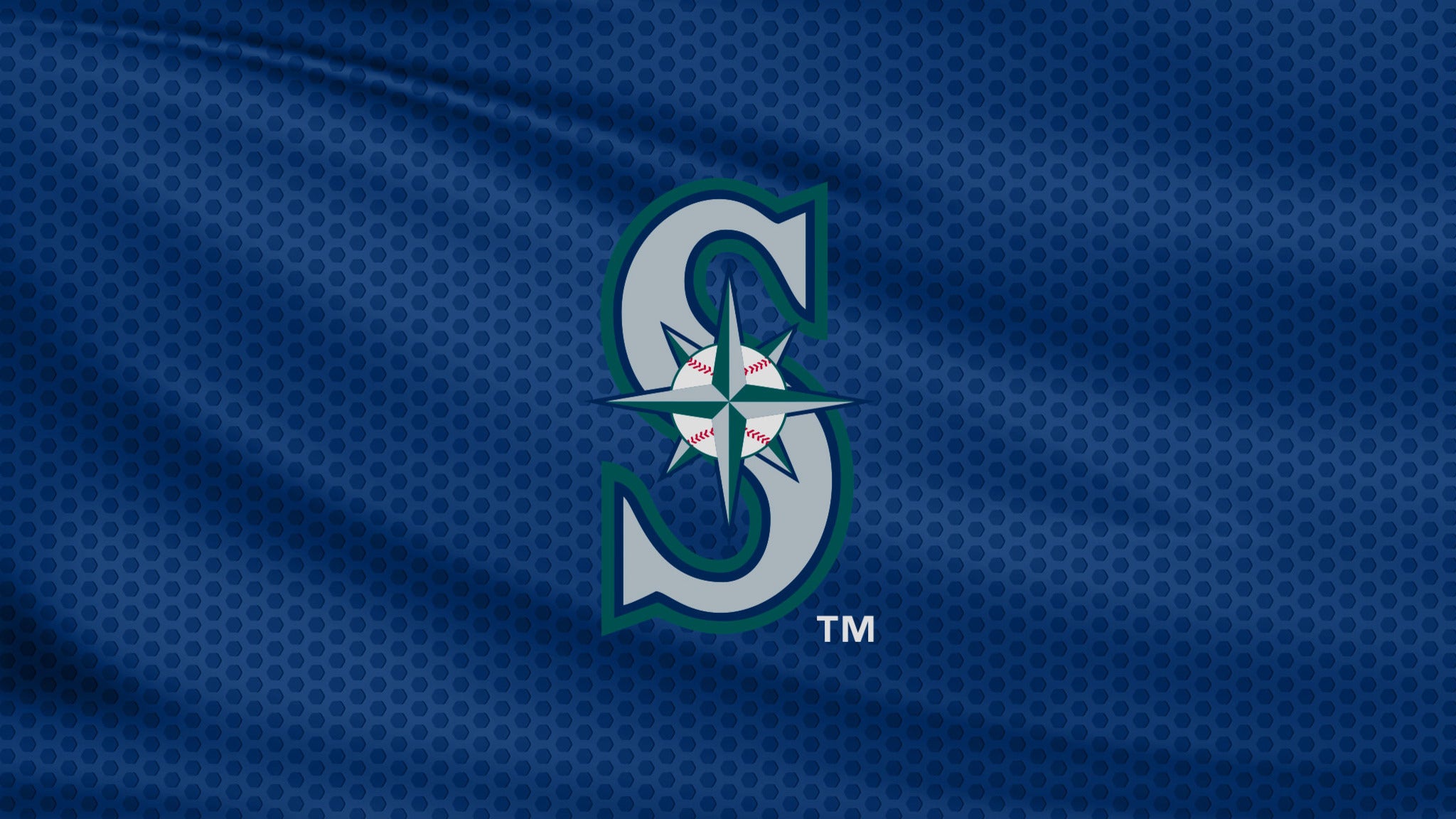 Seattle Mariners vs. Texas Rangers
Aug 11 2021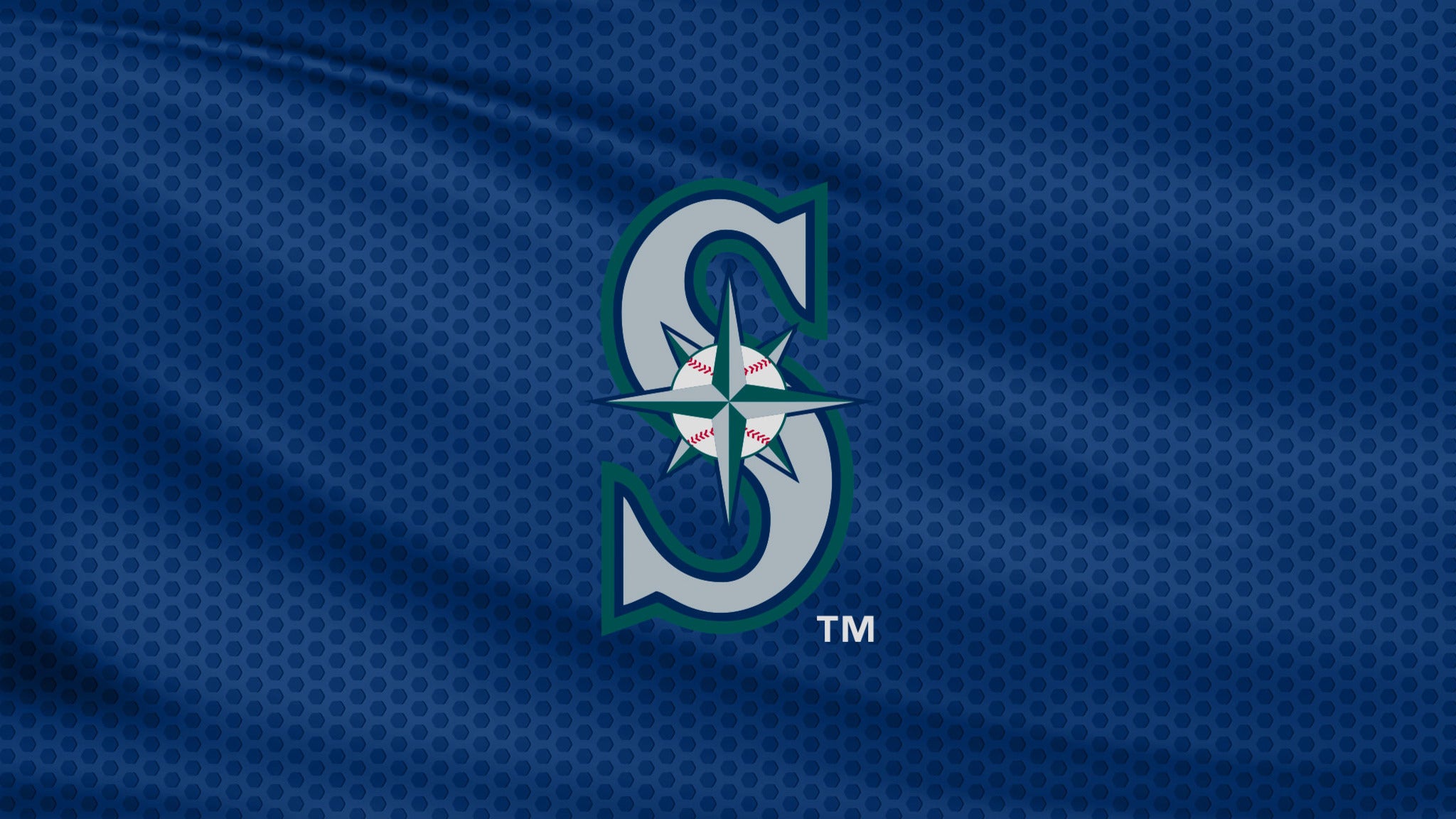 Seattle Mariners vs. Texas Rangers
Aug 12 2021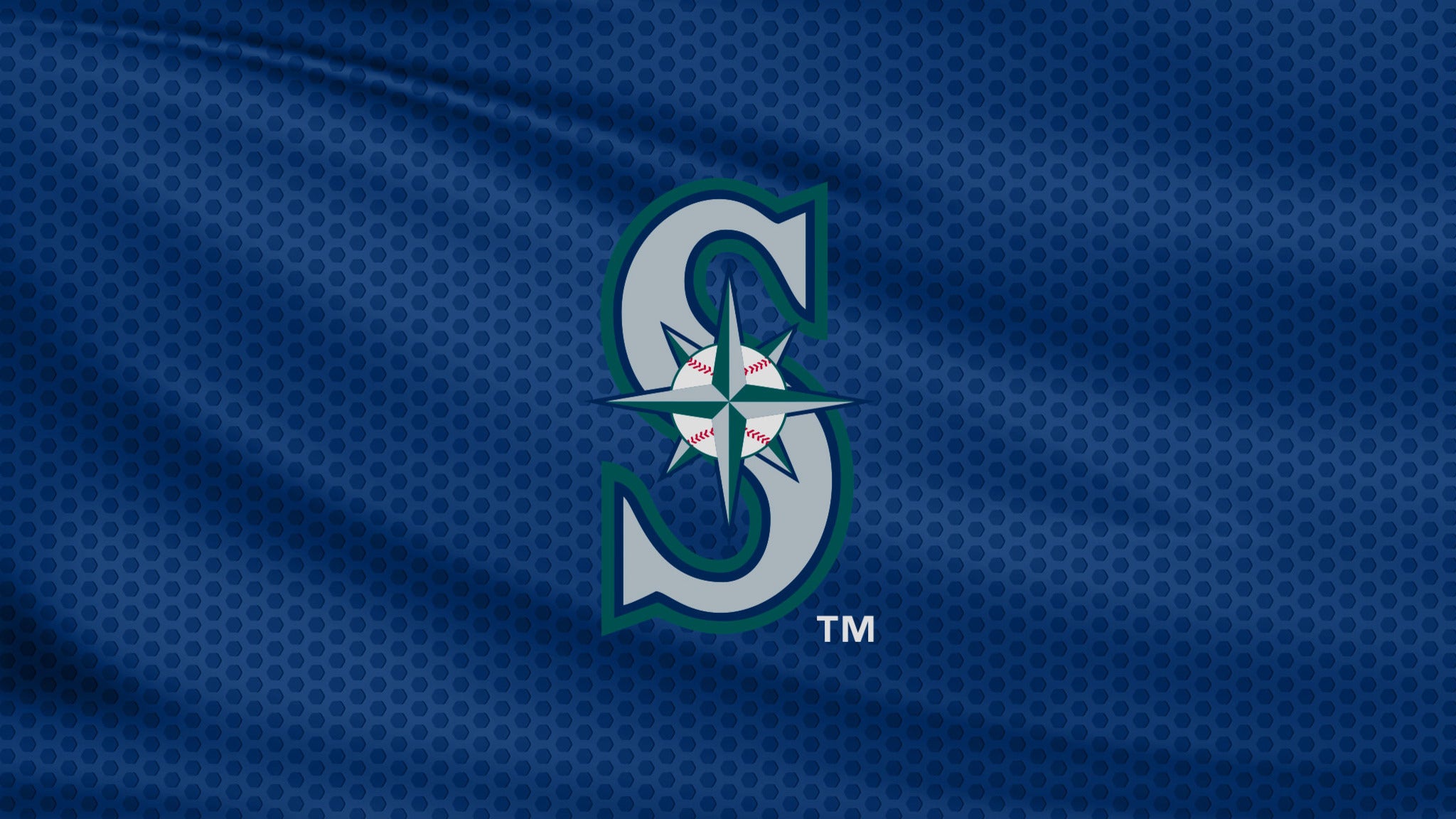 Seattle Mariners vs. Toronto Blue Jays
Aug 13 2021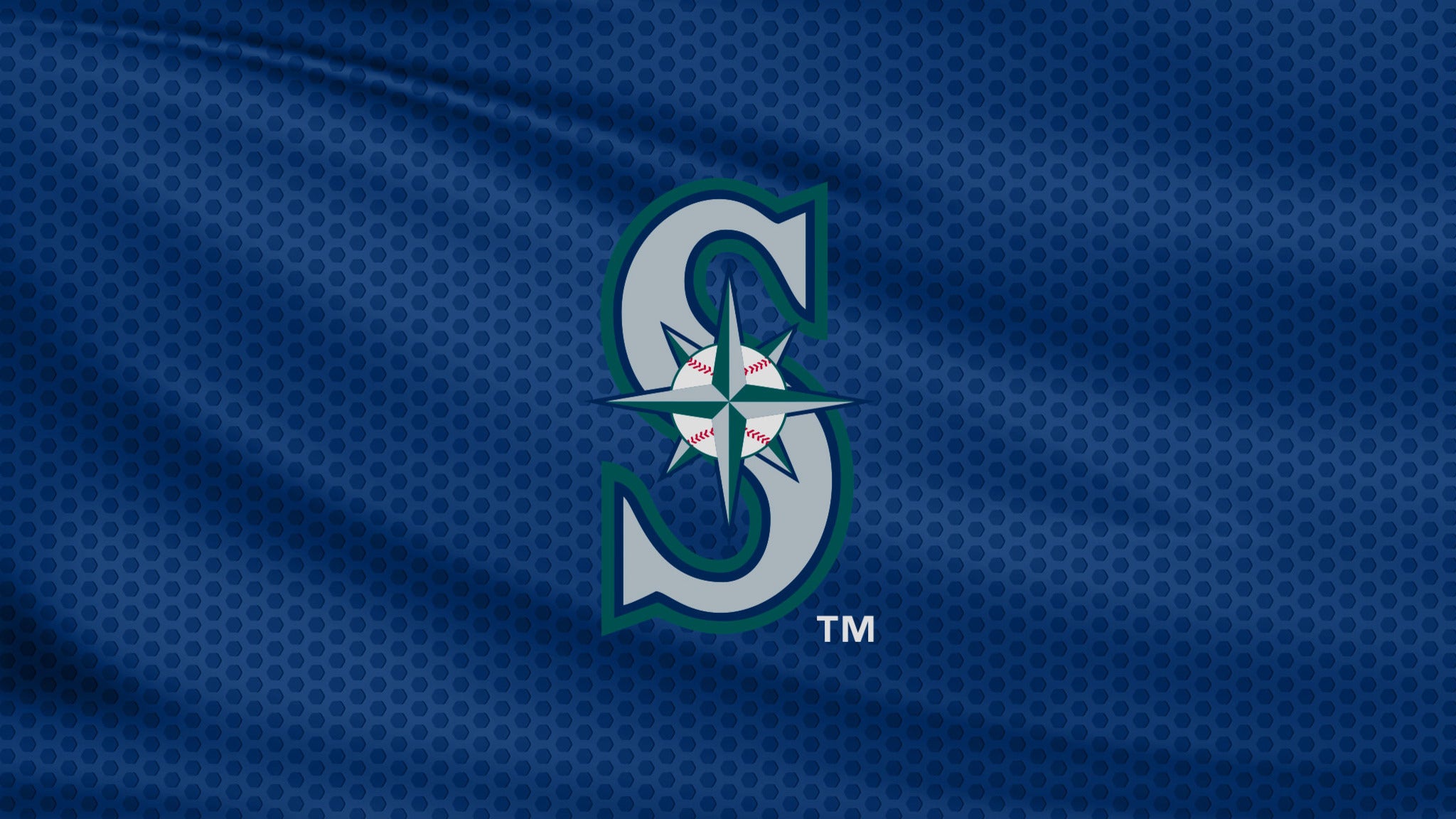 Seattle Mariners vs. Toronto Blue Jays
Aug 14 2021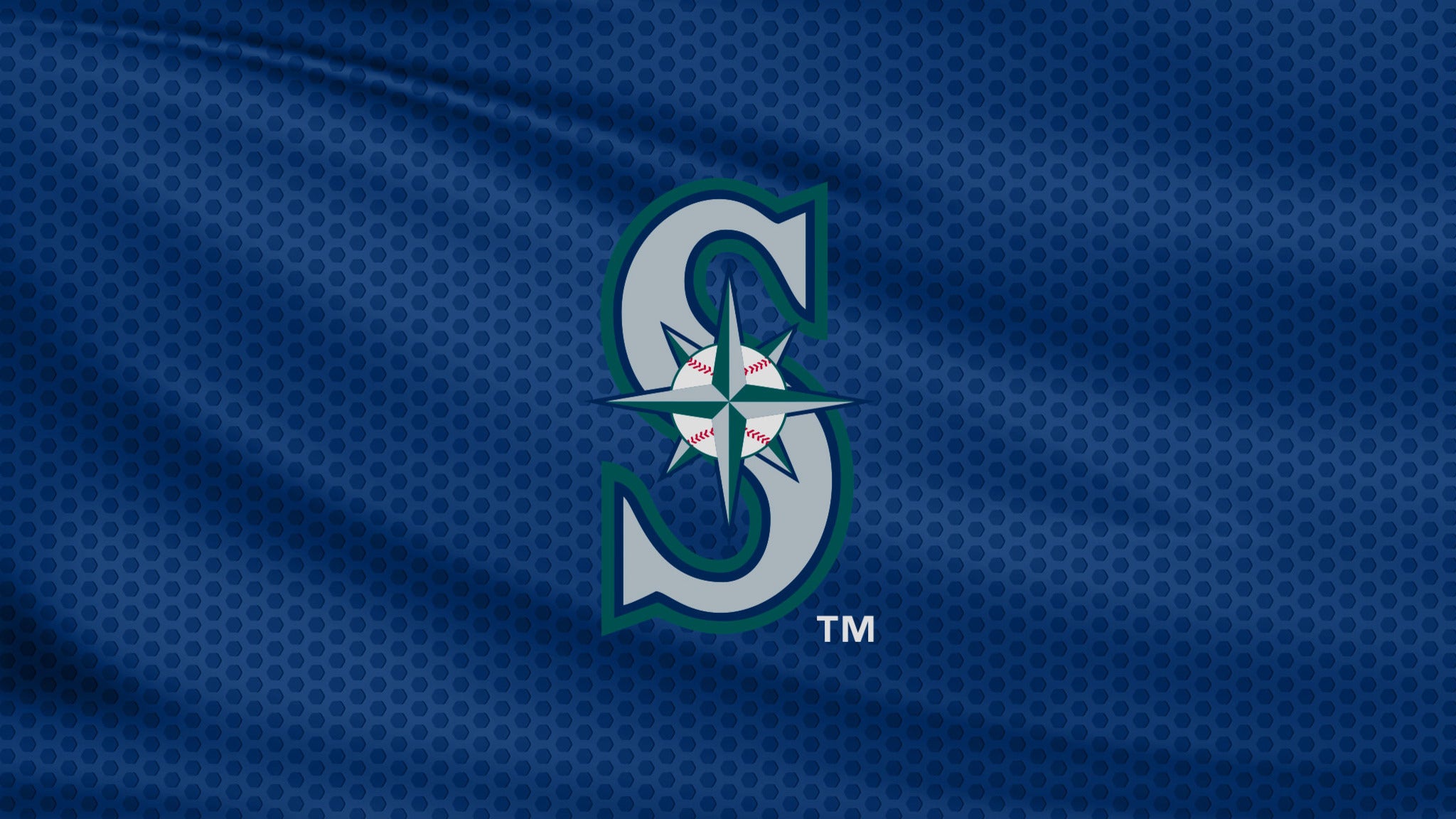 Seattle Mariners vs. Toronto Blue Jays
Aug 15 2021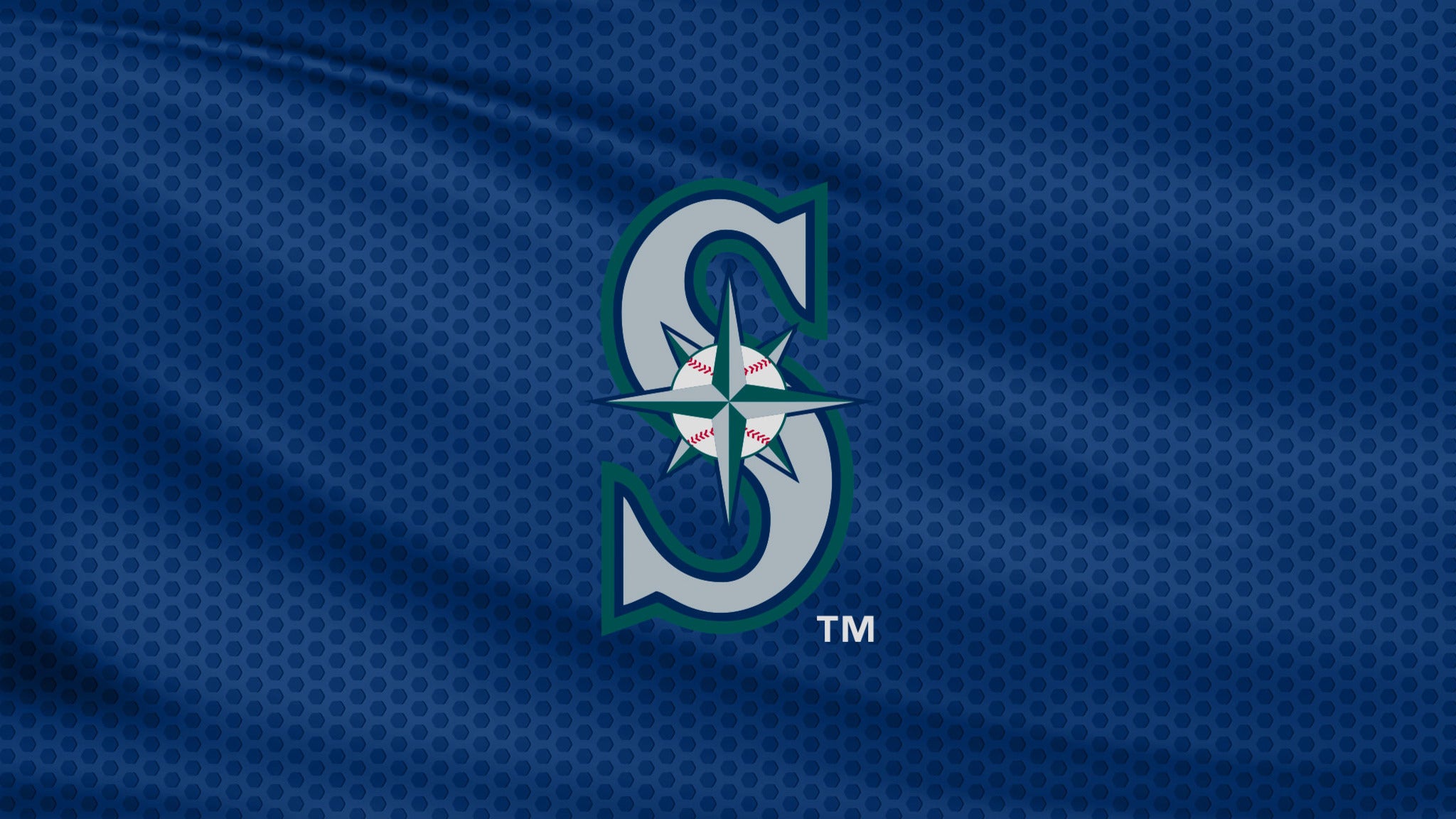 Seattle Mariners vs. Kansas City Royals
Aug 26 2021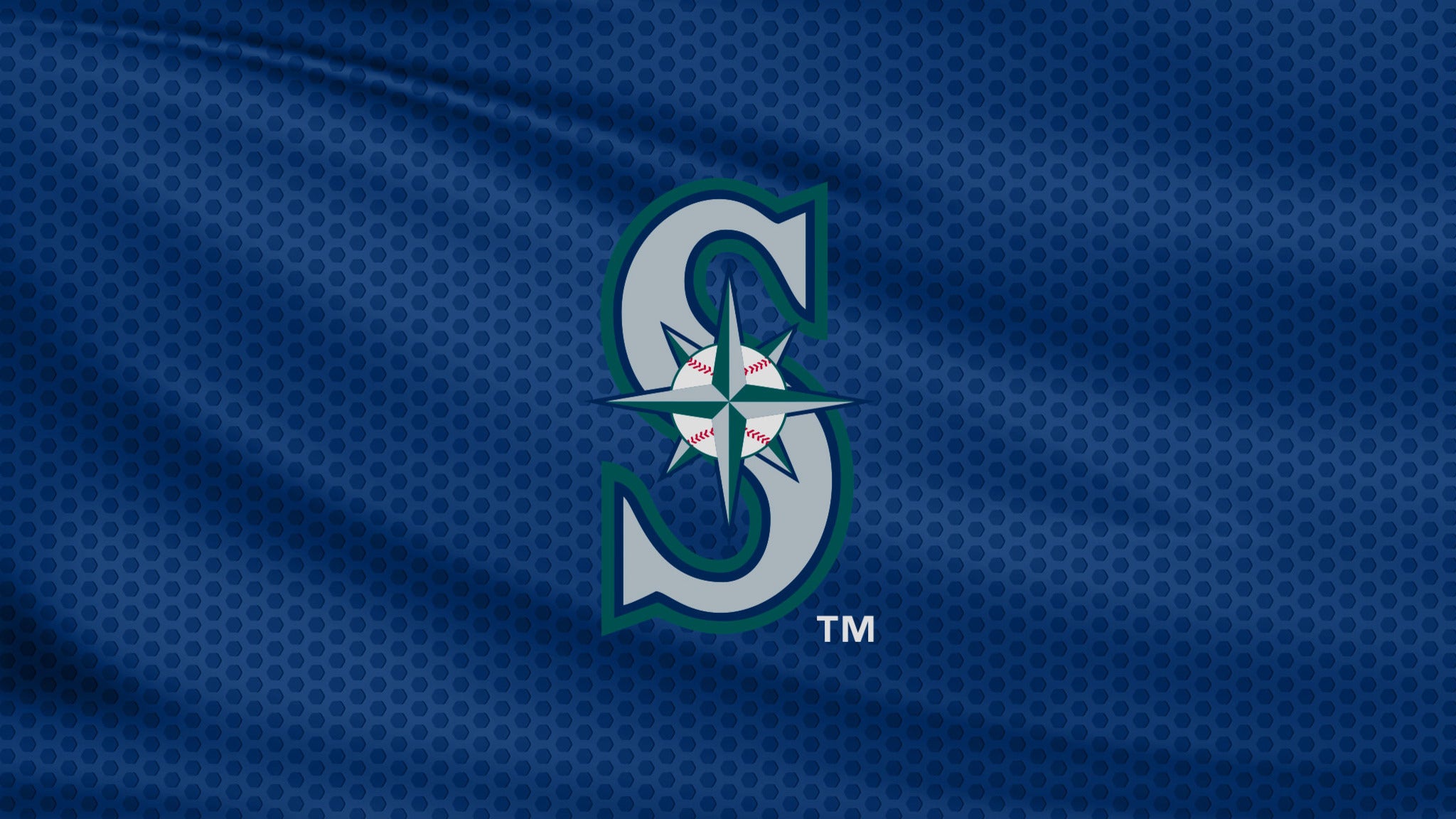 Seattle Mariners vs. Kansas City Royals
Aug 27 2021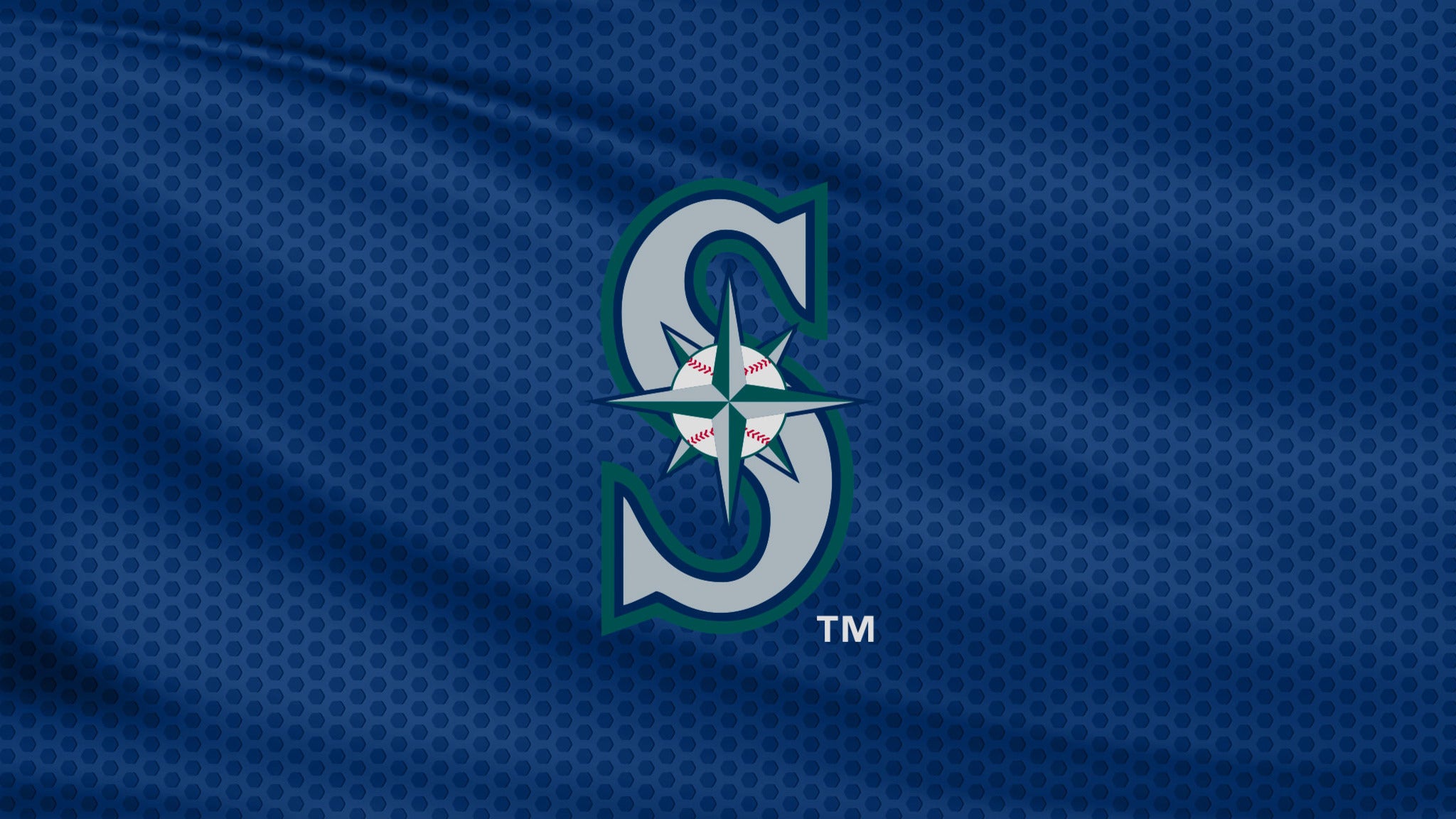 Seattle Mariners vs. Kansas City Royals
Aug 28 2021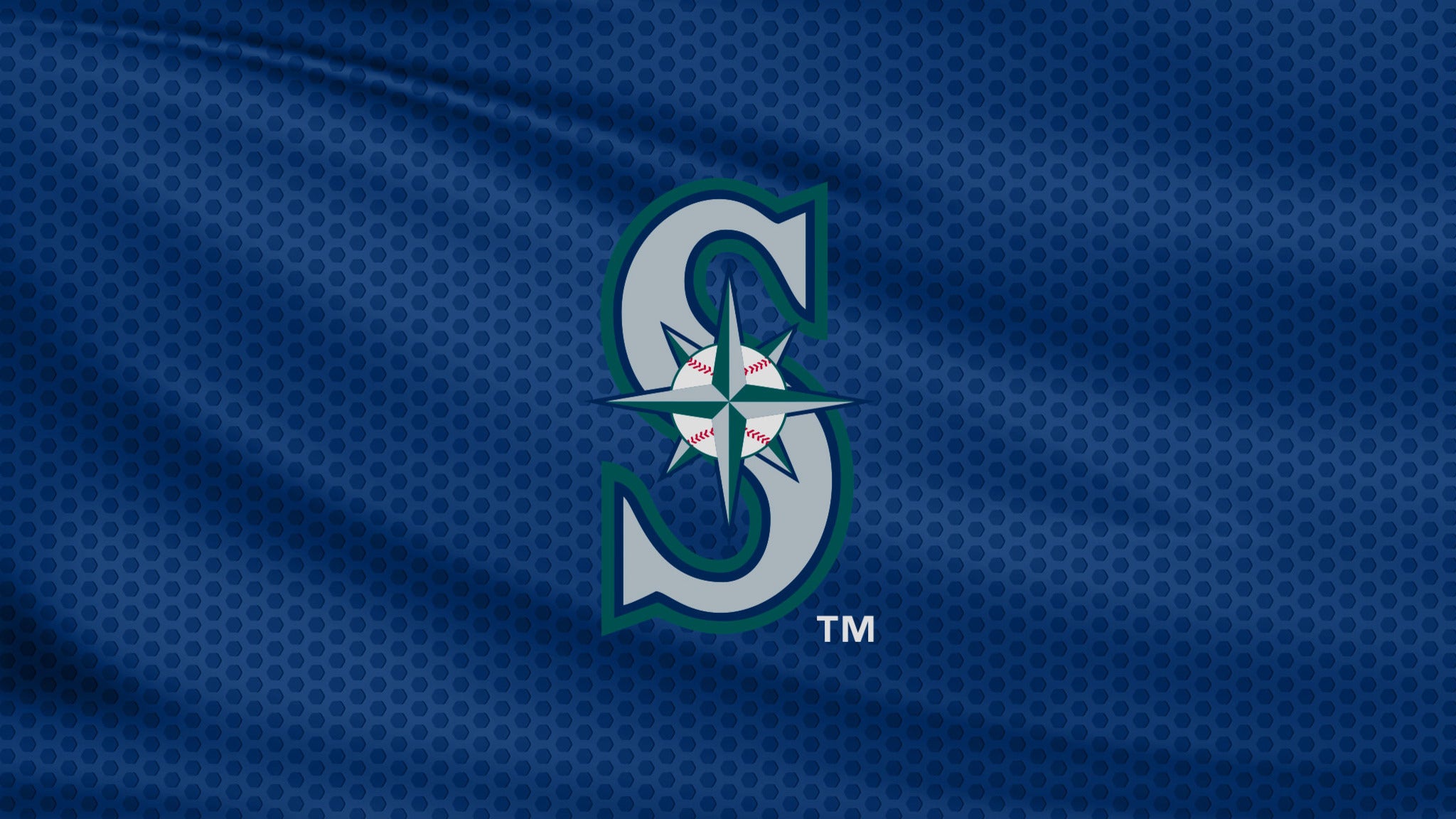 Seattle Mariners vs. Kansas City Royals
Aug 29 2021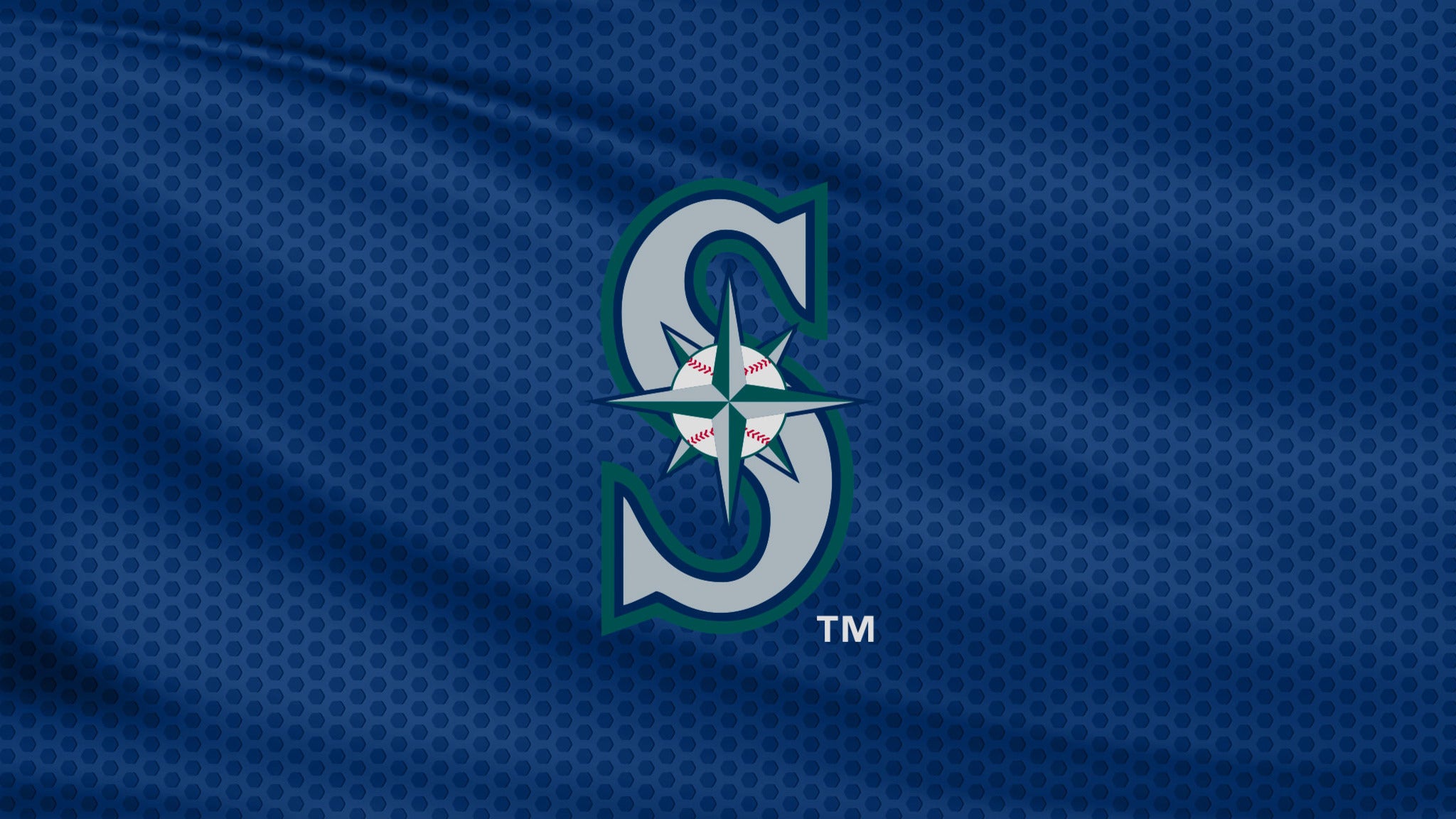 Seattle Mariners vs. Houston Astros
Aug 30 2021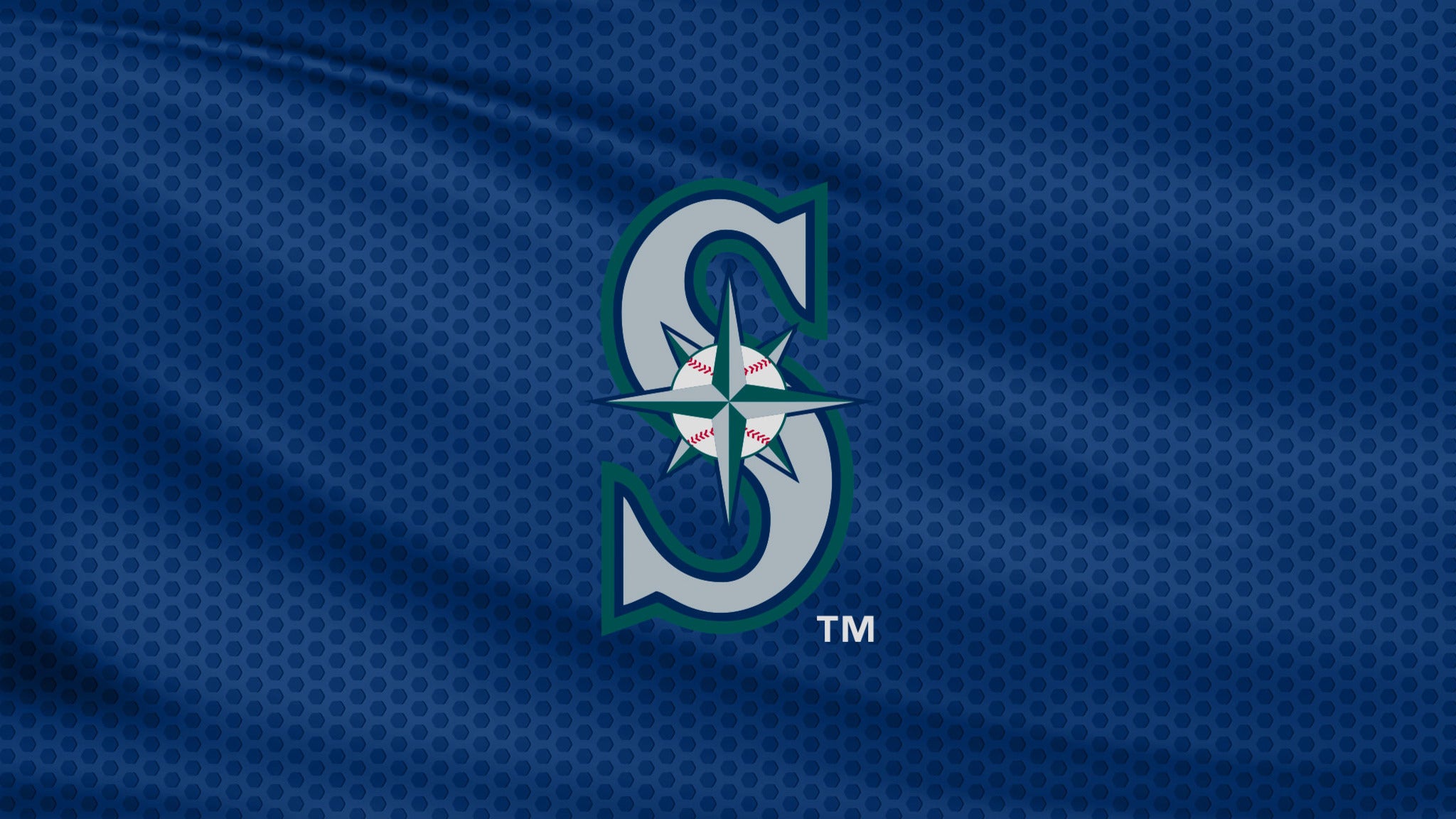 Seattle Mariners vs. Houston Astros
Aug 31 2021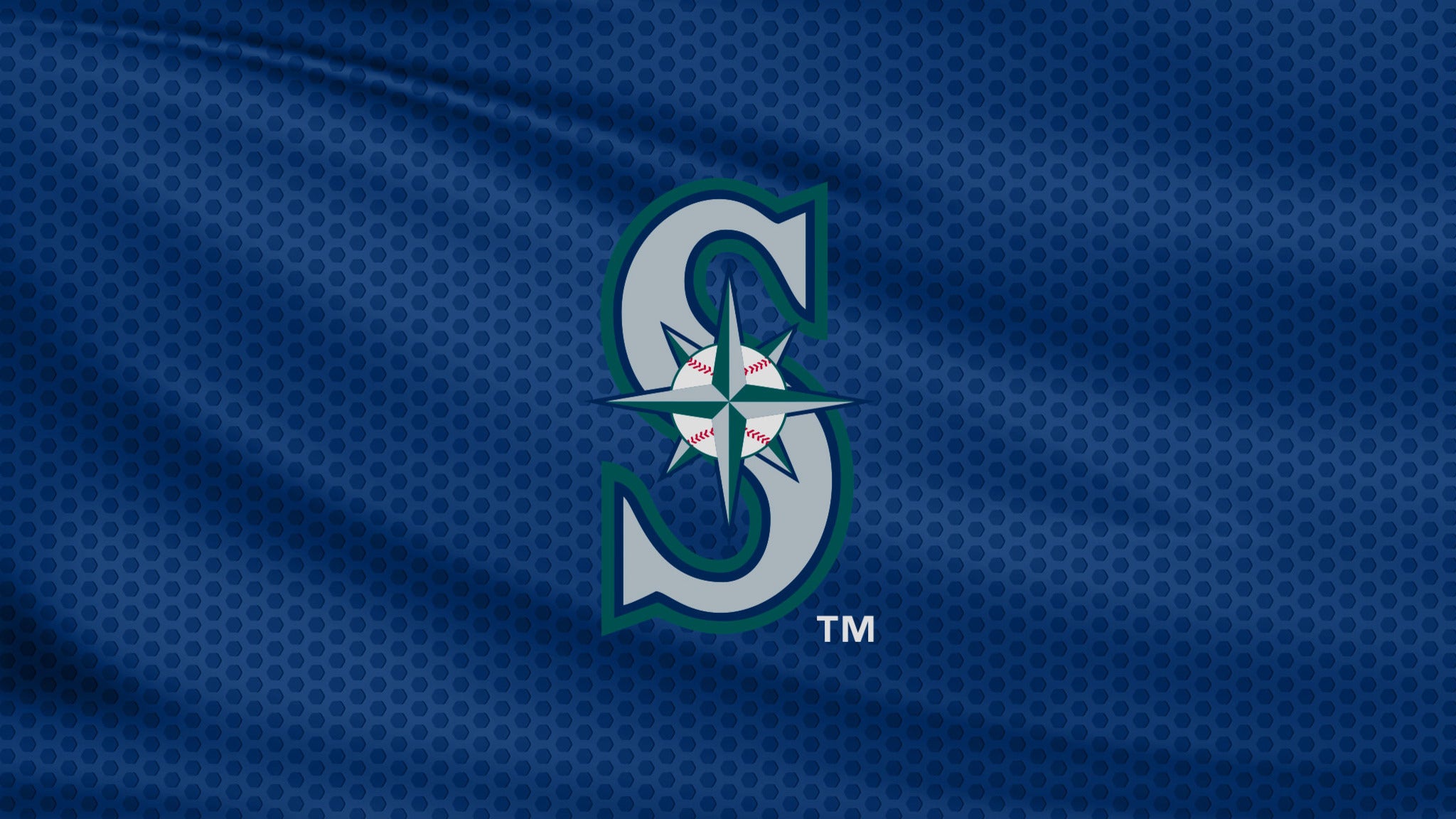 Seattle Mariners vs. Houston Astros
Sep 01 2021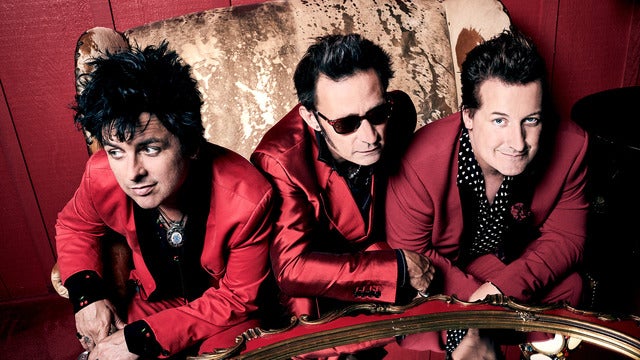 The Hella Mega Tour-Green Day/Fall Out Boy/Weezer
Sep 06 2021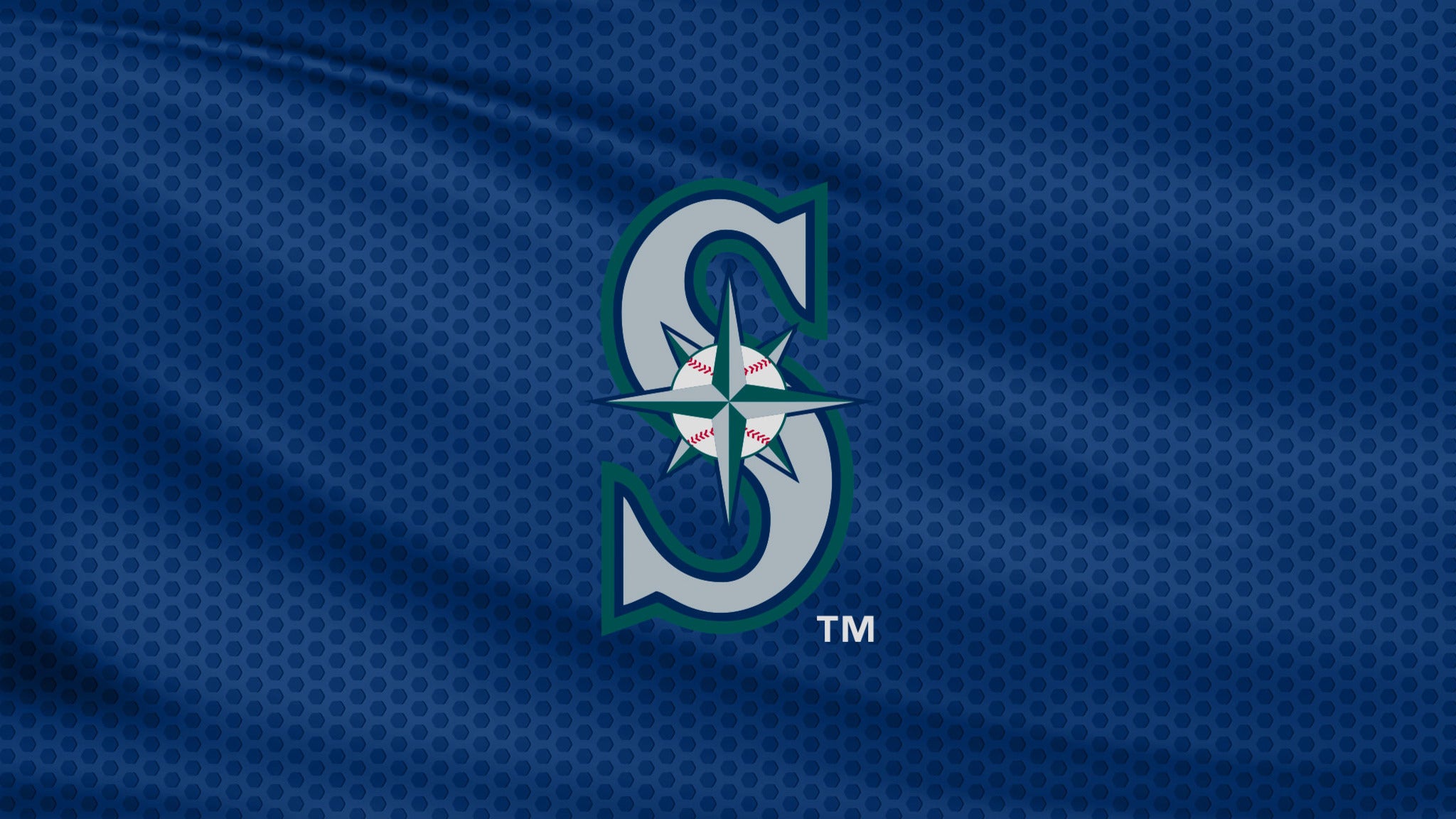 Seattle Mariners vs. Arizona Diamondbacks
Sep 10 2021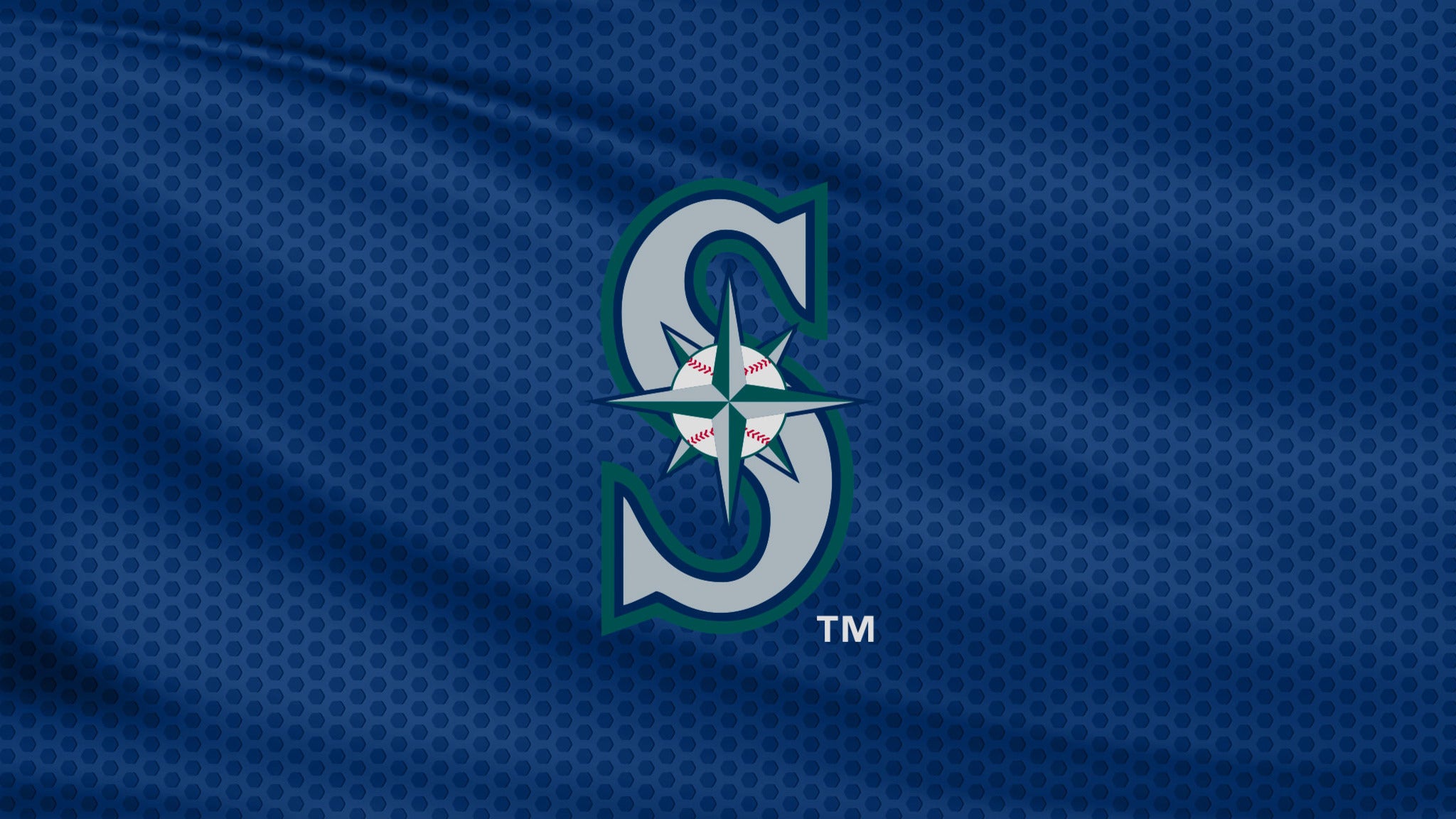 Seattle Mariners vs. Arizona Diamondbacks
Sep 11 2021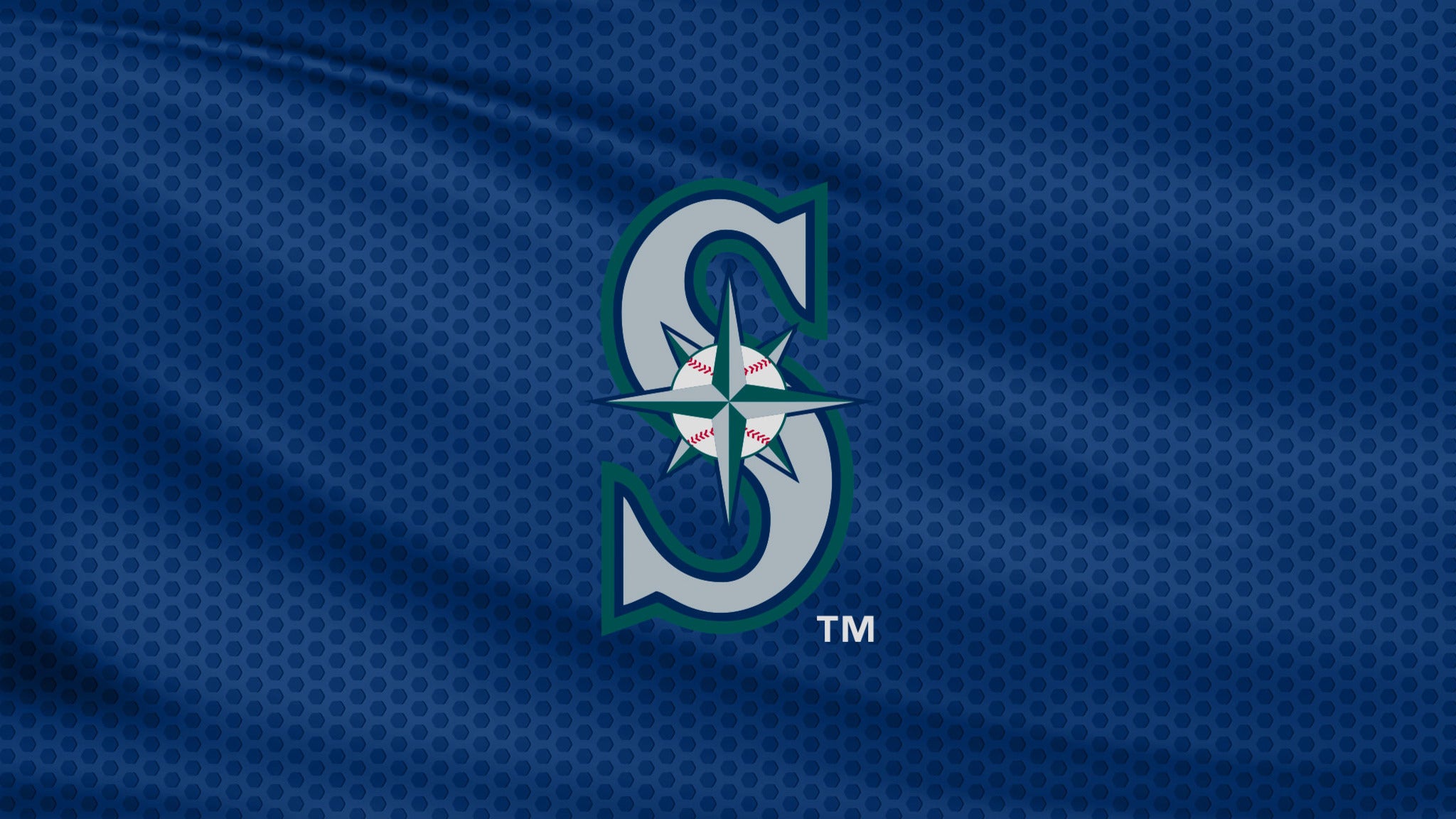 Seattle Mariners vs. Arizona Diamondbacks
Sep 12 2021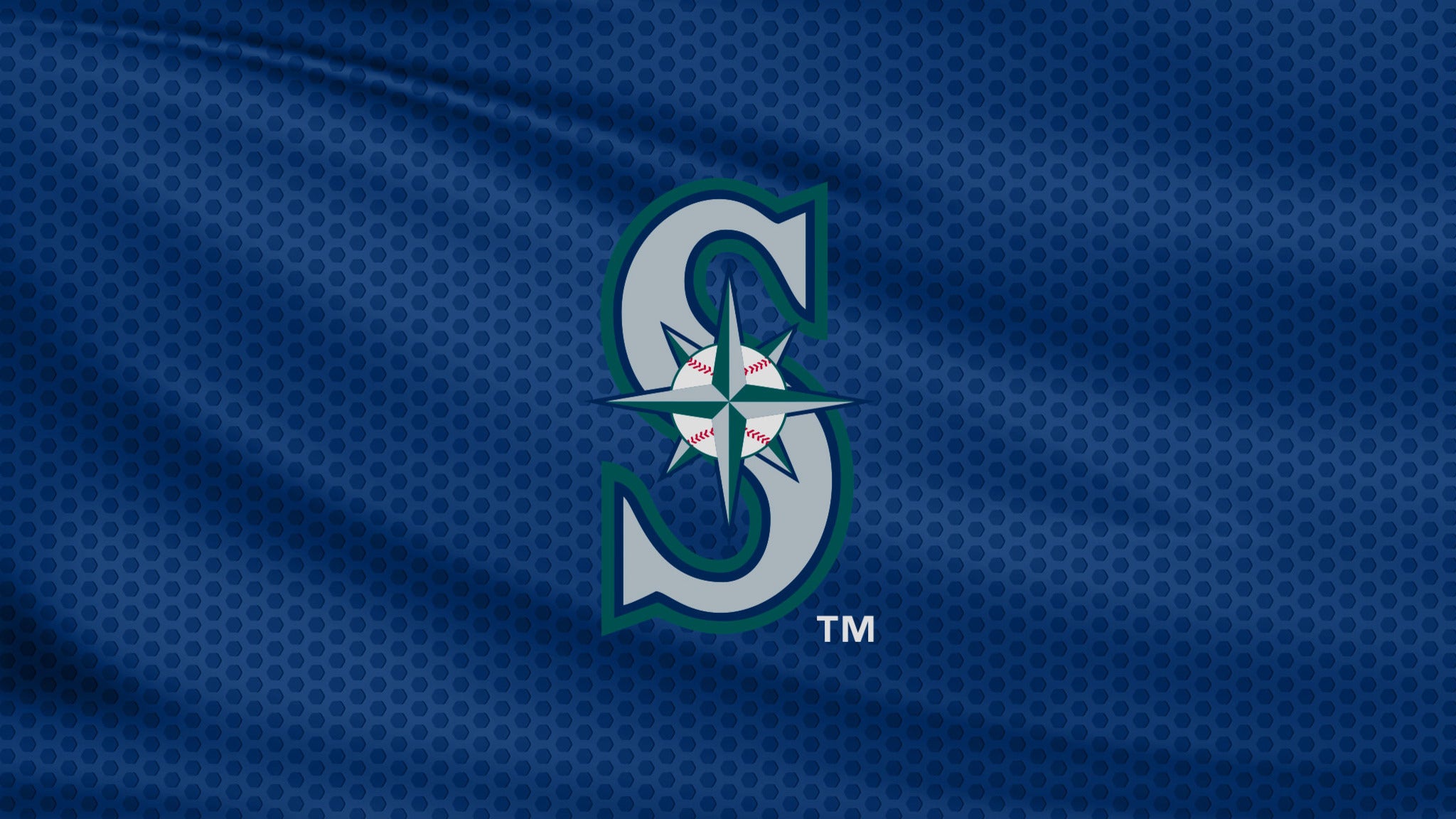 Seattle Mariners vs. Boston Red Sox
Sep 13 2021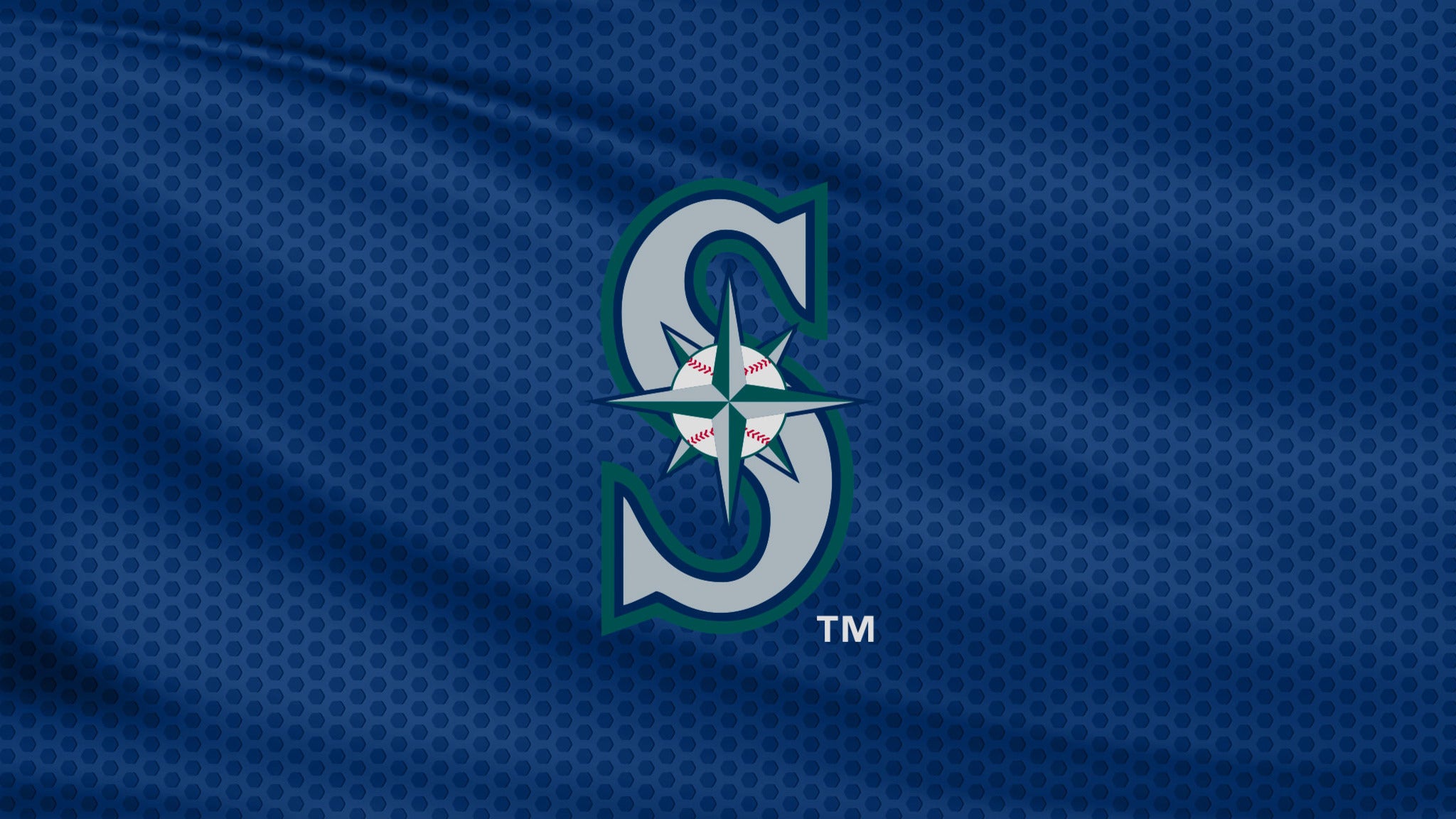 Seattle Mariners vs. Boston Red Sox
Sep 14 2021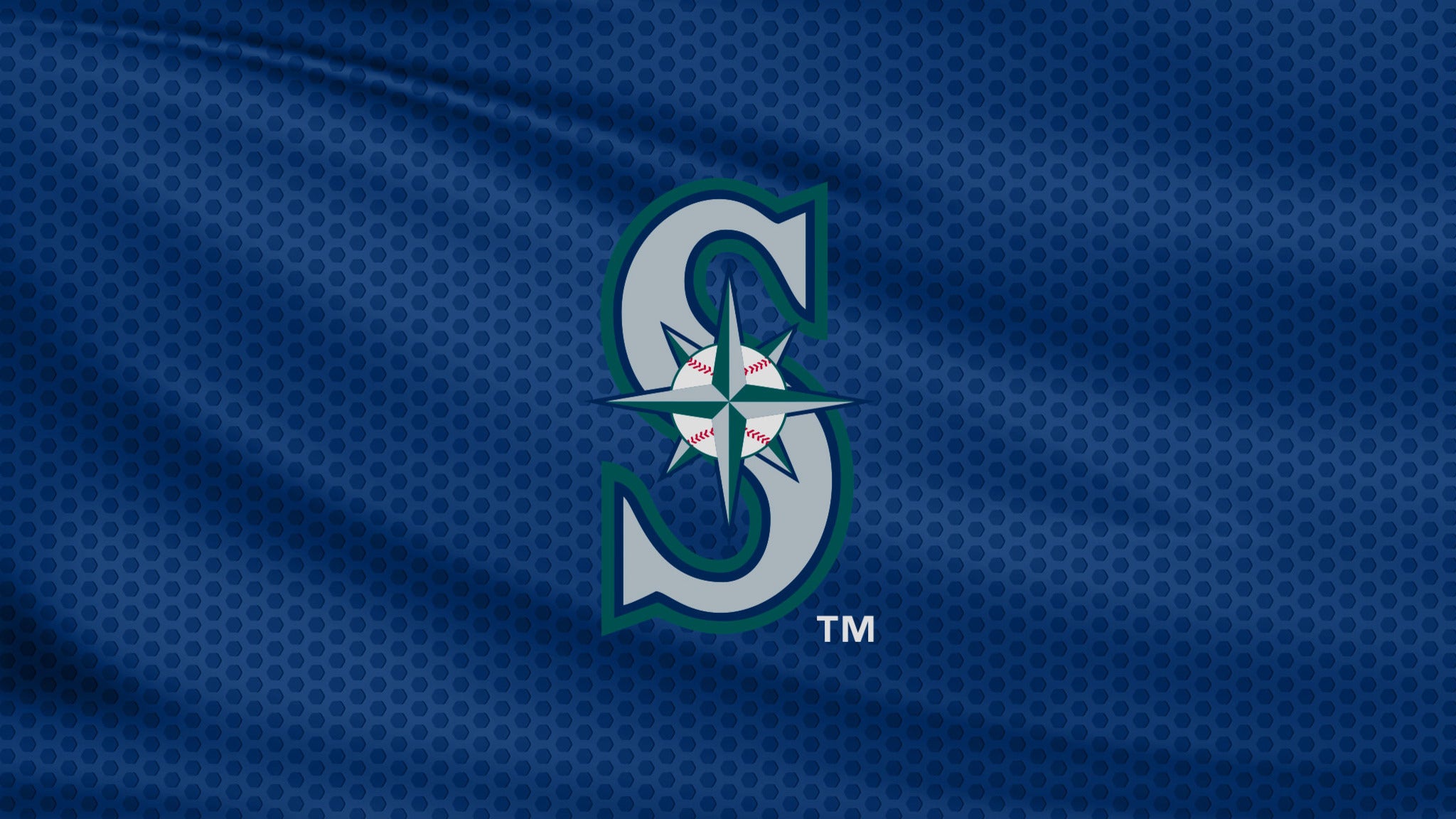 Seattle Mariners vs. Boston Red Sox
Sep 15 2021
General Info
Beverages, Bottles & Cans : No outside beverages will be permitted into Safeco Field, with the exceptions of: baby bottles/formula, unopened, soft-sided, single-serve containers of drinks (such as small milk cartons, cardboard juice boxes or foil pouches), and medication or other special needs, including specially distilled or purified water (supported by appropriate documentation). Guests may bring in empty plastic sports-type bottles and fill them at any of the 75 drinking fountains located throughout the ballpark. Food : The Mariners will allow guests to bring food into Safeco Field subject to the following limitations: All food items should be wrapped, bagged or inside a container to avoid spillage. Food that could be thrown as a projectile should be sliced or quartered (i.e. oranges, apples and other fruit) Food should be consumed in general seating or designated picnic areas. Food may not be brought into any of the ballparks restaurants, lounges or suites. Food containers must be small enough to fit under the guests seat. (This generally means no containers larger than 10"x16"x13".) Bottles, cans, thermoses and jugs are prohibited. Prohibited Items : Beverages, Bottles & Cans Thermoses, Jugs Beach Balls Helium Balloons Picnic Baskets Laser Pointers Noisemakers, Airhorns Weapons Children 2 years of age and under are able to sit in parents lap free of charge for Mariners games.
Address:
Mailing Address: P.O. Box 4100 Seattle Washington 98134
Box Office
**Concert tickets are only available at the T-Mobile Park Box Office on Day of Show** The T-Mobile Park Box office is located on Edgar Martinez Drive S. and First Avenue S. Home Plate Box Office opens 2.5 hours prior to home games and stays open until the end of the game. Left Field Box Office opens 2.5 hours prior to home games and can help you with Ticket Purchases or Ticketmaster Will Call pick up and closes at the end of the 4th inning.
Seattle Mariners Office.......... (206) 346-4001.
Payments
Cash, VISA, AMC, MC
Will Call
Will Call tickets are held at the Home Plate Box Office (located on the south side of the ballpark, adjacent to the Home Plate Gate on Atlantic Street) and can be picked up to 2 hours prior to game time. Gate Opening Times All gates open 2 hours prior to game time.